The Wildcats lost to 3-seed St. James last night in the opening round of the St. James Tournament. They'll now play Salem Friday at 5:00. The original bracket of the tournament listed this game for Thursday evening. This has since been changed. A win Friday would place Licking in the consolation championship versus Sullivan Saturday at 3:30.

Students who planned to participate in attendance appeals with the attendance committee may do so on the corresponding day of the week January 26-January 27. For example, if a student planned to appeal on Wednesday, January 19, the reschedule date would be Wednesday, January 26.

Licking R-VIII School District will be closed for the remainder of the week (Wednesday, January 19 thru Friday, January 21) due to forecasted weather and a rising number of staff and student absences due to illness. We look forward to seeing each of our Wildcats back at school on Monday, January 24.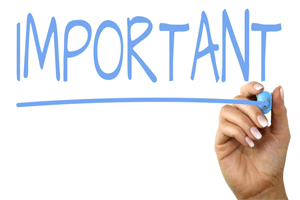 Rogersville Girls Basketball Tournament Update: Our 8:30 game on Thursday will now be played at 7:00. Many thanks to Strafford and Sparta for taking the late game so our team can return home sooner in the evening.

Ladycats with a great win in the 1st round of the Rogersville tournament over Webb City 50-33. The Ladycats will now play Thursday night @ 8:30 against Rolla.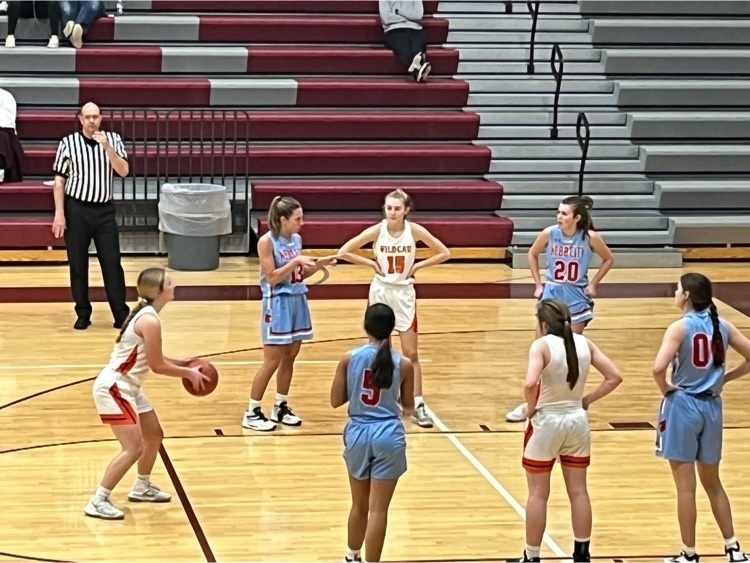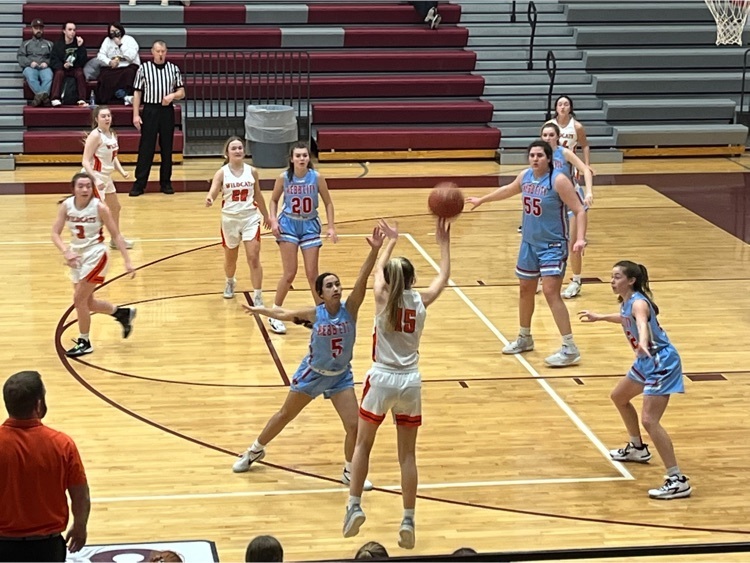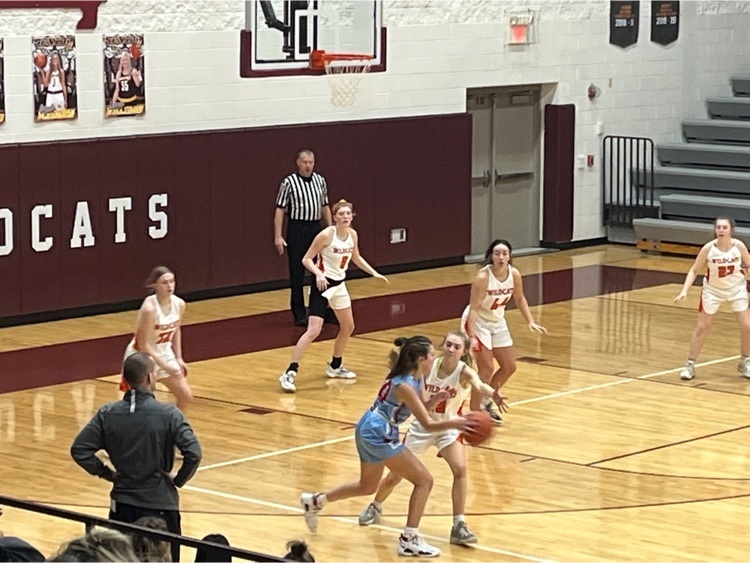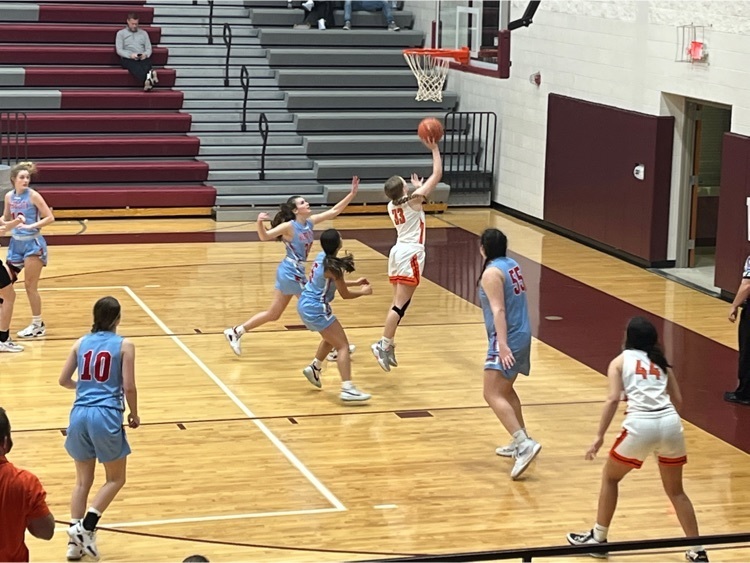 A depleted Ladycats team is up at halftime in Rogersville 16-15 over Webb City.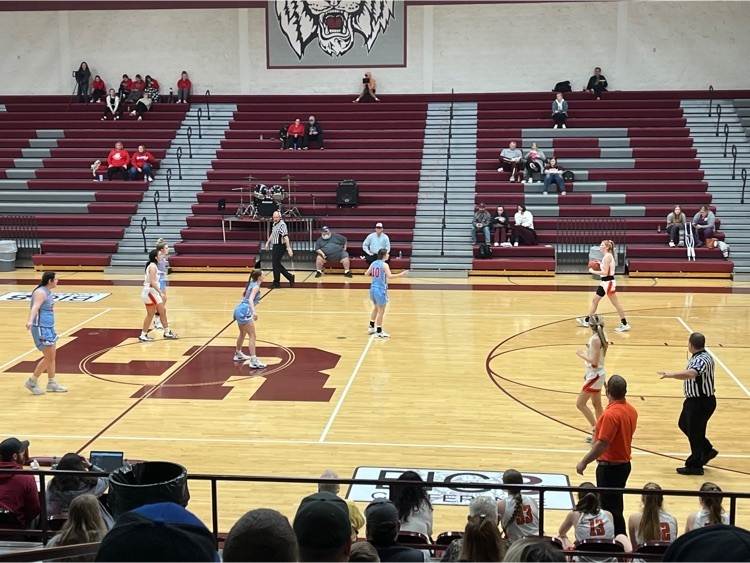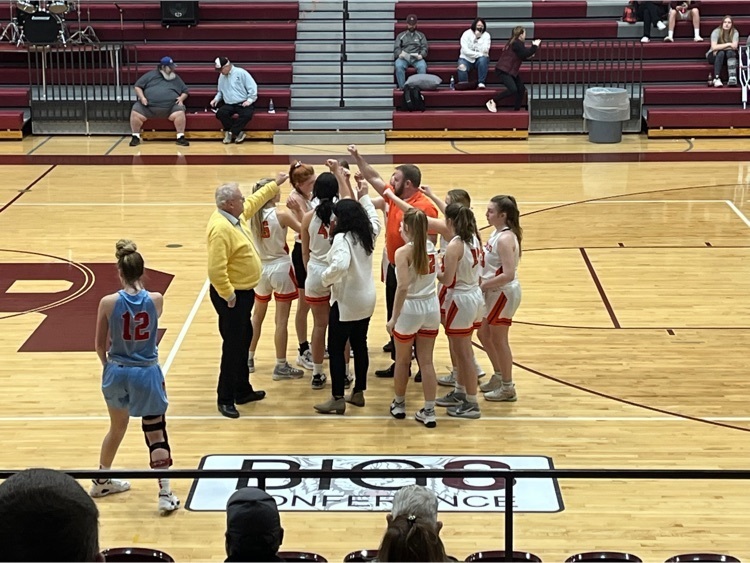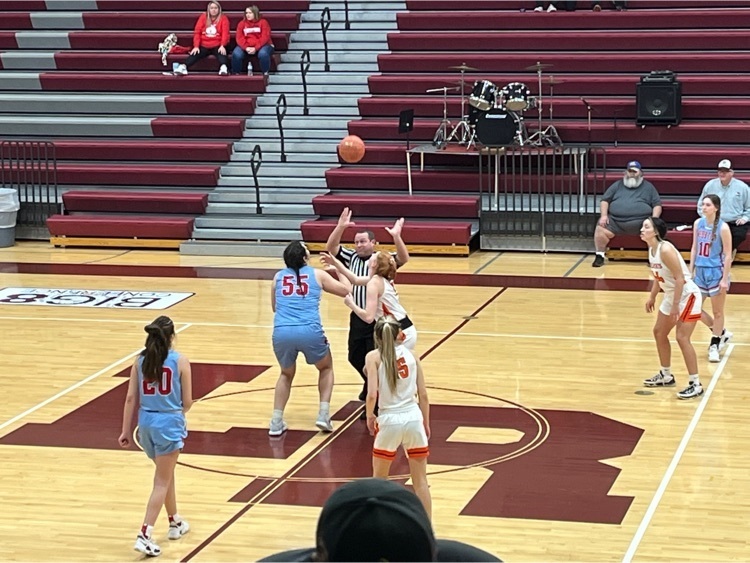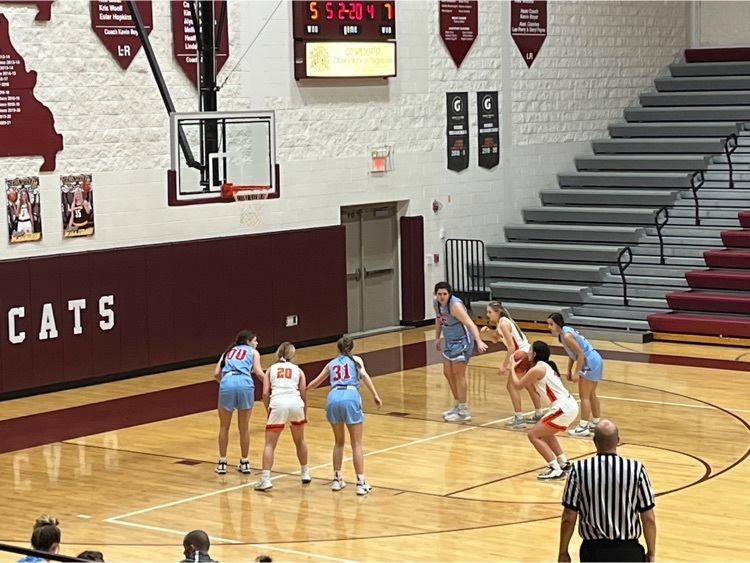 Tonight's Lady Wildcats game in the Rogersville tournament can be seen on YouTube at the link below. Tip-off is at 6:30.
https://youtu.be/BgKjrQ6O92E


Thank you, Licking Assembly of God, for your donation of Power Water to the athletic department!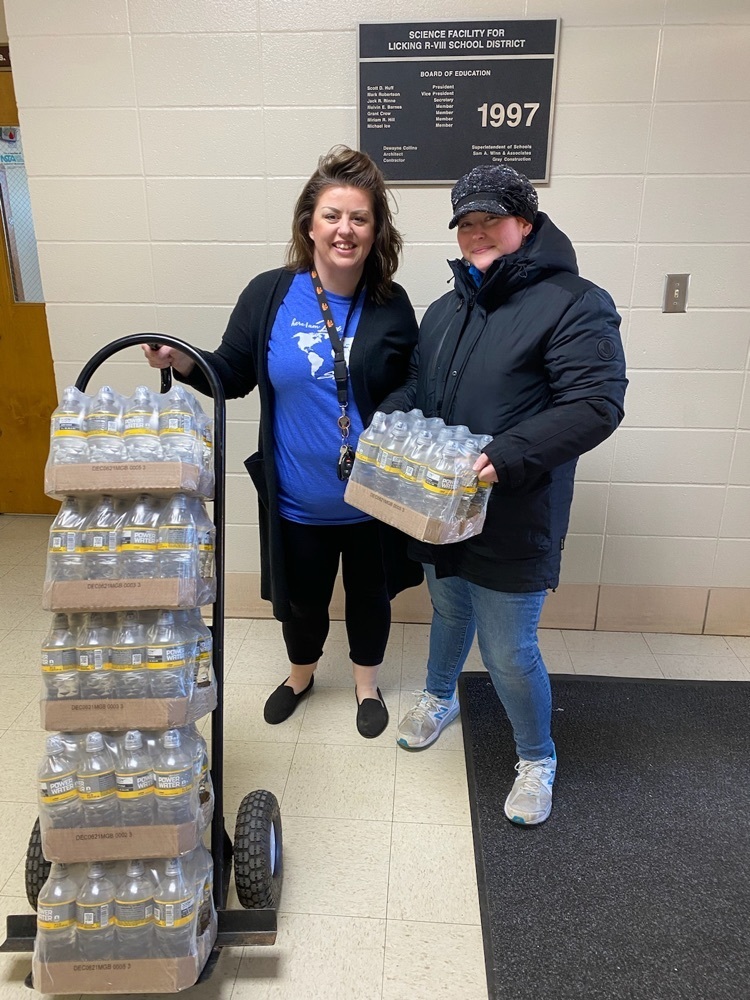 Homecoming Game Update: Iberia is short JV players, so the JV game will start at 6 PM, but it will only be two quarters. Homecoming festivities will start earlier than expected as a result.

We have been closely monitoring the weather for this weekend, and it has become increasingly unfavorable for events on Saturday. Below are updates for this weekend's activities. FRIDAY All Homecoming festivities for Friday are still on as scheduled. Game time is 6:00. This also includes Booster Club fundraising and auction. SATURDAY The JV girls basketball tournament has been cancelled. It will not be rescheduled. The homecoming dance has been rescheduled for Saturday, February 5th.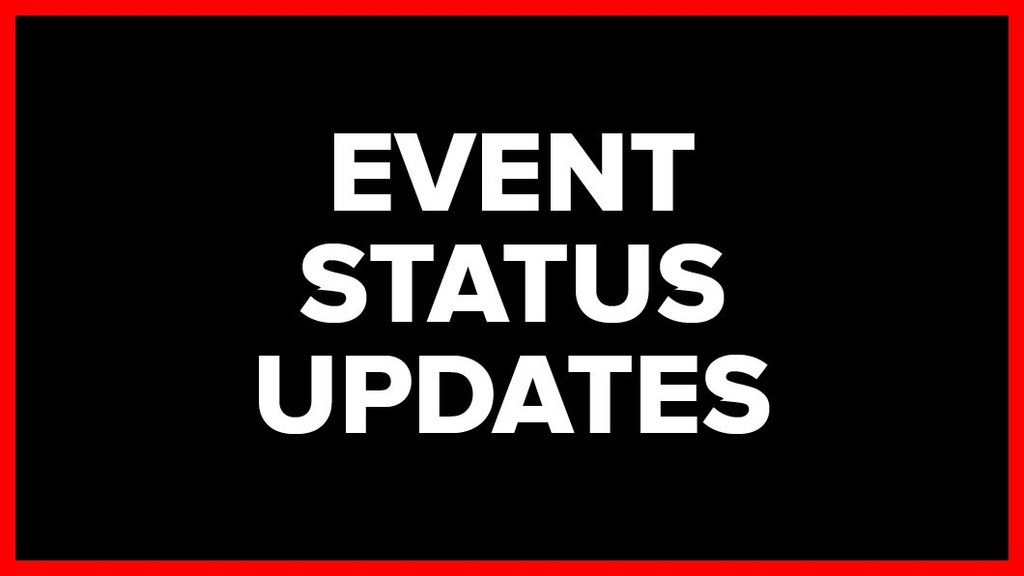 Mrs. Link shares a photo with her look-a-likes today!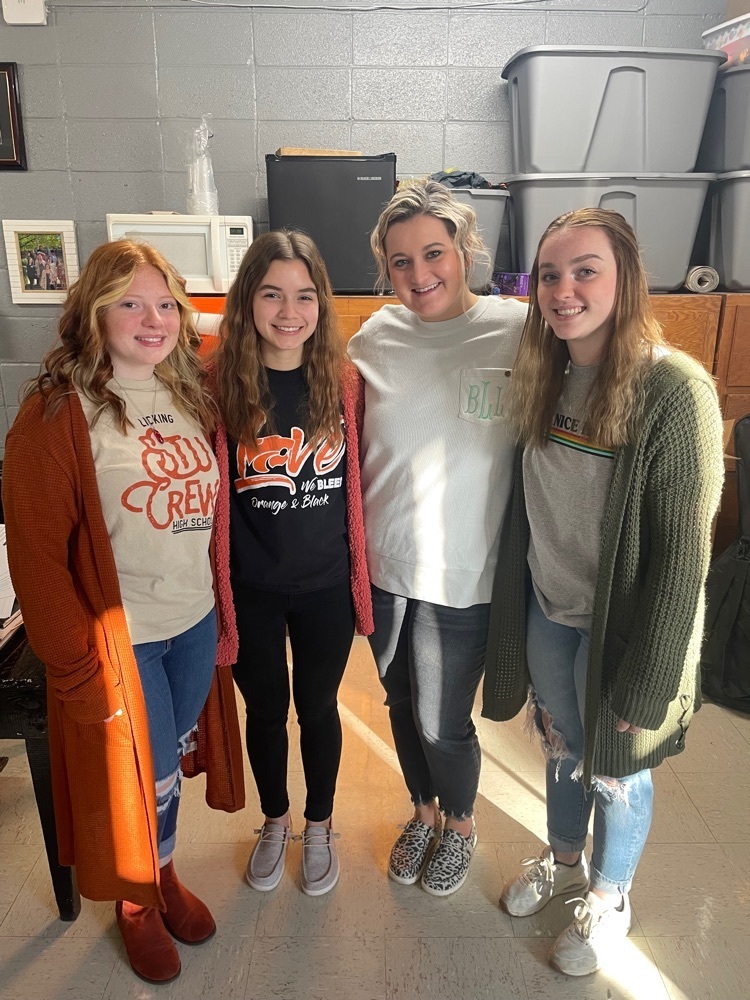 Ms. Smith says, "We're just casually matching in 3rd grade today!"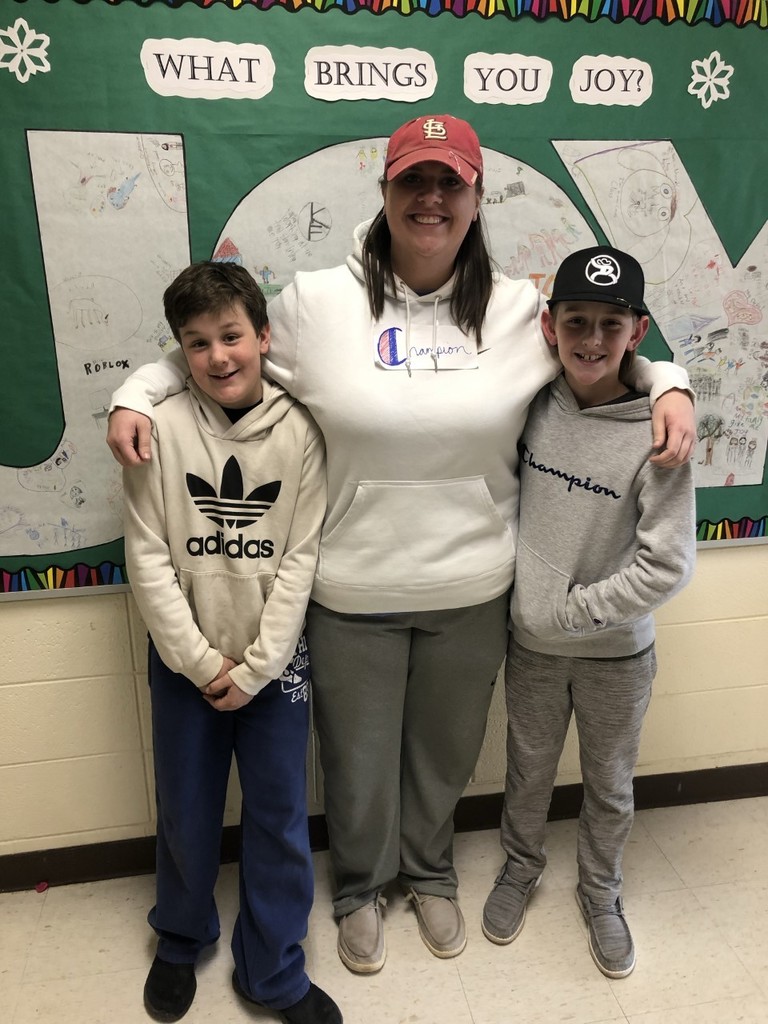 Mrs. Hagler says, "The teachers in the fifth and sixth grade building dressed like Snow White and The Seven Dwarfs on Tuesday for Dress like a Movie/Celebrity Day. Pictured are 5 of the 7 dwarfs (Doc-Mrs. Medlock, Happy-Mrs.Reed, Grumpy-Mrs. Buckner, Sleepy-Mrs. Hagler, Sneezy-Mrs.Berry, and Rachel Hagler as Snow White).

Basketball senior nights have been determined. The girls' senior night will be Monday, January 24th. The boys' will be Tuesday, February 15th. Senior cheerleaders will be recognized at the February 15th game.

The JV Lady Wildcats defeat Bakersfield 55-25 in the opening round of our JV tournament. They are now 5-1 on the season.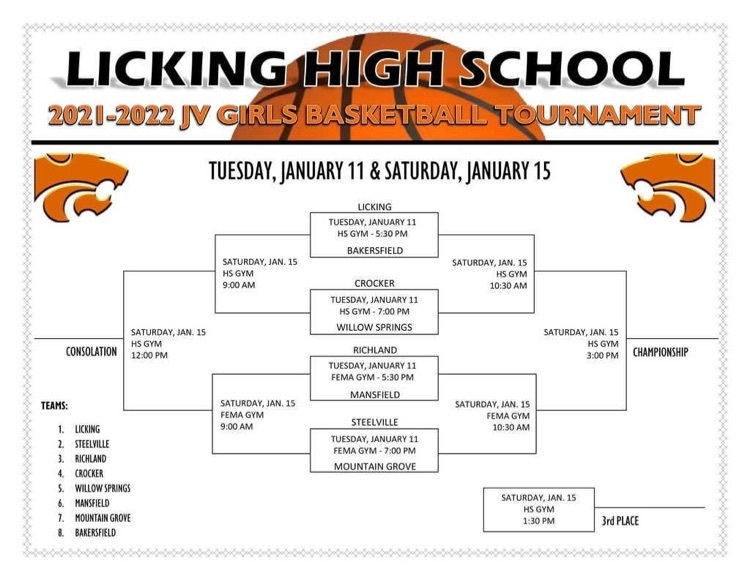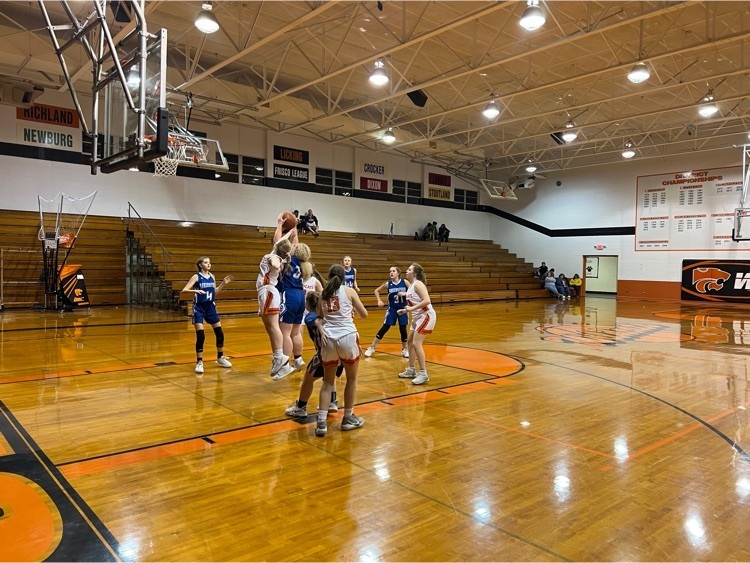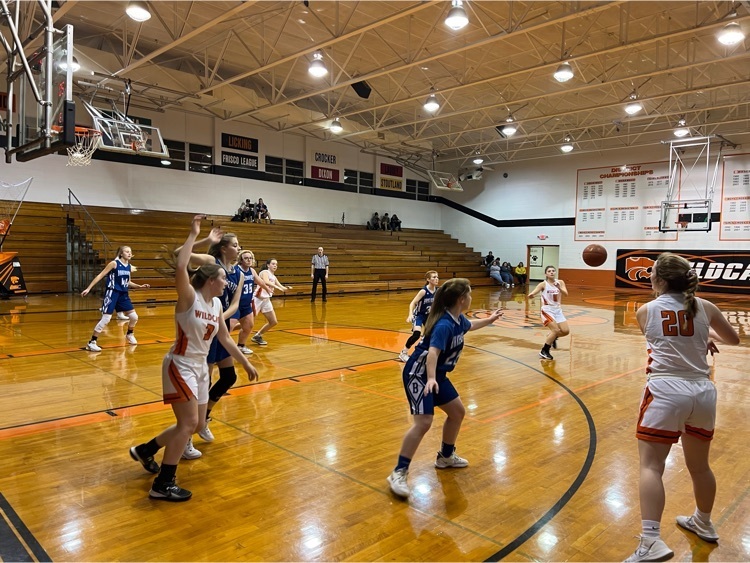 Students are really getting into Homecoming Spirit Week by dressing as a celebrity! Tomorrow they dress like teachers. That will be a fun time!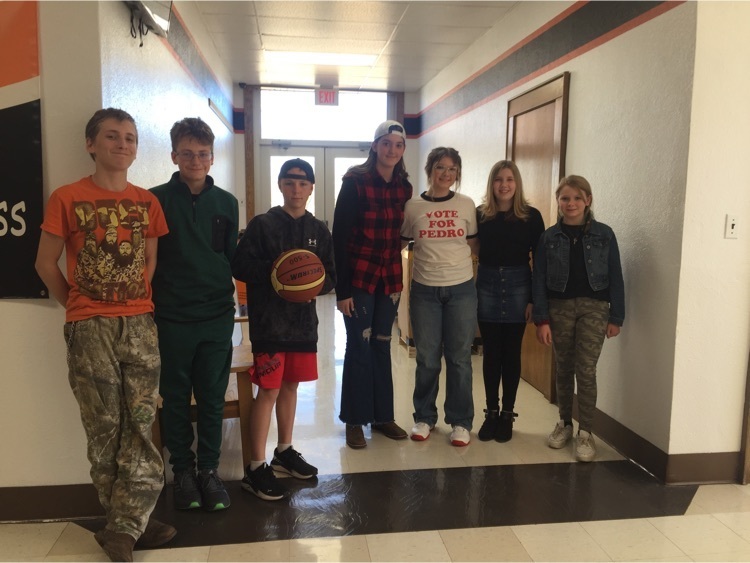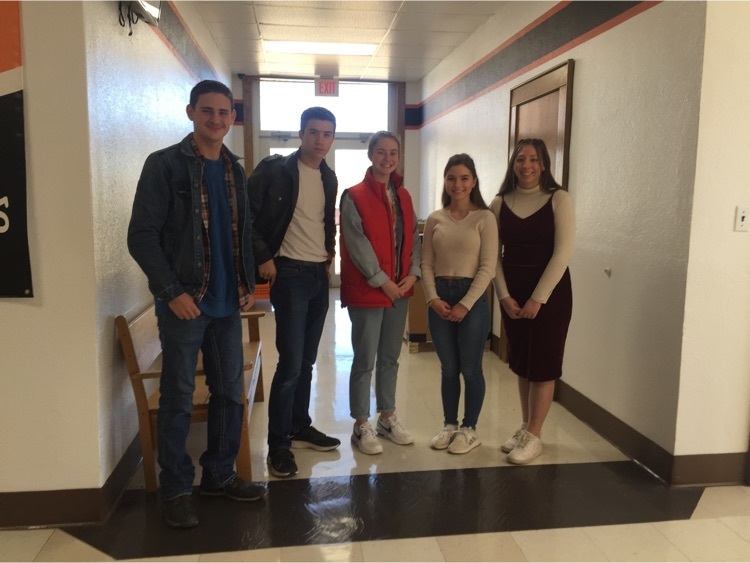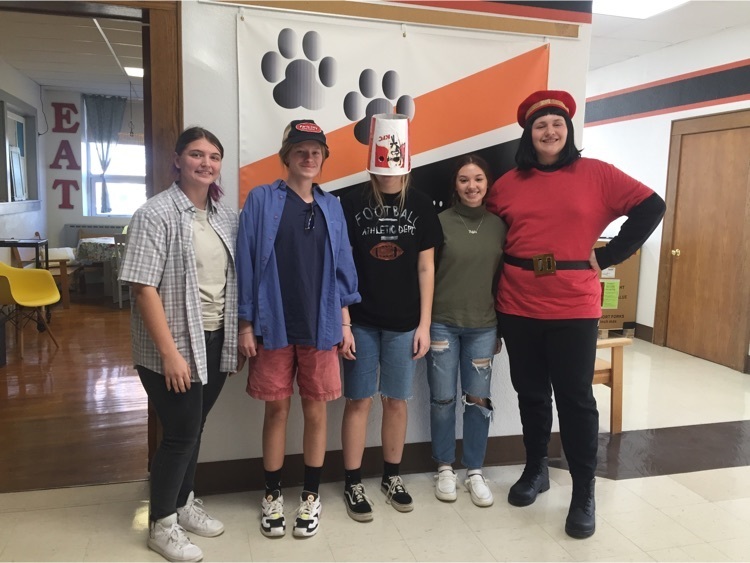 Big win on the road! The Class 3 #3 Lady Wildcats defeat Class 4 #5 St. James 60-54! They are now 12-1 on the season. Go Wildcats!!!