The JV girls move to 10-1 on the season and avenge their only loss of the season after defeating St. James tonight 33-29.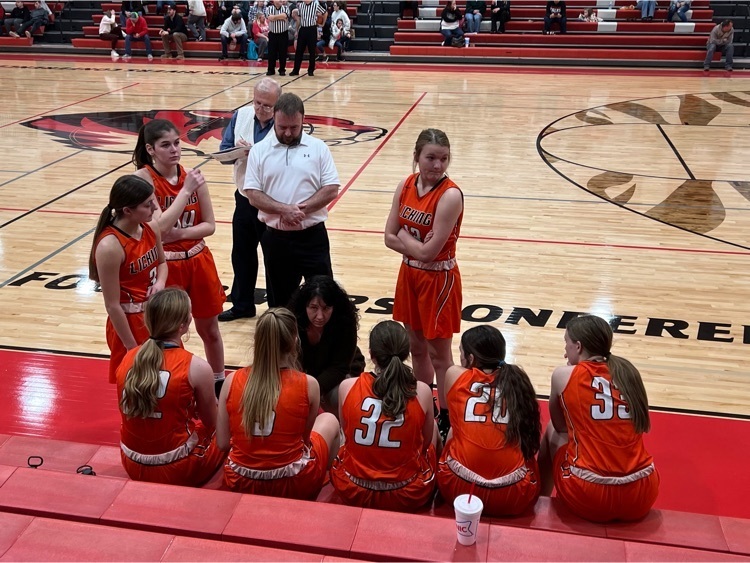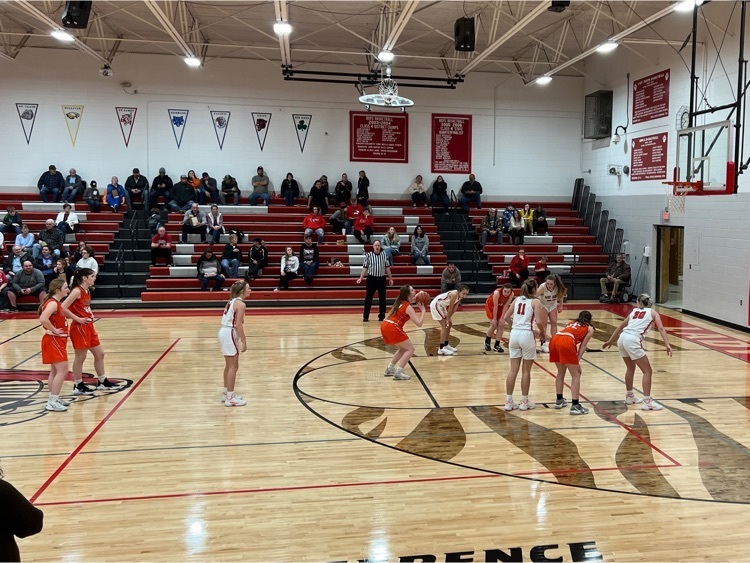 Mrs. Buehlmann says, "Congratulations to our newly elected Region 9 President, Samantha Hall, and our newly elected Region 9 Recreational Leader, Gracie Berriault! I'm incredibly proud of these two girls and the hard work they put into preparing for elections this week."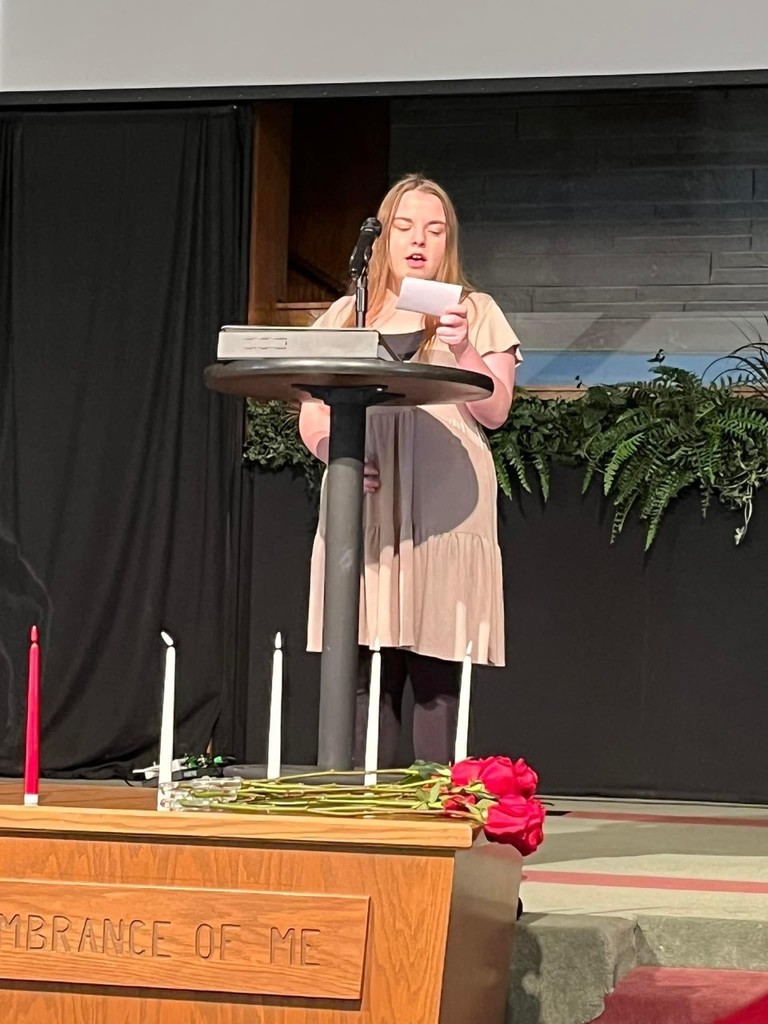 Do you have a child who will be 5 years old by August 1? It's time to schedule kindergarten screenings! 🥳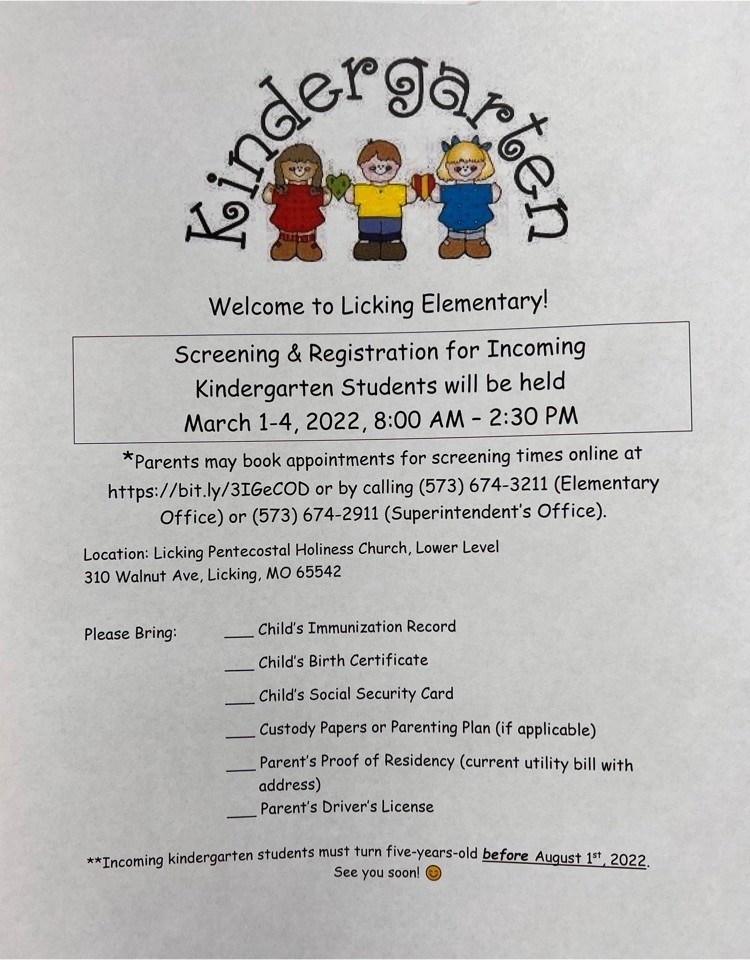 JUST ADDED! The Lady Wildcats will travel back to St. James tonight for a rematch of state-ranked teams. St. James is #7 in Class 4 and our Lady Wildcats are #4 in Class 3. JV will be a full game and tip off at 6:00.

Due to a shortage of officials, tomorrow night's girls basketball game at Ava has been cancelled.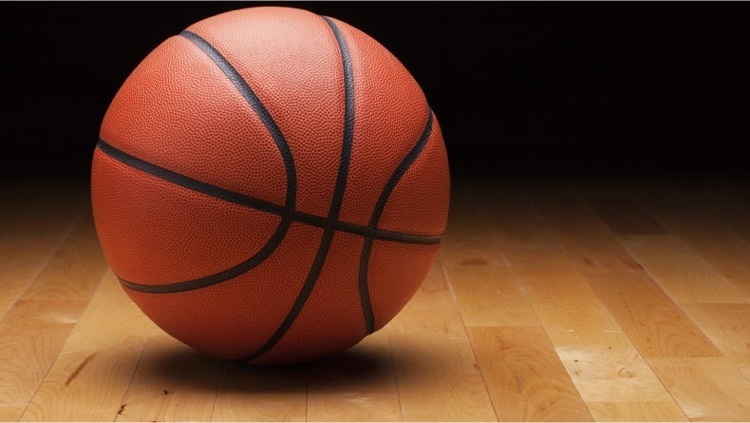 Big Cat Classic champions! Thank you Town & Country Bank for sponsoring this evening.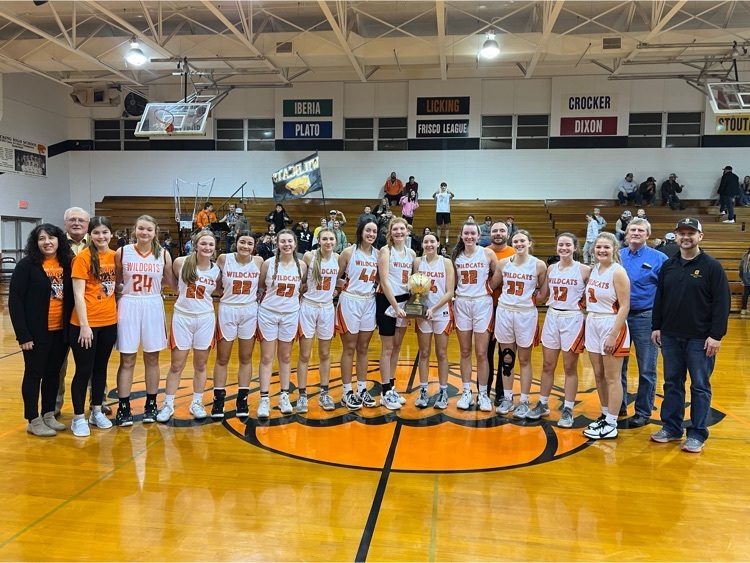 Dear Parents & Guardians, You may have seen neighboring districts post "AMI" or Alternative Methods of Instruction days on local news channels and wondered about our school district's plan. While we are NOT planning to be closed, we recognize the need to plan for the worst and hope for the best. The state gives school districts a maximum of 36 hours to be used for Alternative Methods of Instruction (AMI). Our reportable school day is 6.8 hours, so we would have an allowance of 5 full days if we could not operate in person. (So far we have only had weather cancellation days -- a total of 5 -- and we built 10 weather cancellation days into our calendar.) In the next few days, teachers will be sending home packets labeled "AMI Days". Please set these packets aside at home in case we would have to switch to AMI from in-person learning. In this scenario, teachers would be available during school hours to answer questions about the activities in each packet. Although each of our secondary students has a Chromebook that can be taken home, not all students' homes are connected with internet access. Parents and students could use the Remind app, Class Dojo, email, or phone calls to communicate back and forth. Those who have internet connection could also use Teams chat or class meetings. Students would return these packets for course credit upon return to school. (It is not necessary to have students complete instructional packets unless the district posts a school cancellation labeled "AMI Day".) We appreciate your efforts to plan for "What If…" with us. If you have additional questions, please do not hesitate to contact my office at (573) 674-2911. Sincerely, Cristina Wright


Girls Basketball Update: Both tonight and tomorrow's JV games will be two quarters. This will cause the varsity games to begin a little earlier than usual. JV begins at 6:00 both nights.

It's a busy week for Wildcat basketball teams. The girls play at home Monday and Tuesday, and the Big Cat Classic is Tuesday and Friday as both squads take on Salem. MONDAY, JANUARY 24 Girls vs. Crocker (6:00) TUESDAY, JANUARY 25 Girls vs. Salem (6:00) WEDNESDAY, JANUARY 26 JV Boys at Fordland Tournament THURSDAY, JANUARY 27 Girls at Ava (6:00) FRIDAY, JANUARY 28 Boys at Salem (6:00) SATURDAY, JANUARY 29 JV Boys at Fordland Tournament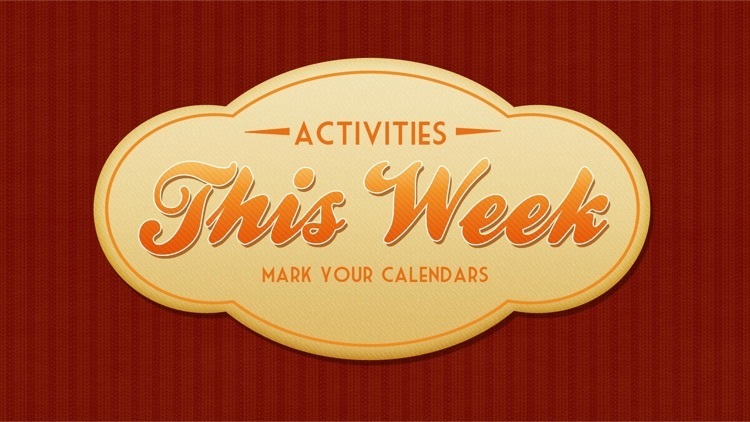 Basketball Senior Night Update: The girls basketball senior night has been changed to Thursday, February 3. The boys basketball senior night is still scheduled for Tuesday, February 15. Senior cheerleaders will be recognized on 2/15 as well.

The Wildcats advance to the consolation championship of the St. James Tournament after defeating Salem tonight 79-69. They will play Sullivan tomorrow at 3:30.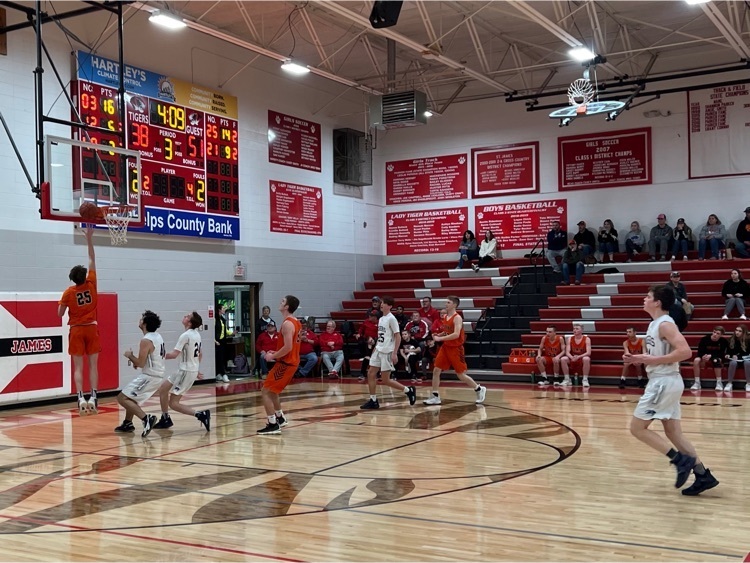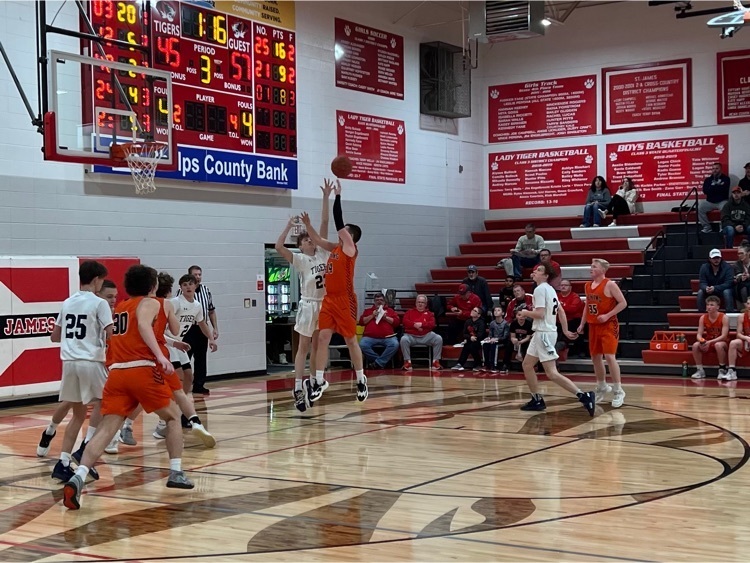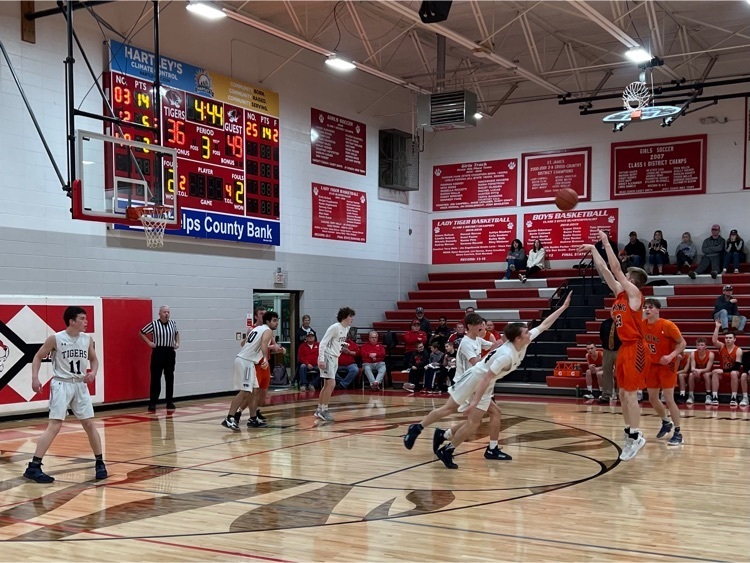 The state-ranked Lady Wildcats lost to Class 5 #8 Rolla last night in the semifinals of the Rogersville Tournament. They'll play a tough Sparta team Saturday at 2:00 in the 3rd place game. The game will be streamed on Rogersville's YouTube page "LR Wildcat Activities." The boys play Salem tonight at 5:00 in the St. James Tournament.

The Wildcats lost to 3-seed St. James last night in the opening round of the St. James Tournament. They'll now play Salem Friday at 5:00. The original bracket of the tournament listed this game for Thursday evening. This has since been changed. A win Friday would place Licking in the consolation championship versus Sullivan Saturday at 3:30.

Students who planned to participate in attendance appeals with the attendance committee may do so on the corresponding day of the week January 26-January 27. For example, if a student planned to appeal on Wednesday, January 19, the reschedule date would be Wednesday, January 26.

Licking R-VIII School District will be closed for the remainder of the week (Wednesday, January 19 thru Friday, January 21) due to forecasted weather and a rising number of staff and student absences due to illness. We look forward to seeing each of our Wildcats back at school on Monday, January 24.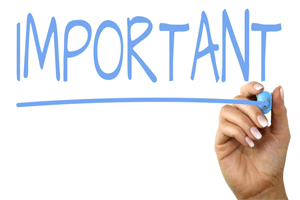 Rogersville Girls Basketball Tournament Update: Our 8:30 game on Thursday will now be played at 7:00. Many thanks to Strafford and Sparta for taking the late game so our team can return home sooner in the evening.
Ladycats with a great win in the 1st round of the Rogersville tournament over Webb City 50-33. The Ladycats will now play Thursday night @ 8:30 against Rolla.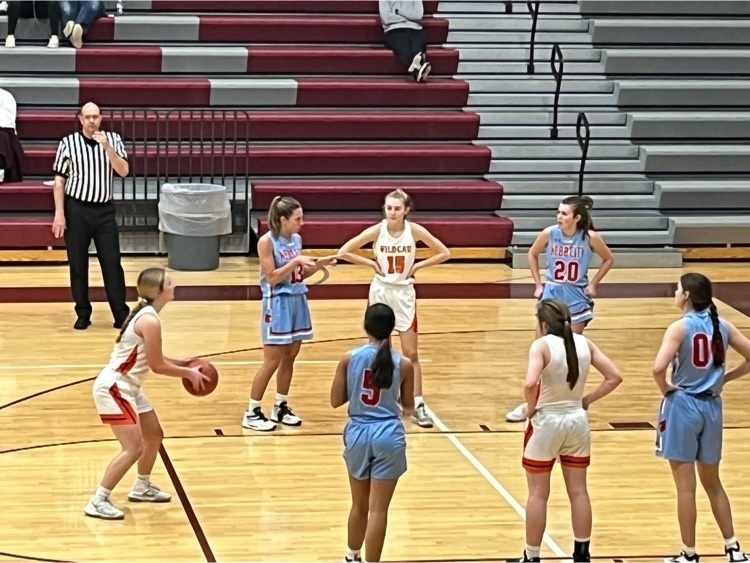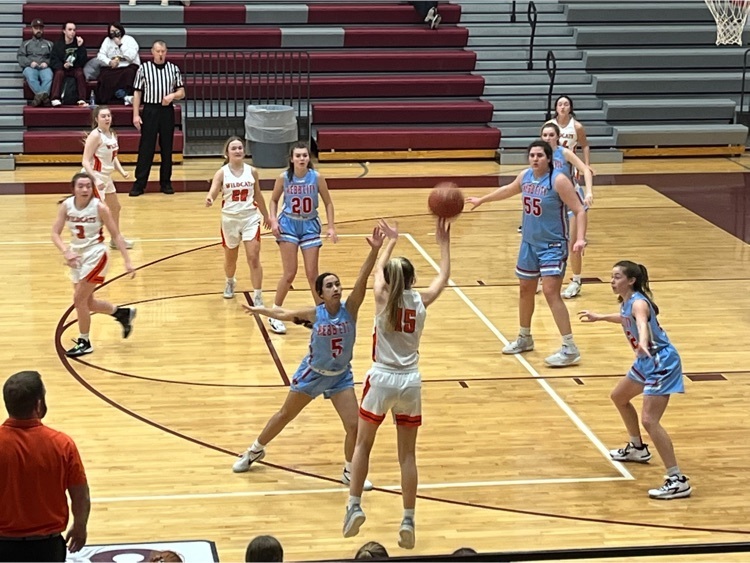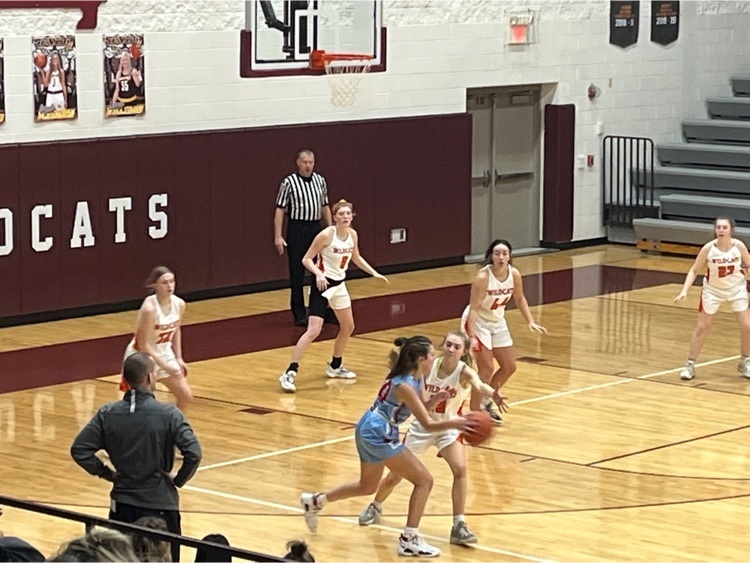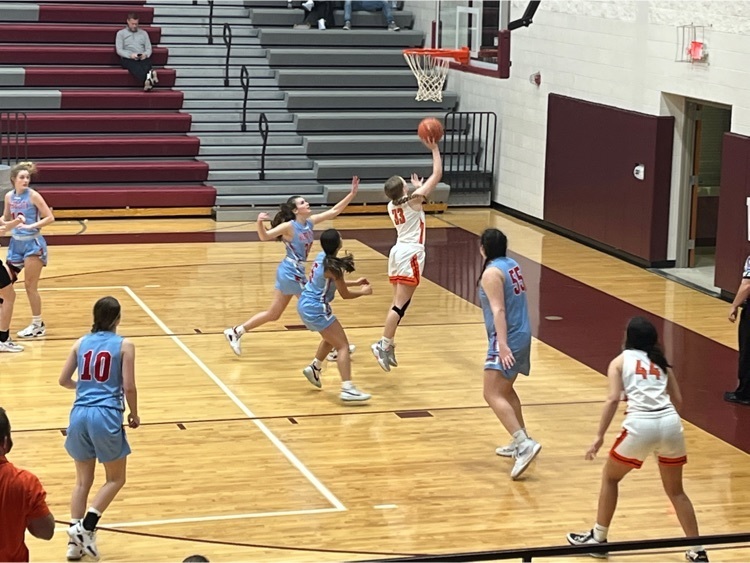 A depleted Ladycats team is up at halftime in Rogersville 16-15 over Webb City.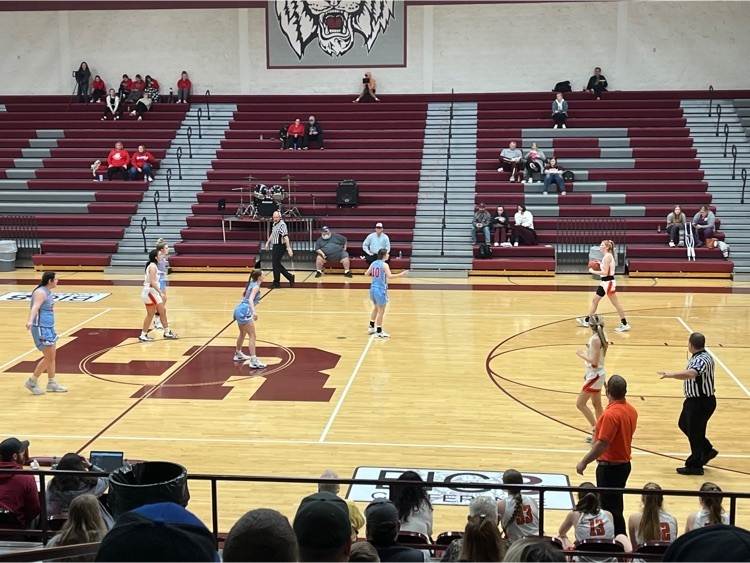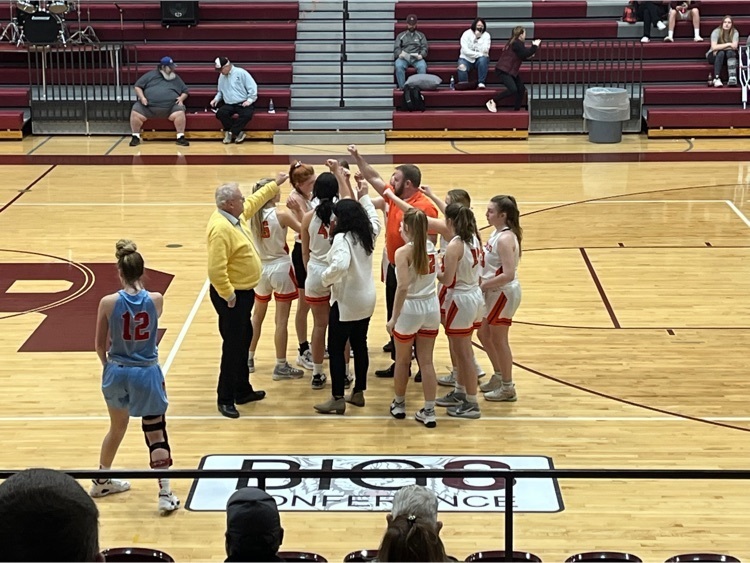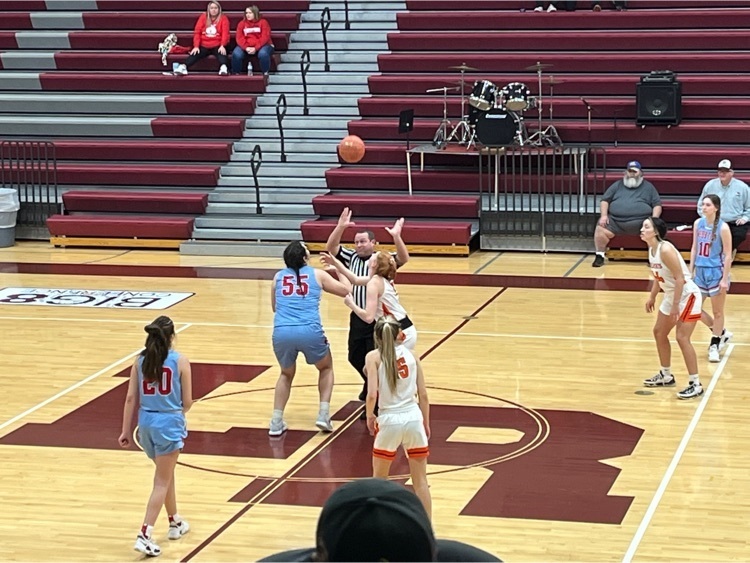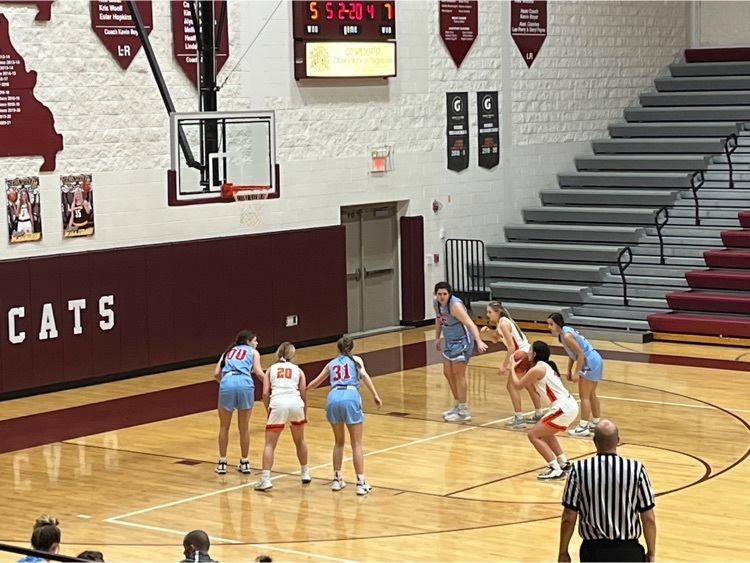 Tonight's Lady Wildcats game in the Rogersville tournament can be seen on YouTube at the link below. Tip-off is at 6:30.
https://youtu.be/BgKjrQ6O92E