Mrs. Huff says, "Jocie mastered her 0-12 multiplication facts today!" Way to go!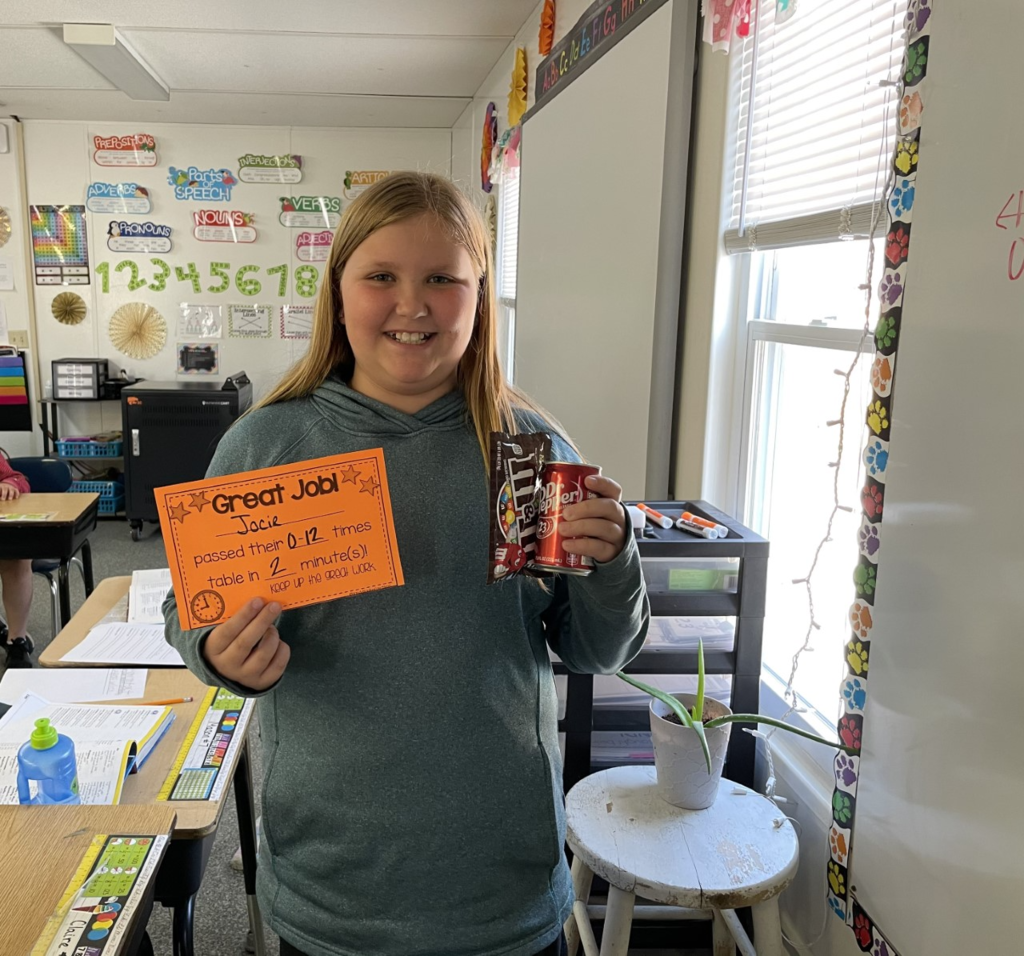 Mrs. Reed says, "Reminder: Today is the last day to complete the school survey for a free movie ticket".

Mrs. Sullins shared the following Senior Recognition Ads announcement...
Mrs. Haneline's 3rd Quarter Sight Words Awards

Our community is experiencing another round of positive COVID cases. This round seems to present with allergy and/or flu-like symptoms. Please remember to watch for the following symptoms before sending students to school...thank you!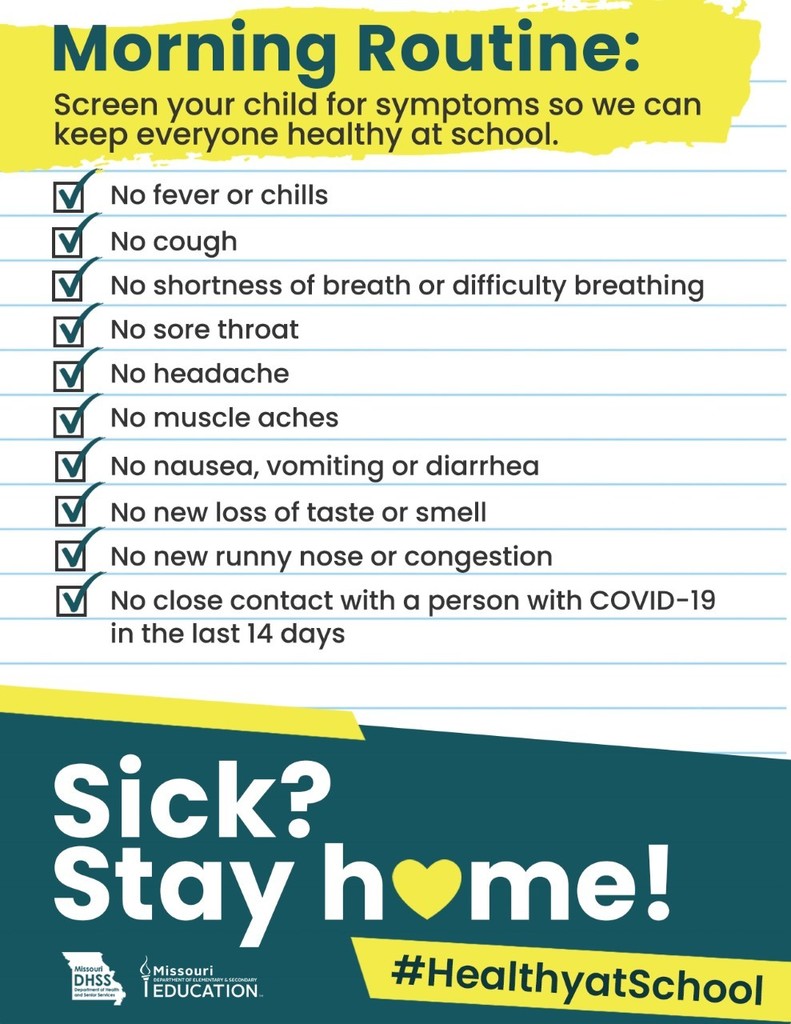 Mrs. Shepard shares kindergarten's 3rd quarter sight words awards!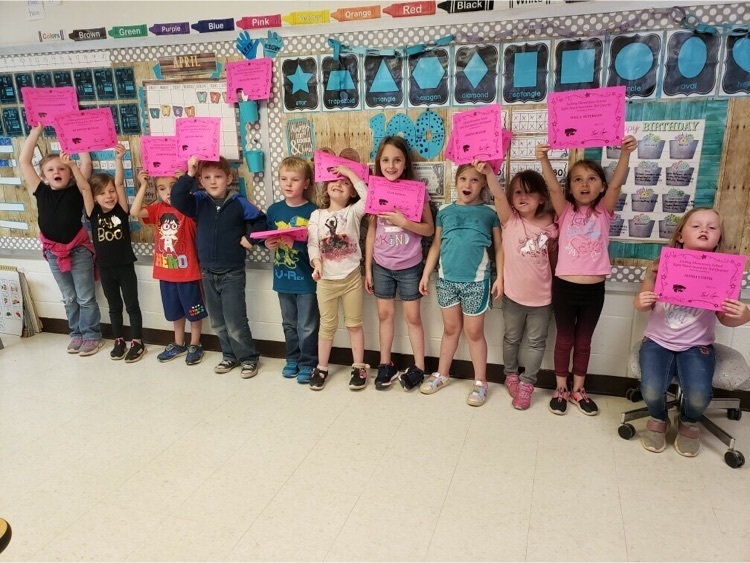 Mrs. Haneline says, "Peyton is a Rockstar Student because he jumps in to quickly help-even when it means cleaning up a mess he didn't make. He has been working hard in class, too! Way to go, Peyton! ⭐️"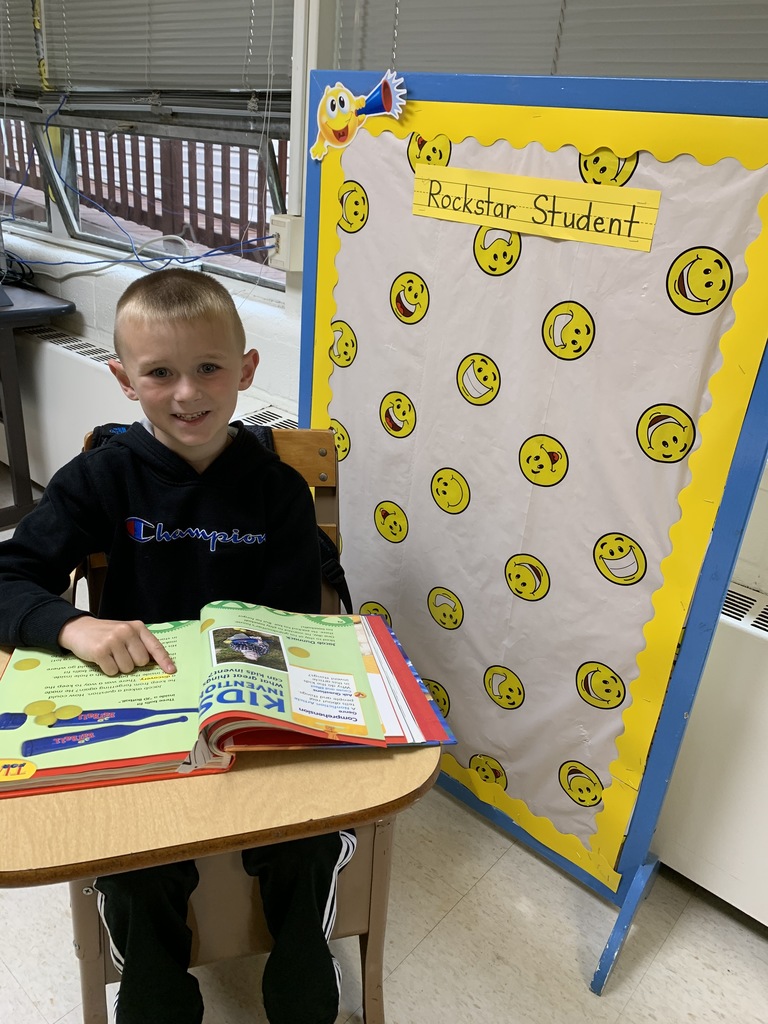 Kindergarten registration is Thursday and Friday, April 15 & 16, from 9 AM - 2 PM. Please call ahead to schedule a time @ 573-674-3211.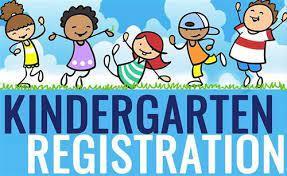 Mrs. Stephens shared a group photo from Special Olympics today!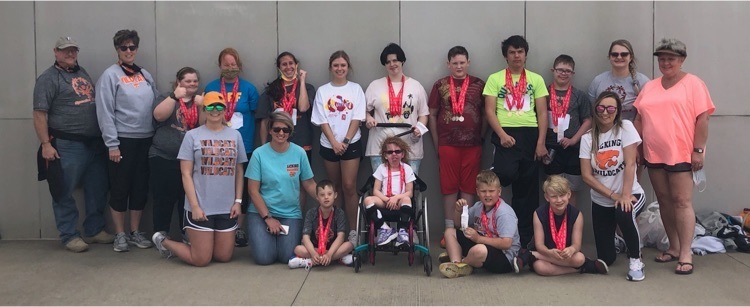 It's a beautiful afternoon for a Frisco League showdown with Iberia.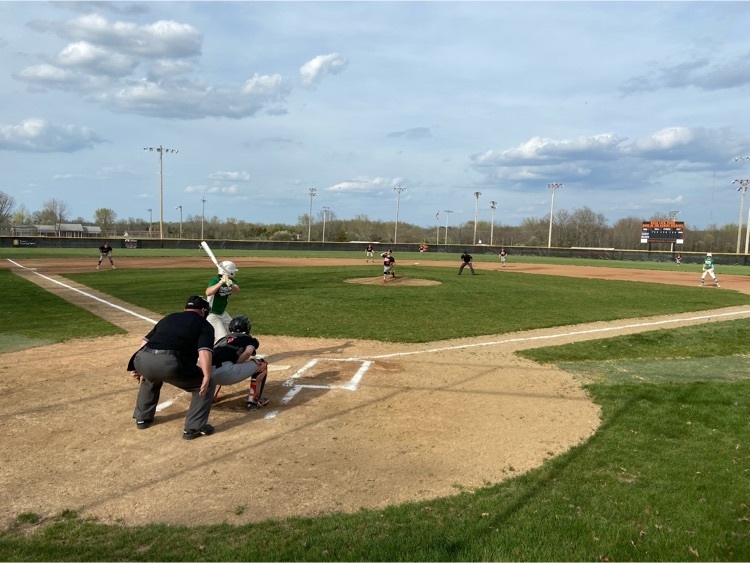 Mrs. Sheppard says, "These are all the kiddos in Mrs. SHEPPARD'S class who completed all 9 of our math fluency timed pages 3rd quarter!" Way to go!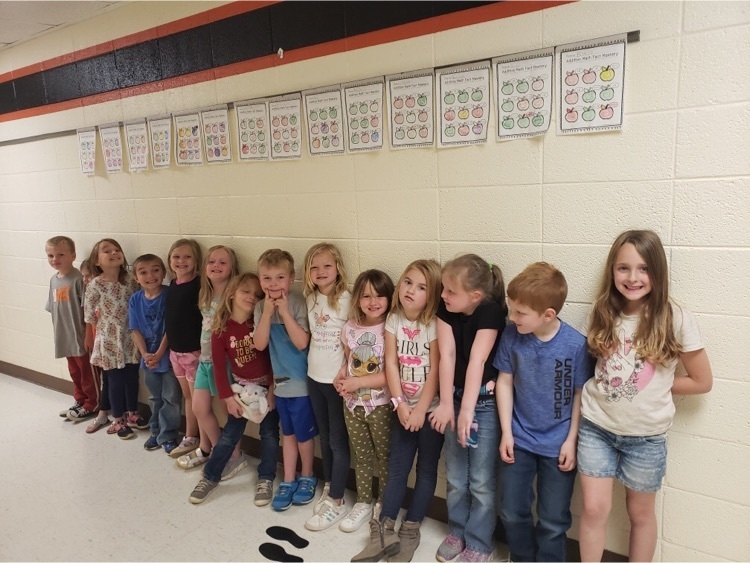 Our Wildcats ROCKED Special Olympics! Way to go, athletes!! (Photo credit to Kaylee Little)

Our Wildcats ROCKED Special Olympics today!! Way to go, athletes!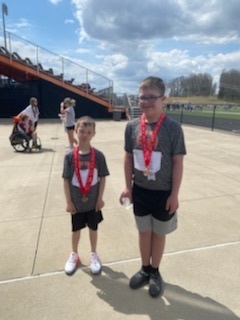 Our Wildcats ROCKED Special Olympics today!! Way to go, athletes!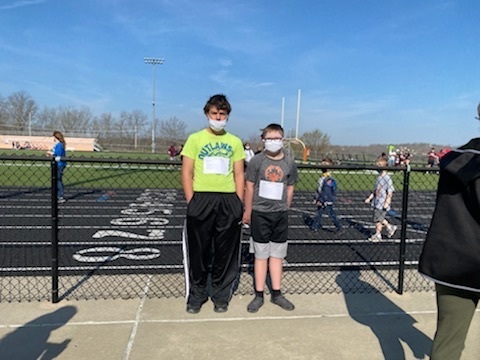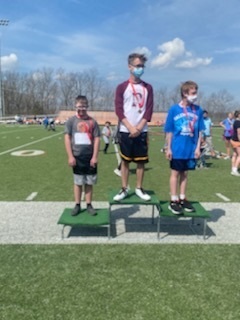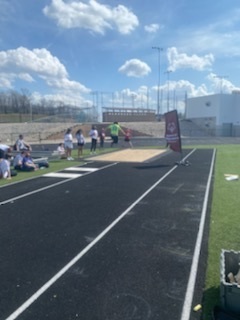 Congratulations to Mrs. Meizler for being this year's NCAA bracket winner!! This year's prize was sponsored by Mr. Wright, and donations of canned food by all who entered support our local community!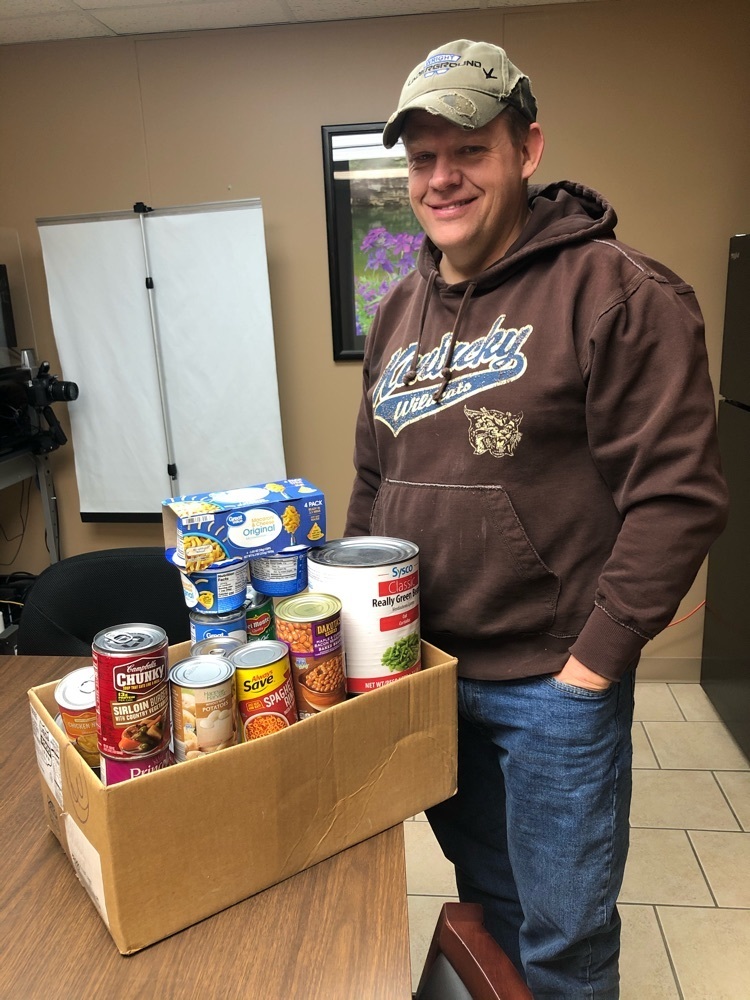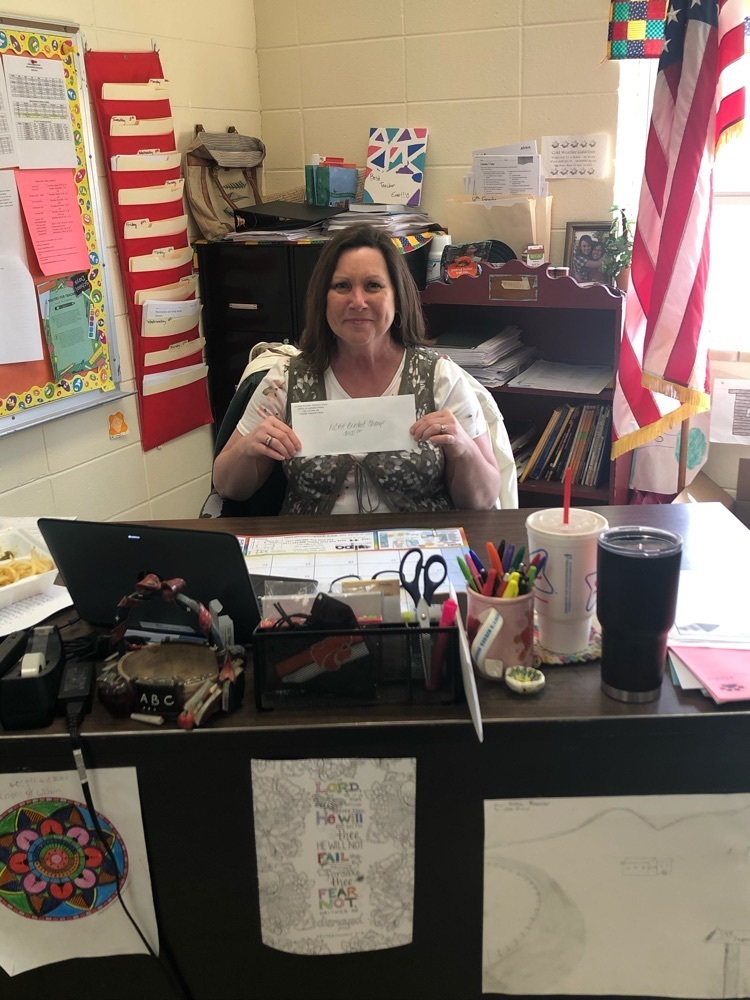 Mrs. Hebblethwaite's 3rd Quarter Sight Word Awards: Front: Katherine Robertson, Daisy Sheppard, Primli Smith, Brynlee Wiseman Middle: Zane Keller, Michael Mendenhall, Levi Moncrief, Deejay Nungesser Back: Darius Green, Hinley Floyd, Vinson Brown, Oliver Giller, Will Vestal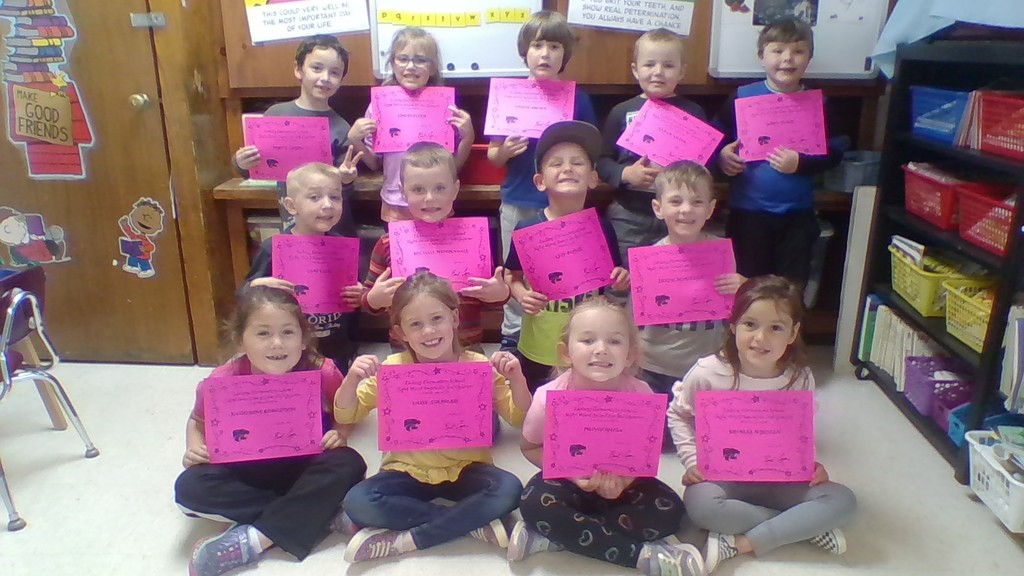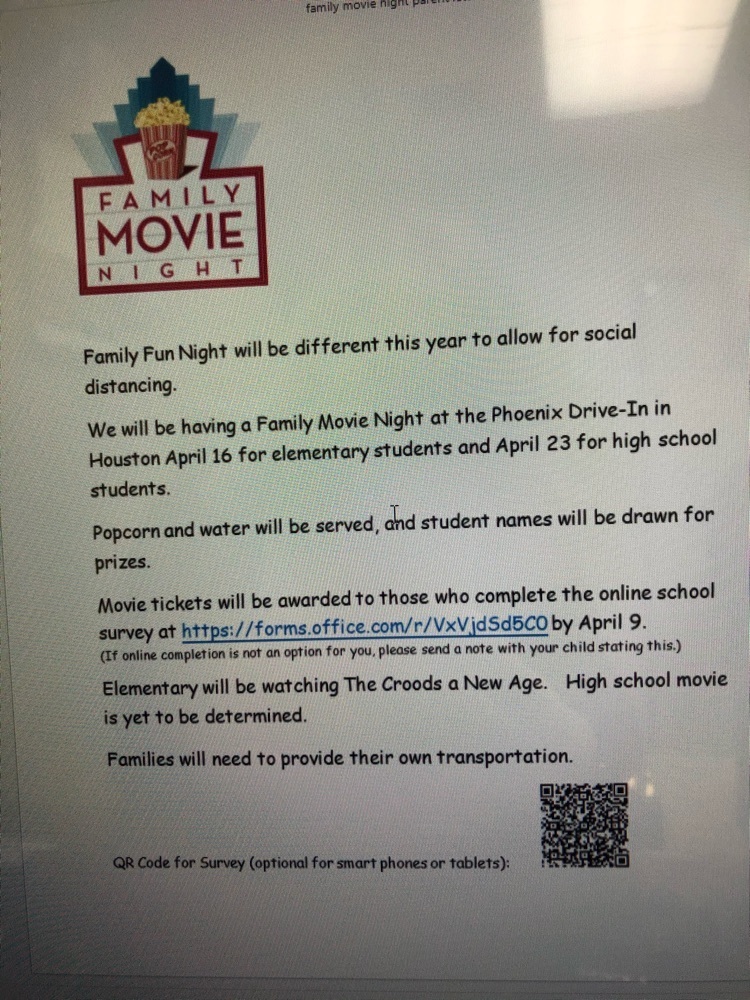 Mrs. Haneline says, "Ms. Janie stopped by our classroom this morning to let us know that she ran into the Easter Bunny outside. He told her that he had hidden eggs for us! Thanks to the Easter Bunny and Ms. Janie for helping us enjoy some Easter fun today!"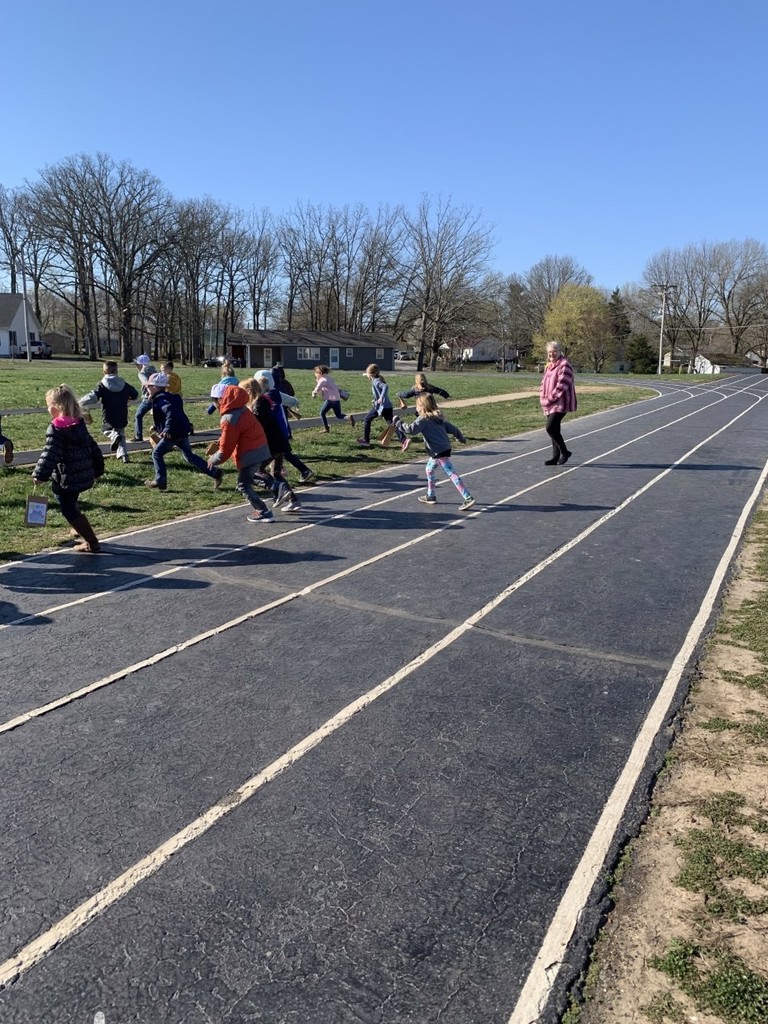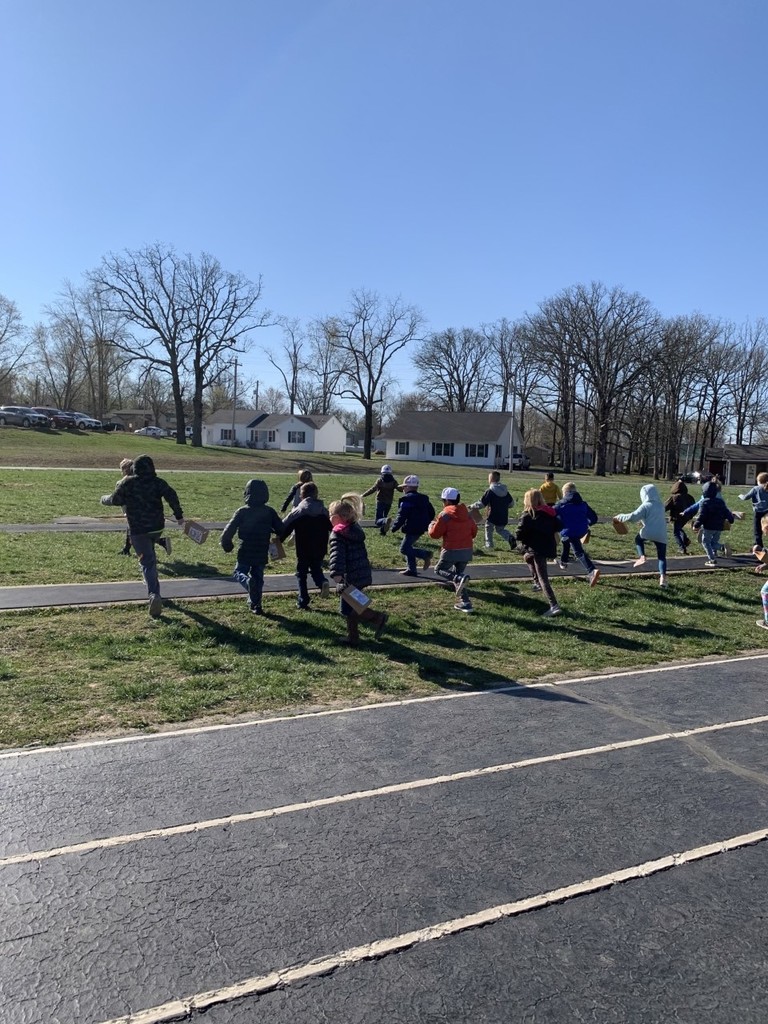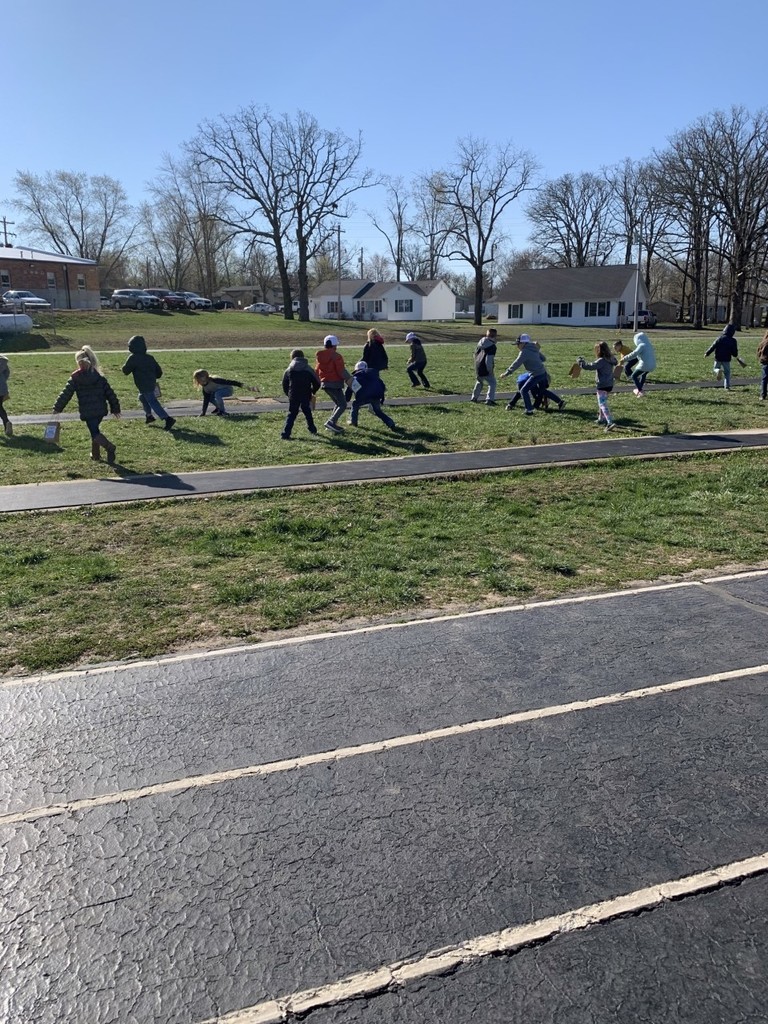 Mrs. Haneline says, "We are SO PROUD of Zavier for reaching his goal of reading 100 Books! Congratulations, Zavier!"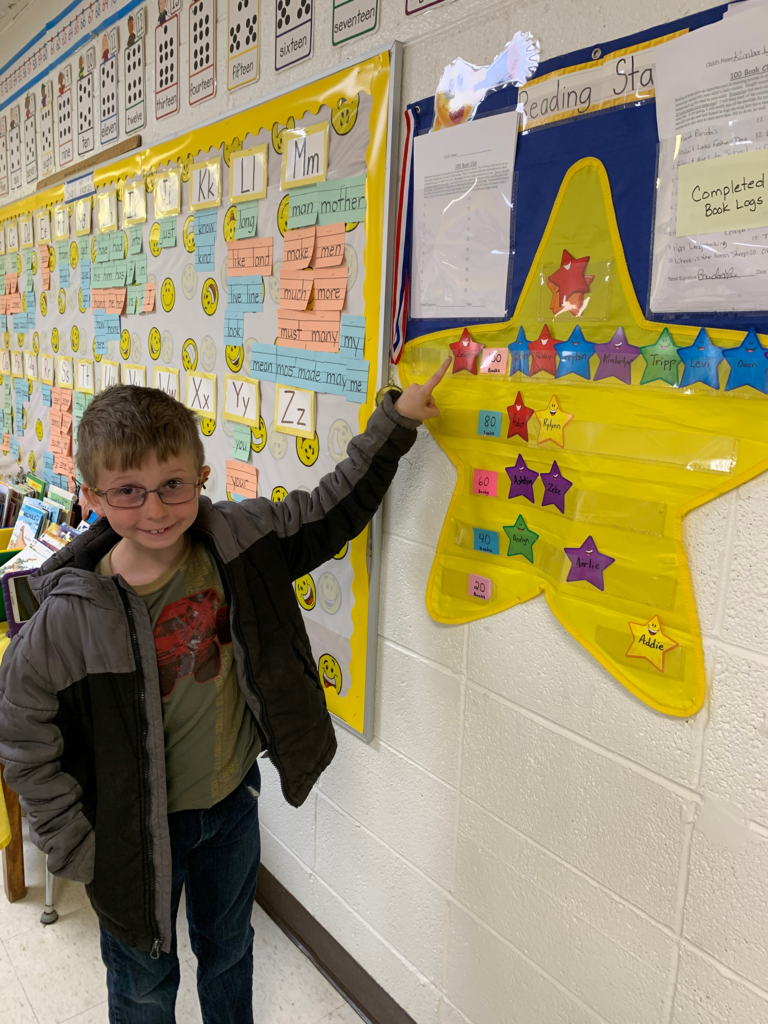 Mrs. Todaro says, "Parents of Junior and Seniors – Prom tickets are now on sale for $25 until April 9. Prom will be held April 24 at Mighty Oak Lodge in Lebanon, MO. Students will ride a charter bus to the venue and a full buffet meal will be provided. The bus will leave the high school at 4:00 pm and will return at 11:00 pm".