With the uptick of local cases of Influenza and other respiratory infections in our community, we want to remind parents to keep their children home if they have fever or if they don't feel well enough to perform routine school activities due to excessive coughing, upset stomach, sore throat, or other symptoms.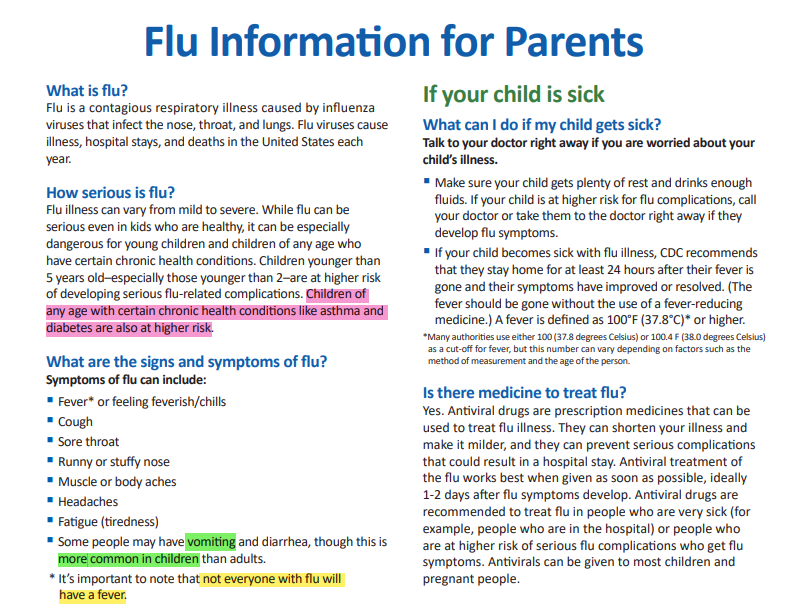 Frisco League Tournament Champions X 2 Great job Wildcats and Lady Wildcats!

Congratulations to the Wildcats on their Frisco League Tournament Championship!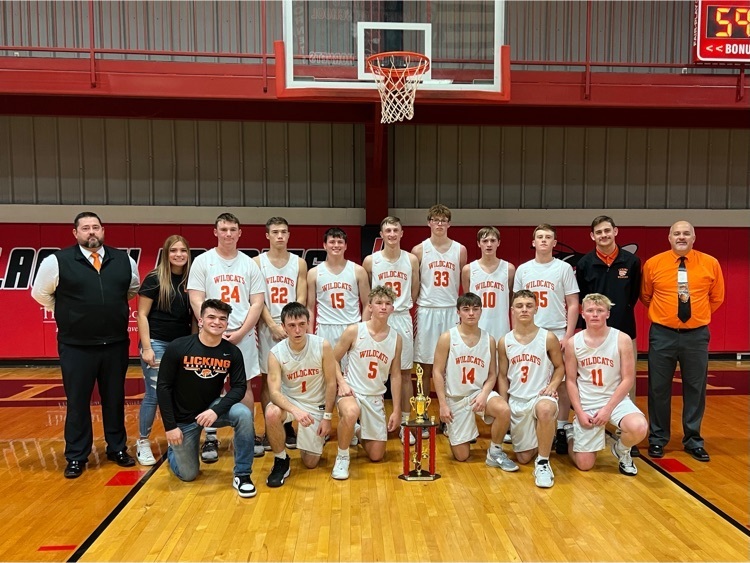 The Licking R-VIII School District will accept Declarations of Candidacy for any person interested in running for a position on the Board of Education Tuesday, December 6, beginning at 8 AM at the Office of the Superintendent, 125 College Avenue, Licking, MO 65542. There are three positions available with 3-year terms. Filing will continue during the District's regular business hours which are Monday thru Friday 8:00 AM - 4:00 PM. Filing will end Tuesday, December 27, 2022 at 5 PM. The District's offices will be closed December 22 thru December 26 and therefore will not be accepting candidate filings on those dates. The Office of the Superintendent will reopen December 27 from 4 PM - 5 PM. (Filing will not occur on days that the District's offices are closed due to inclement weather.)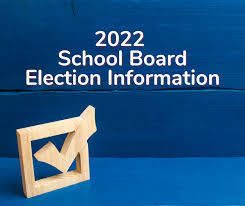 Good luck to both our Wildcat and Lady Wildcat varsity teams as the compete tonight for Frisco League Tournament championships! Games are at Laquey. Girls play at 6:00 and the boys at 7:30. Streaming will be available through Allen Hilliard Sports. His YouTube page can be found at
https://youtube.com/@AllenHilliardSports
.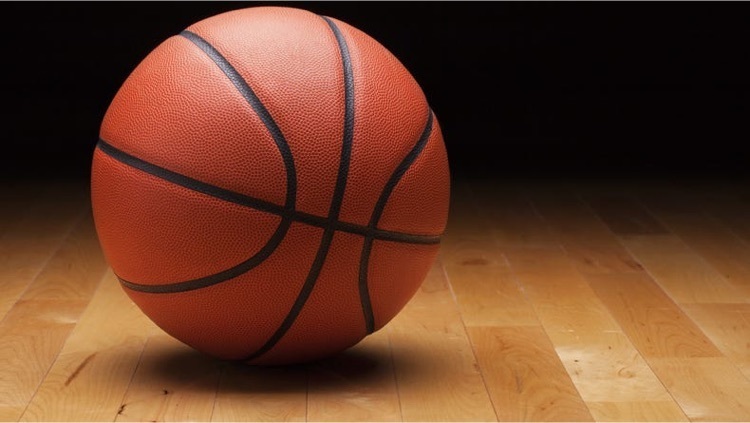 Wildcats defeat Iberia in the 2nd round of the Frisco League tournament. The Wildcats will play in the championship on Saturday @ 7:30 following the Ladycats in their championship game @ 6.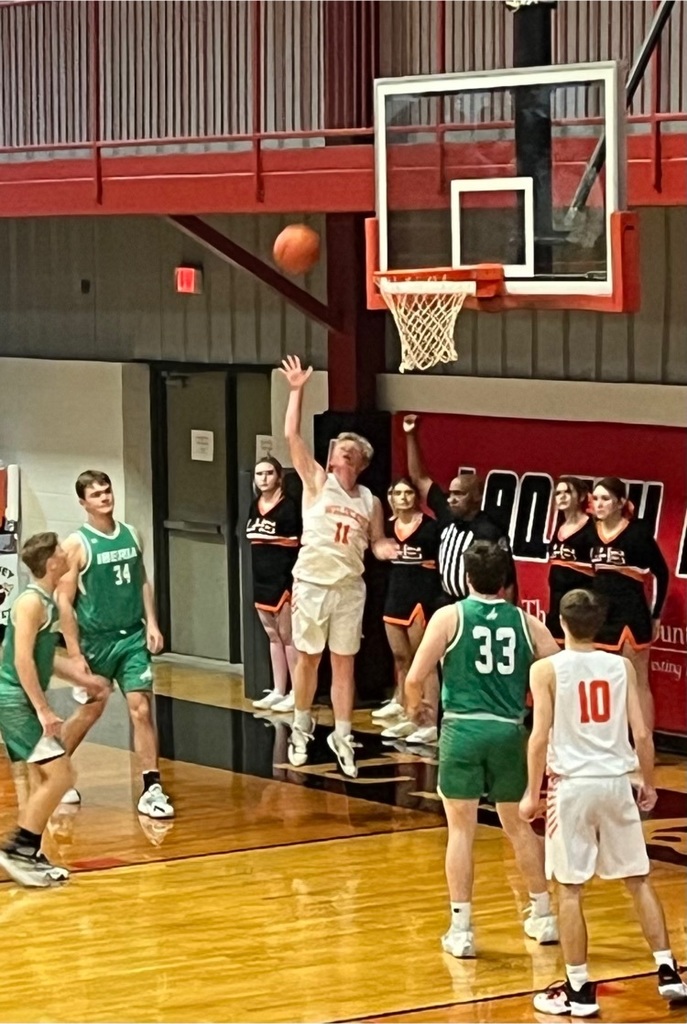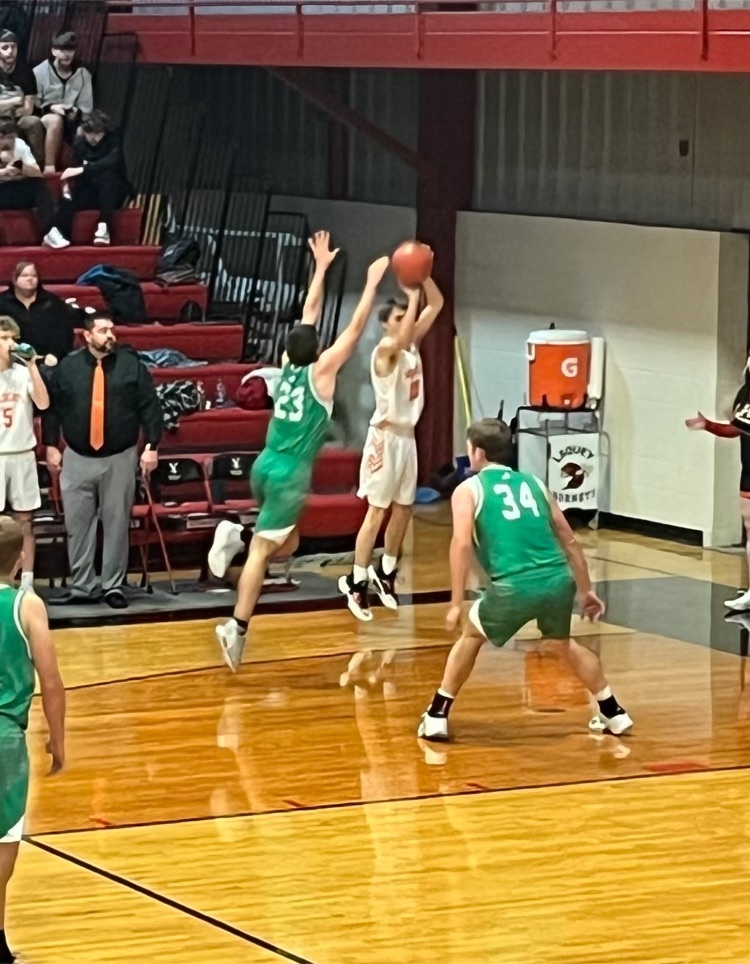 Dr. Rinne says, "The high school choir performed in Jefferson City at the 2nd Annual Capitol Performance. They sounded wonderful! We are so proud of our students."

Mrs. Hart shares the following gift-giving opportunity…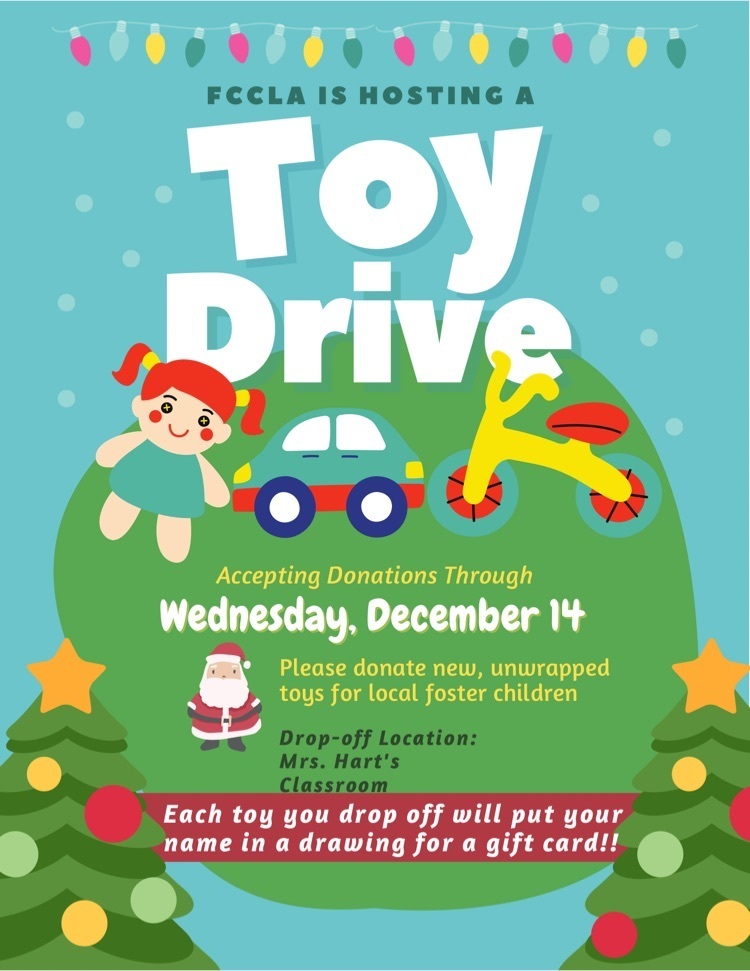 Congratulations to the 7th grade on their 32-30 overtime win over Union tonight to win 3rd place in the St. James Tournament!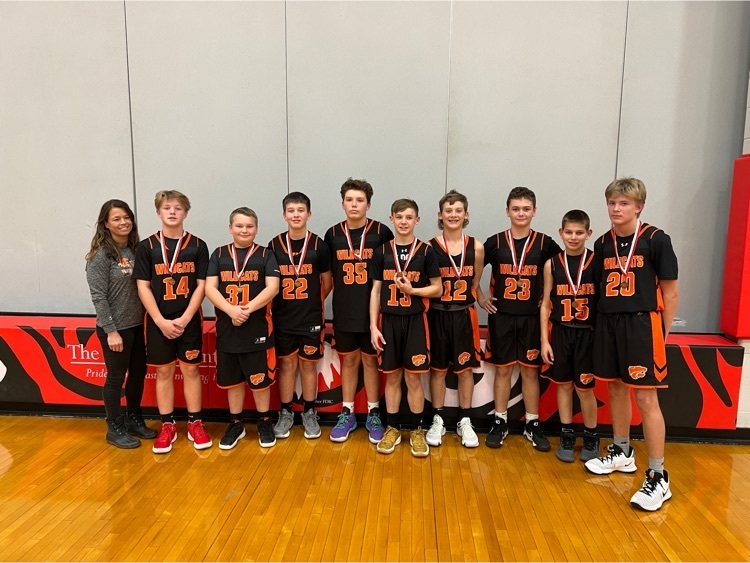 The comeback comes up short. The 7th grade boys battled from 10 down in the fourth quarter to get within two. They fall to St. James 38-44. They'll play for 3rd place in the St. James Tournament tomorrow at 6:15.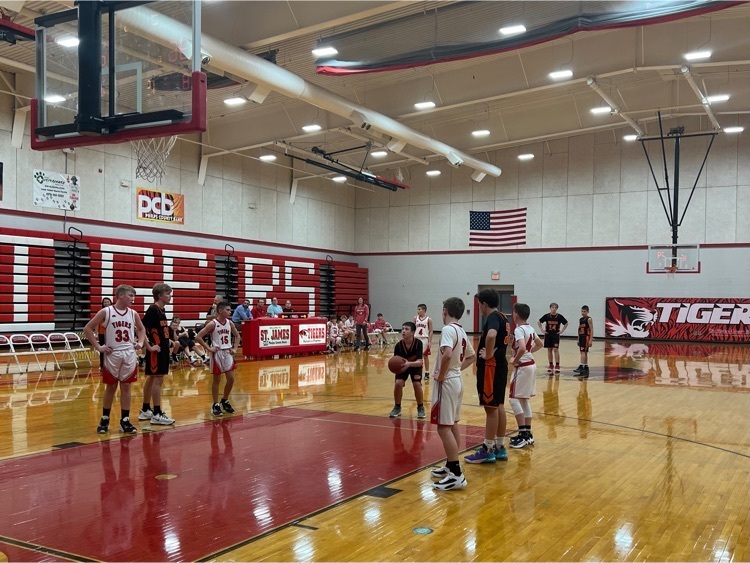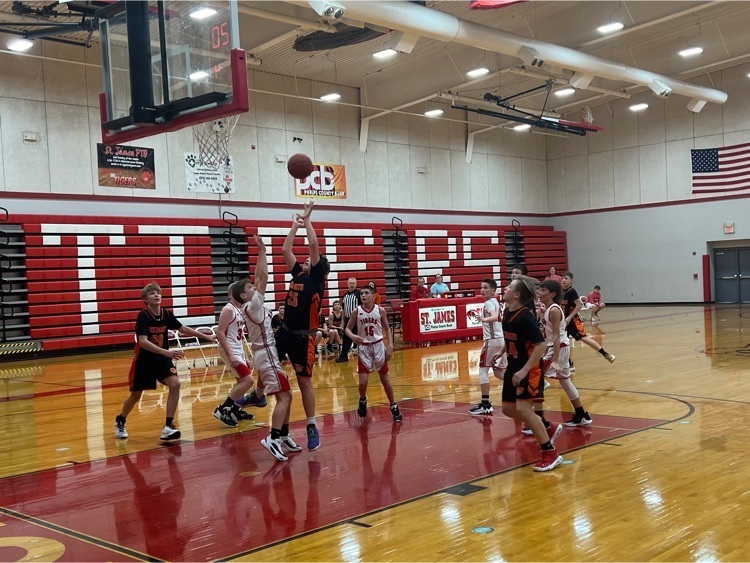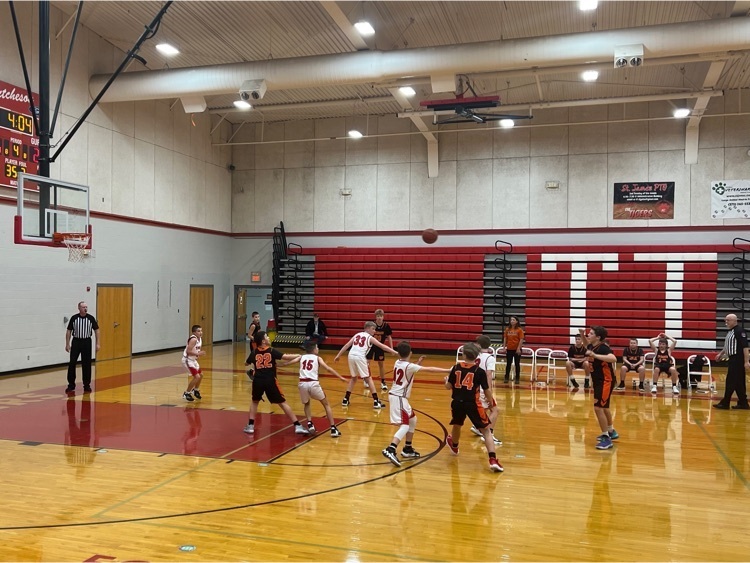 Licking R-VIII School District is accepting applications for the position of Elementary Principal for the 2023-2024 school year. Licking Elementary serves 424 students in preschool through sixth grade. Approximately 35 certified and 28 non-certified personnel make up an incredible team dedicated to building a student-centered learning environment. Highly qualified applicants will possess the ability to provide outstanding instructional leadership, work collaboratively with teachers and support staff, maintain a positive school environment, partner with community liaisons in meeting the needs of students, recruit, evaluate, and support staff, and to maintain clear communication with all stakeholders. Applicants must hold or be eligible for appropriate certification. Those interested should submit a completed application found at
www.licking.k12.mo.us
. Resume, transcripts, and three or more letters of recommendation may be mailed to Licking R-VIII School District, c/o Superintendent Cristina Wright, 125 College Avenue, Licking, MO 65542, or sent by email to
cwright@licking.k12.mo.us
. Please call (573) 674-2911 with additional questions. Licking R-VIII School District is an equal opportunity employer.

Congratulations to the 7th grade boys on their 38-30 win over Salem in the first round of the St. James Tournament. They'll play in the semifinals tomorrow at 5:00.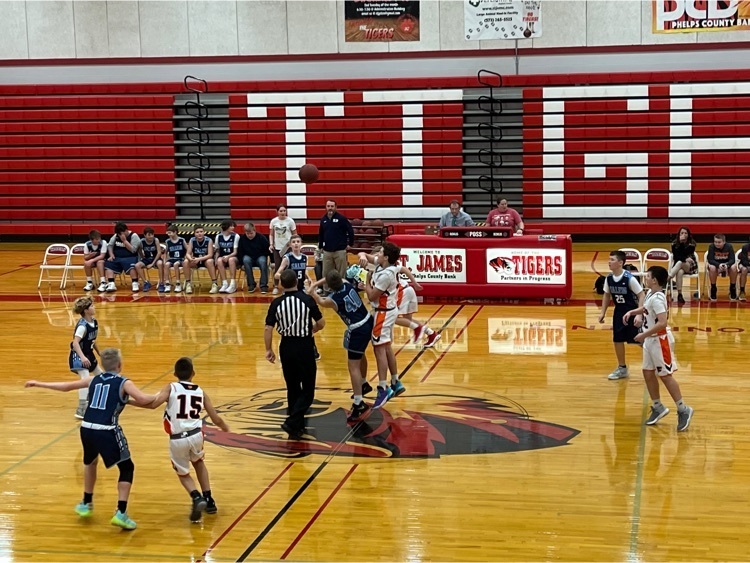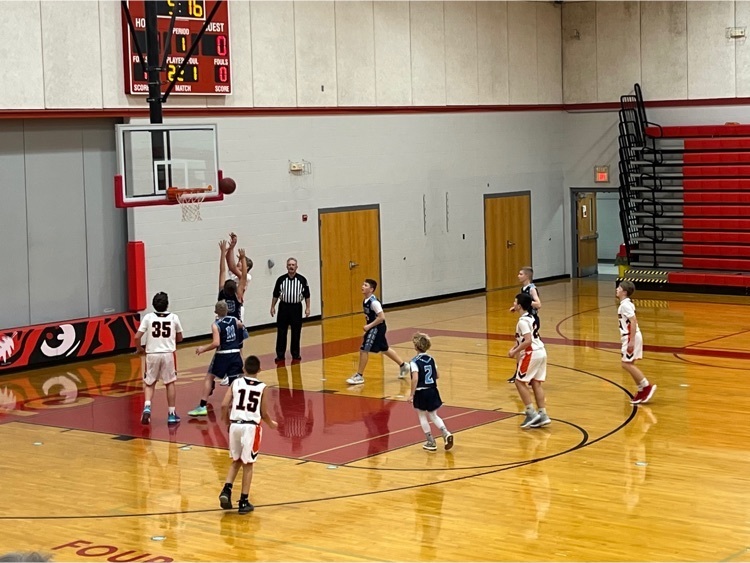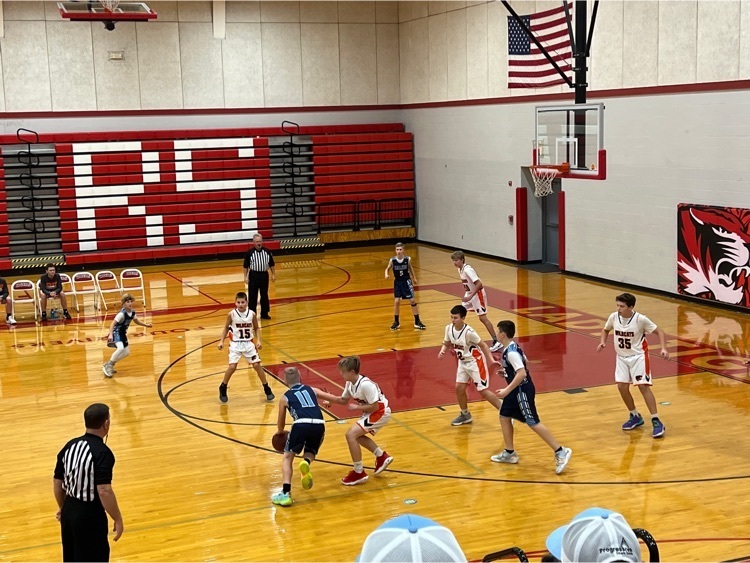 Next week is a busy week for Wildcat athletics. The junior high girls will host Houston Tuesday at 6:00. The 7th grade boys will play in the St. James Tournament. **The attached bracket is the updated bracket after a team dropped from the tournament.** Their first game is Monday at 7:30. Both varsity teams will spend their week in the Frisco League Tournament in Laquey. Go Wildcats!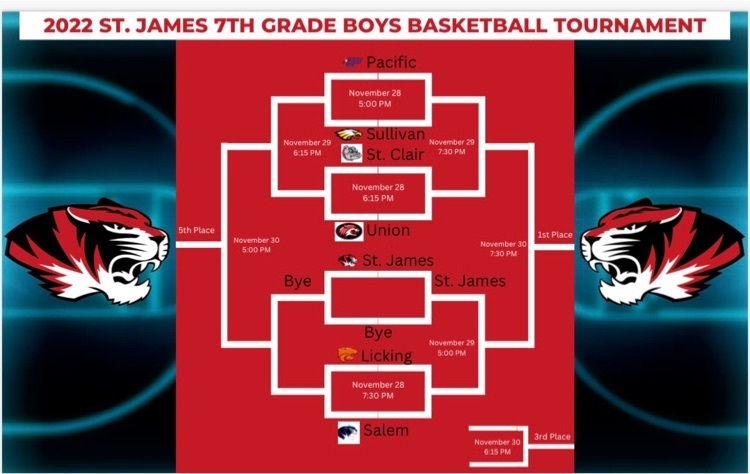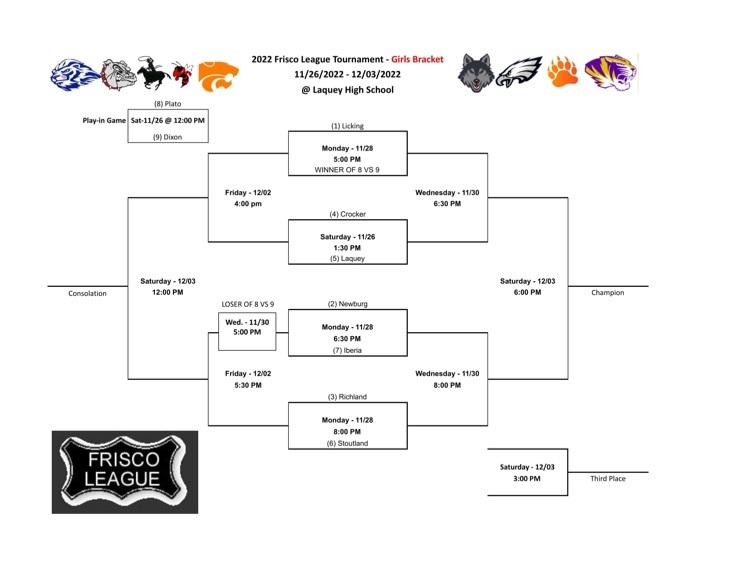 Congratulations to the Wildcats on their 68-57 win over Salem tonight. Big Cat Classic Champions!

Congratulations to Senior Abbie Sullins on scoring her 1000th career point on this free throw tonight.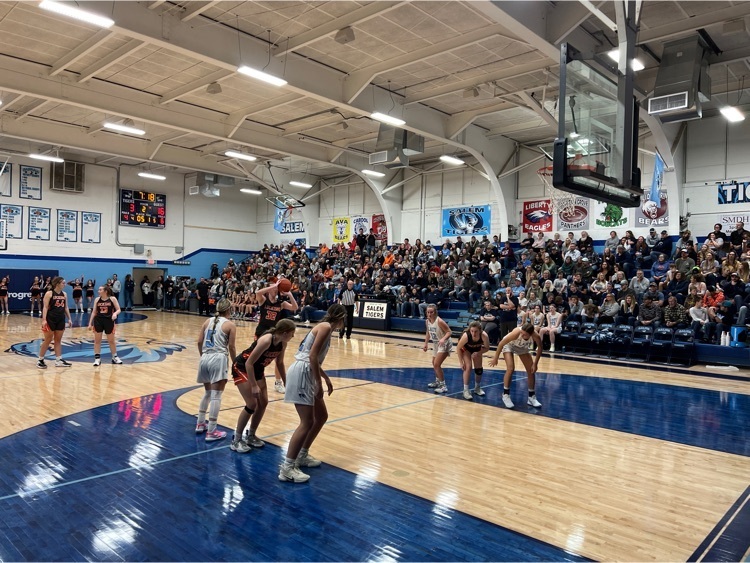 The Big Cat Classic is tonight in Salem beginning at 4:00. The first games will be JV girls and then JV boys. Varsity girls and varsity boys will follow. KSMO Radio in Salem plans to stream the games. You can find them on YouTube at:
https://youtube.com/channel/UC_P2Fvi6vtMgha310UpTAvA
The streaming can also be found on Facebook at "KSMO Stream".

The 8th grade boys fell to Salem tonight. They'll next play December 5th at Rolla.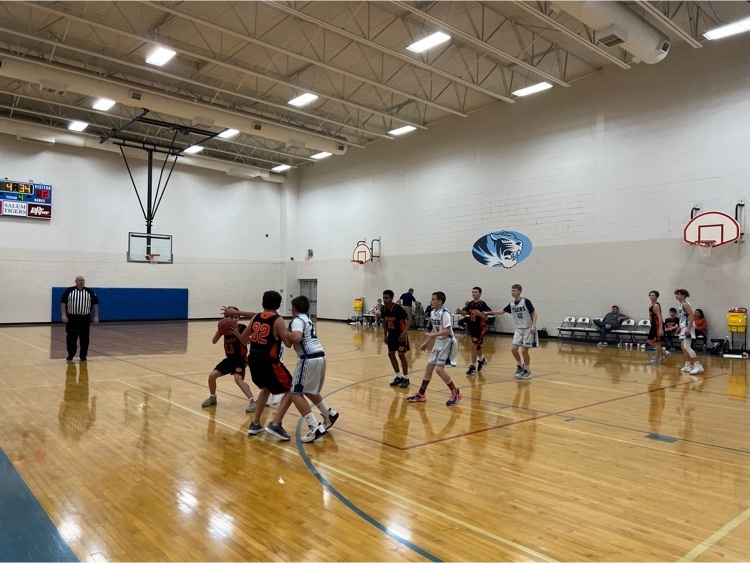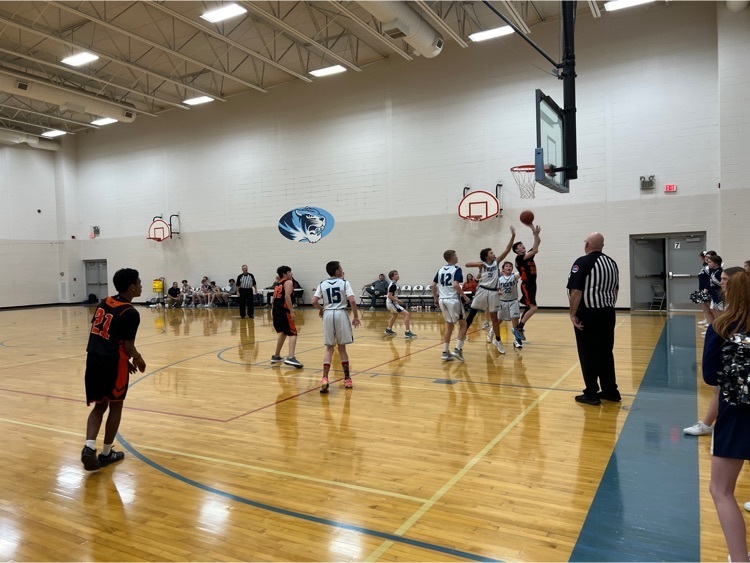 There is an update to the 7th grade boys tournament in St. James next week. That updated bracket is posted below. We will now play Monday at 7:30. The tournament will be held Monday, Tuesday, and Wednesday.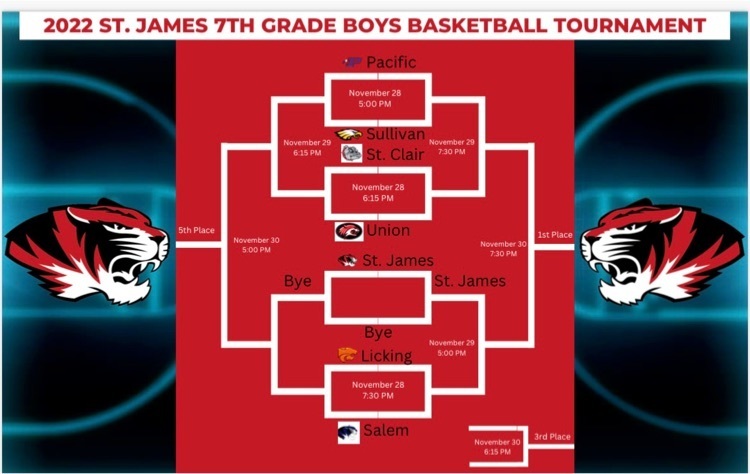 The 7th grade boys defeated Salem tonight 29-18. Their next game will be next Tuesday in the St. James Tournament. They'll play at 5:00 in a rematch with Salem.