Baseball vs Mtn Grove at Houston tonight at 6:30 pm in the first game of the Houston Tournament. Golf team is at Cuba tonight at 4:00 pm
Spring Sports Picture Schedule: Softball: 3/29, 2:00 pm at Deer Lick Park Baseball: 3/29, 3:00 pm at Deer Lick Park Golf: 4/5, 3:30 pm at Golf Course Track: 4/12, 7th Hour at HS Main Gym Tennis: 4/12, 3:30 at Deer Lick Park Tennis Courts Picture forms can be picked up from Coach or in the Athletic Office.

Congratulations to Mrs. Walker for earning a grant from Community Foundation of the Ozarks to cover a field trip to Wonders of Wildlife! ⭐️

Schedule for Baseball Tournament at Houston beginning Monday, March 20, 2023. Monday, March 20 vs Mtn Grove 6:30 pm Tuesday, March 21 vs Houston 4:00 pm Thursday, March 23 vs Cuba 6:30 pm All games will be played at Houston High School.
Girl's Softball Tournament at Cabool scheduled for tomorrow March 18 has been cancelled.

Mr. Buckland shares Bullseye Final Scores from State Archery: Malachi Smith 259 mid school rank 46th J'sei Leahy 253 mid school rank 76 Albert Gyory. 252 hg sch rank 235 John Gyory 235 hg sch rank 187 Blake Ammons 204 mid sch. Rank 229 Dawson Havens 198 hg sch rank 215 Adam Hagler 192 mid sch rank 243 (The ranks may change as they are running 60 archers per hour.)
Girl's Softball game on March 24, 2023 will be played at Willow Springs at 5:00 pm.

Mr. Buckland says, "Here is an update of our archers' 3D scores: Albert 261 5th out of 10th grade boys John 245 14 out of 10th grade boys Dawson 219 13 out of 11th grade boys Adam 199 45th out of 8th grade boys Blake 141 49th out of 8th grade boys The scores are final, but ranks will change as they are running 40 kids every 30-40 minutes ."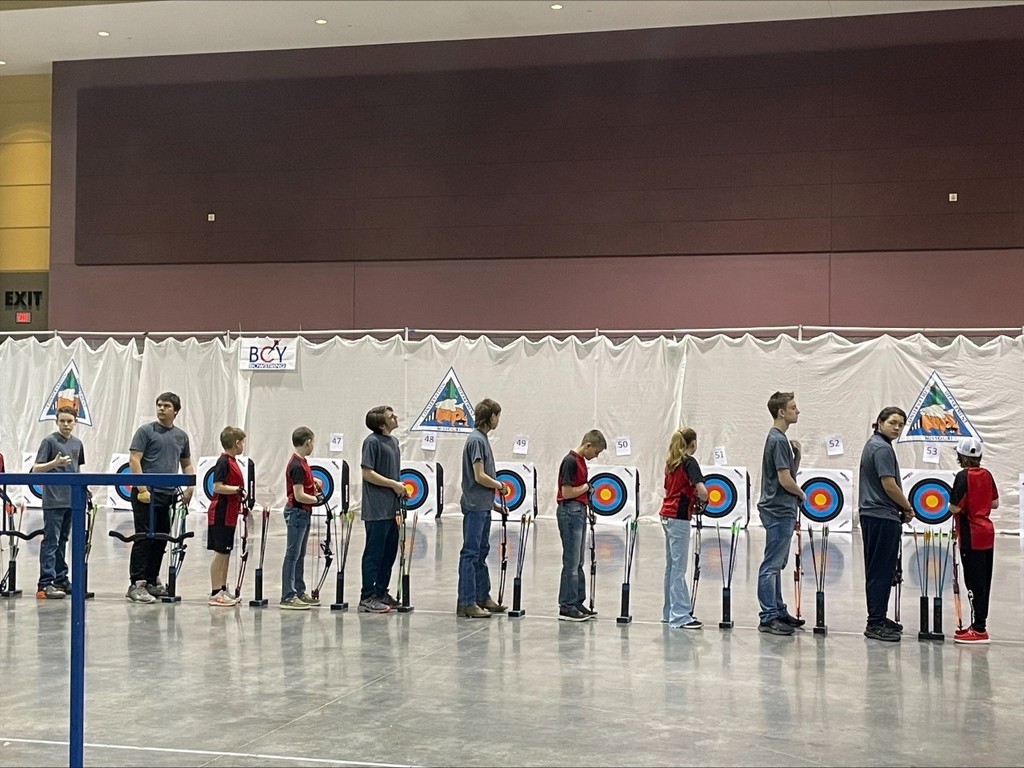 Mr. Buckland says, "Here are our Branson Bullseye Tournament participants: Blake Ammons Albert Gyory John Gyory Adam Hagler Dawson Havens J'sei Leahy Malachi Smith"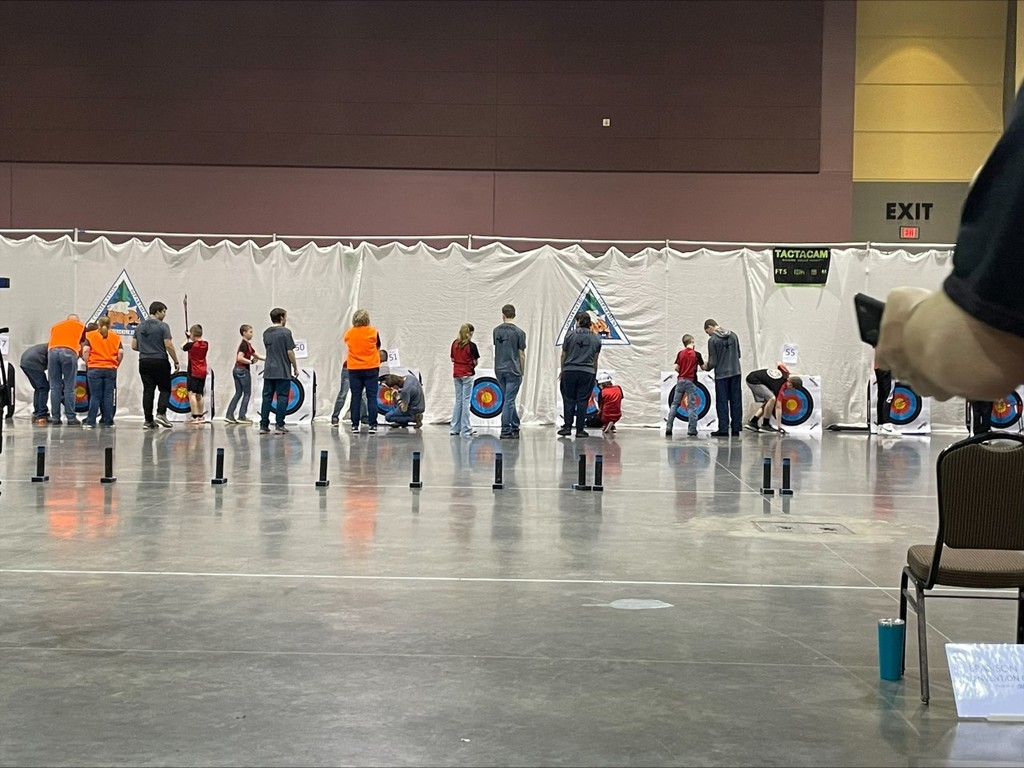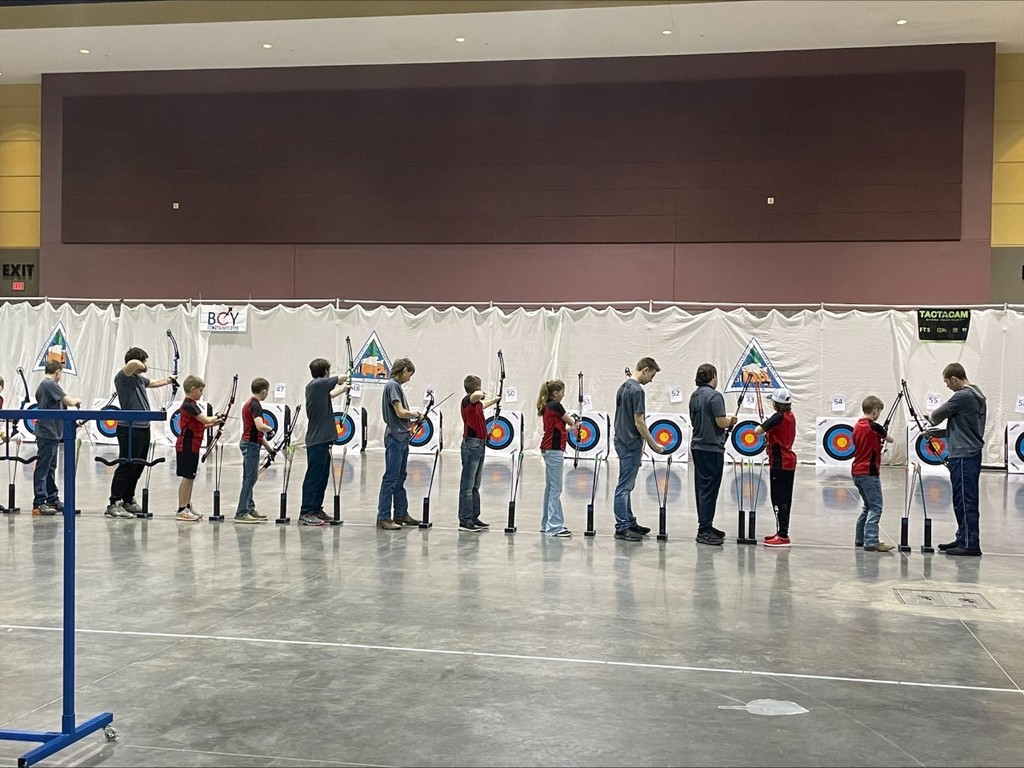 Elementary Spring Picture Day is Thursday, March 23, 2023. Order forms with more information were sent home today. Orders and full payment are due March 23.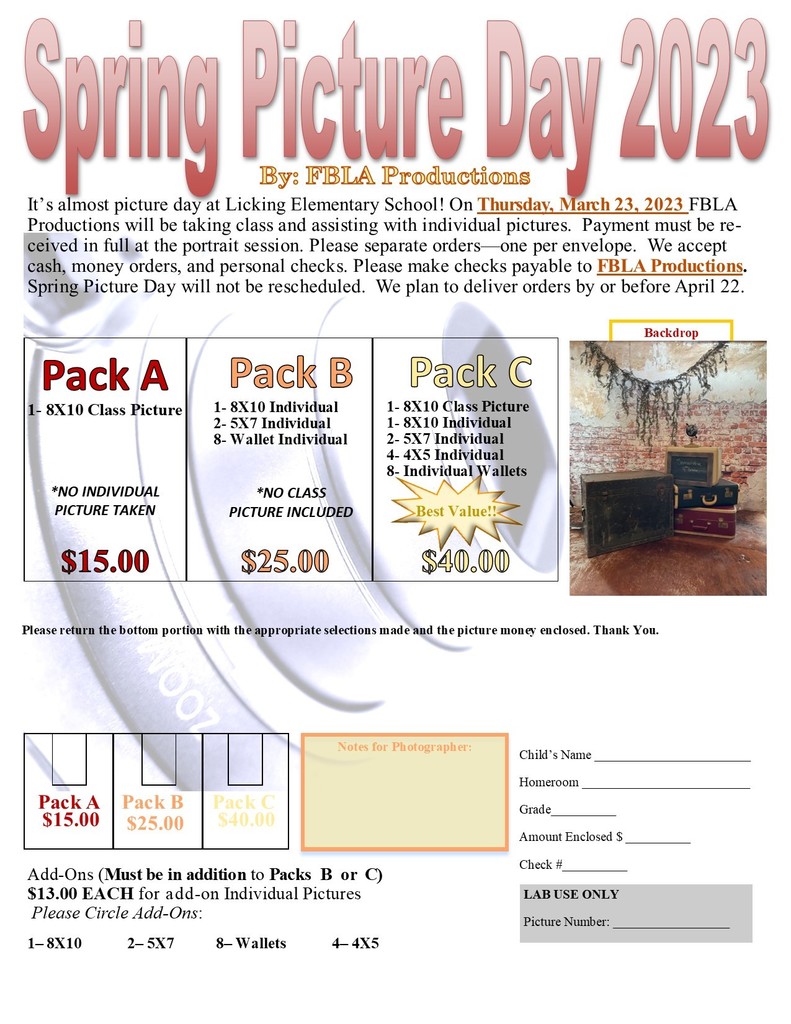 Licking R-VIII School District is currently seeking an elementary cafeteria cook. This is a full time position, from 6:30 AM - 1:30 PM Monday-Friday. Benefits including paid time off and medical insurance are offered with the position. Applications may be found at
www.licking.k12.mo.us
under Employment. For additional information, please contact the Superintendent's Office at 573-674-2911. Licking R-VIII School District is an equal opportunity employer.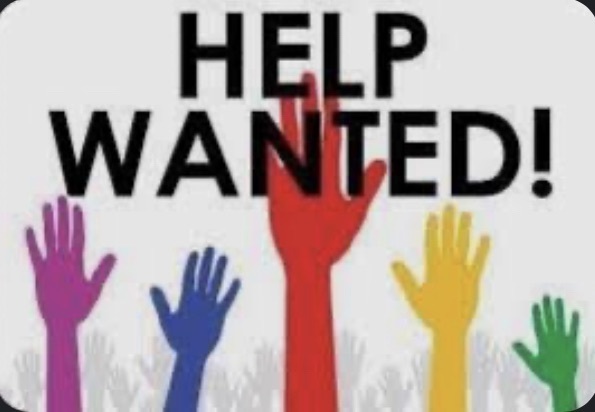 Congratulations to both Hanna Medlock and Abby Sullins for being selected to the KJEL Area All Star Team. Go Lady Wildcats!
Congratulations to both Keyton Cook and Austin James for being selected to the KJEL Area All Star Team. Go Wildcats!

There is no school tomorrow (Friday). It is a Professional Development Day for teachers.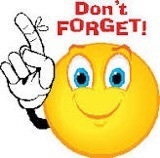 Ms. Kirkwood says, "Congratulations to Evan Gifford and Trinnity Davis on receiving their State Degrees!"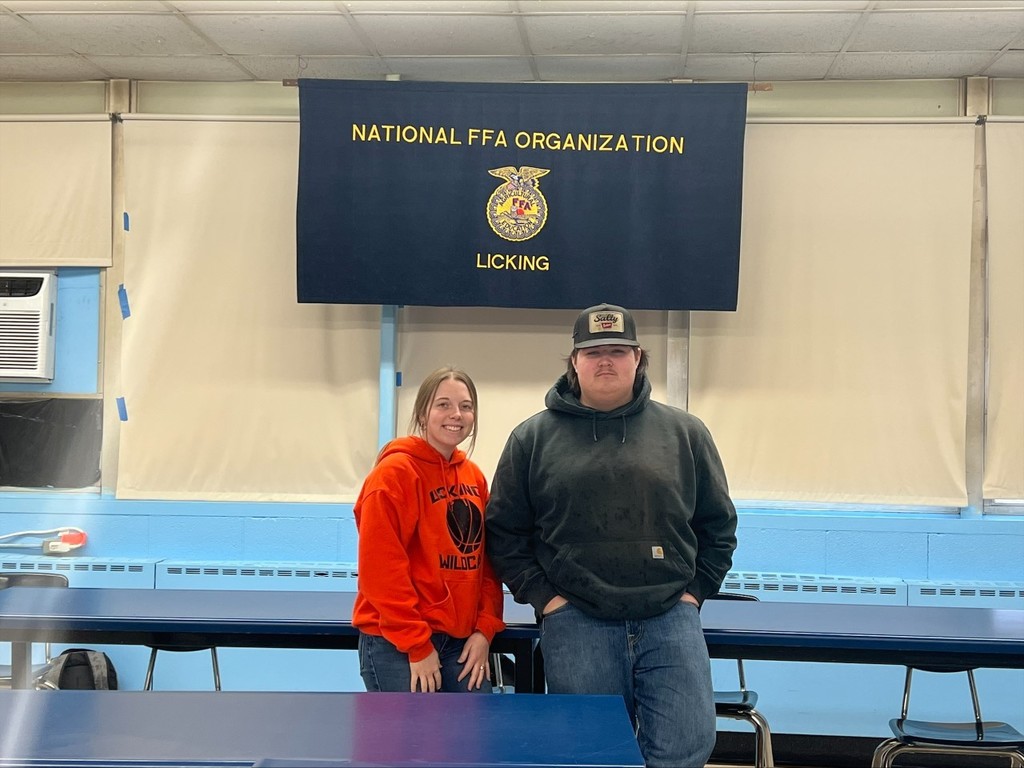 🦷🪥😁Thank you to Miss Marlena and Mr. Brandon from Land of Smiles who educated our k-2 students about how important it is to protect their smiles by taking good care of their teeth. #wechooselearning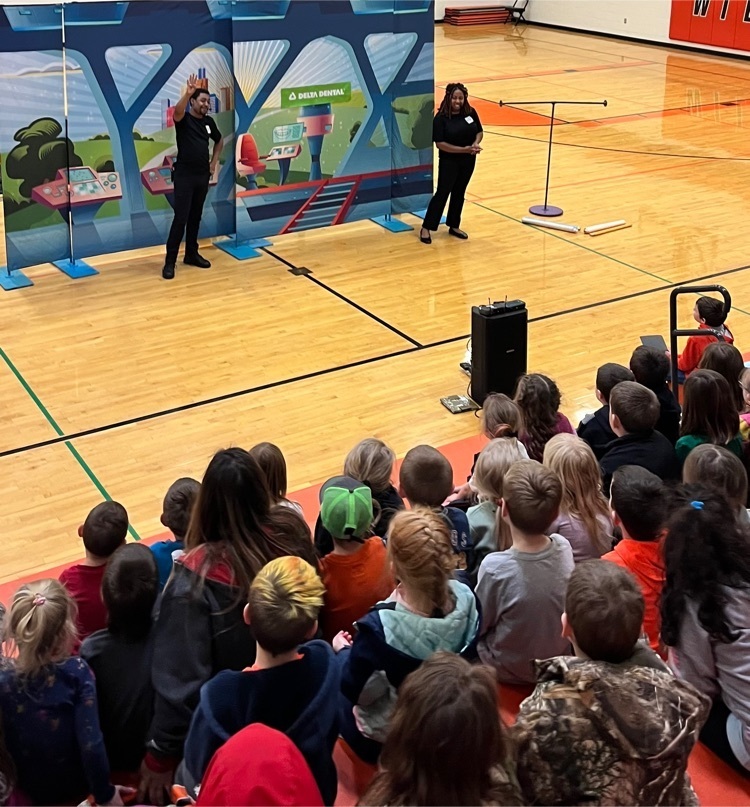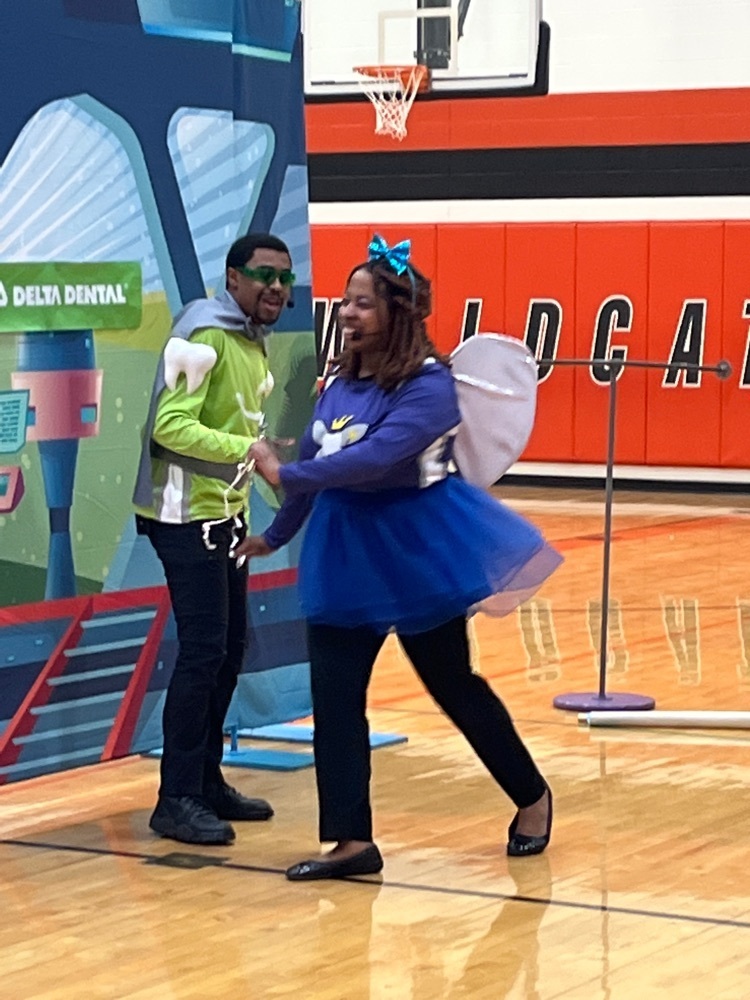 🧡🖤Mrs. Sanchez says, "Our character trait of the month is Honesty. Students in grades K-4 were selected by their teachers for exemplifying honesty. Students in grades 5 and 6 wrote essays about what honesty means to them!" Thank you for teaching our elementary students about the importance of honesty, Mrs. Sanchez!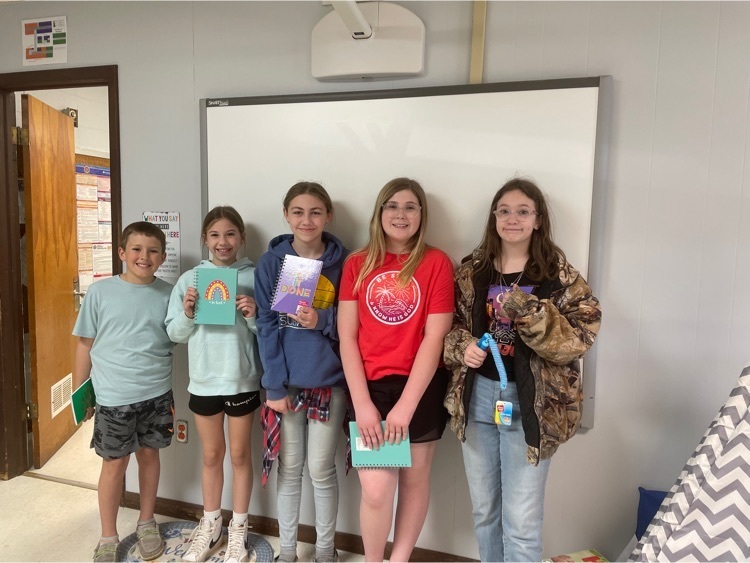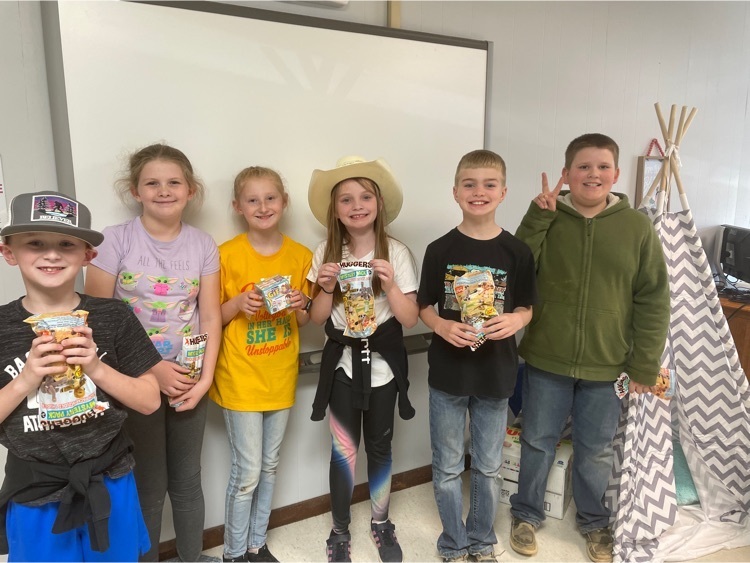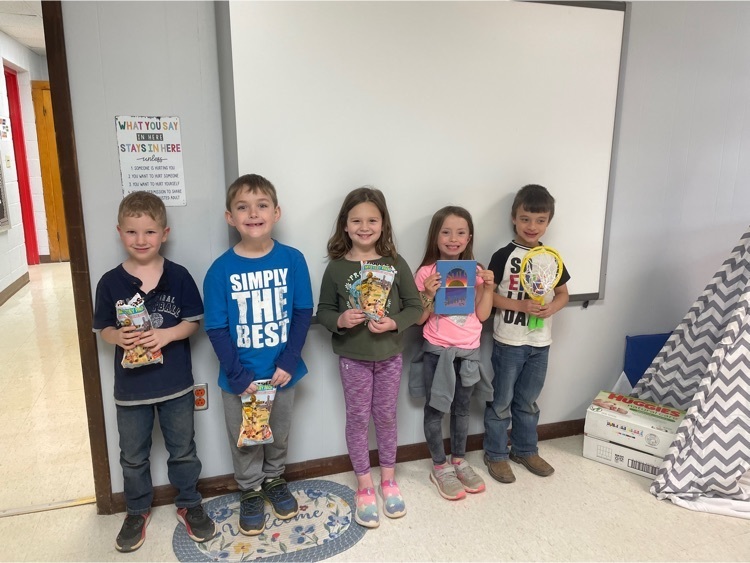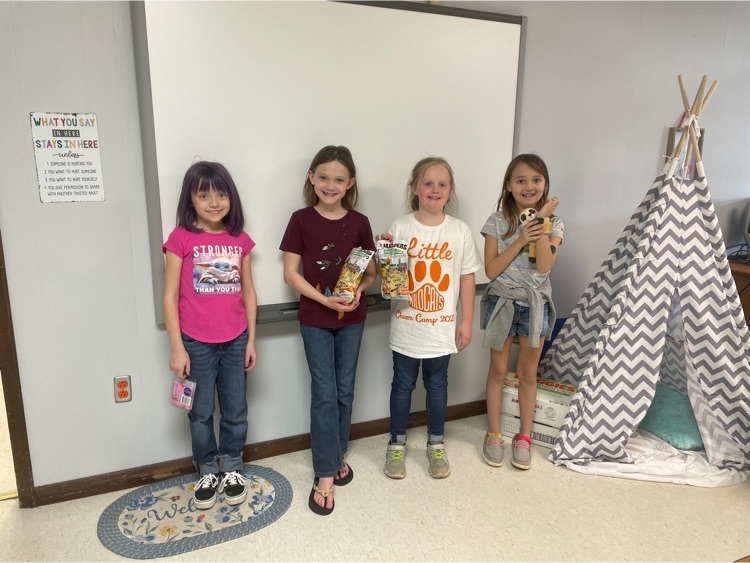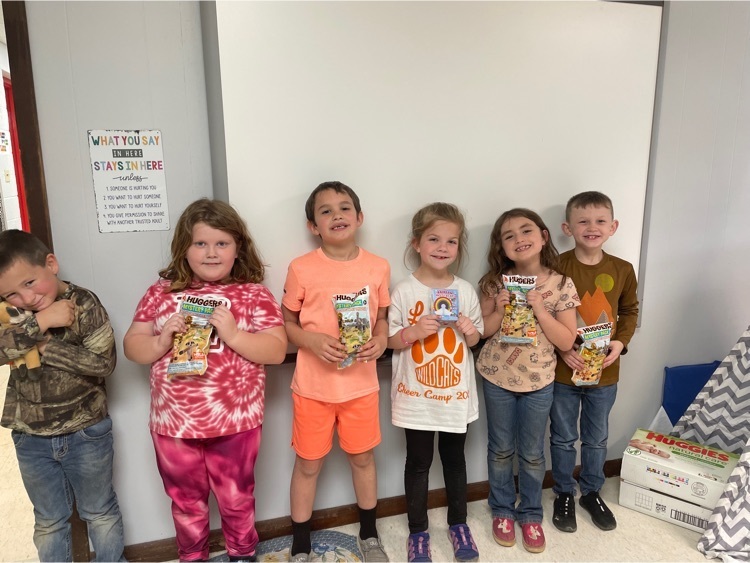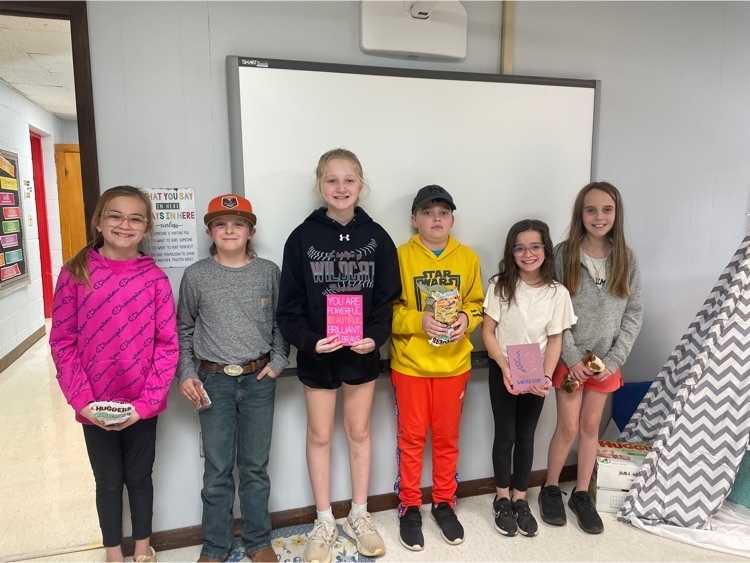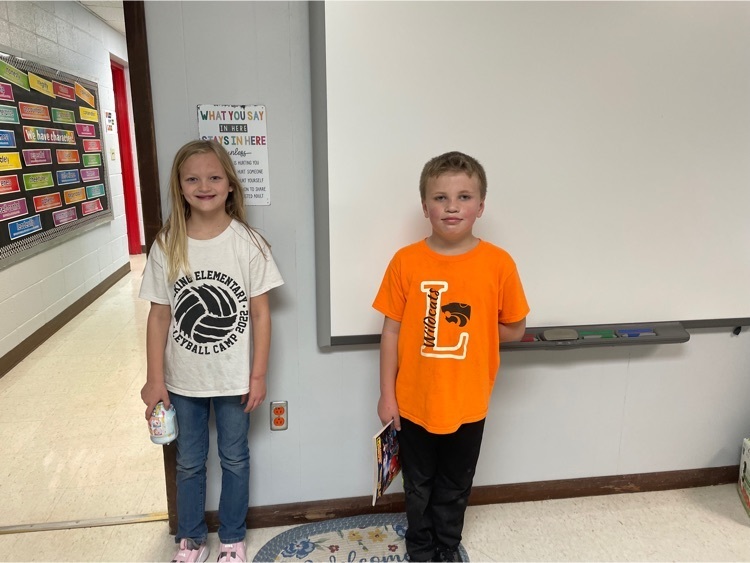 Reminder: Surplus property from the green house on Maple Street will be on display Wednesday, March 8, from 5-7 PM, in the FEMA lobby. Bids will be accepted until noon Thursday.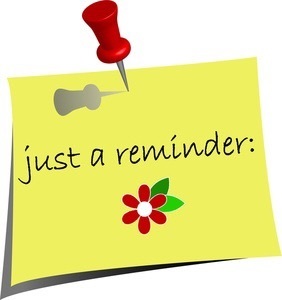 Special thanks to South Central Correctional Center and Mrs. Buckner, Warden, for a $500 donation to Licking High School!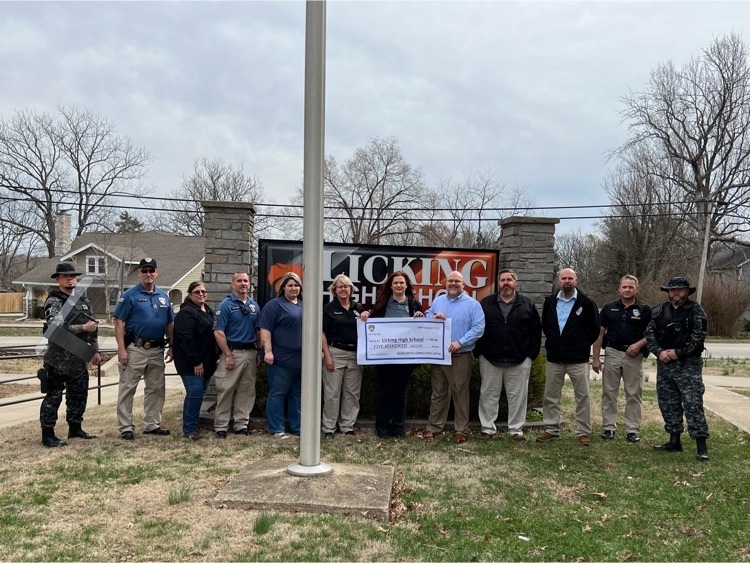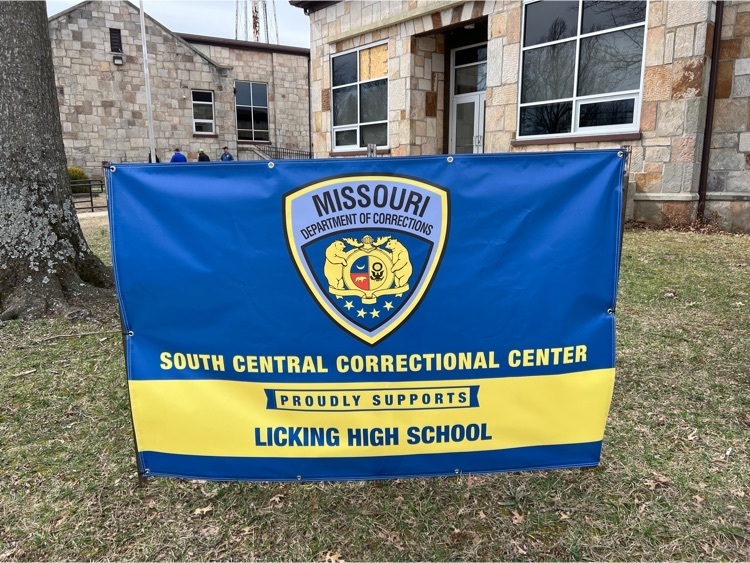 School buses do not cross moving water. Please make arrangements to pick up your children today if you live behind water.