Art work from our talented students is on display in the hallways. Great job, Wildcats!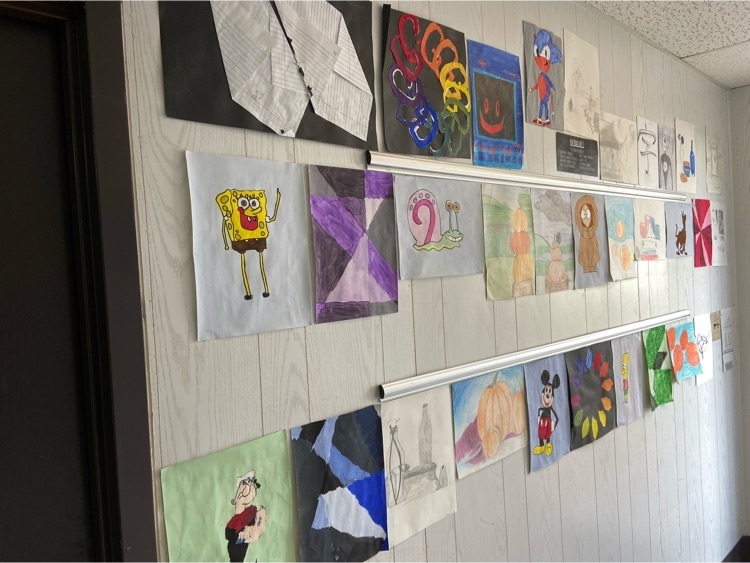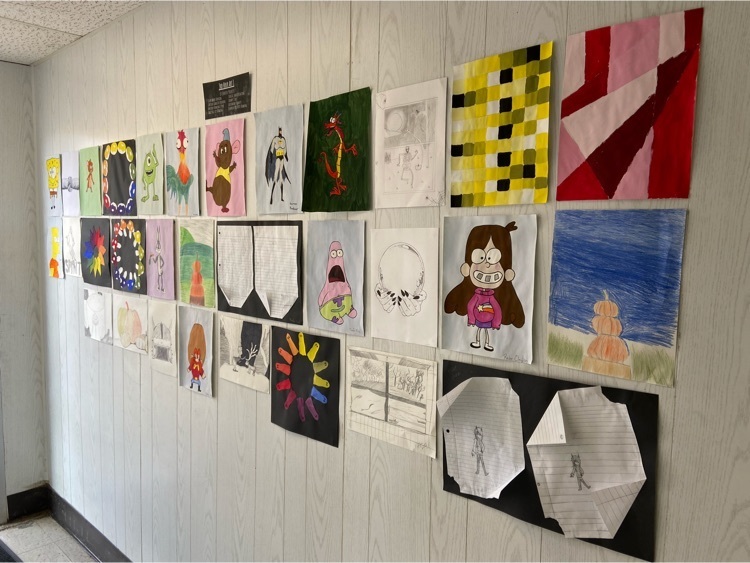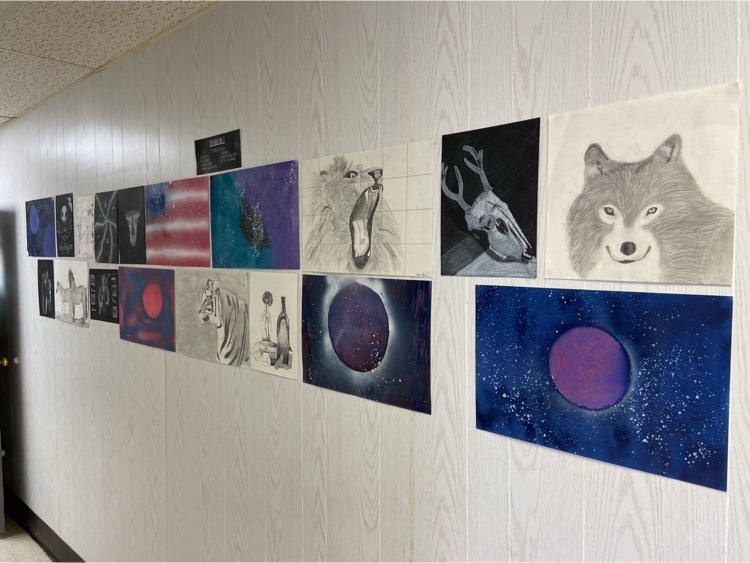 In Reading class today, 8th graders are conducting a character autopsy from a story they've read.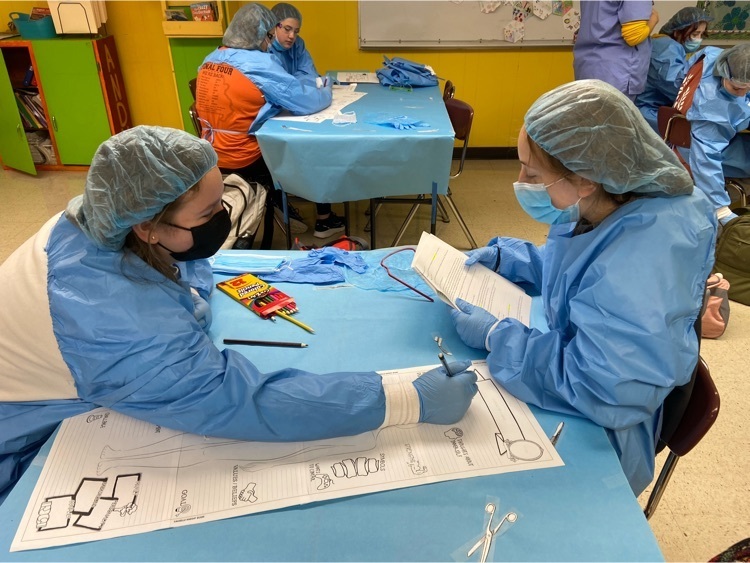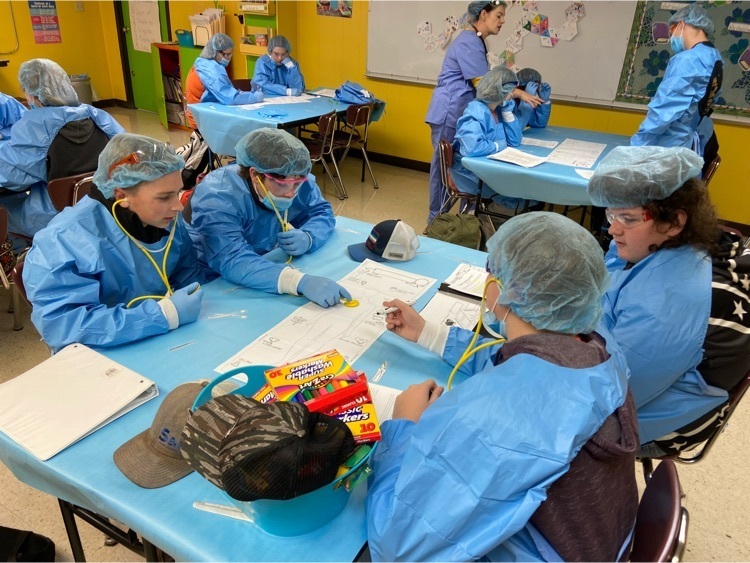 Mrs. Link says: "Drama is practicing their Reader's Theater skills while reading the 1958 script from Dracula."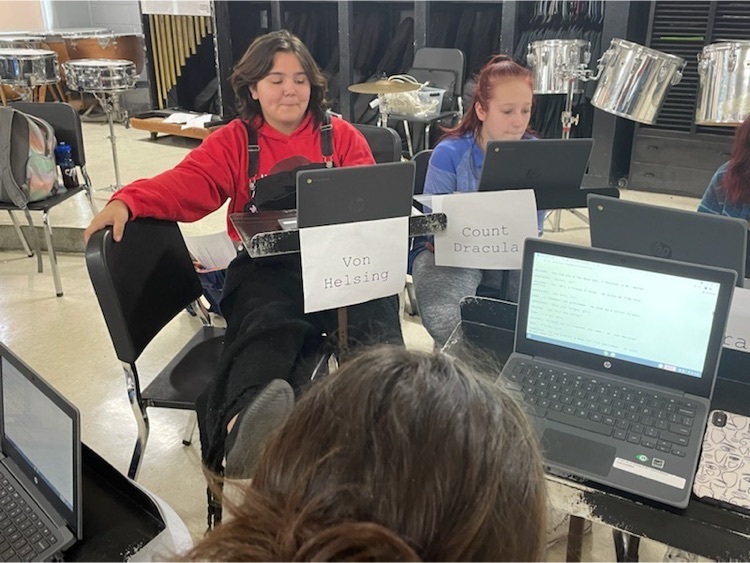 Mrs. Haneline says, "Secondary students assisted elementary art classes today in preparations for a project. They 'Rock!'"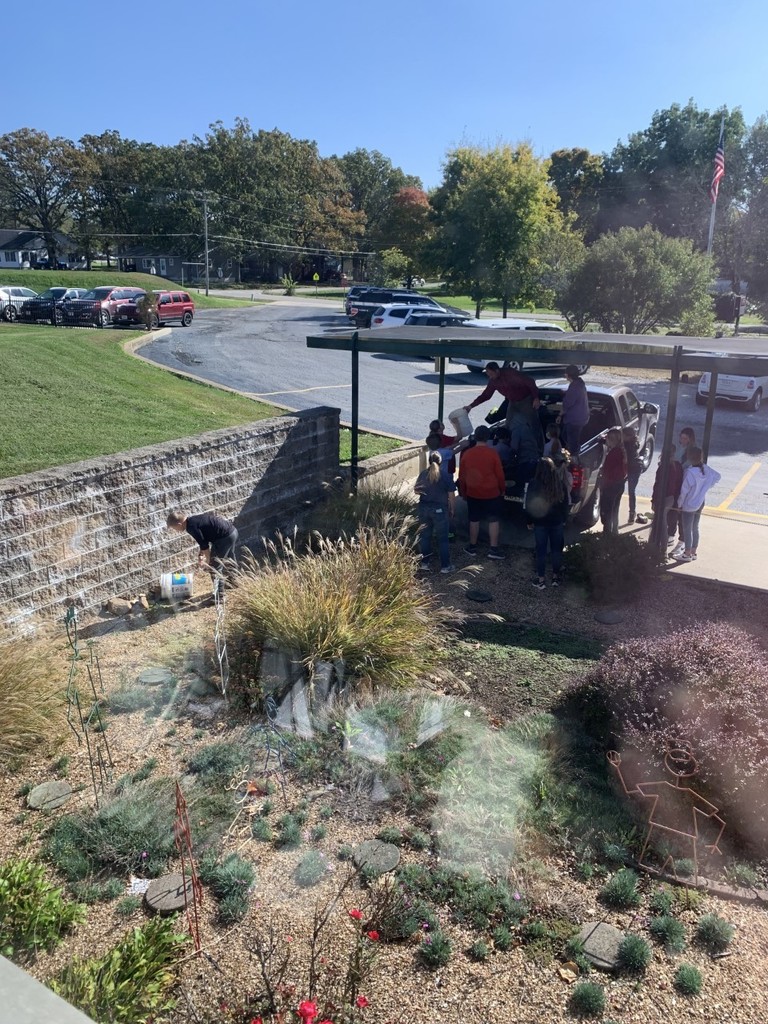 Red Ribbon Week is November 1-5! Monday: Wear Red Tuesday: Show Off Your Favorite Sports Team Wednesday: Wear Fitness Gear Thursday: Wear Your Favorite Hat Friday: Dress for a Fiesta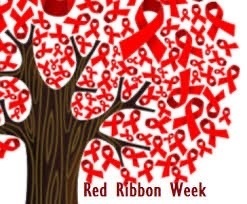 The volleyball team will play Mtn. View for the district championship at 6:00 in Houston tomorrow night. Students, staff, and fans are encouraged to wear orange tomorrow. Let's pack Houston's new gym! Go Wildcats!!

It was a great day at Lucas Oil Speedway today for our JH Cross Country team after the storms left. The course was very muddy but these kids persevered. We are so proud of these Wildcats!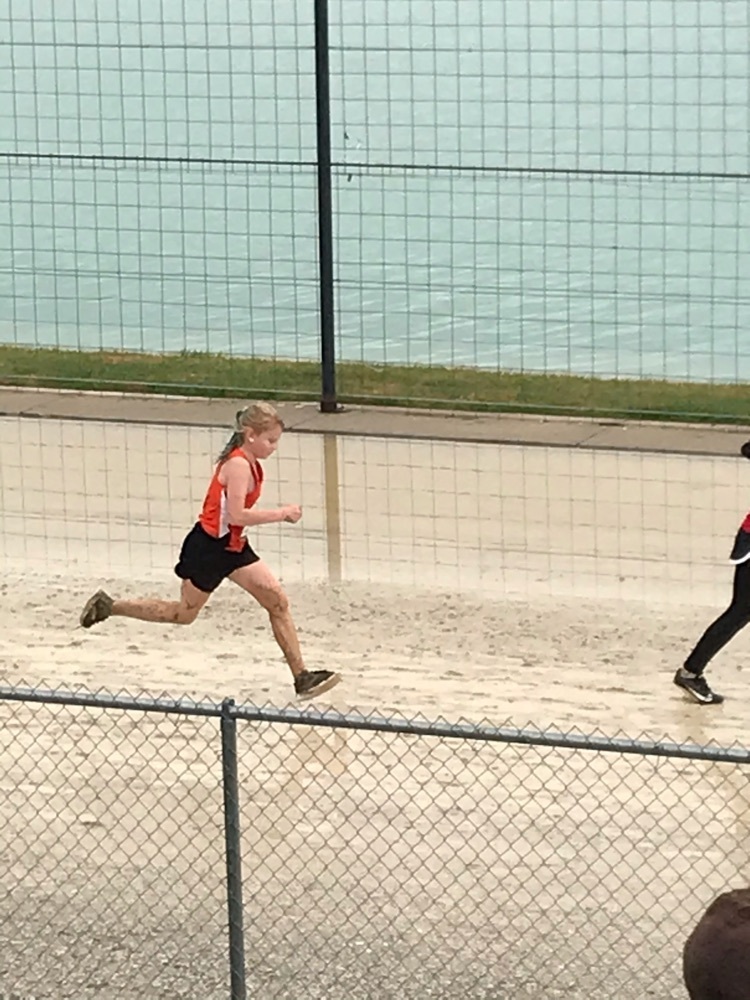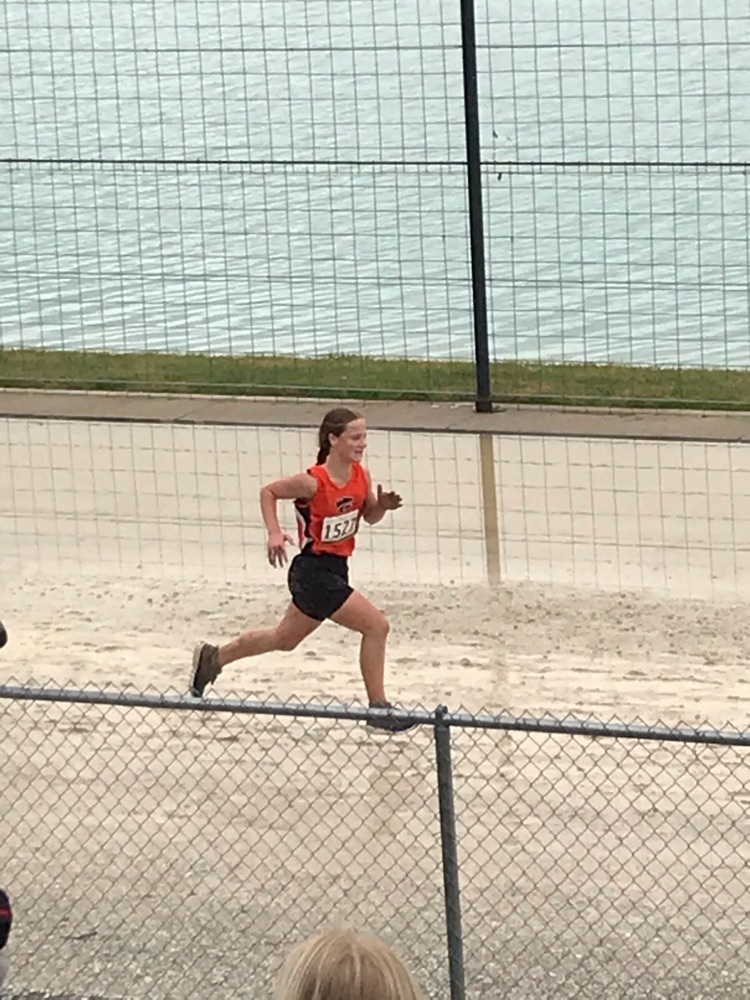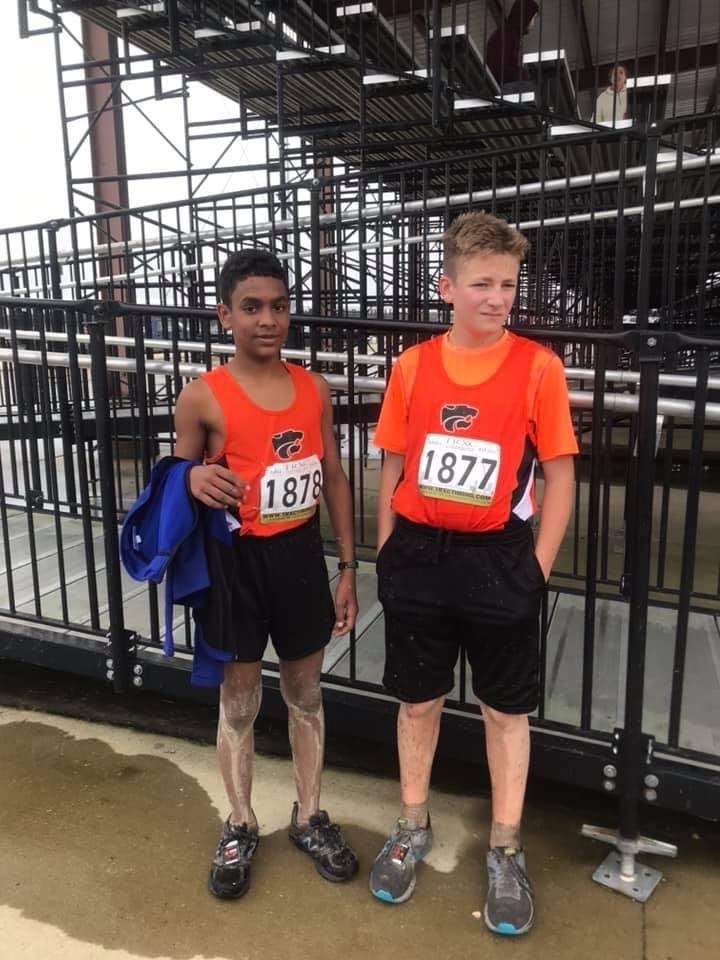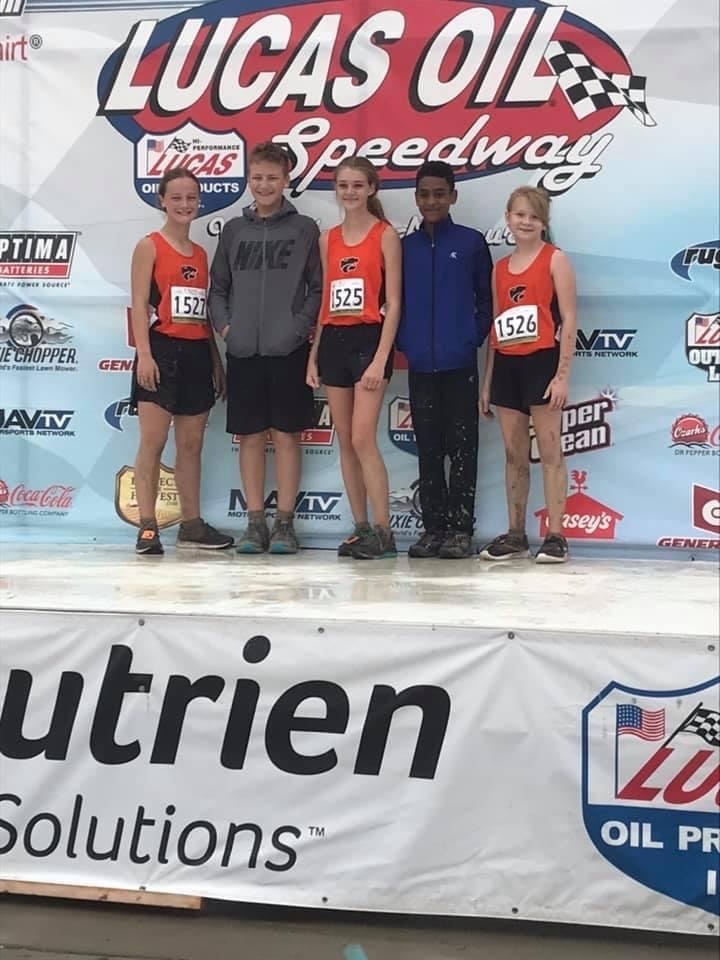 Mrs. Sheppard says, "Friday was our first book day!!! I was able to get all 23 of my students sponsored this year to receive 1 free book a month! They were so excited and each got to pick a book today! Reading to your kids is the best thing you can do to promote early reading skills and a great way to make memories!!!" 📙👀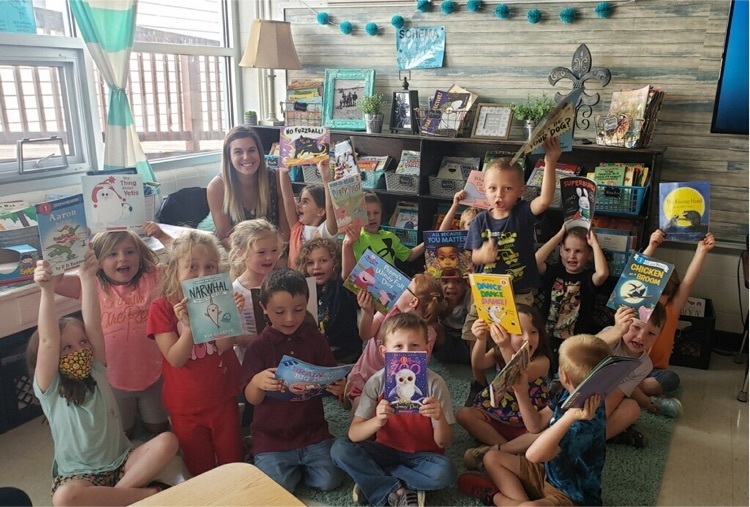 Good luck to the Lady Wildcat volleyball team as they compete in district semifinals today. They'll take on Thayer at 3:00 in Houston. Our junior high cross country team also has a big day today. They'll be at Lucas Oil Speedway for the "unofficial" state championship meet.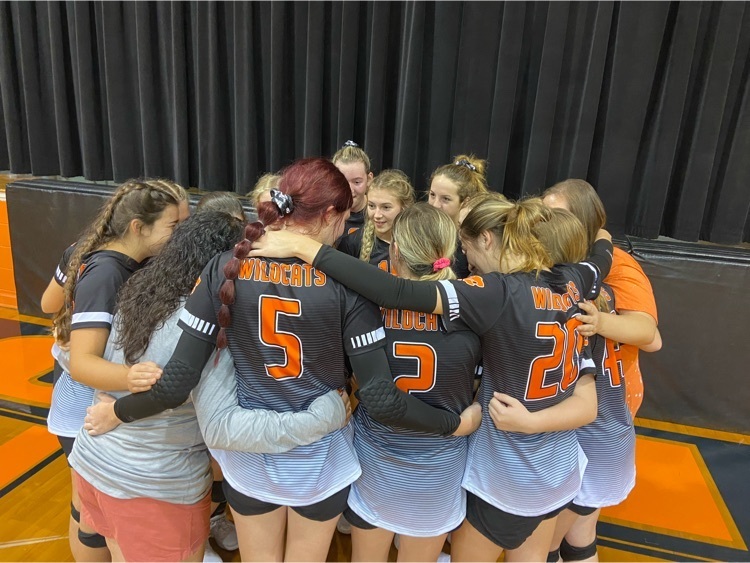 Third and fourth grade had a blast playing some whiffleball and kickball this afternoon. Even our lunch ladies joined in!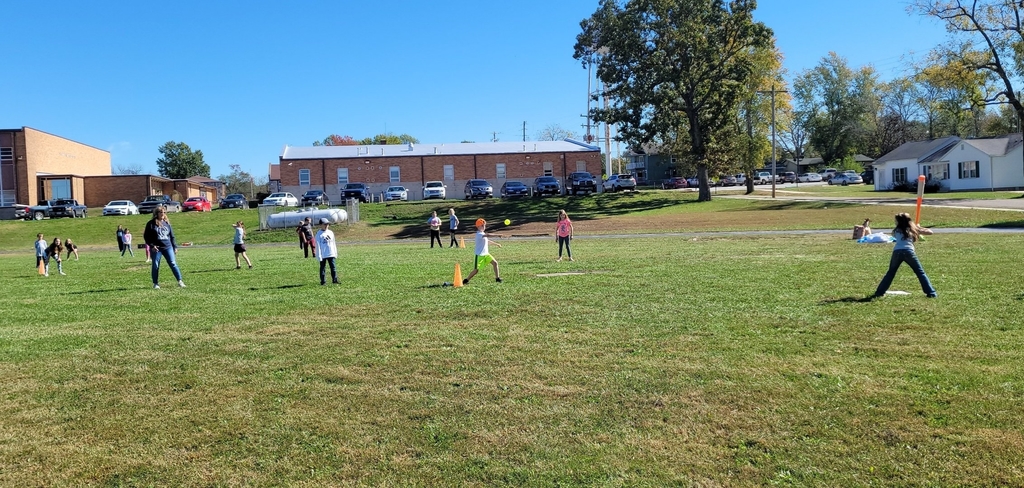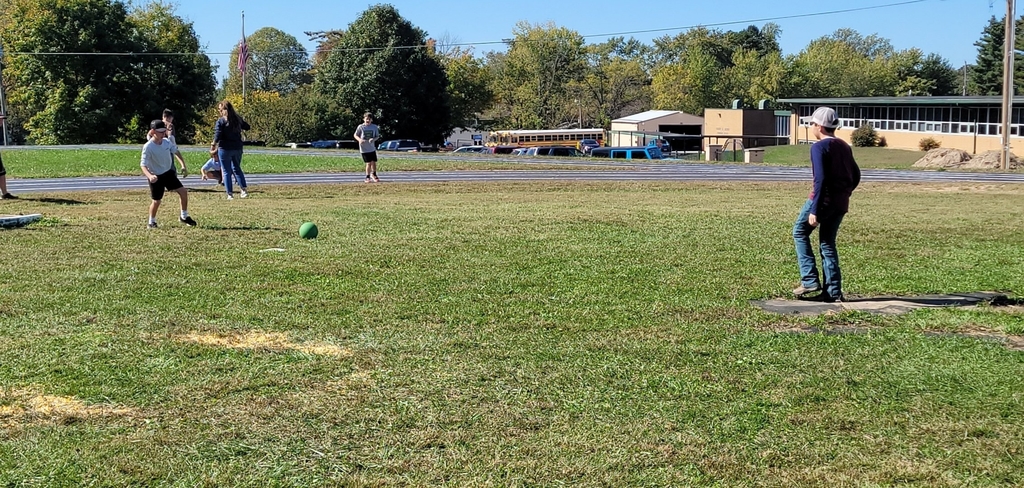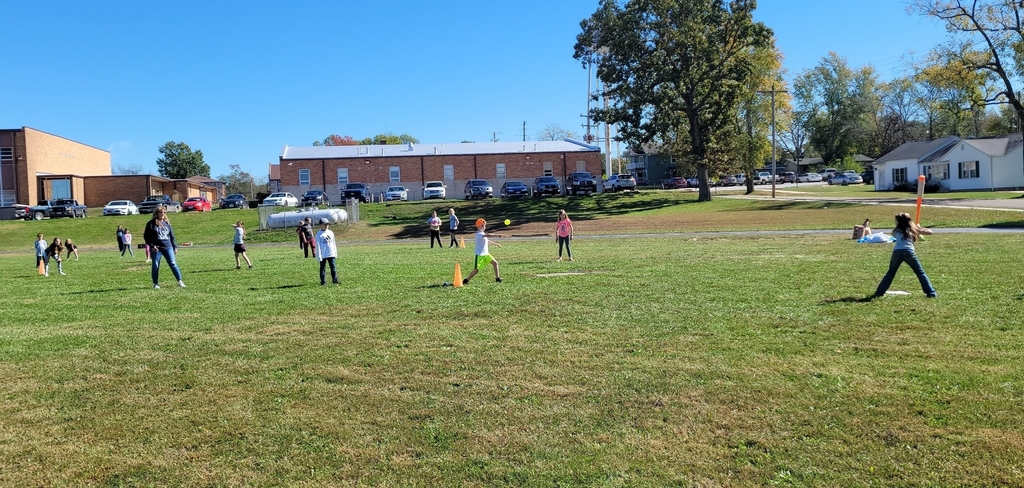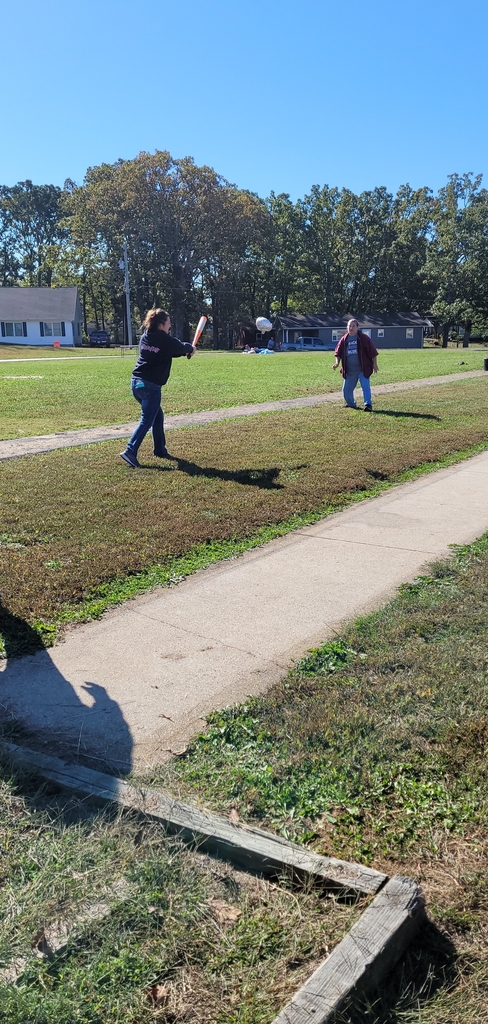 Pre-k through second grade had a great time celebrating fall with a Fall Festival this morning. Thank you to all of the staff and parents that made this possible!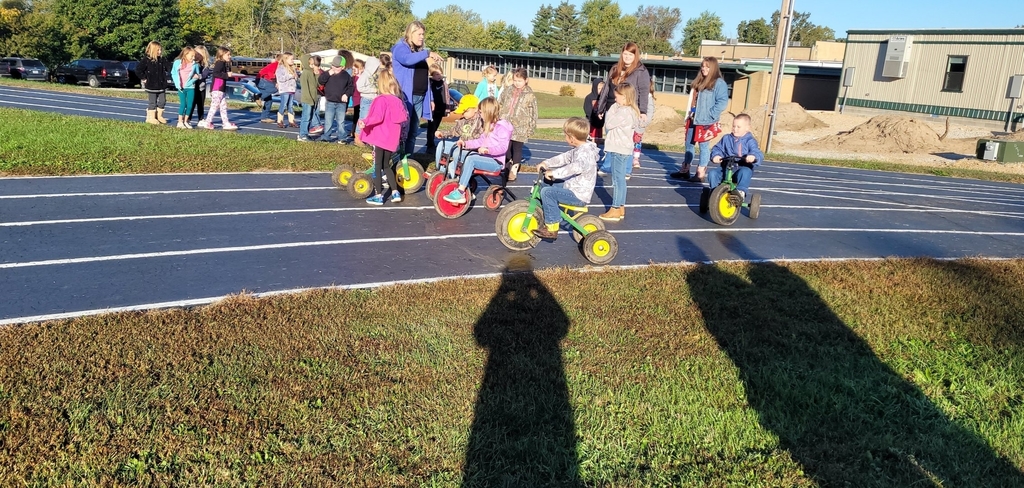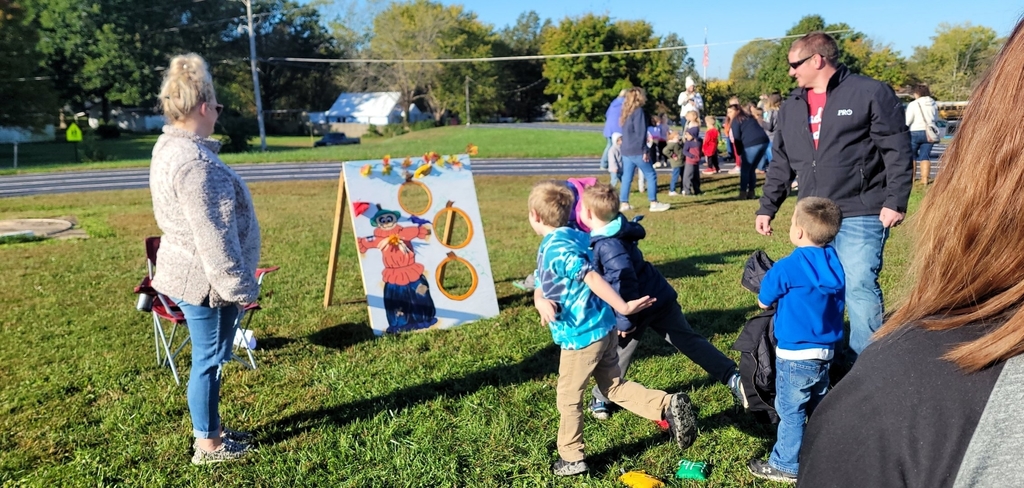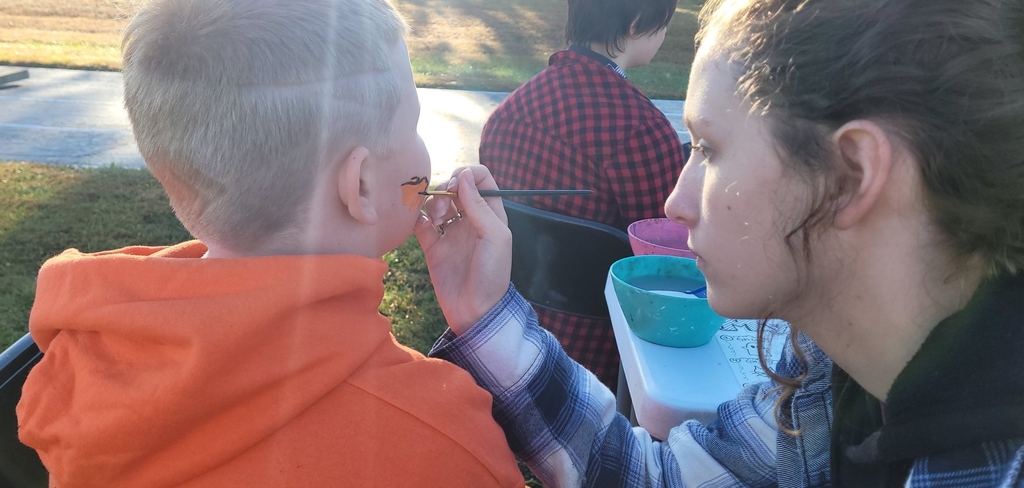 Mrs. Denbow's class is feeding their butterflies! Did you know they taste with their feet?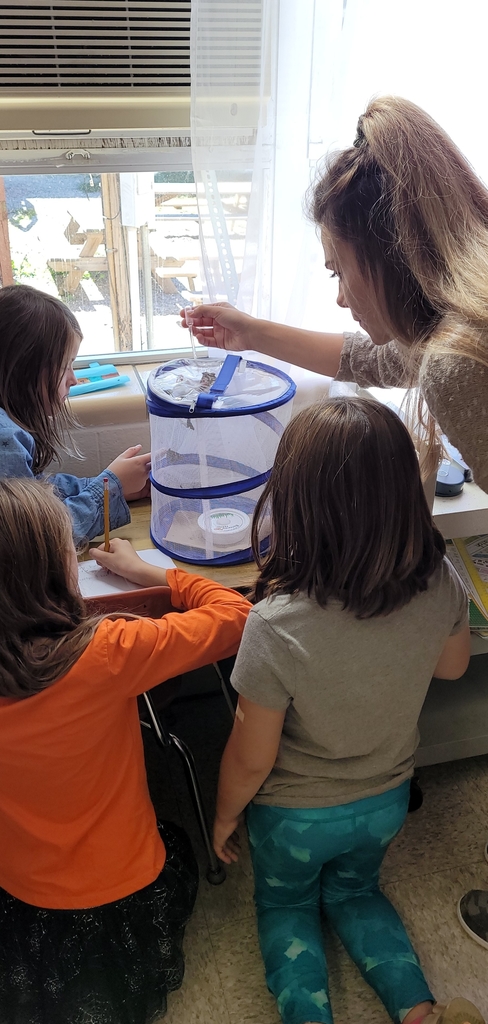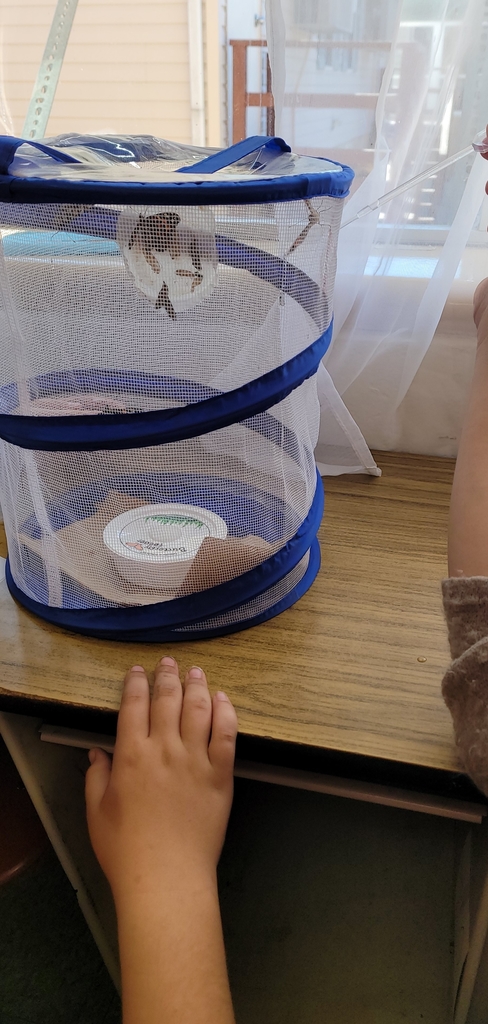 Mrs. Link shares information about a high school Favorite Book Character Contest!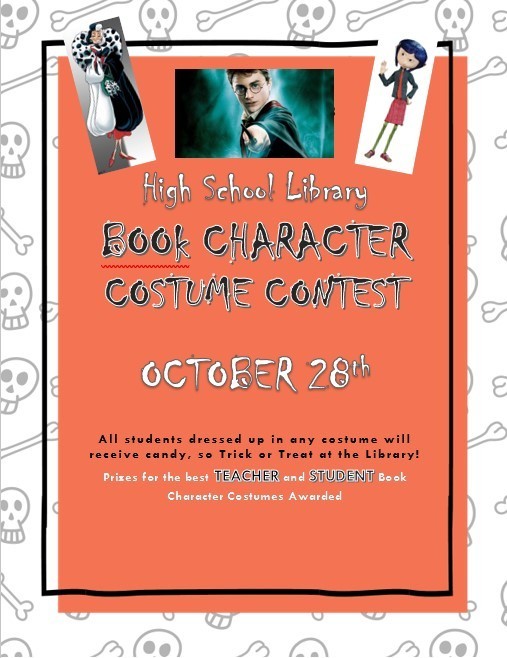 Reminder to RTI/RTC students: No classes in Rolla tomorrow. Students report to Licking High School at noon Friday, October 22.

The Lady Wildcats volleyball team finish the regular season 29-5 after defeating St. James 25-7, 25-17, 25-16. They return to the court Saturday at 3:00 for district semifinals in Houston. The JV finished their season 21-2-1 after winning 25-20, 25-20. The C team split with St. James 25-18, 13-25.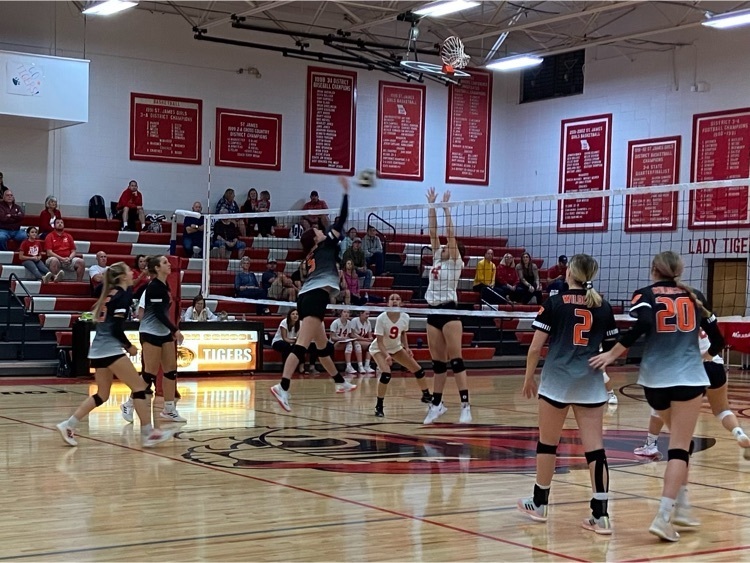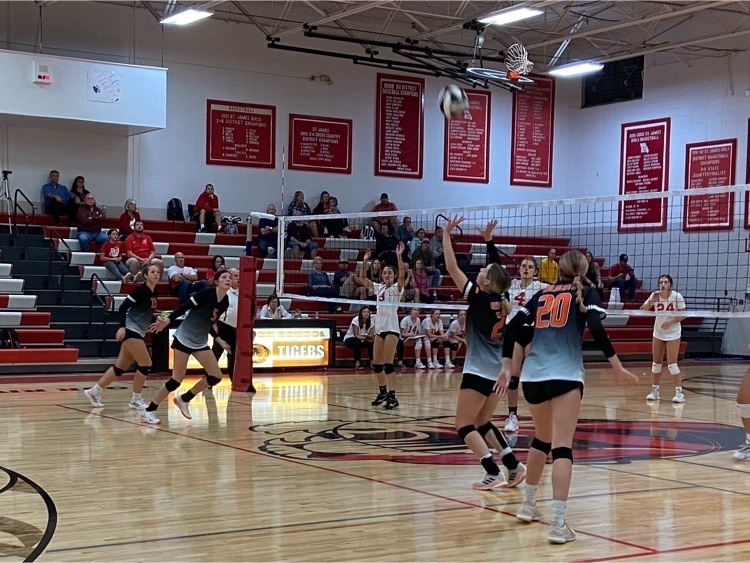 The Frisco League cross country meet was held tonight at Plato High School, and the Wildcats came away with some hardware. Kasey Richards is the Frisco League Champion for girls with her best time of the year of 21:37. Kasey was the defending champion and was able to win this year by over a minute. The boys Varsity are the Conference Team Champions. Led by Senior, JB Huff, the Wildcats had 6 runners finish in the top 15. We had a couple of runners finish with PR's tonight and it looks like we are peaking at the right time with districts just a little over a week and a half away. On the boys varsity side, JB Huff finished 3rd, Levi Stout finished in 5th place, Oscar Phillips finished in 10th, Titus Scavone finished 11th, Dominick Donely finished 14th and Ryan Melton finished 15th. All top 15 runners are All-Conference. In the JH races, Licking had 2 ladies make All-Conference. Keely Gorman finished in 4th and Hannah Beasley finished in 7th Place. On the boys side, Isaac Rinne finished in 10th place for All-Conference honors. JH Cross Country has one more meet this Saturday. HS runners will run at Houston next Monday before heading to Districts on 10/30.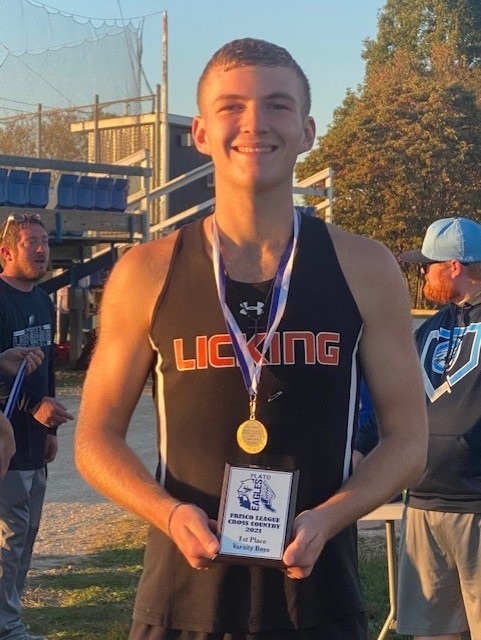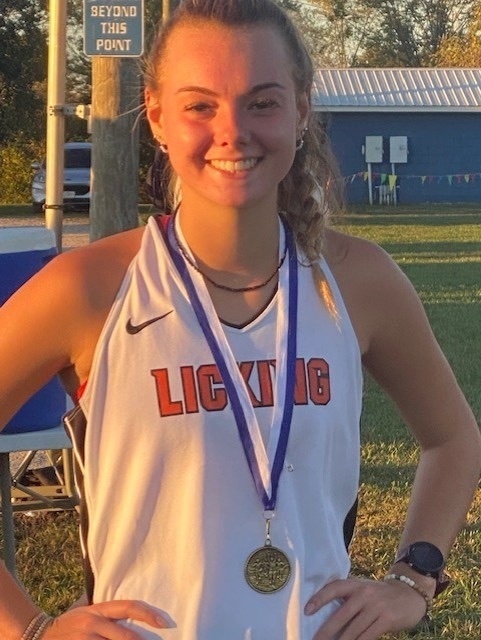 Ms. Case says, "Last week's STEM lesson on ocean temperatures 'blue' our minds!!"😉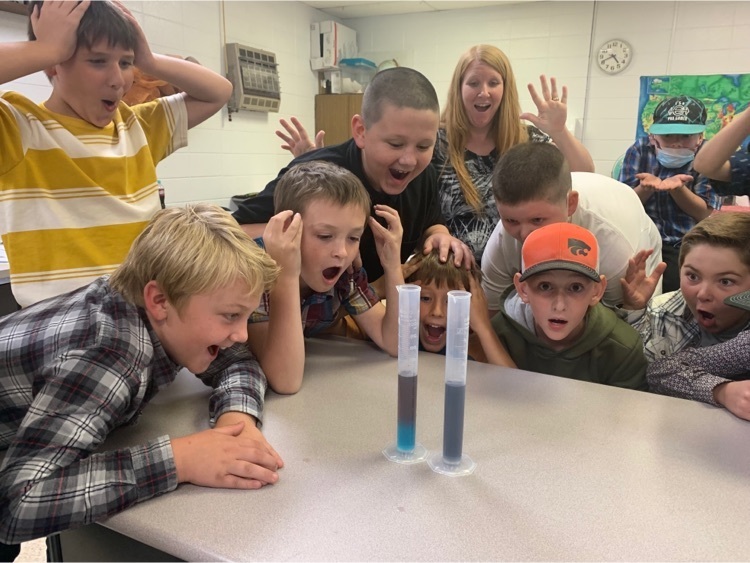 Mrs. Chafin shares details regarding this year's Christmas Concert! 🎄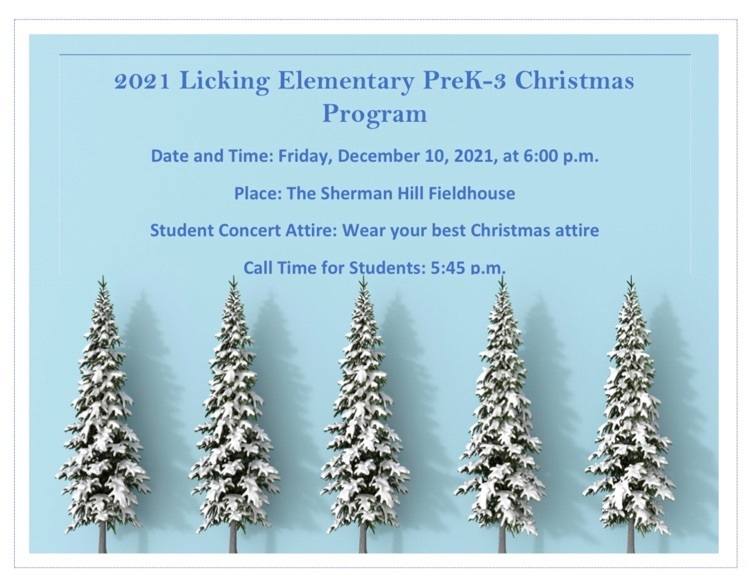 Our students enjoyed a visit from Trooper Sullivan this afternoon.They had lots of questions and enjoyed telling him about all the things they are learning in their classes.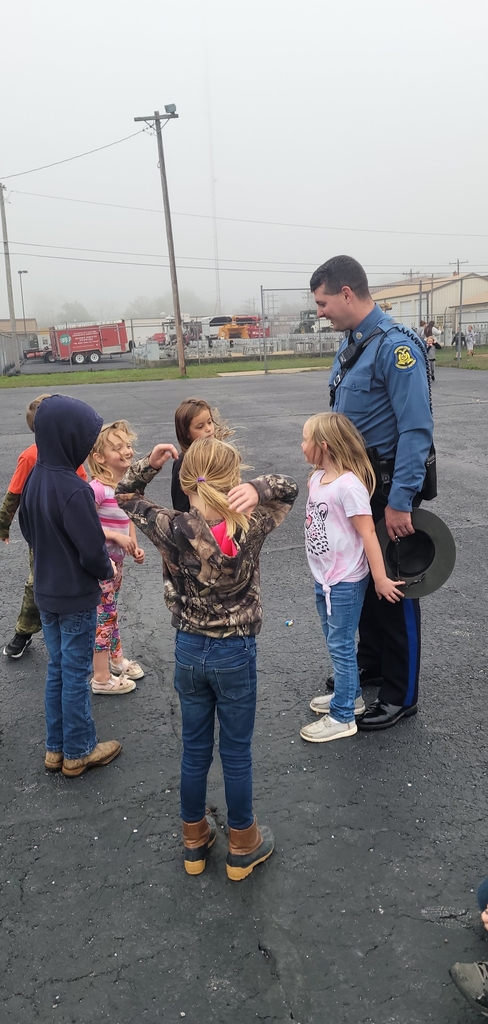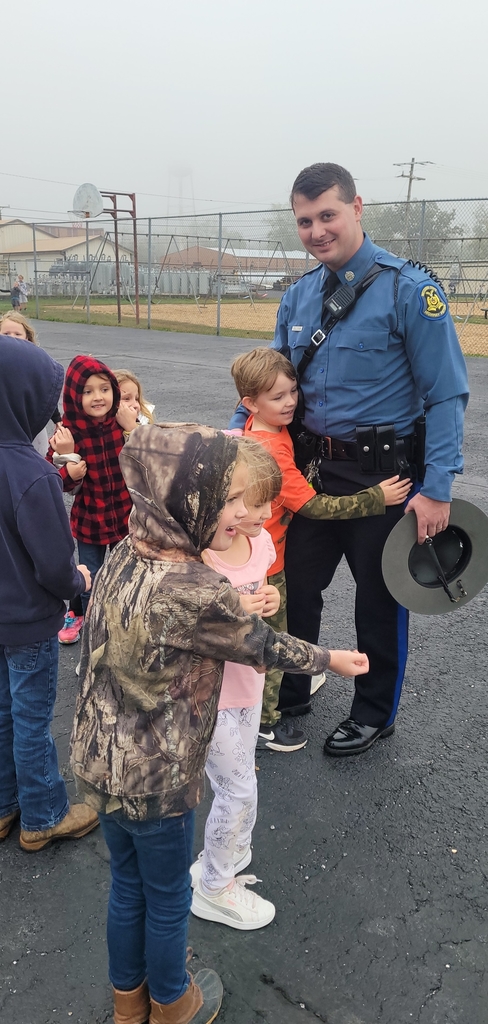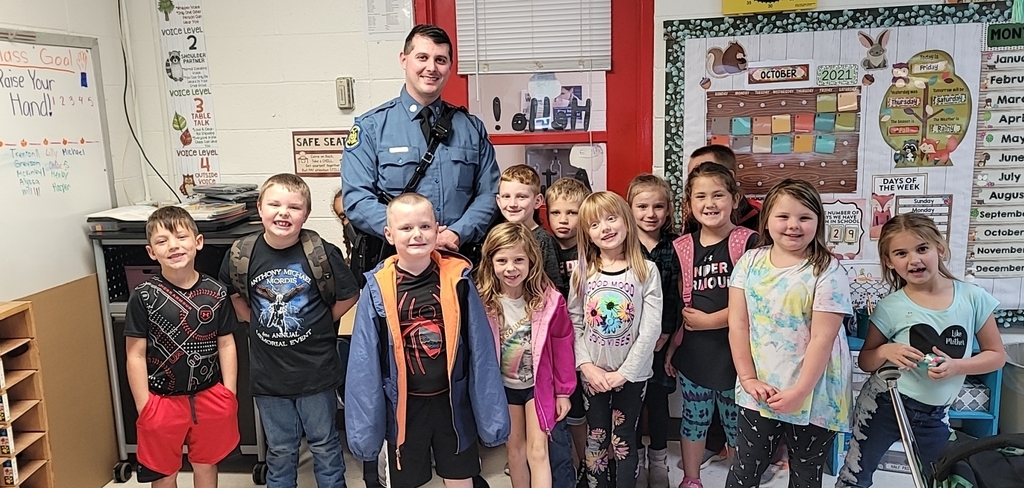 Mr. Kirkwood says, "FFA placed 2nd, 4-H team placed 2nd, and both advance to State next week. Clifford Hawn was high individual for FFA and Logan Storm was High individual for 4-H. Grasslands teams: Logan Storm JD Fox Logan Stines Riley Edgar 4-H, Clifford Hawn James Schmitt Evan Gifford Madison Lane FFA.