319 South Main is getting a makeover! The district is adding parking spaces for HS events!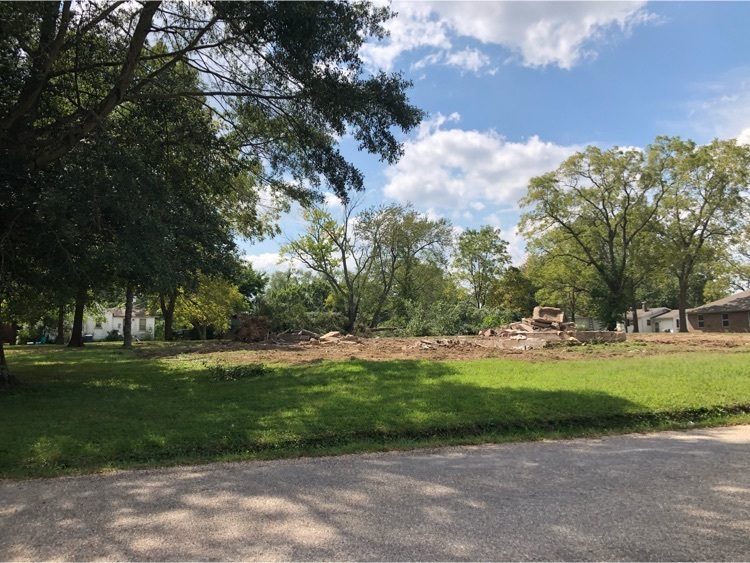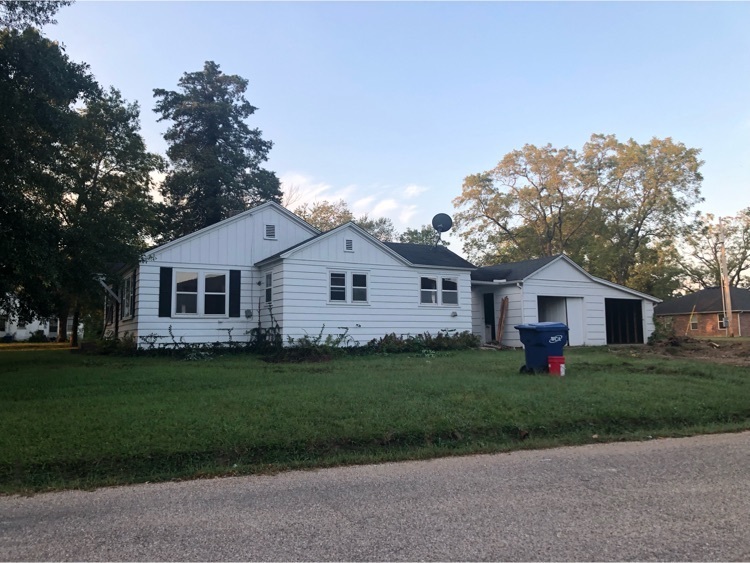 Lockers are going in the new building today for 5th and 6th graders. Thank you, Mr. Wilson and Mr. Hurt!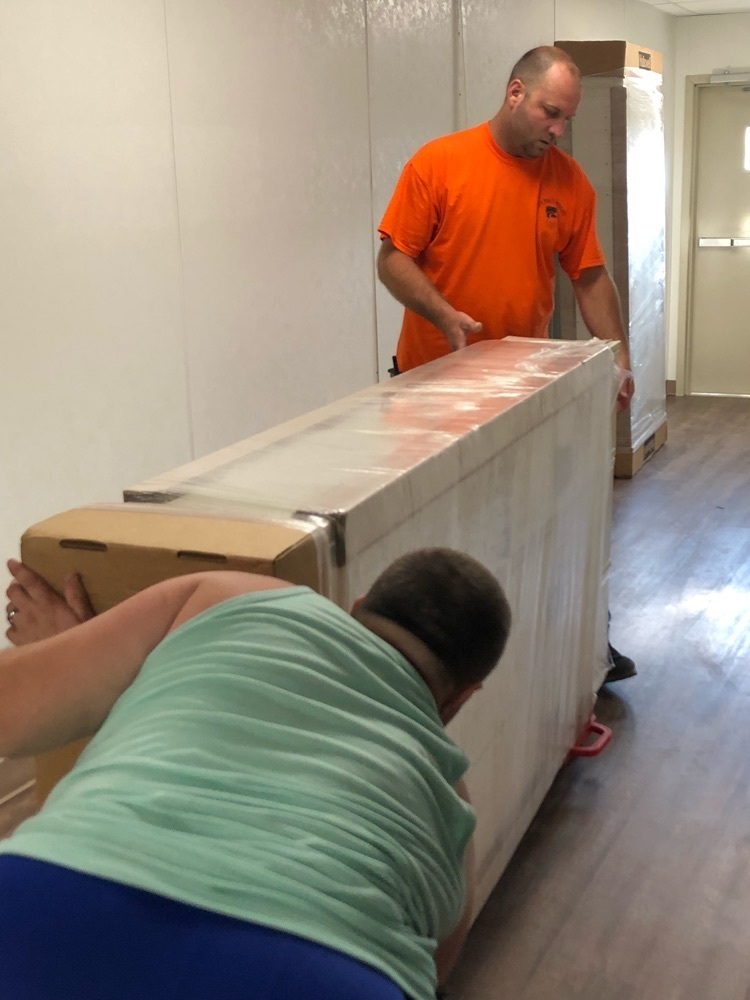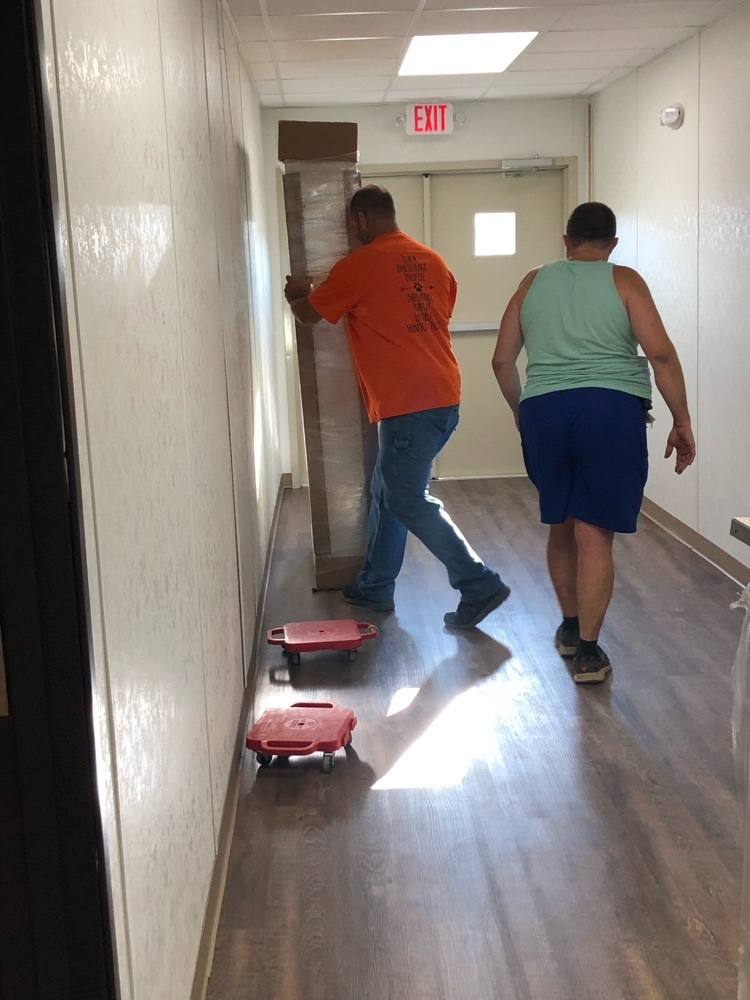 Wildcats will find encouraging messages walking down the math hallway.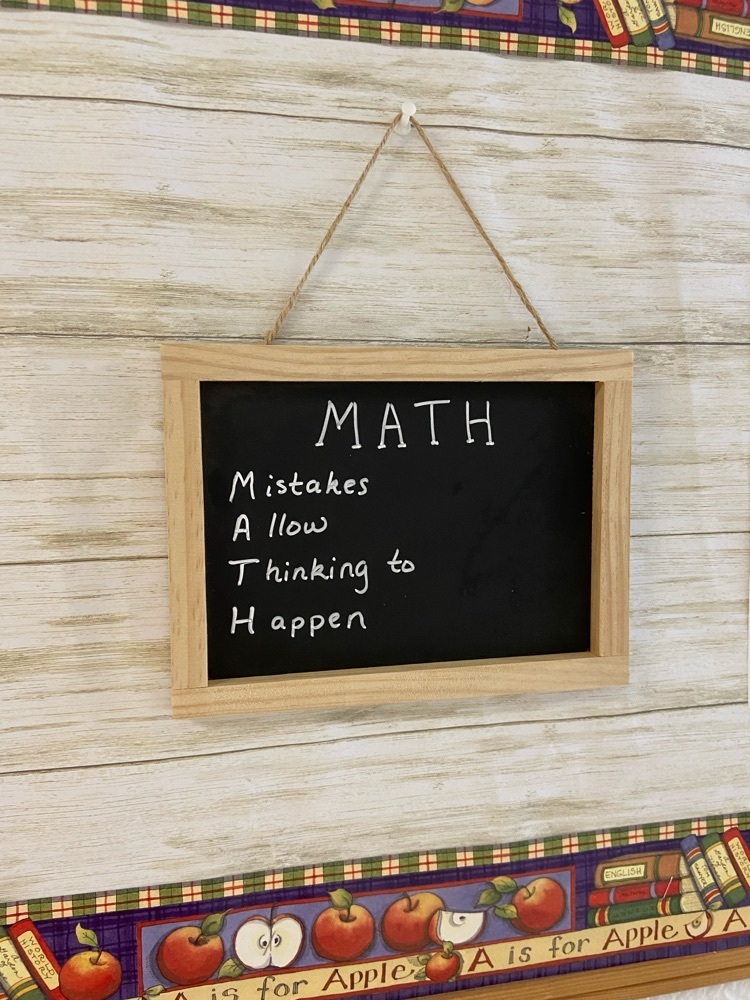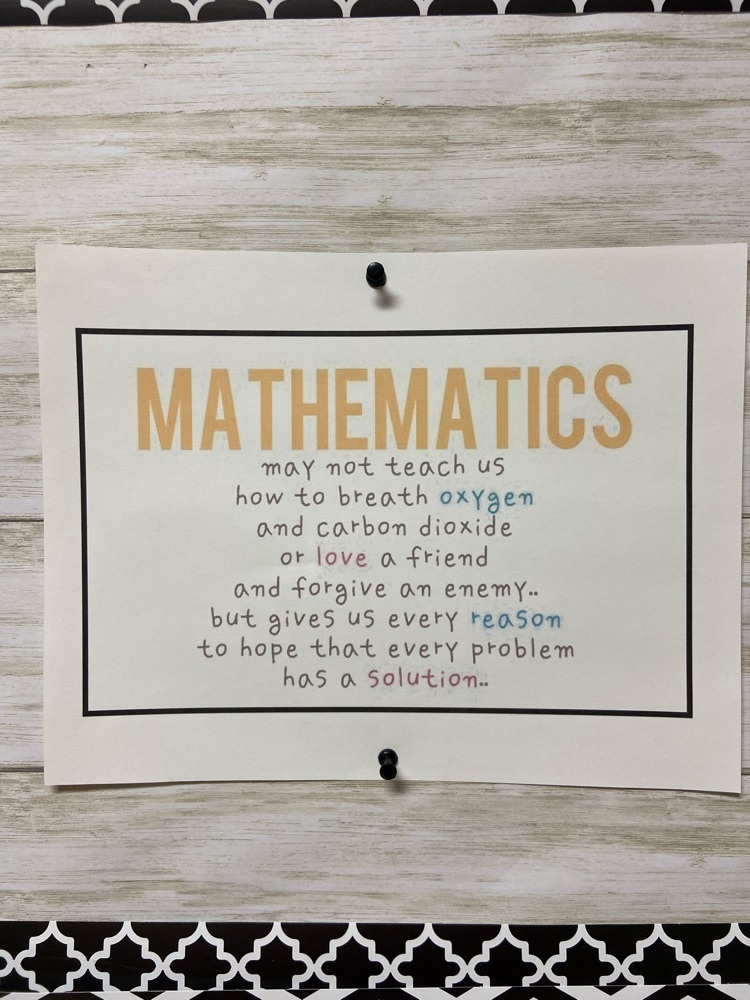 More photos of Mr. Krewson's flag retirement demonstration...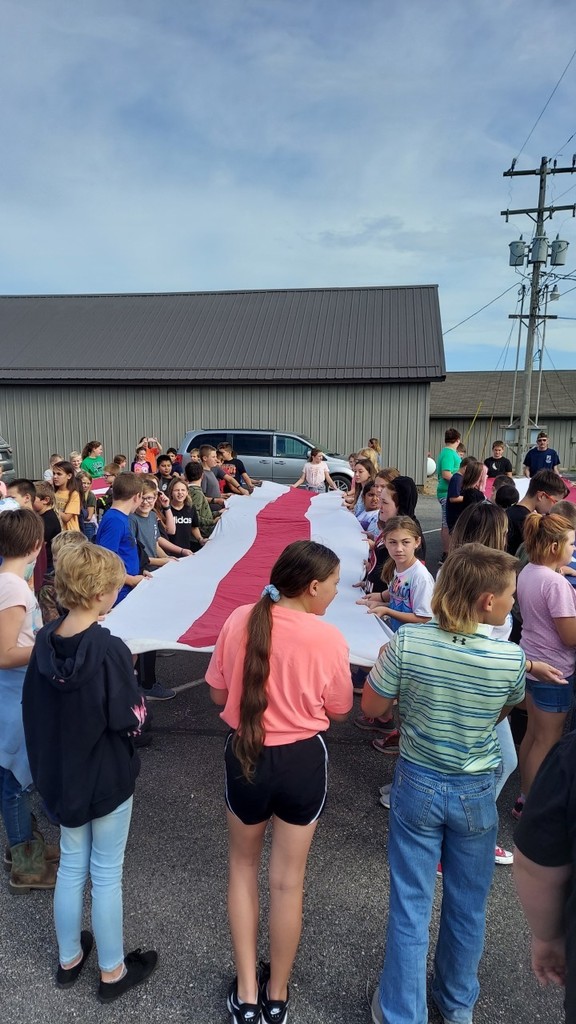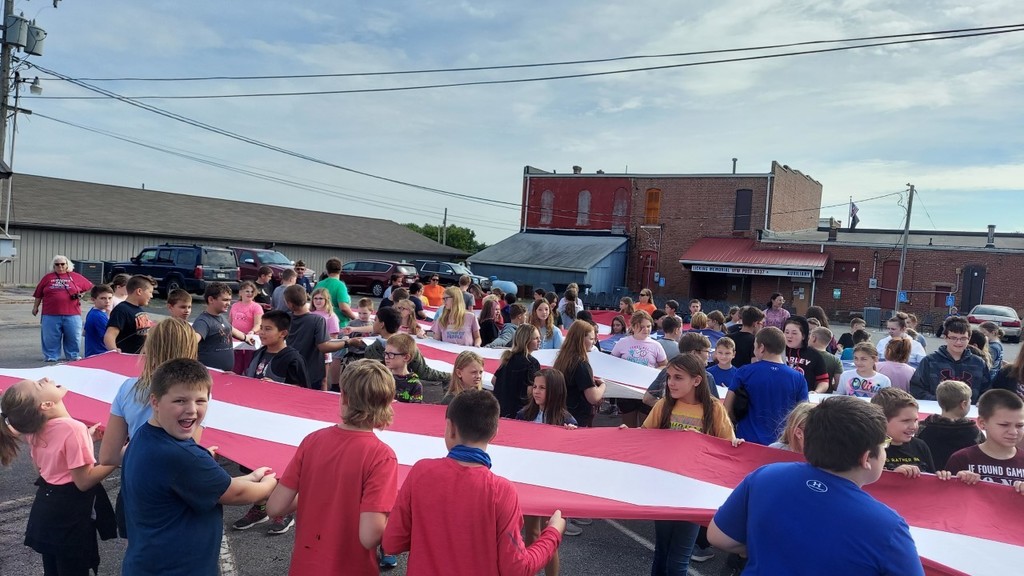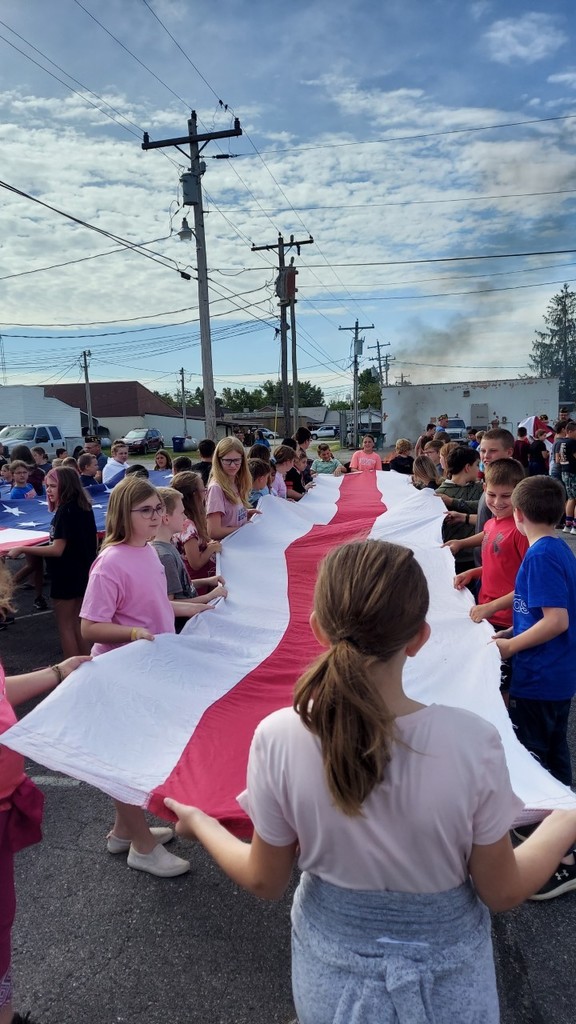 Mr. Krewson demonstrated a flag retirement ceremony at the VFW Hall for our students today!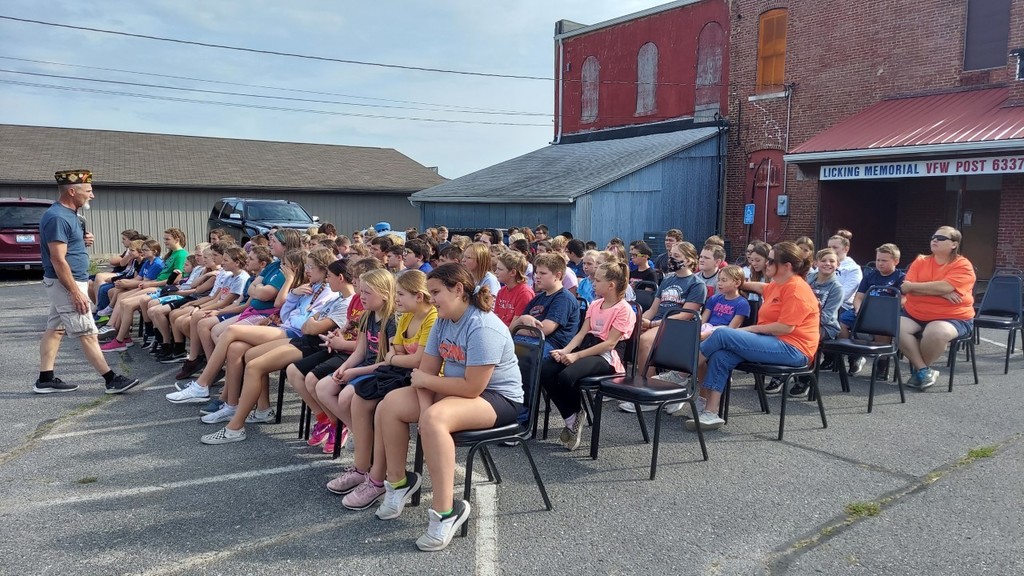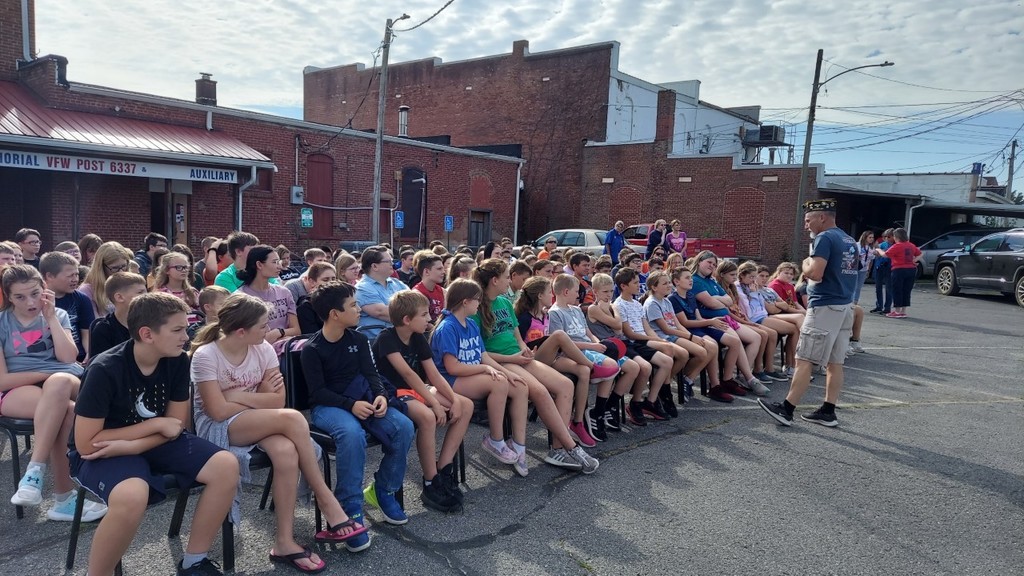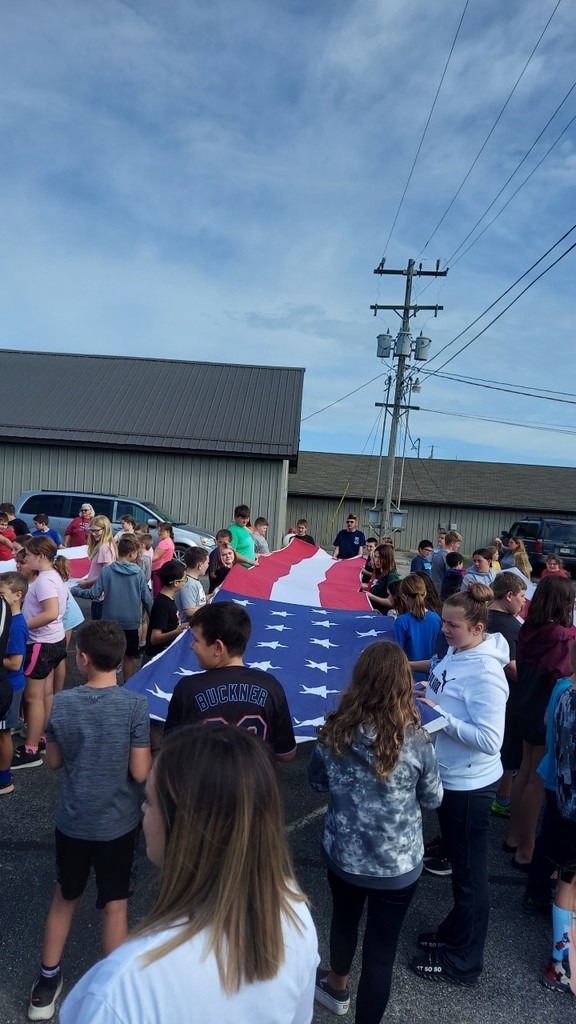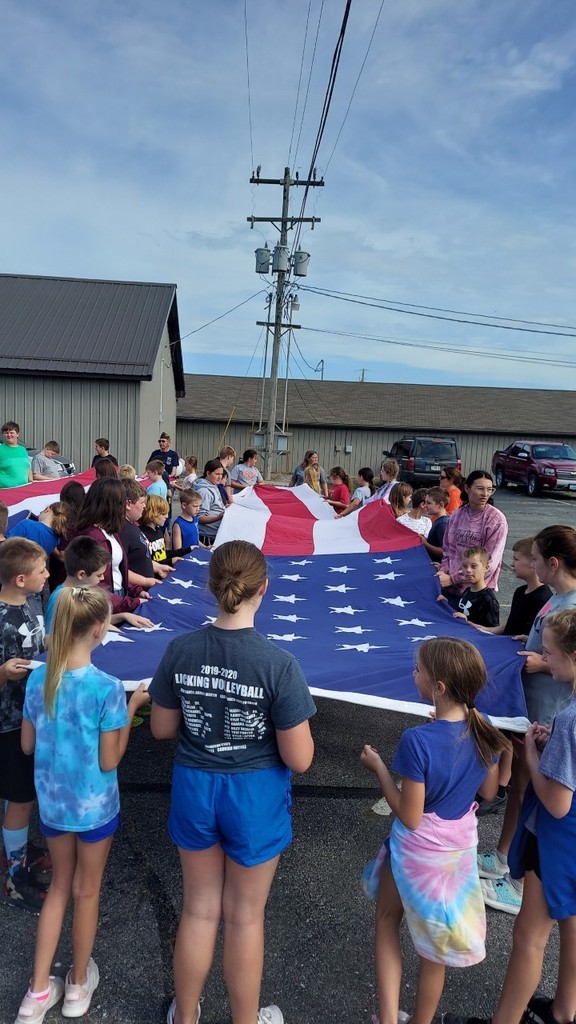 Mrs. Sheppard's class is enjoying a Brain Break today!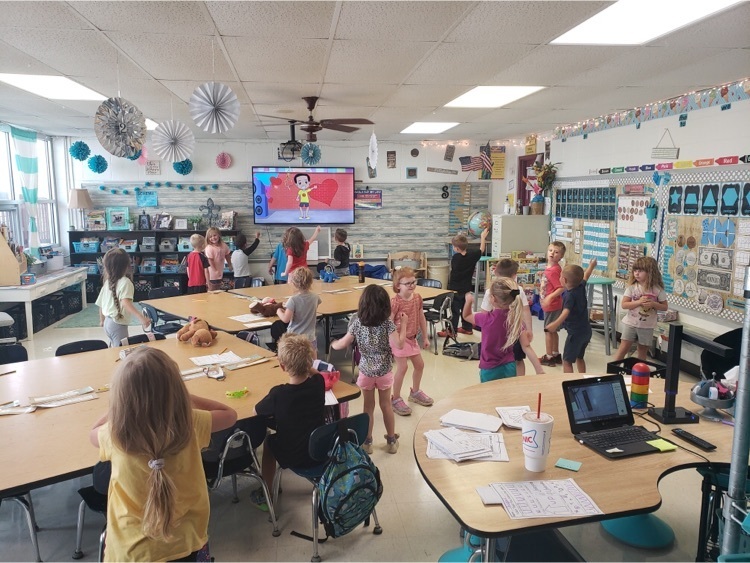 JV Boys earn the win over Newburg, 3-0!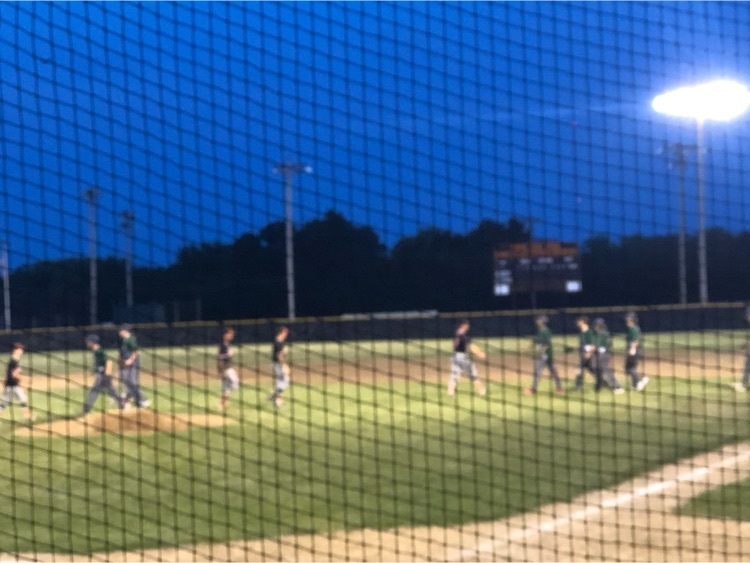 The Lady Wildcats defeat Cabool 25-11, 25-11, 25-16. They travel to Salem Thursday.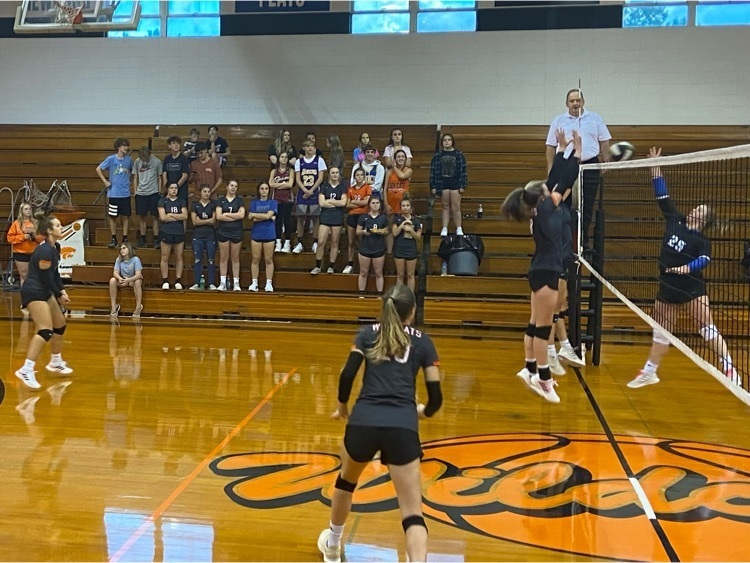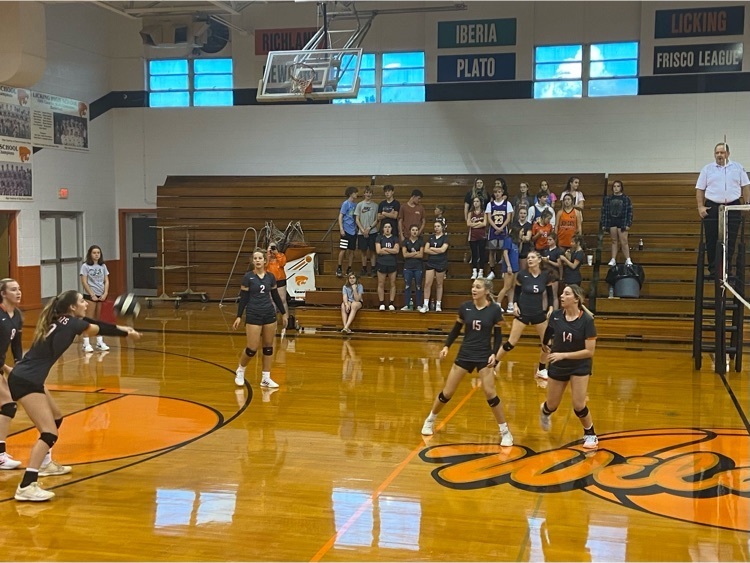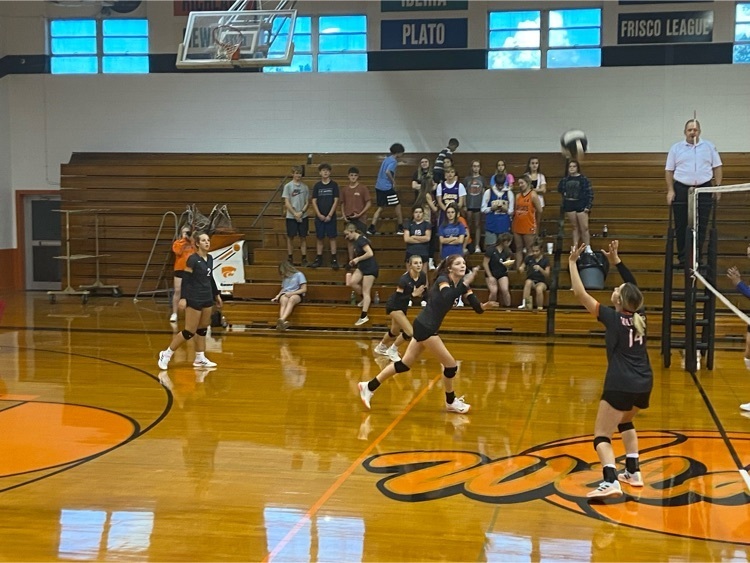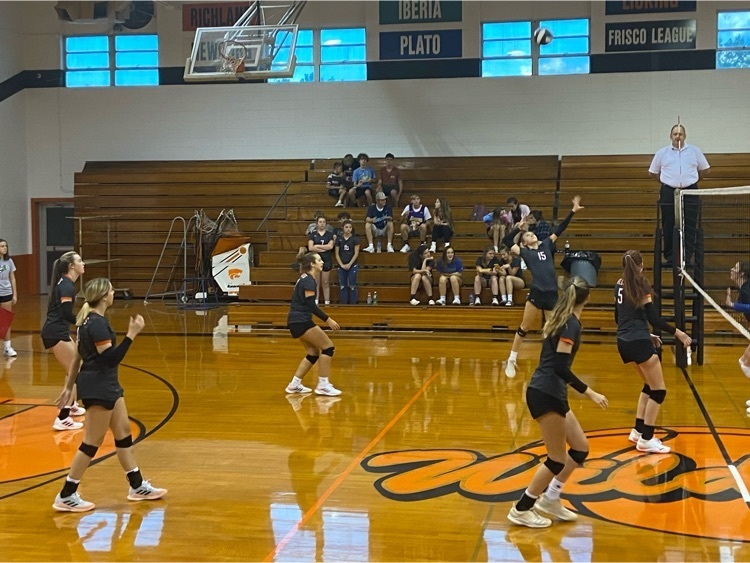 Mrs. Rinne's art students created a poster for the hallway. We ARE all connected!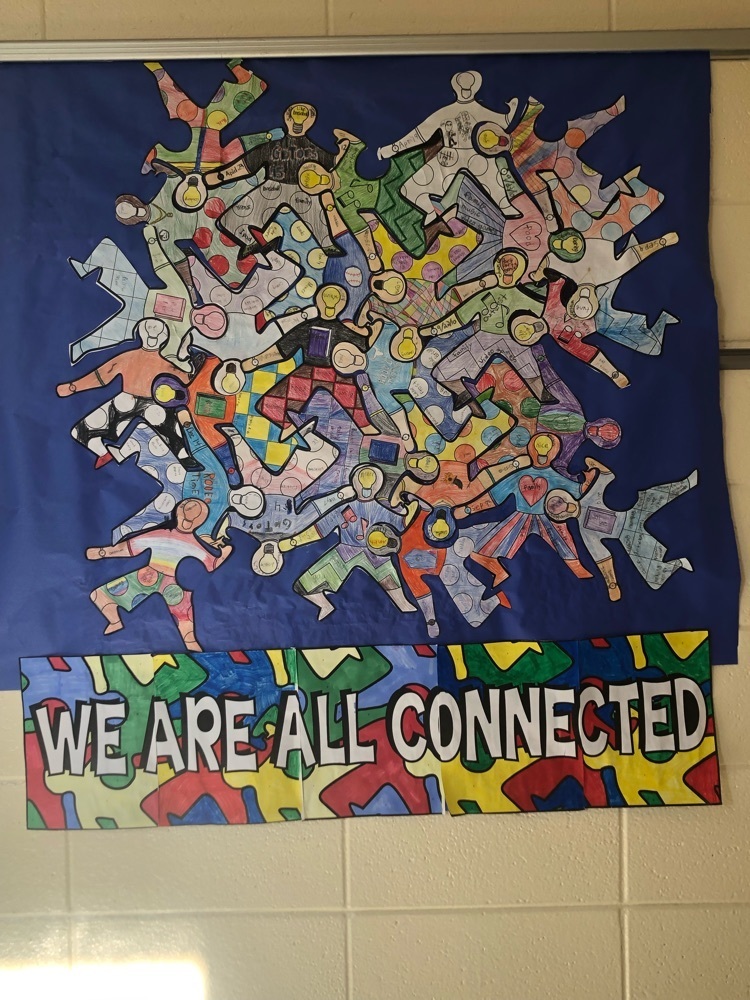 Wildcats win over Newburg, 16-0.

Our JV volleyball team played Cabool JV in a one set match tonight. Down 16-8, the Lady Wildcats mounted a furious comeback to win 25-20. Varsity up next.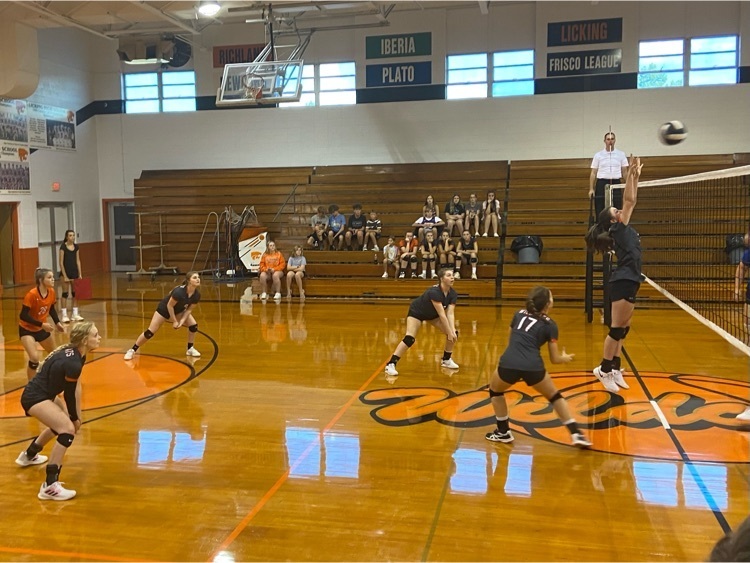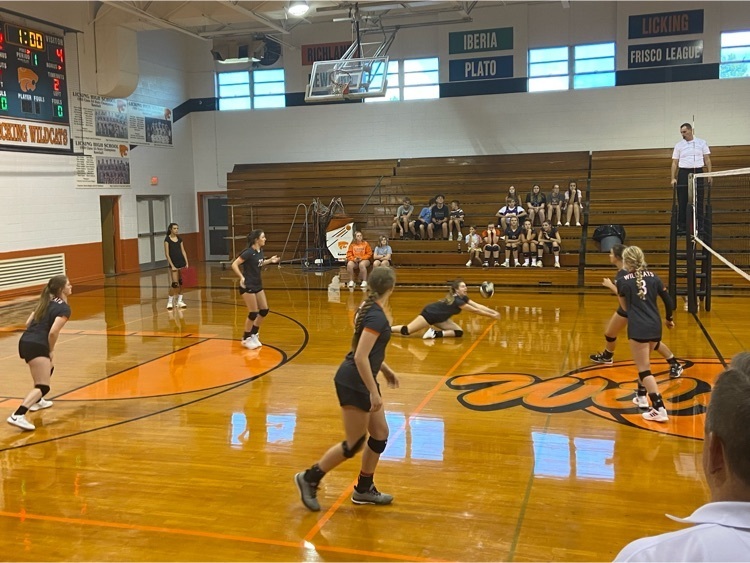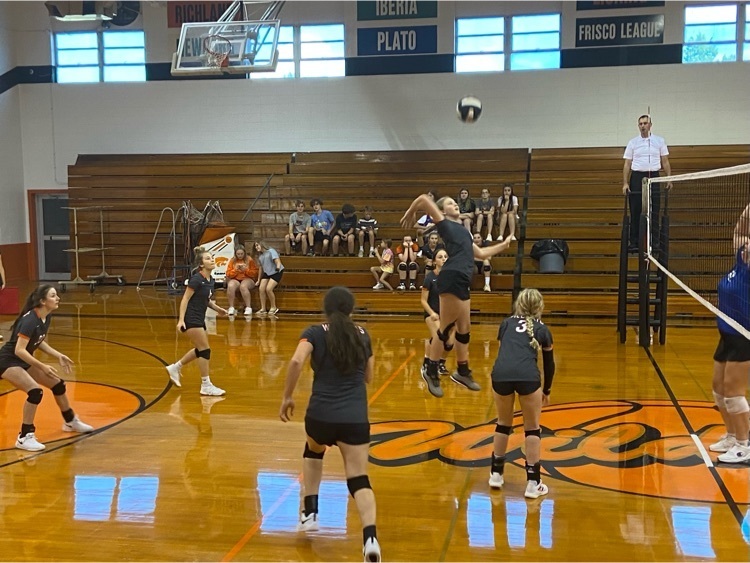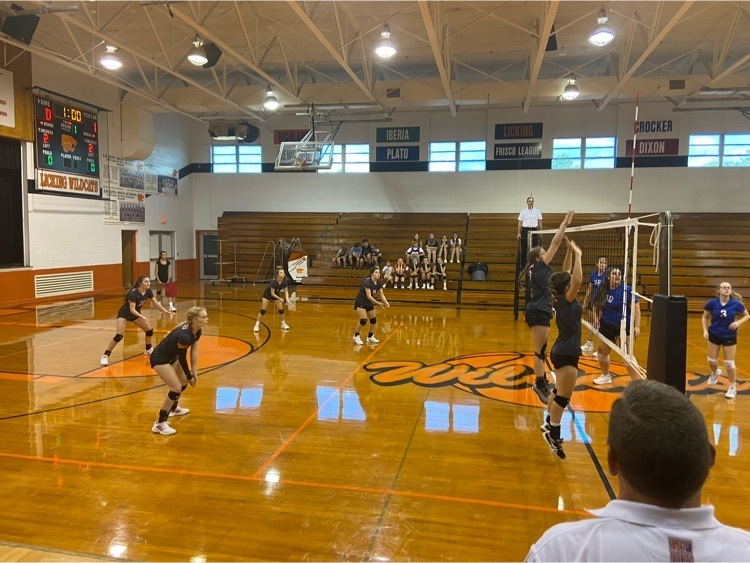 Wildcats meet Newburg Wolves at home tonight!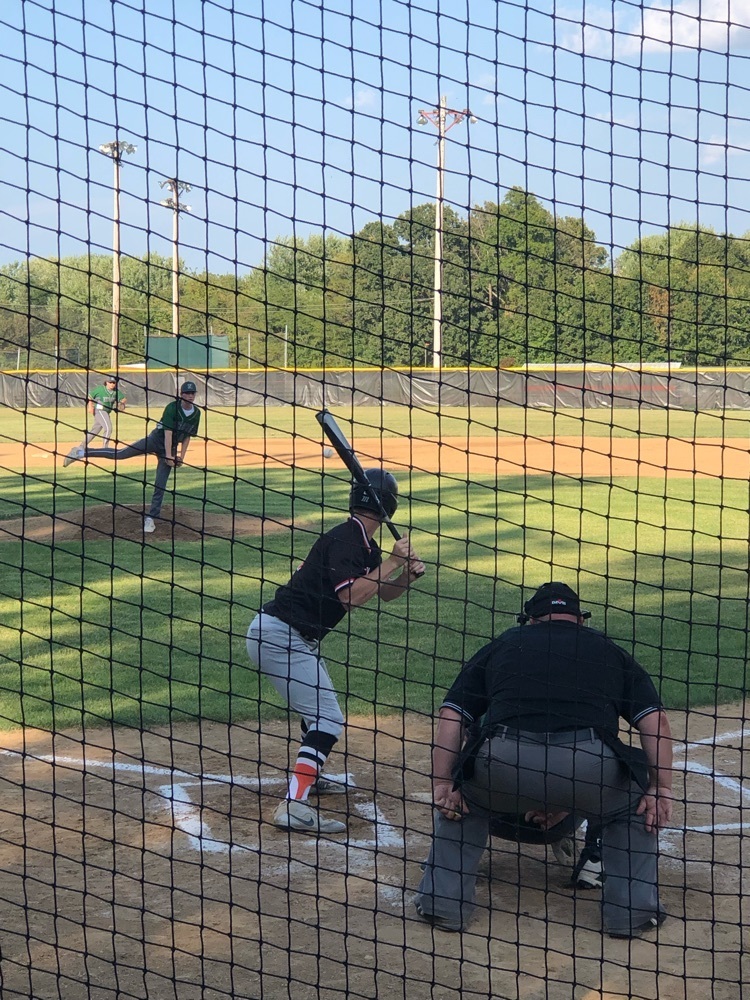 Mrs. Derrickson is teaching students to make "cootie catchers" to teach library skills in the elementary library today!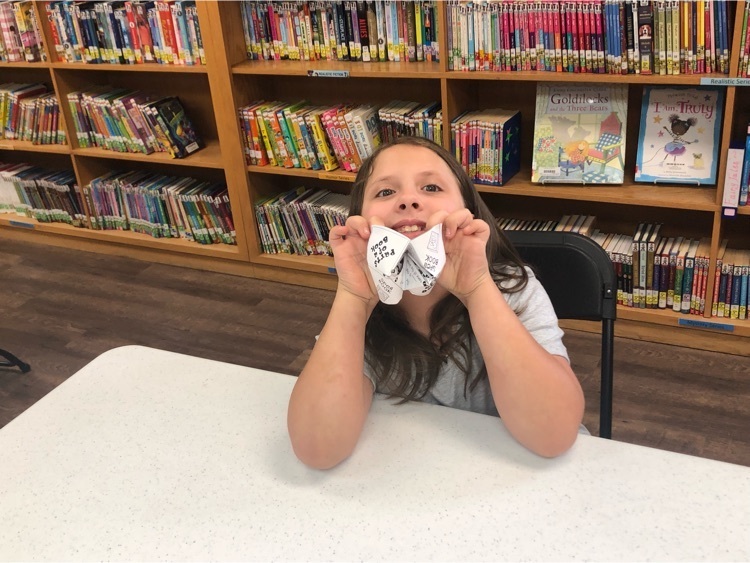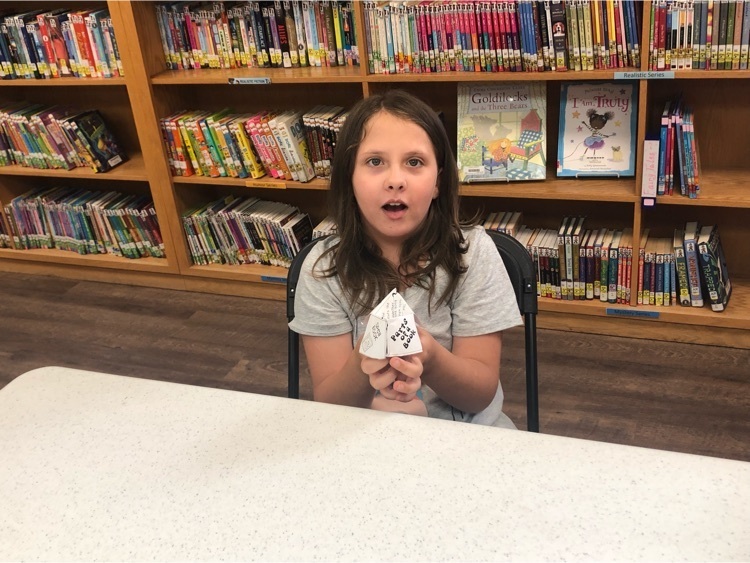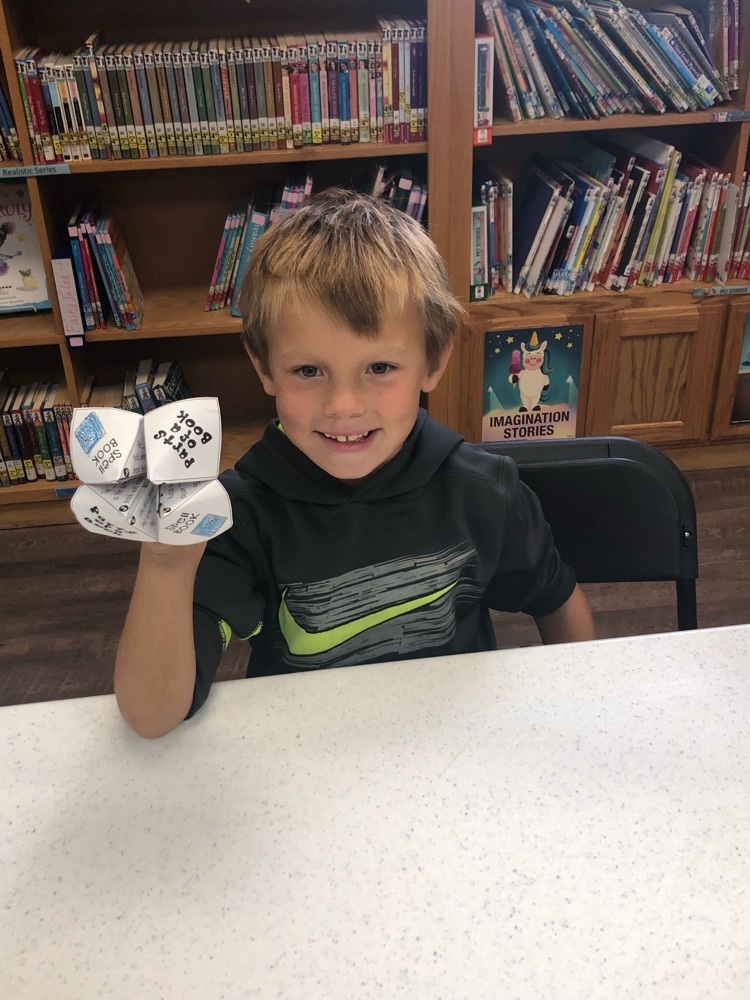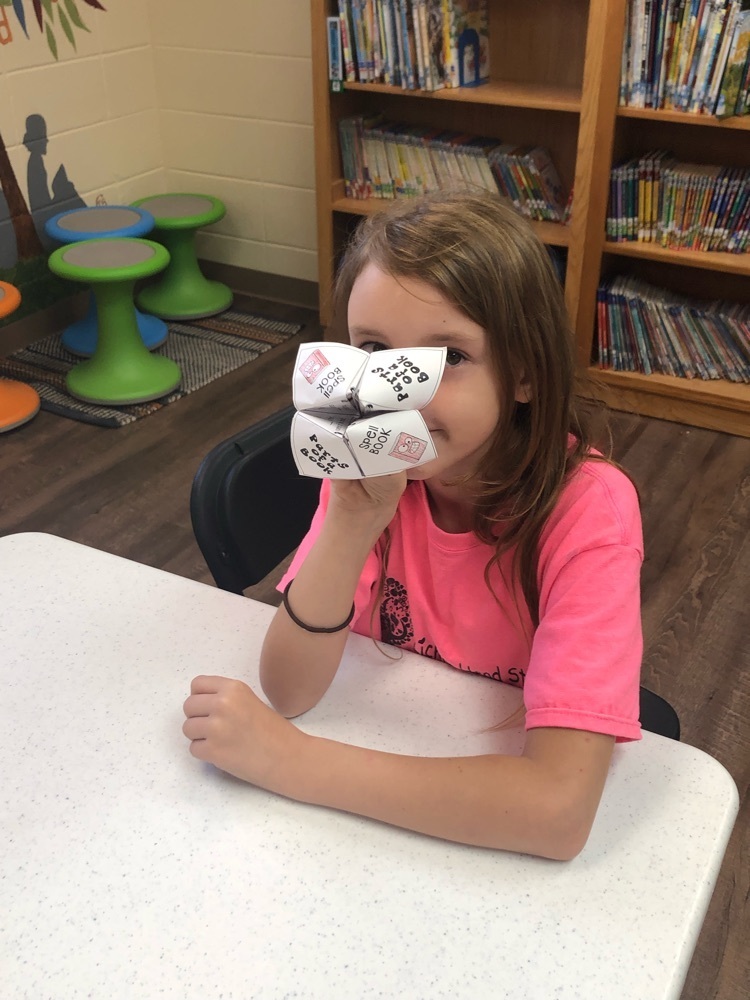 Forum Dental is offering Free Dental Day on Saturday, September 18, from 8:00 am - 11:00 am in Rolla. It can be by appointment or walk-in. This is for anyone, and they are offering services for students that do not have insurance. Forum Dental can be reached at 573-364-1821.

The 8th grade falls to Houston tonight in straight sets 12-25, 17, 25.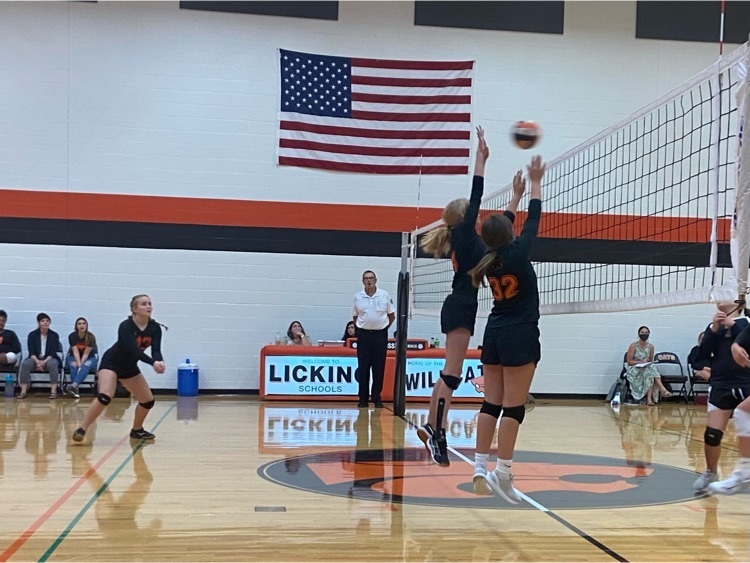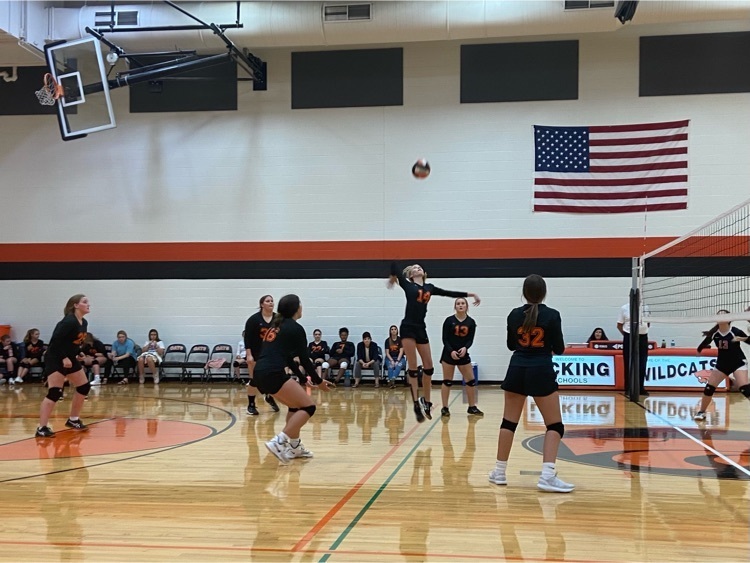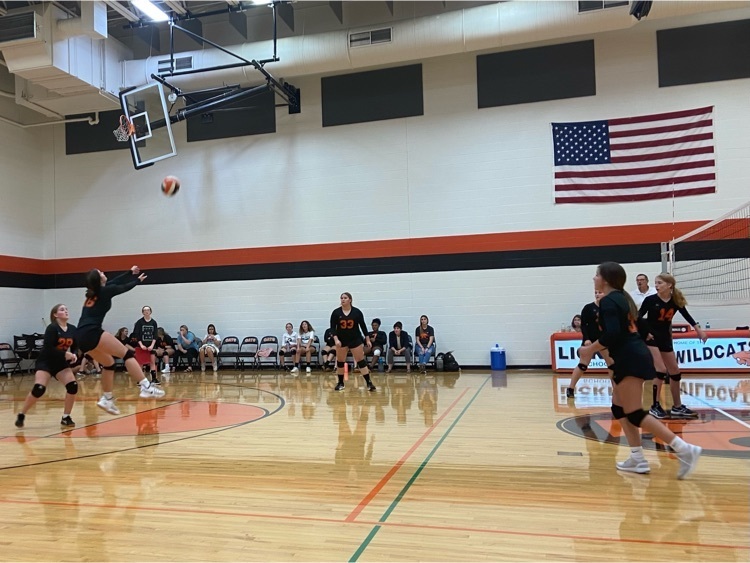 Congratulations to the 7th grade on their victory over Houston tonight 25-19, 25-18.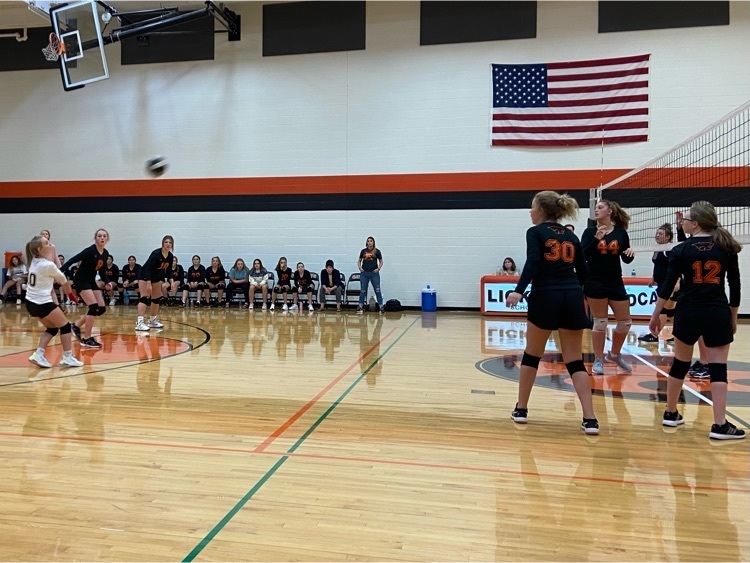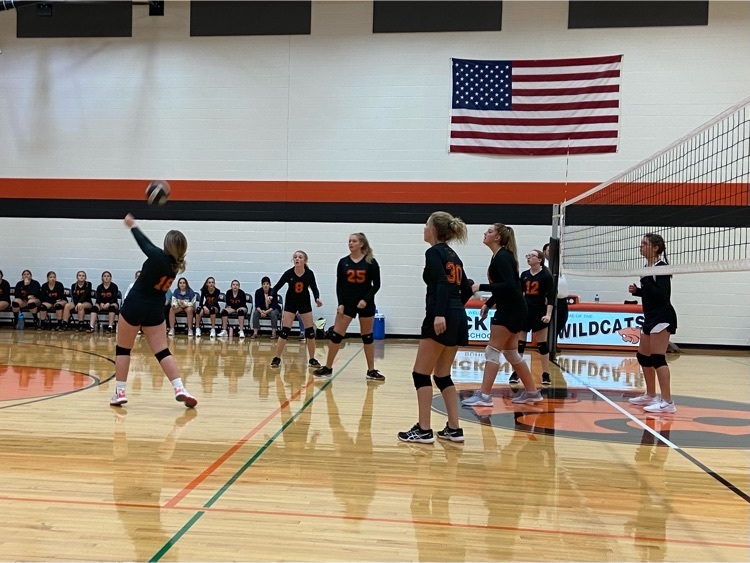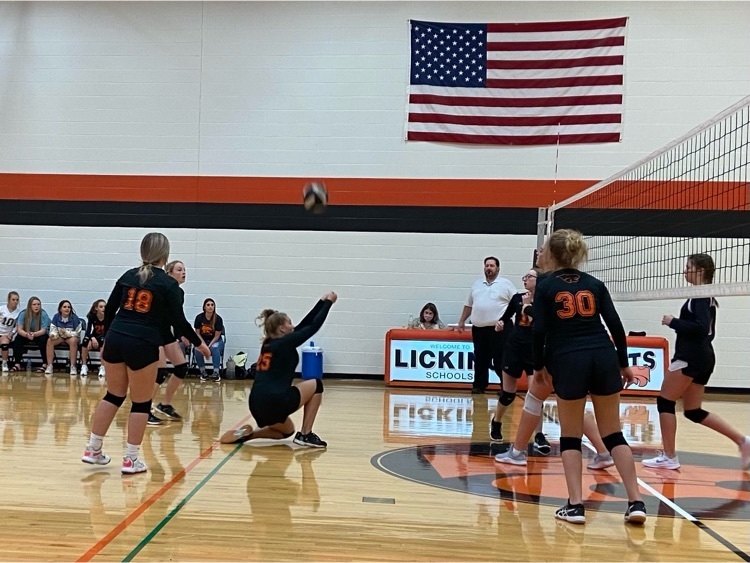 Mrs. Brianna Link says, "Four choir students, Ethan Domenech, Kaytlyn Routh, Cadrian Hutsell, and Nicky Hood, had the opportunity to sing in the 41st Annual Missouri State University Invitational Honor Choir this weekend." Way to go, Wildcats!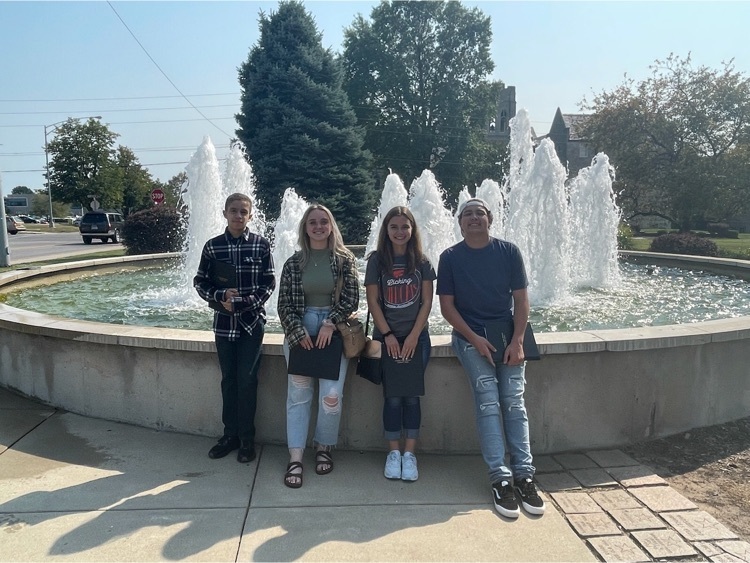 In the final match of the day, Licking falls to Winona 23-25, 25-14, 17-25.

Update from West Plains: We played Mtn. Home JV to open play in the Silver Bracket. The Lady Wildcats won 25-13, 25-16. We'll play the winner of Cabool and Winona for the Silver Bracket championship. We are 3-1 on the day and 6-2 overall on the season.

The Lady Wildcats will advance to bracket play of the West Plains Tournament after defeating Branson 26-27, 25-17, 15-10.