JH Ladycats defeat Mt. View 25-22 for 1st place in the Mt. Grove Tournament. The two teams will face off again next week in Licking.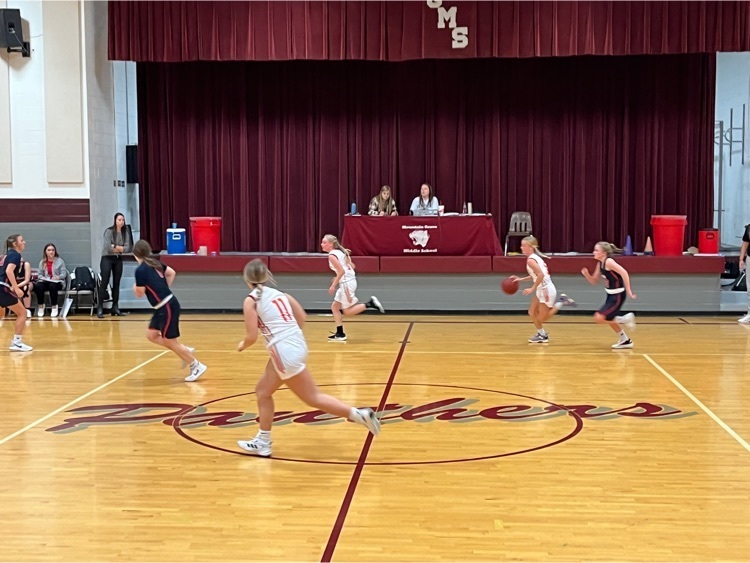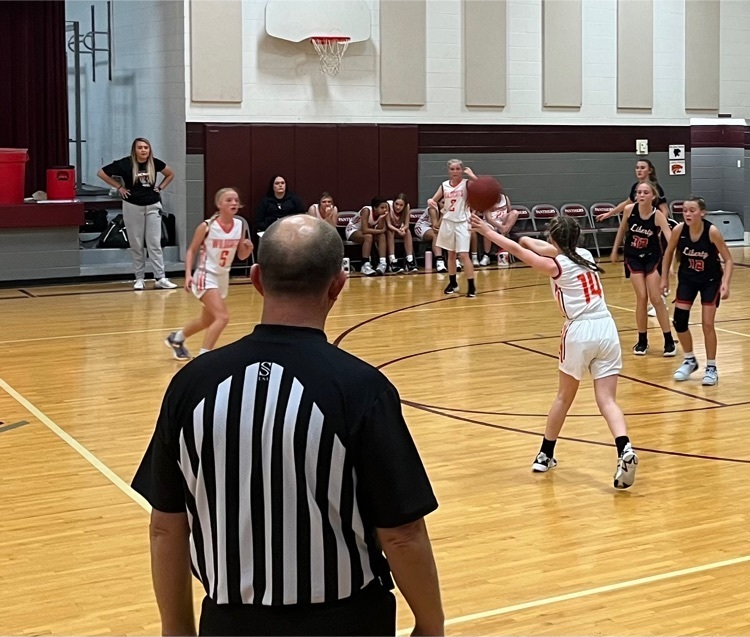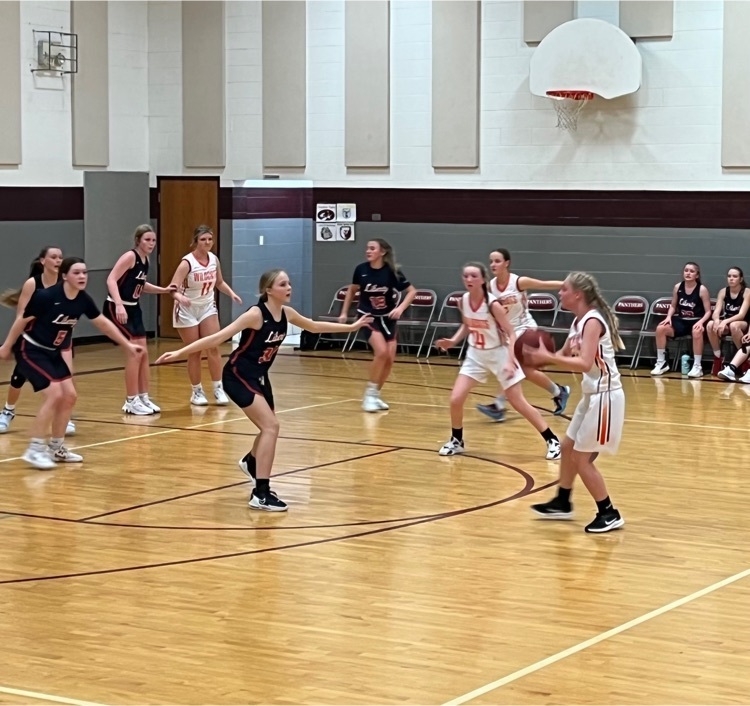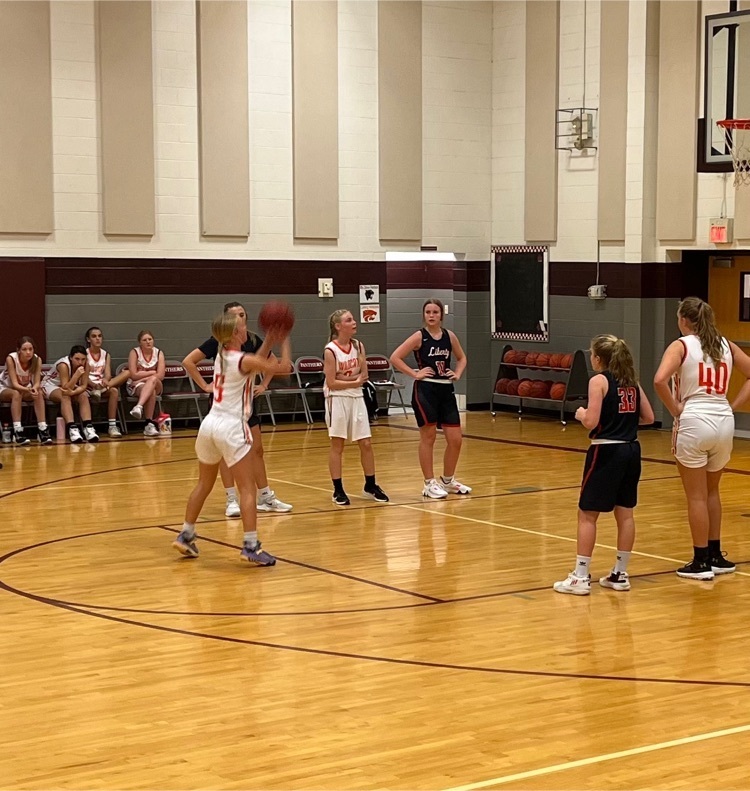 The 7th grade boys lost 23-24 tonight in a close battle with West Plains in the championship game of the Houston Tournament.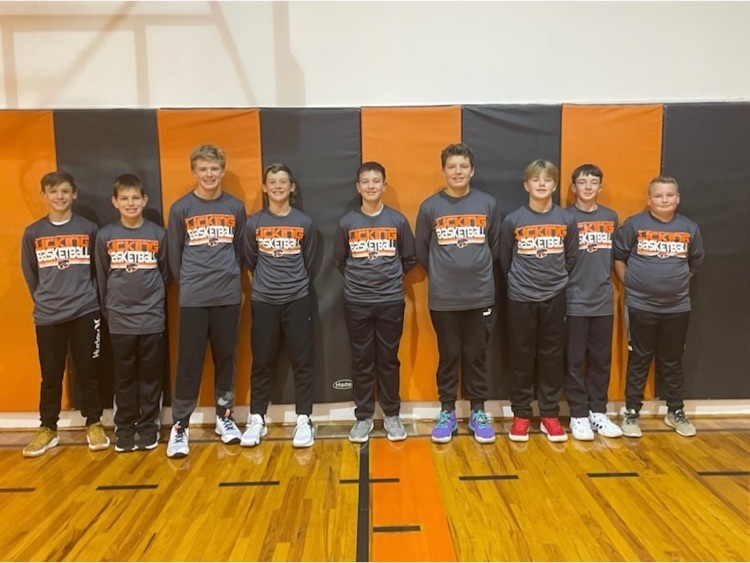 Ms. Kirkwood says, "Vet Science students learned how to worm puppies in class today. "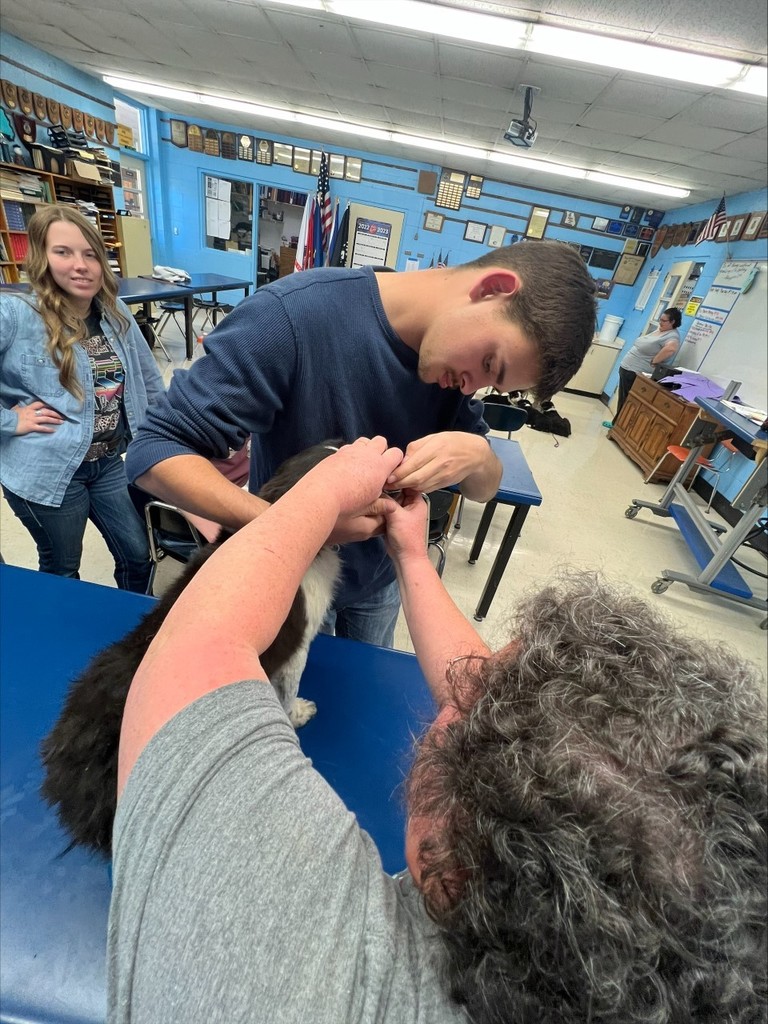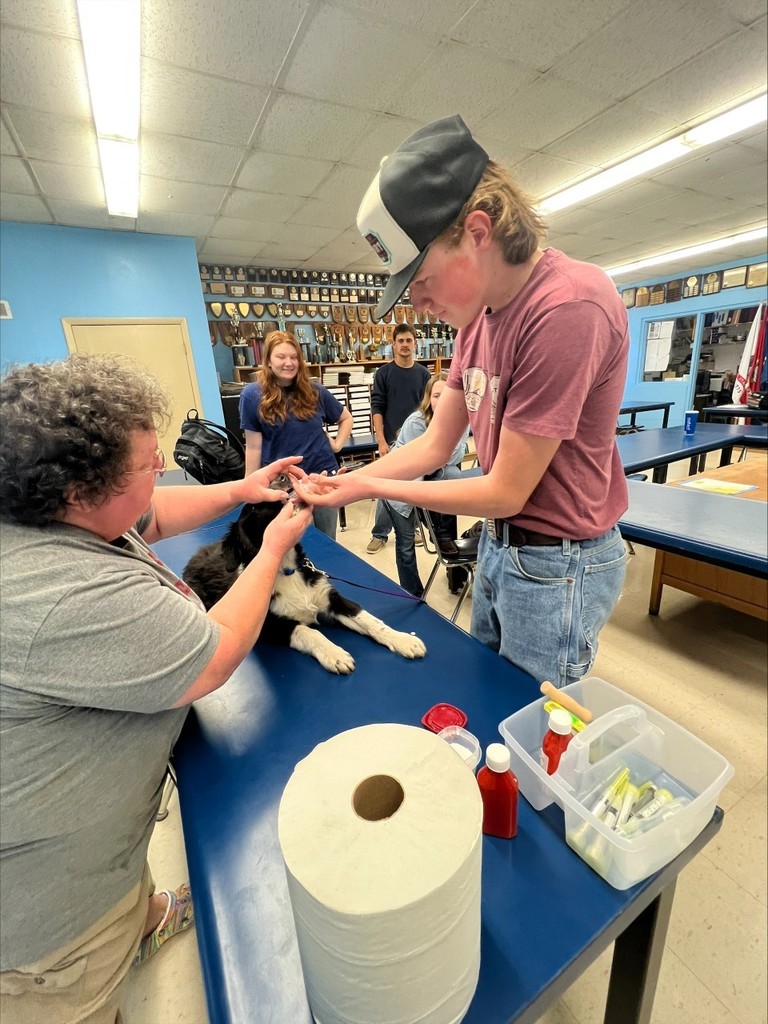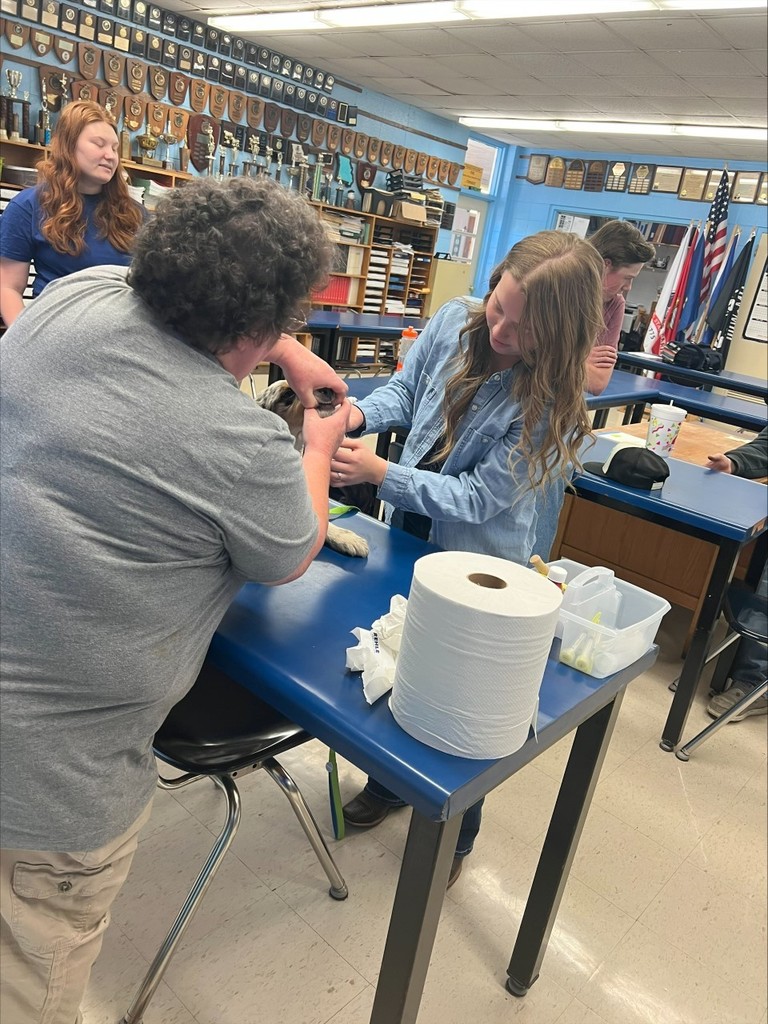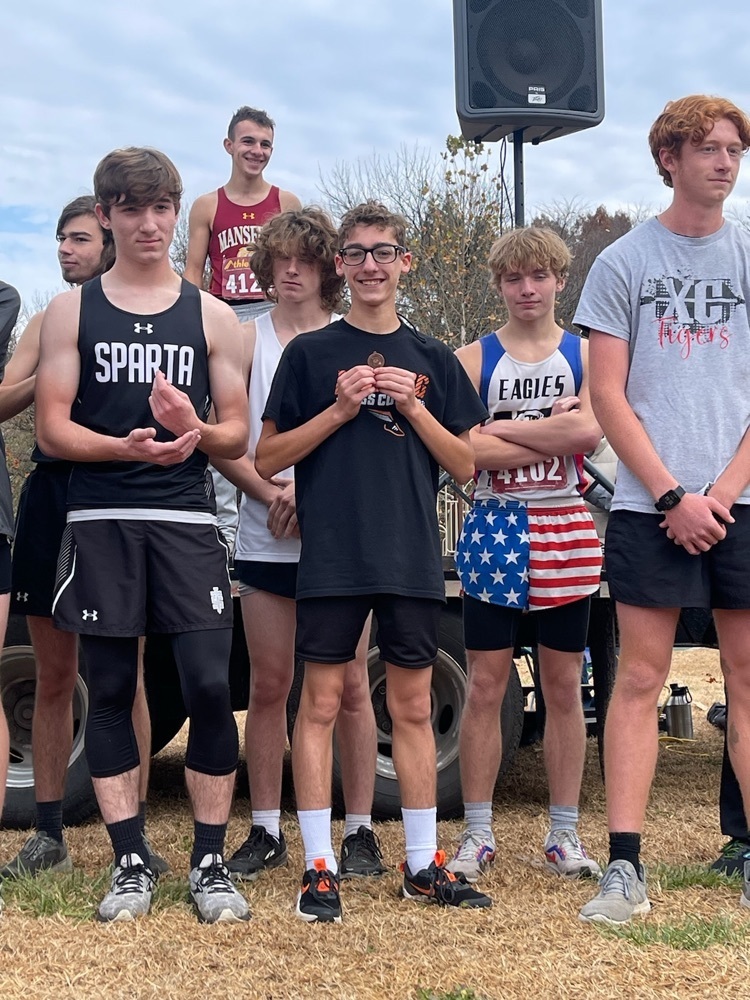 The week after Thanksgiving is a busy week with three tournaments. Our high school boys and girls will both be in the Frisco League Tournament and the 7th grade boys will compete at St. James.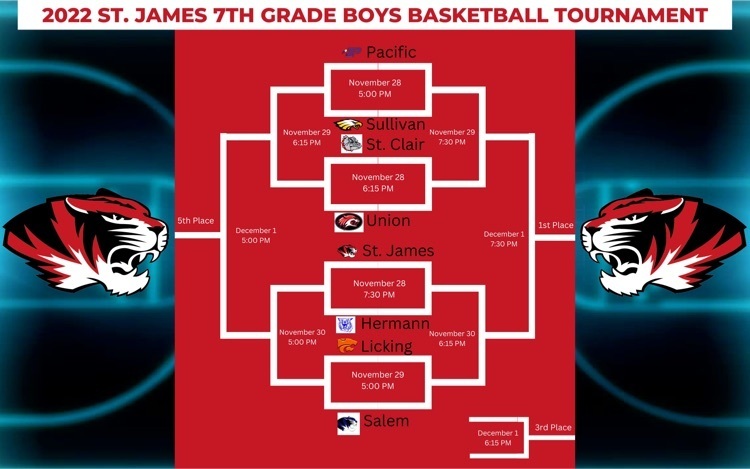 This is a TEST of the school cancellation system. This is only a TEST to ensure that families receive notification of school closure due to inclement weather.

Licking R-VIII School District is currently seeking an elementary cafeteria supervisor. This is a full time position with fringe benefits. Salary is based on experience. Applications may be found at
www.licking.k12.mo.us
or in person at 125 College Avenue, Licking, MO 65542. Questions? Please contact the Superintendent's Office at 573-674-2911. Licking R-VIII School District is an equal opportunity employer.


Mrs. Sullins' Art II students worked outside with spray paint today. Looks like fun!!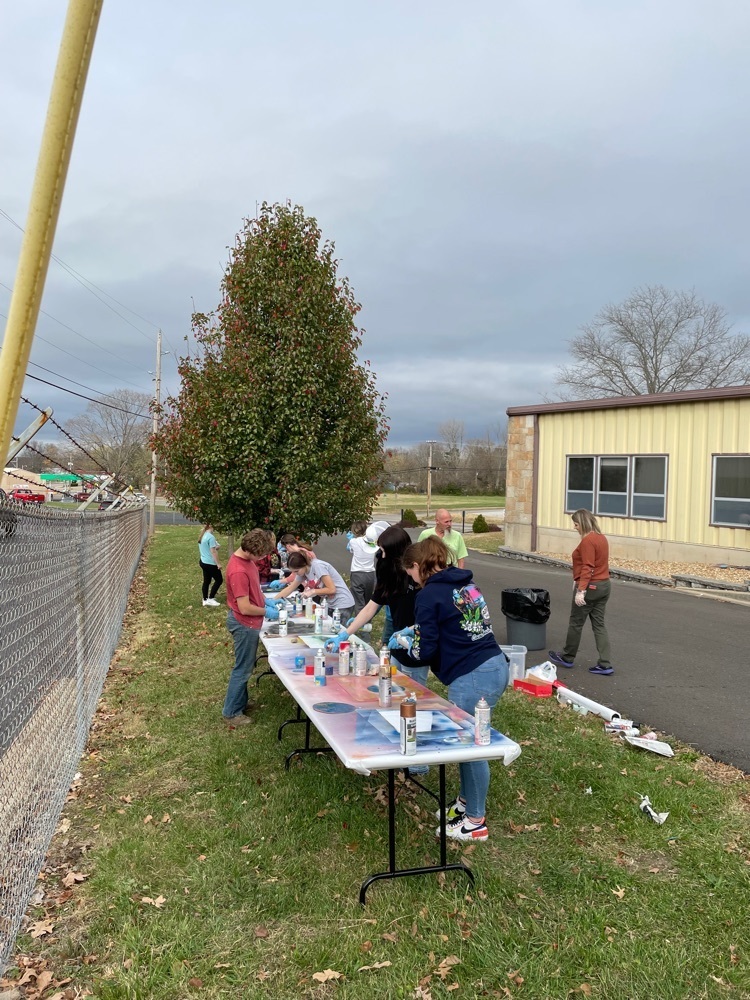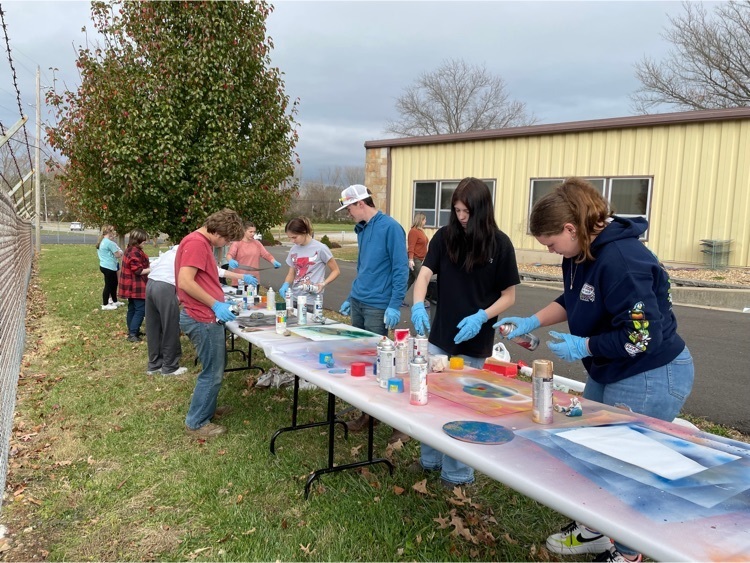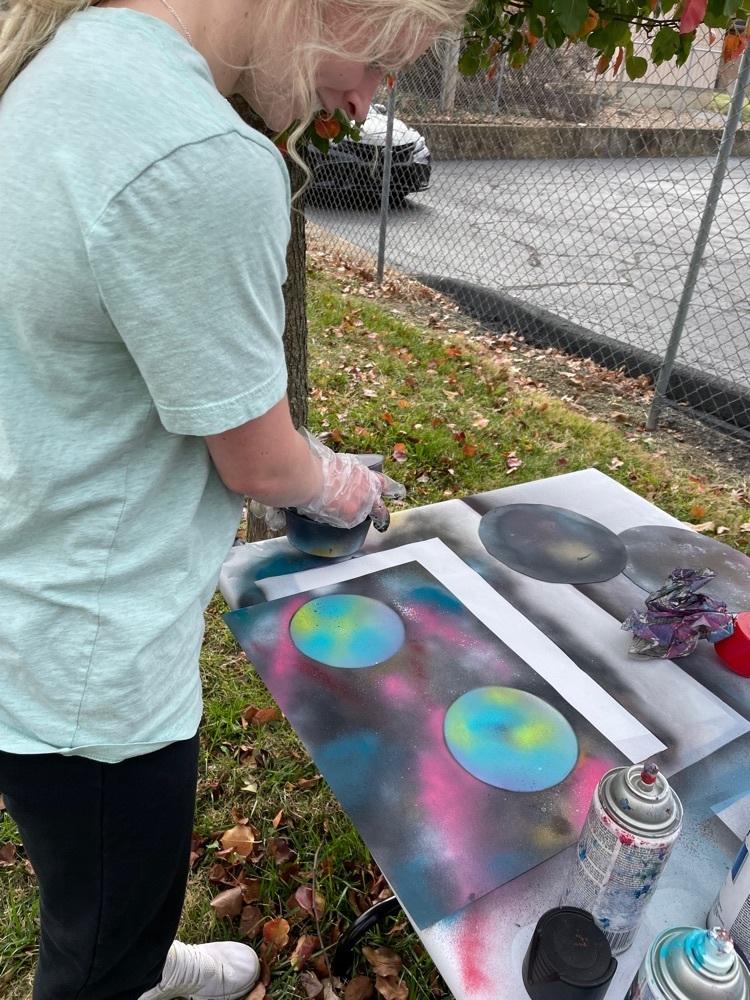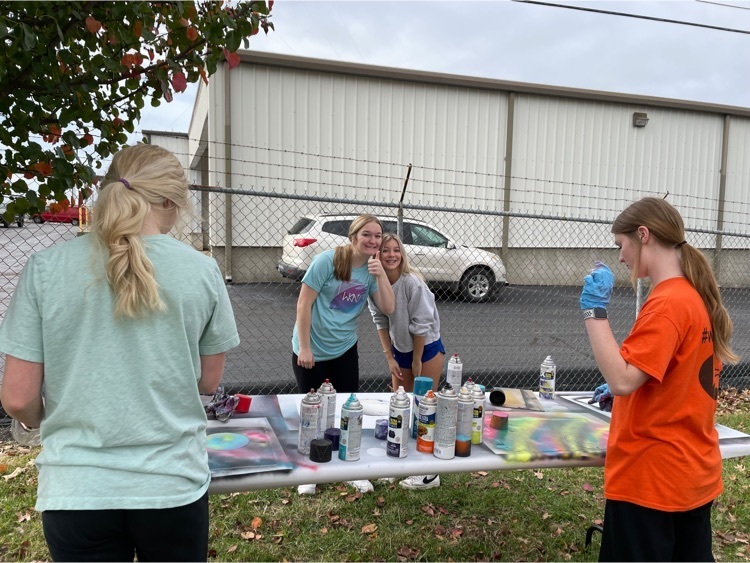 The JH Ladycats are championship bound! Girls defeat Ava 27-14 in the second round. Championship will be Thursday @ 7:30.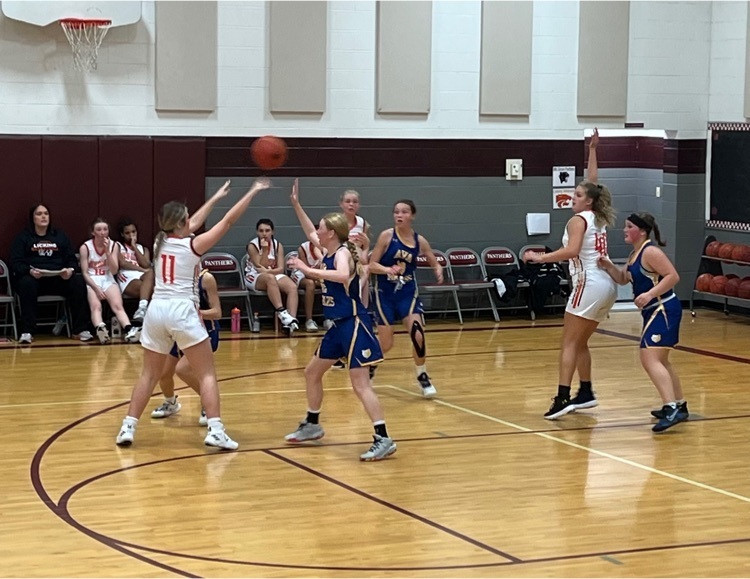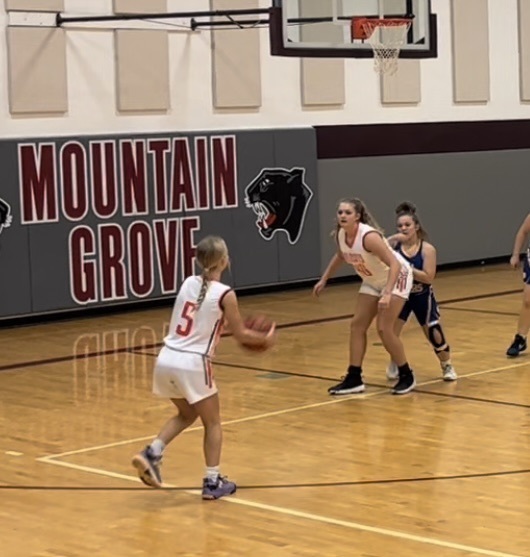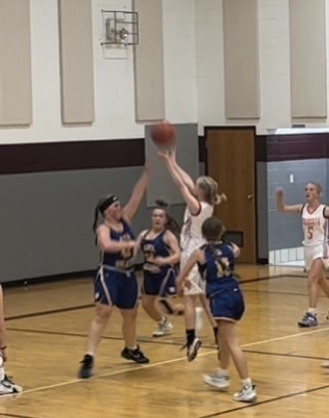 JH Ladycats (#8 seed) upset the #1 seed Panthers at the Mt.Grove tournament 25-10. Great game ladies! Next action is Tuesday @ 4:30 in Mt. Grove.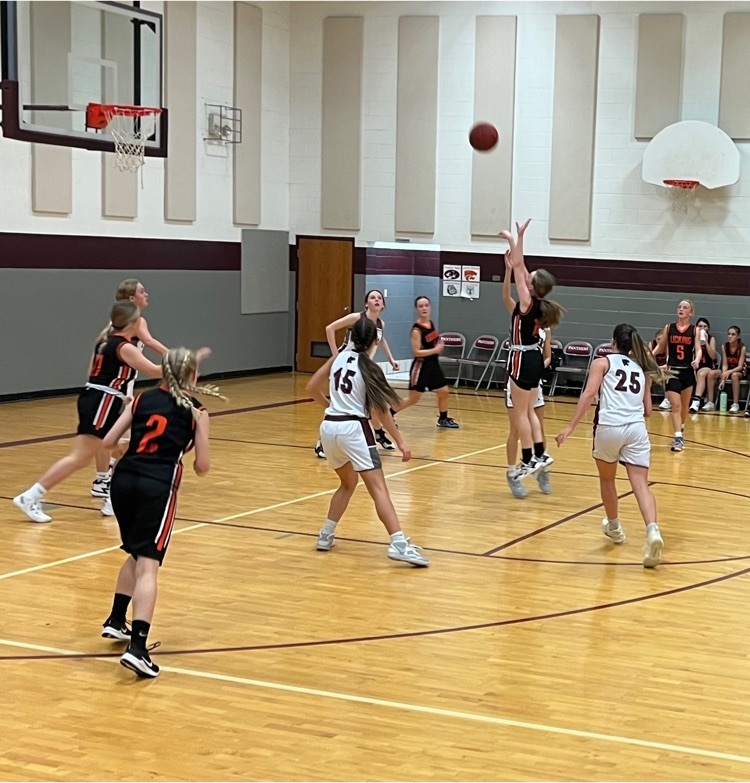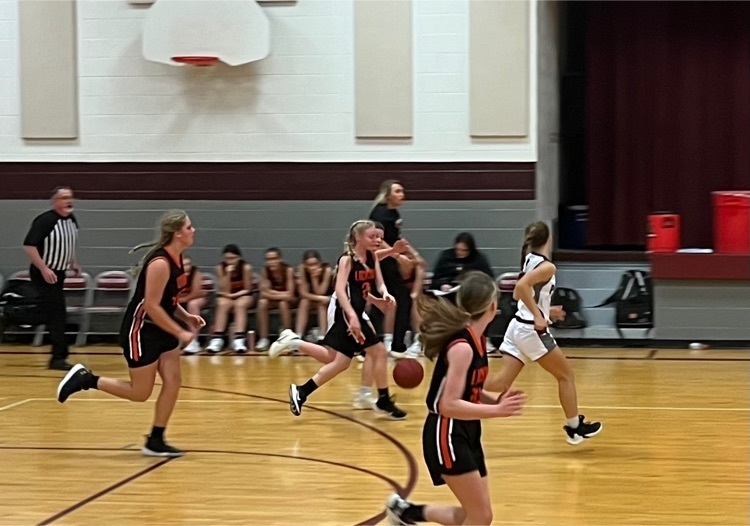 The elementary had an assembly to close out our "Flexibility" month and kickoff our "Kindness" month! Mrs. Rinne and some of our highschoolers came to speak to our students about ways they can be kind everyday!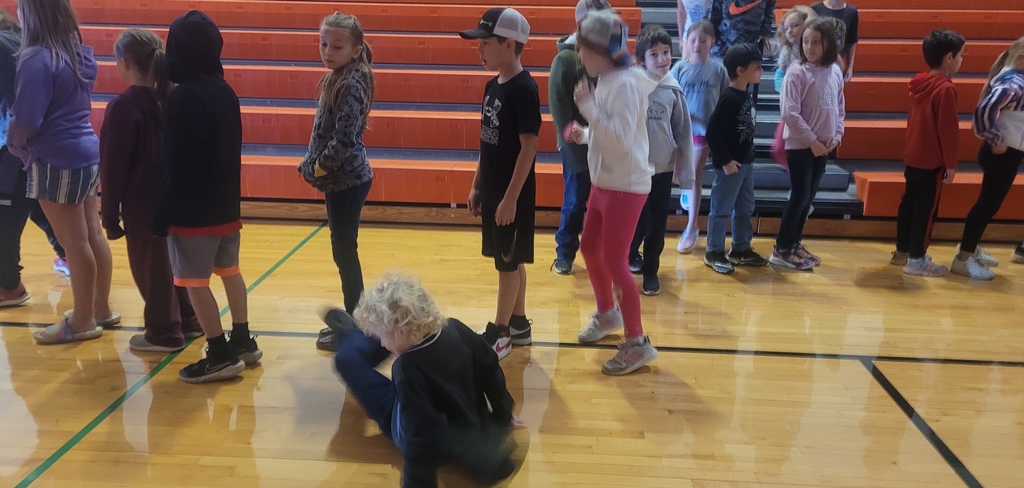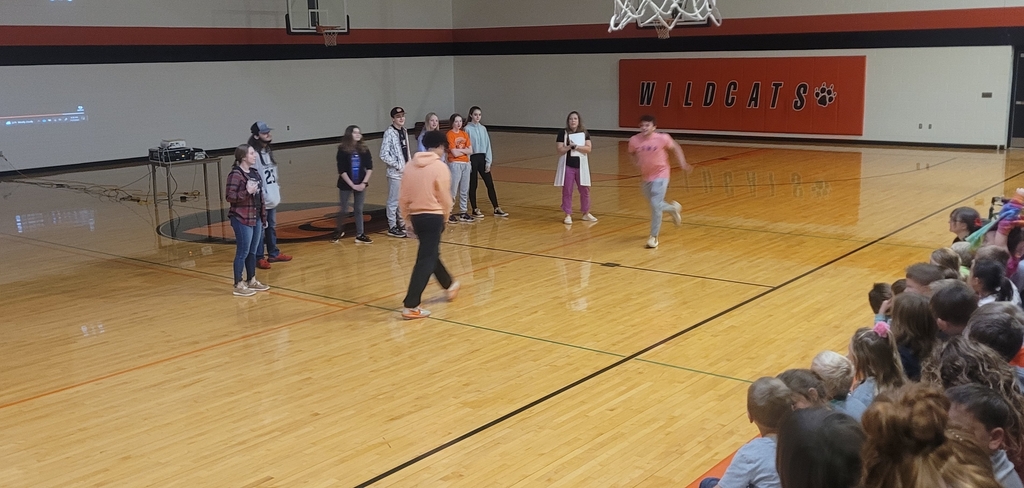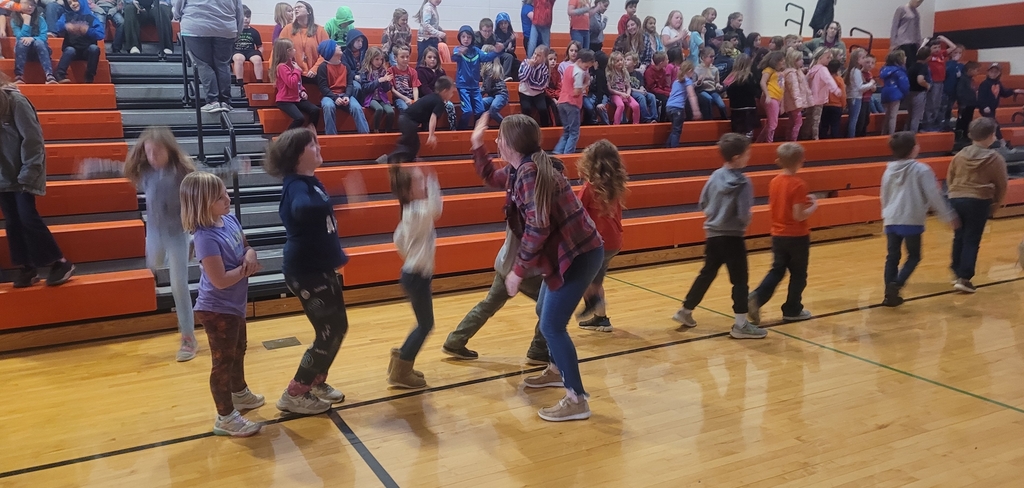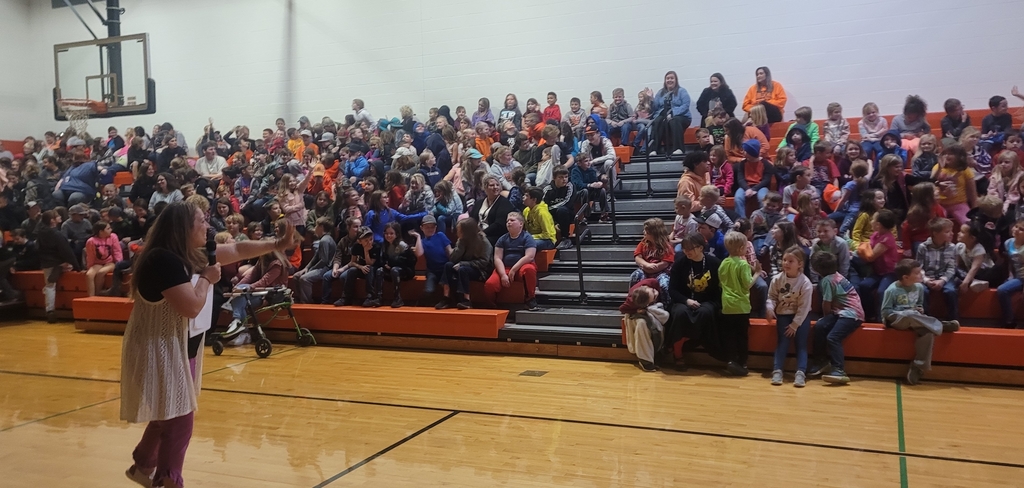 We're approaching the season for winter weather. To receive alerts about school cancellation, check the district's Facebook page, watch for notifications through the district's app, and/or check KY3 news.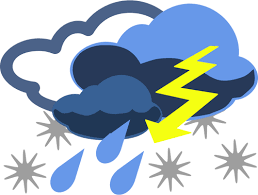 We will host a boys basketball jamboree Tuesday, November 15 at 5:00 PM. Admission to this year's jamboree will be a donation to the local food pantry. They are in need of canned vegetables. The schedule for the evening will be... Licking vs Lesterville Vienna vs Lesterville Vienna vs Licking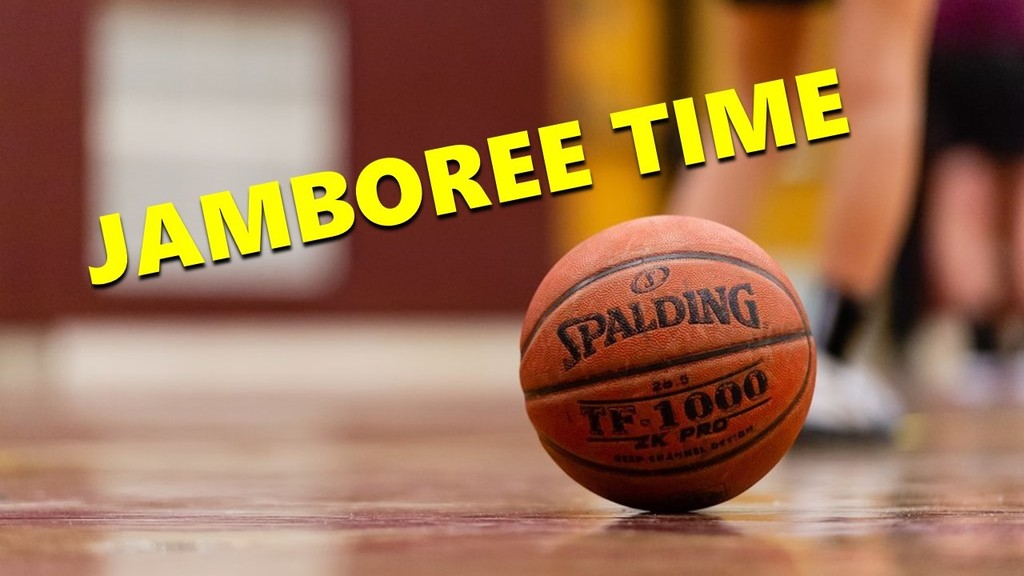 Congratulations to sophomore Levi Stout for advancing to today's state cross country meet for the 2nd year in a row. While he didn't medal, we're still very proud of his season and the effort he and the rest of the team put in to training this year. Go Wildcats!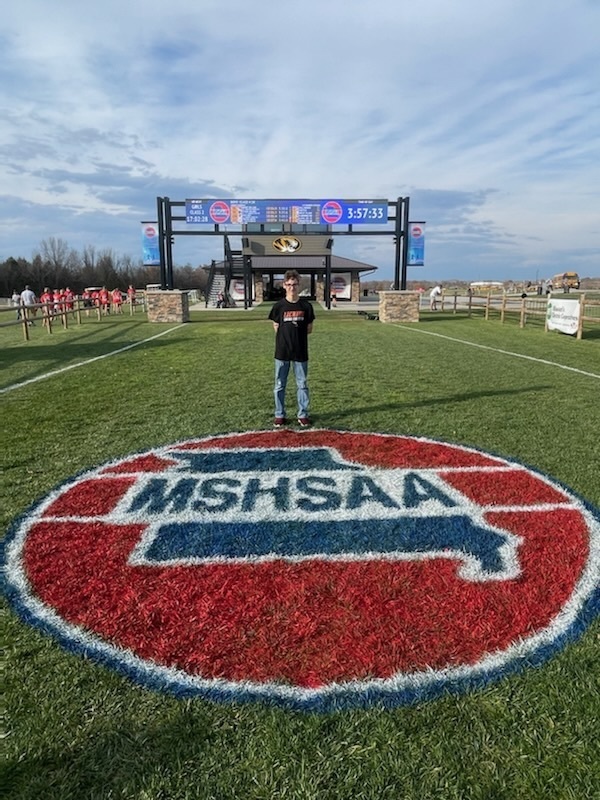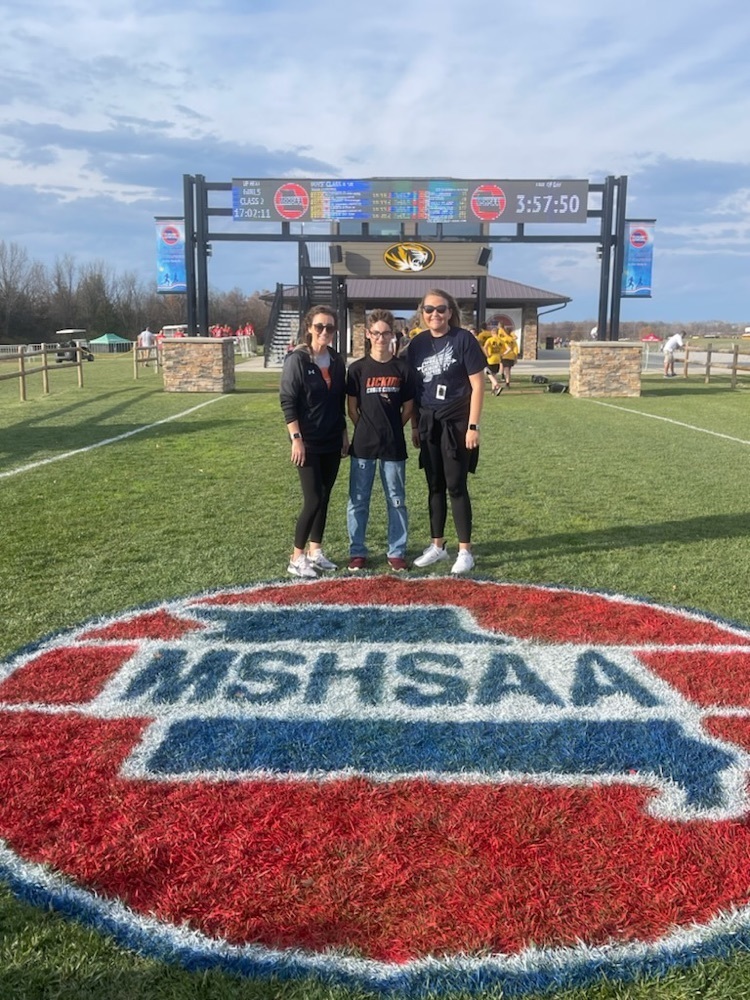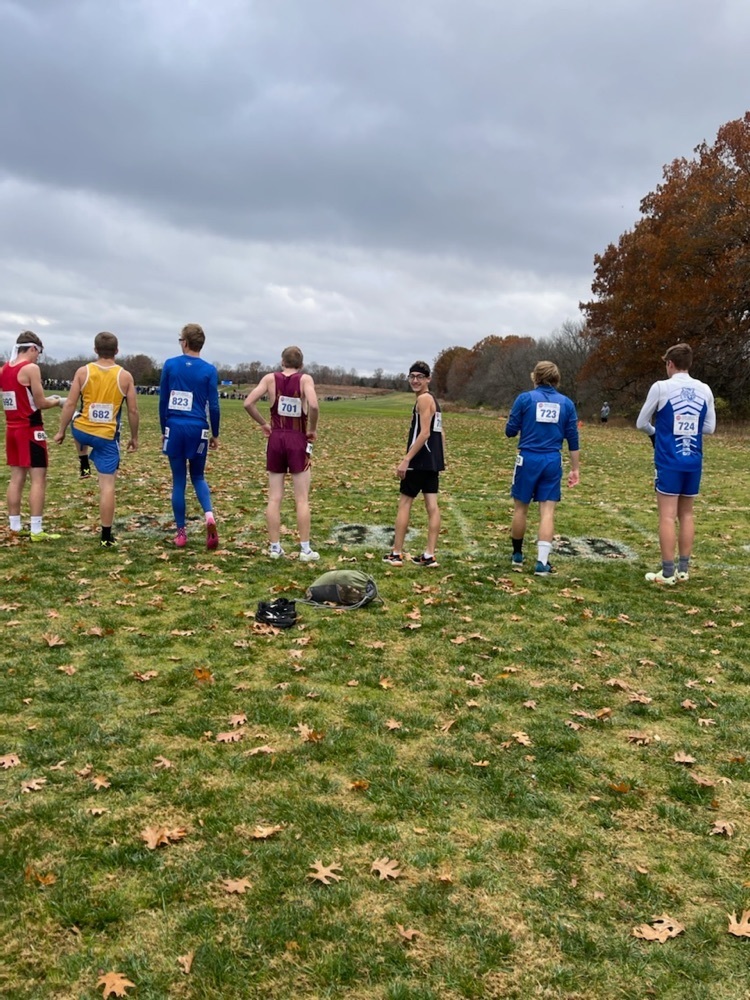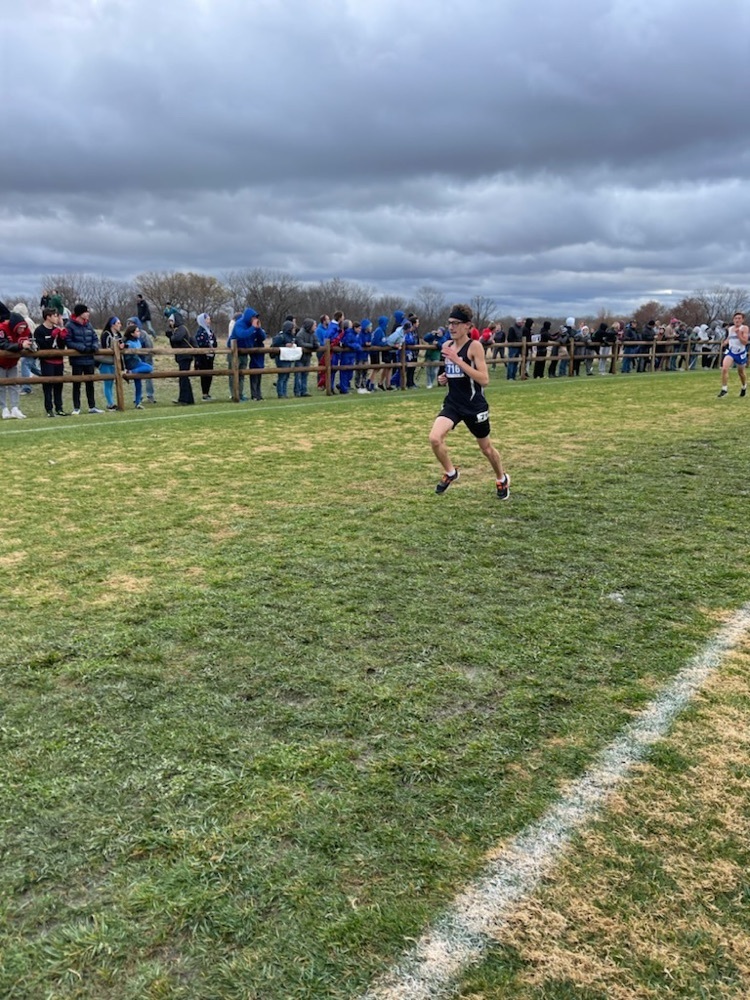 The JH Ladycats have 2 big wins in Green Forest. The team will play next week in the Mt. Grove Tournament.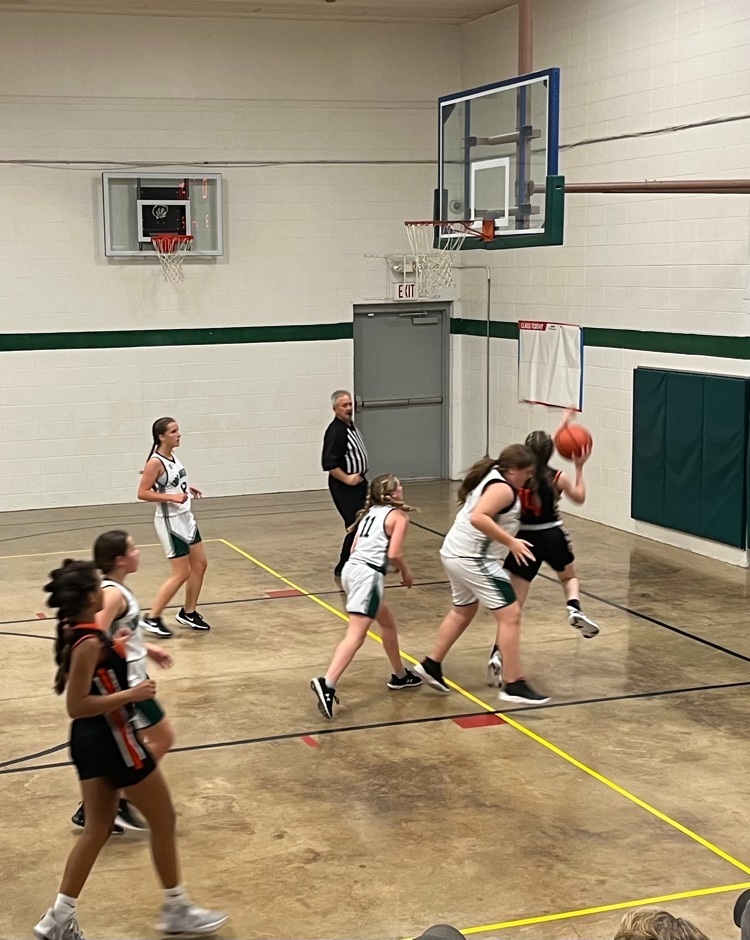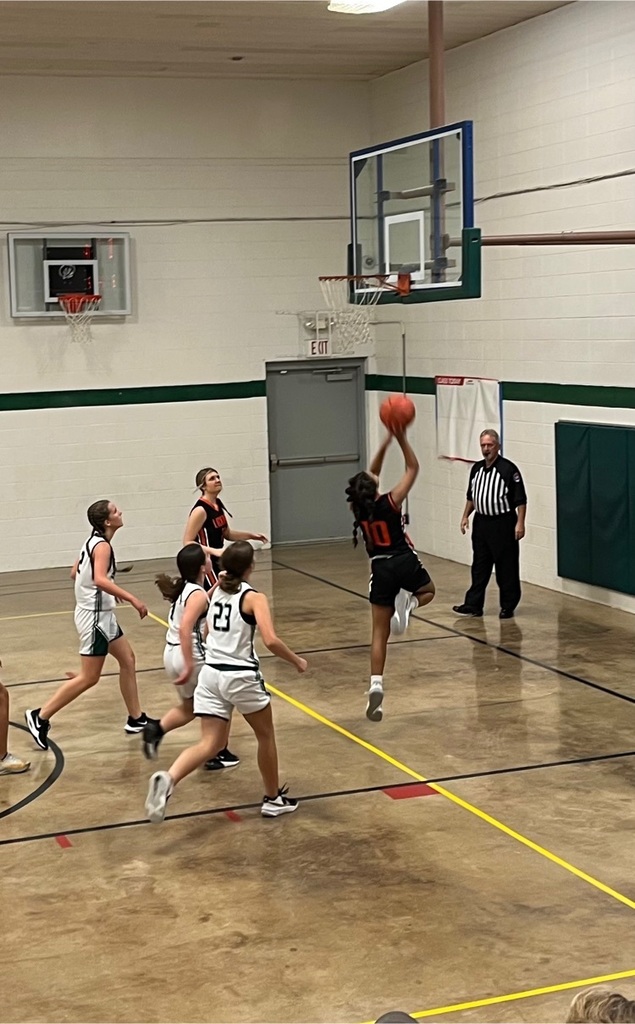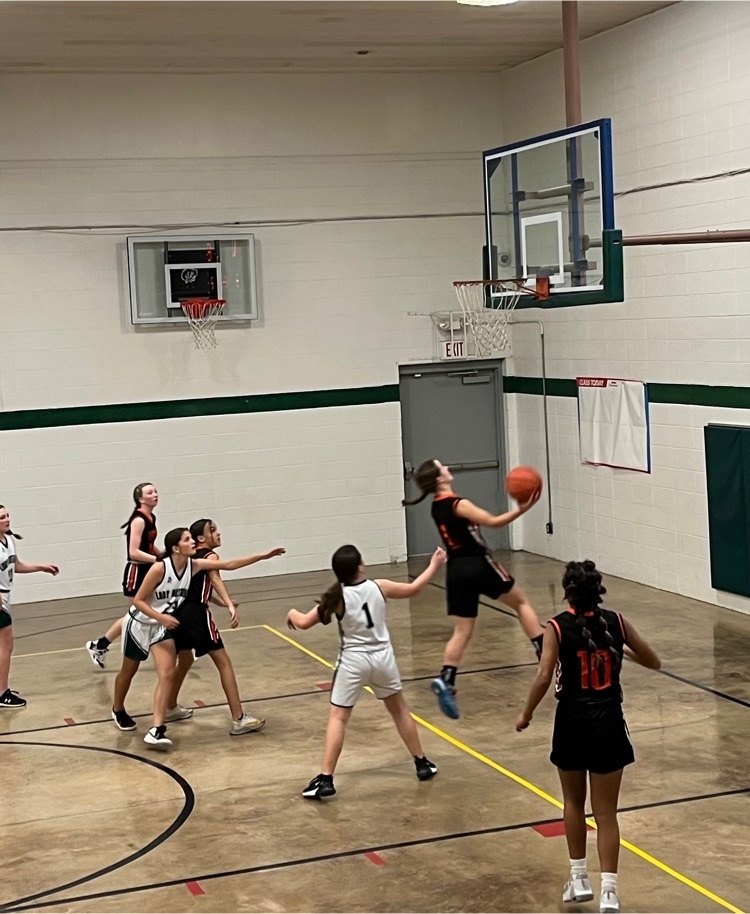 MSHSAA shared this graphic on their Facebook page yesterday. Look at 1975!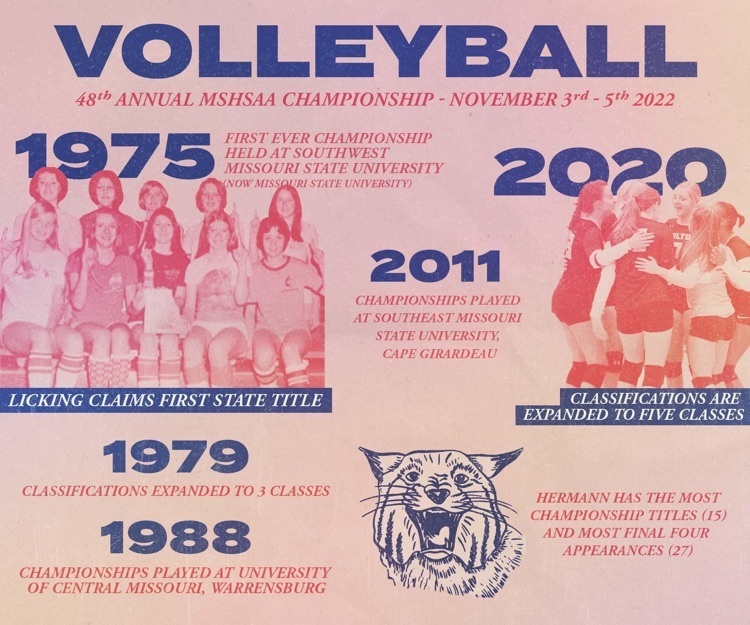 Our junior high basketball teams will play in tournaments next week. The boys will be at Houston. 7th grade will play in the old gym and 8th grade will be in the new gym. Our girls will play at Mtn. Grove and will play in the middle school gym. Brackets are below. Go Wildcats!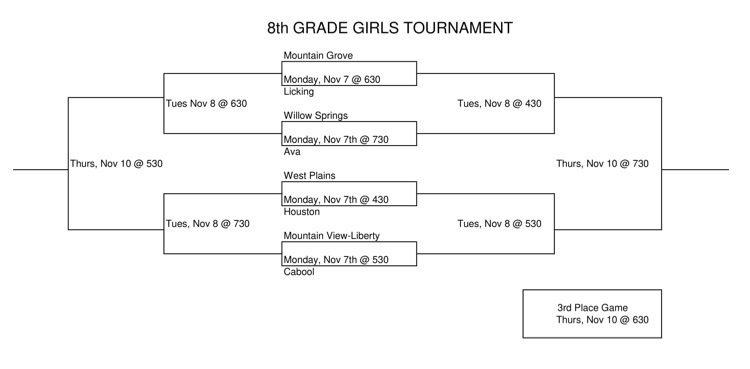 Licking was host for today's regional FCCLA meeting with about 500 students from approximately 20 region schools. FCCLA stands for Family, Career and Community Leaders of America. We appreciate Representative Bennie Cook for being the guest speaker.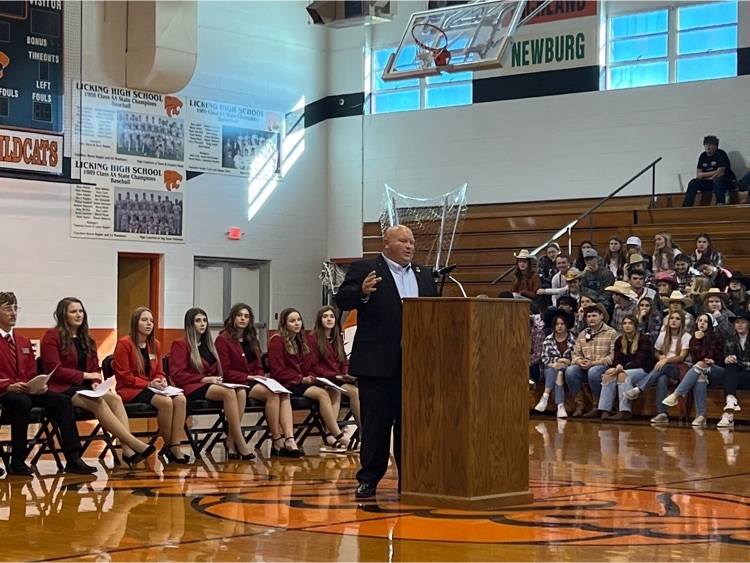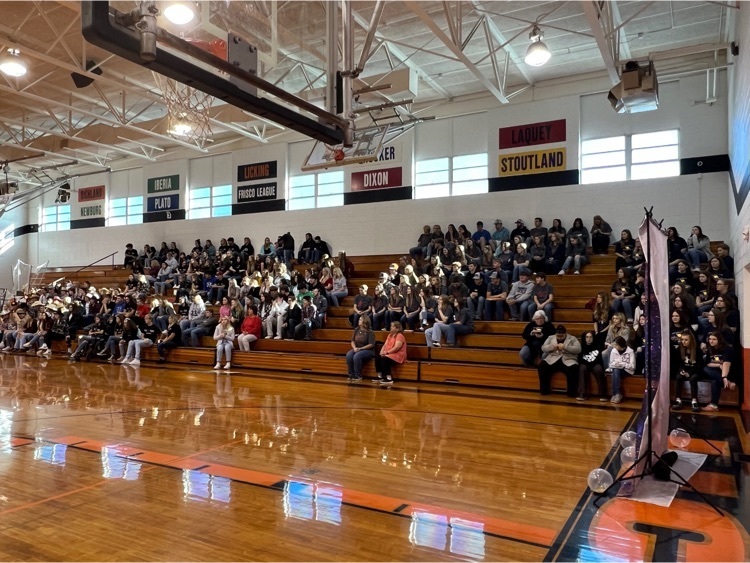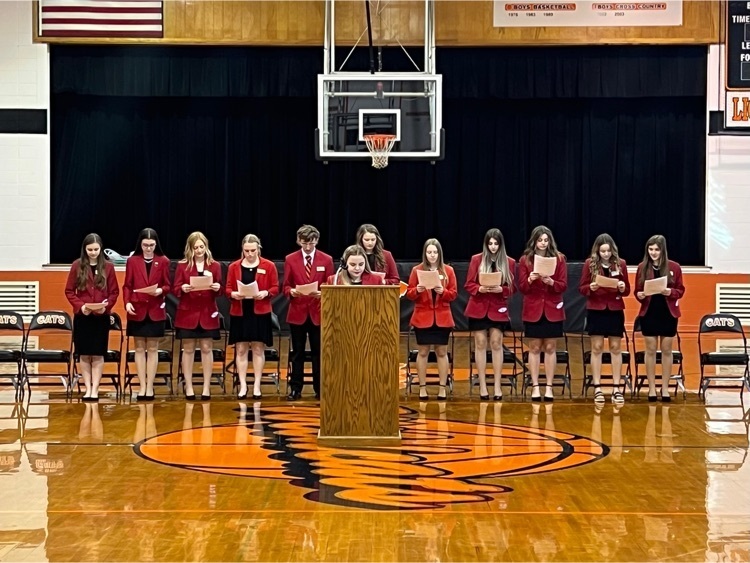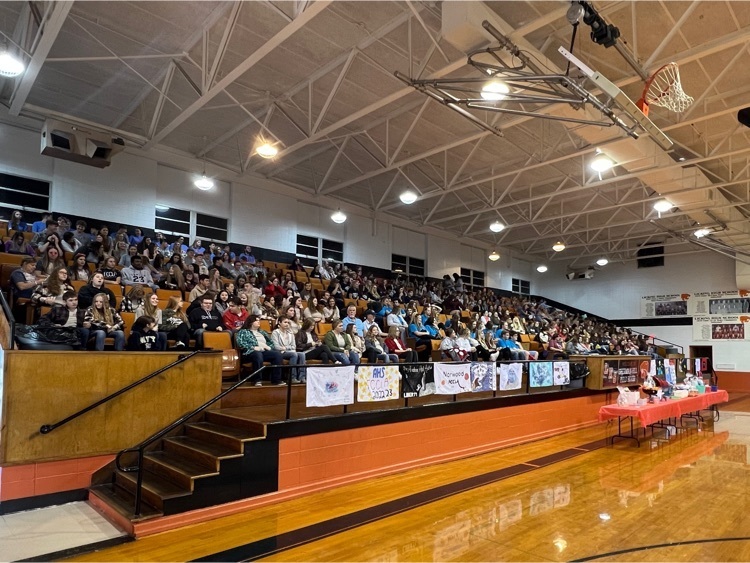 A late fourth quarter run by Salem was enough to defeat the 8th grade Wildcats tonight in the Salem Tournament. The 7th and 8th grade boys will next take the court next week in the Houston Tournament.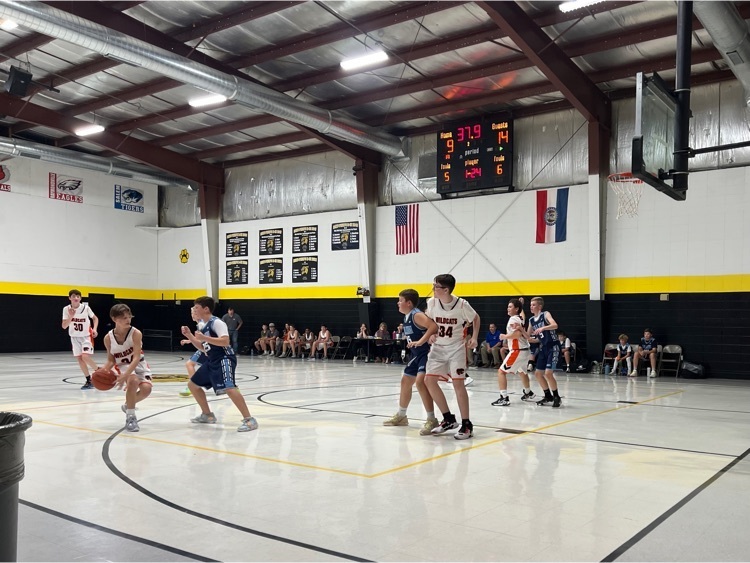 Congratulations to our volleyball athletes who were recently named to the All-District team: Hannah Medlock - 1st Team Maci Sparks - 1st Team Abbie Sullins - 2nd Team