Thank you, Licking Assembly of God, for your donation of Power Water to the athletic department!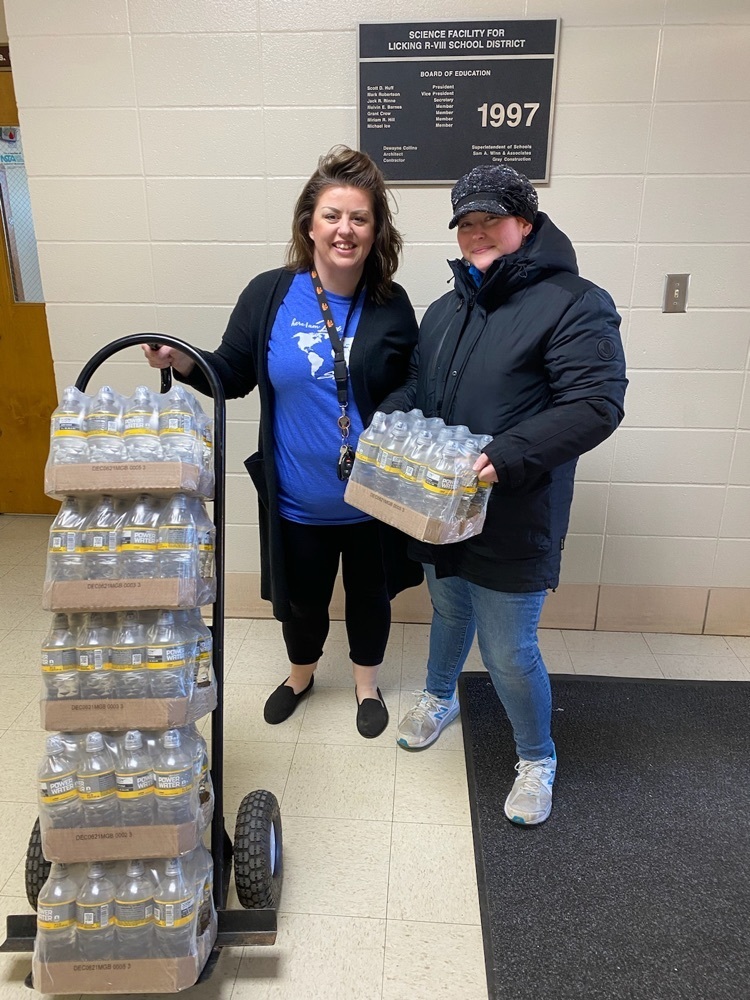 Homecoming Game Update: Iberia is short JV players, so the JV game will start at 6 PM, but it will only be two quarters. Homecoming festivities will start earlier than expected as a result.

We have been closely monitoring the weather for this weekend, and it has become increasingly unfavorable for events on Saturday. Below are updates for this weekend's activities. FRIDAY All Homecoming festivities for Friday are still on as scheduled. Game time is 6:00. This also includes Booster Club fundraising and auction. SATURDAY The JV girls basketball tournament has been cancelled. It will not be rescheduled. The homecoming dance has been rescheduled for Saturday, February 5th.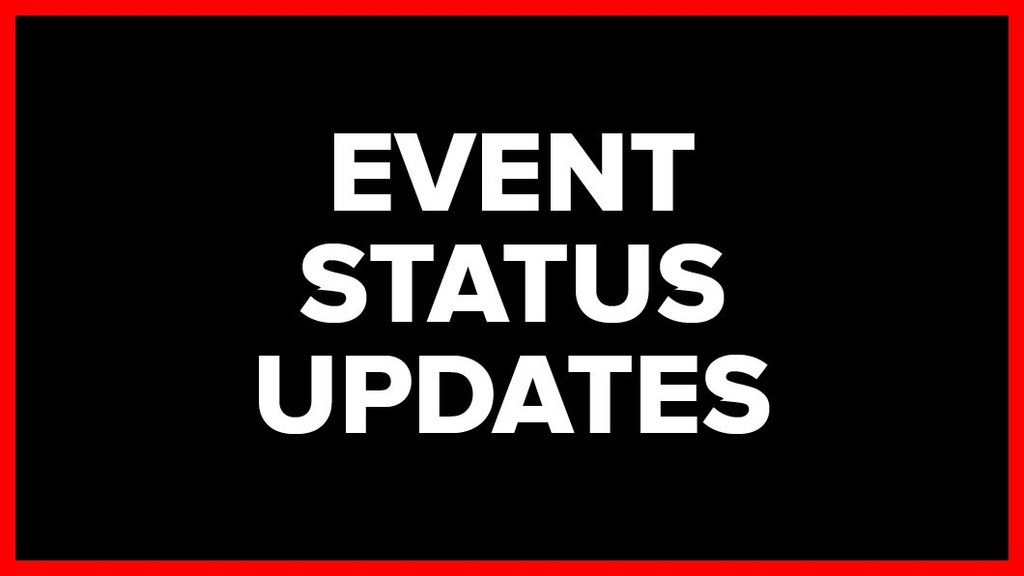 Mrs. Link shares a photo with her look-a-likes today!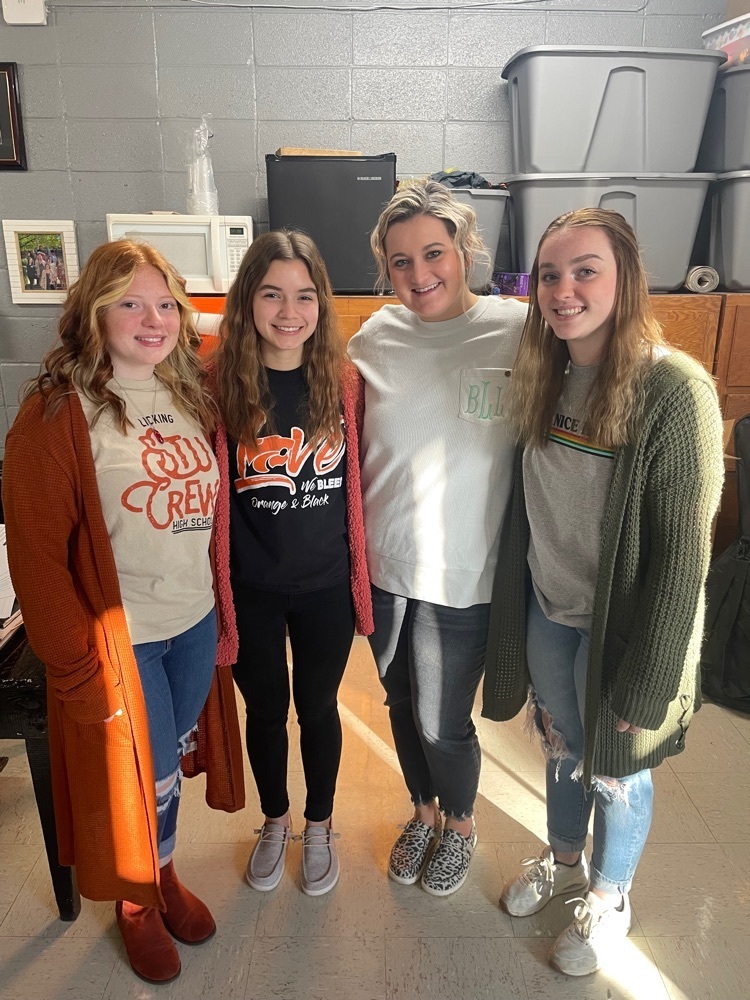 Ms. Smith says, "We're just casually matching in 3rd grade today!"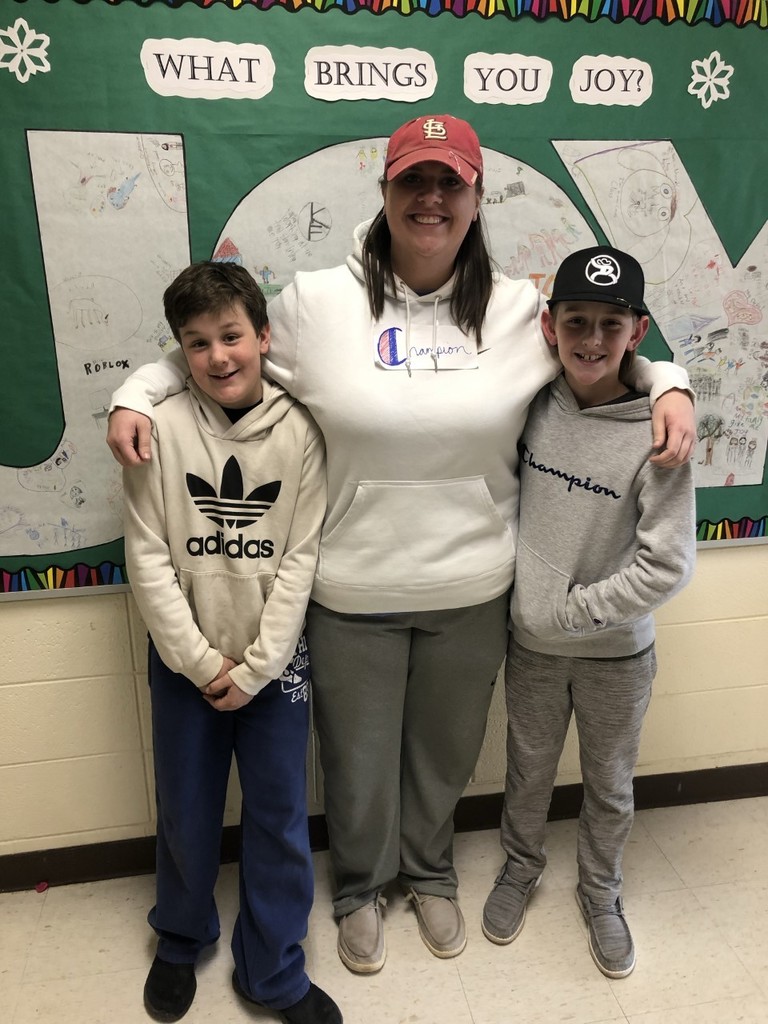 Mrs. Hagler says, "The teachers in the fifth and sixth grade building dressed like Snow White and The Seven Dwarfs on Tuesday for Dress like a Movie/Celebrity Day. Pictured are 5 of the 7 dwarfs (Doc-Mrs. Medlock, Happy-Mrs.Reed, Grumpy-Mrs. Buckner, Sleepy-Mrs. Hagler, Sneezy-Mrs.Berry, and Rachel Hagler as Snow White).

Basketball senior nights have been determined. The girls' senior night will be Monday, January 24th. The boys' will be Tuesday, February 15th. Senior cheerleaders will be recognized at the February 15th game.

The JV Lady Wildcats defeat Bakersfield 55-25 in the opening round of our JV tournament. They are now 5-1 on the season.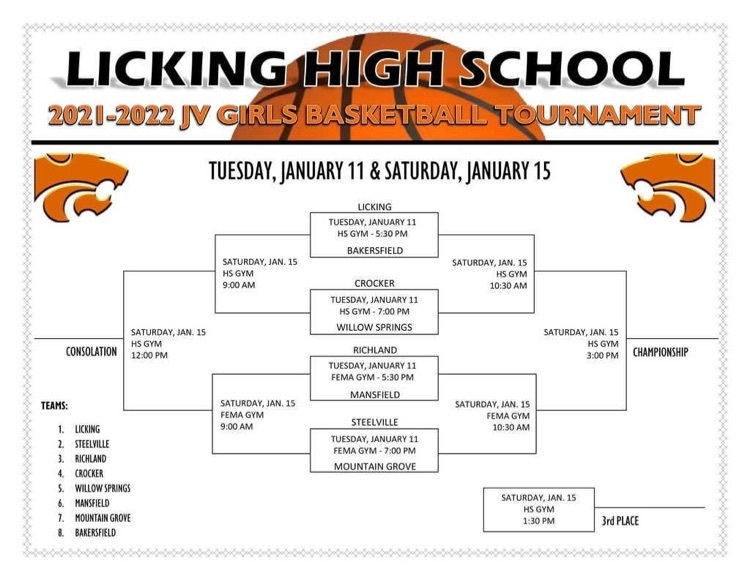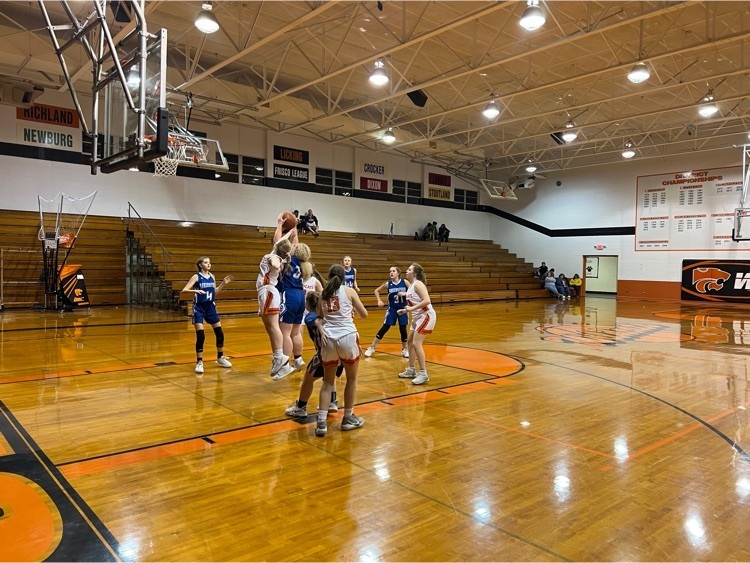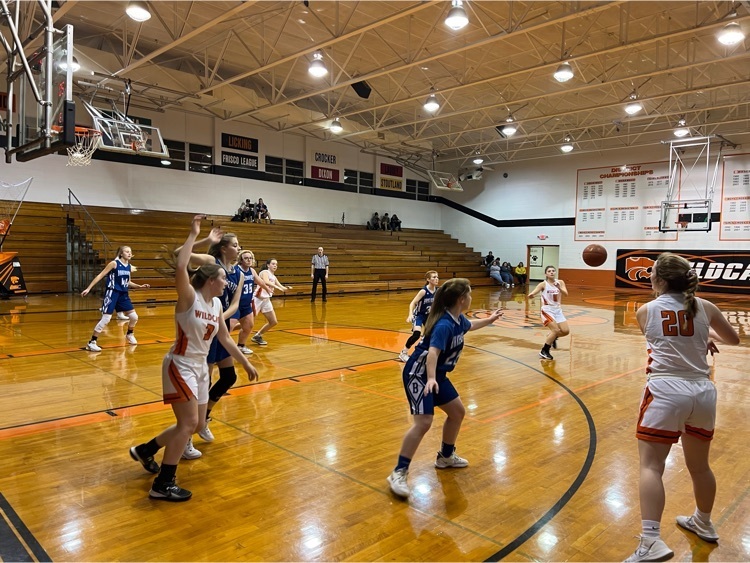 Students are really getting into Homecoming Spirit Week by dressing as a celebrity! Tomorrow they dress like teachers. That will be a fun time!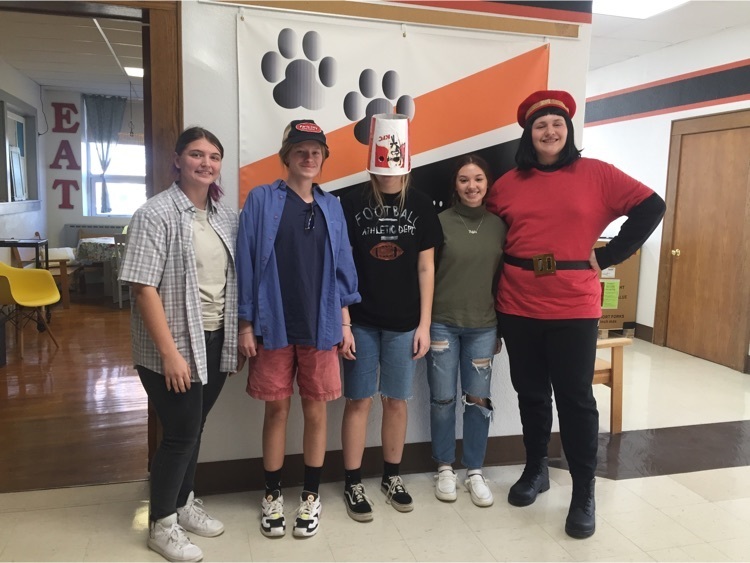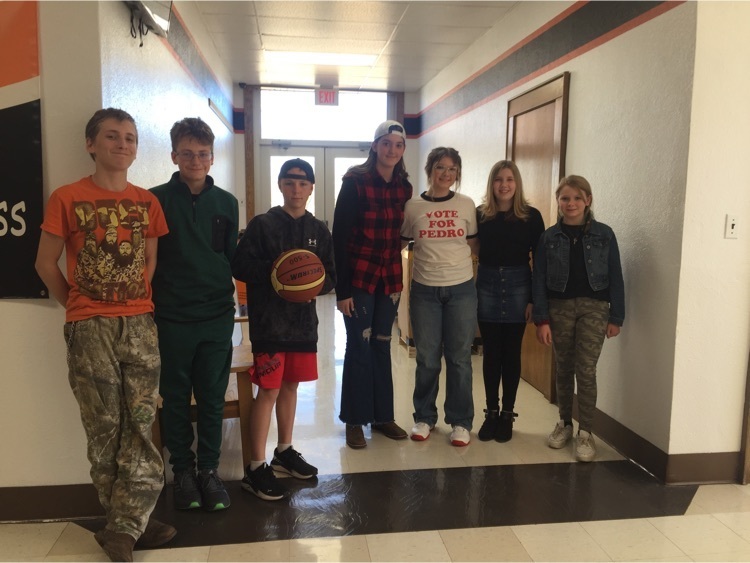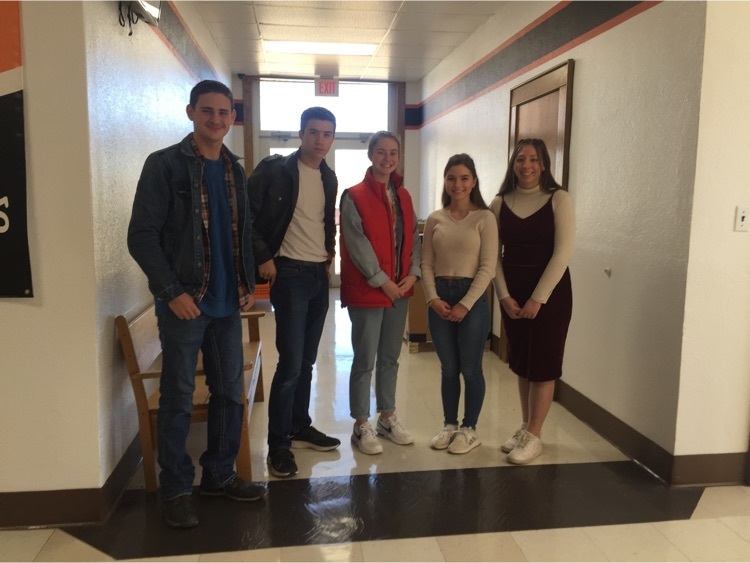 Big win on the road! The Class 3 #3 Lady Wildcats defeat Class 4 #5 St. James 60-54! They are now 12-1 on the season. Go Wildcats!!!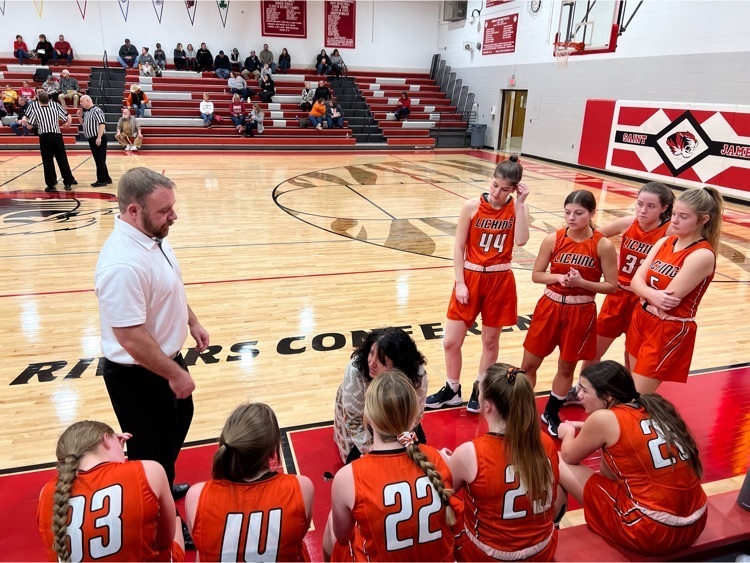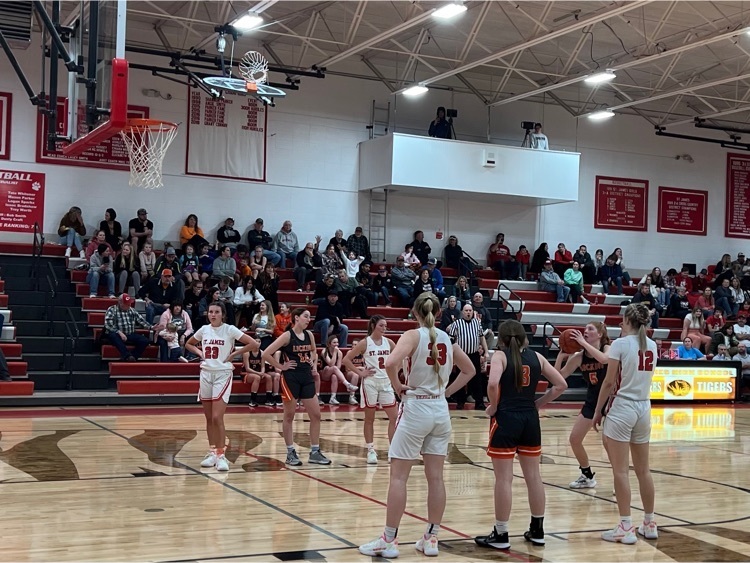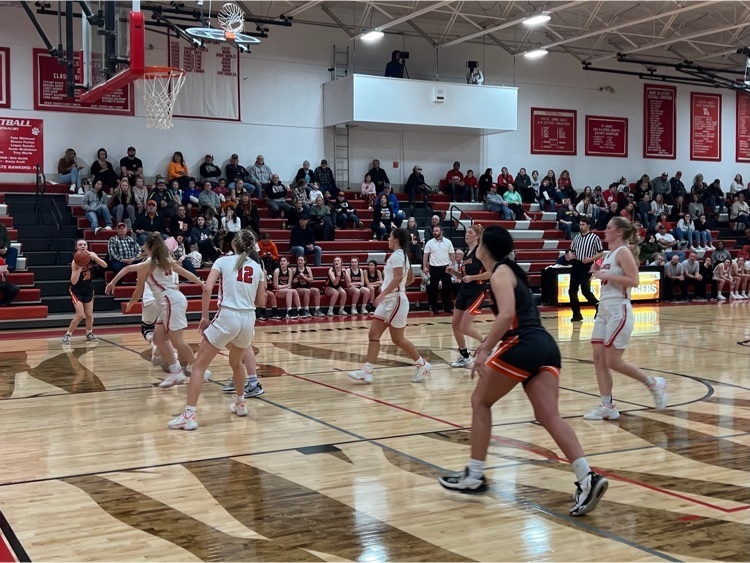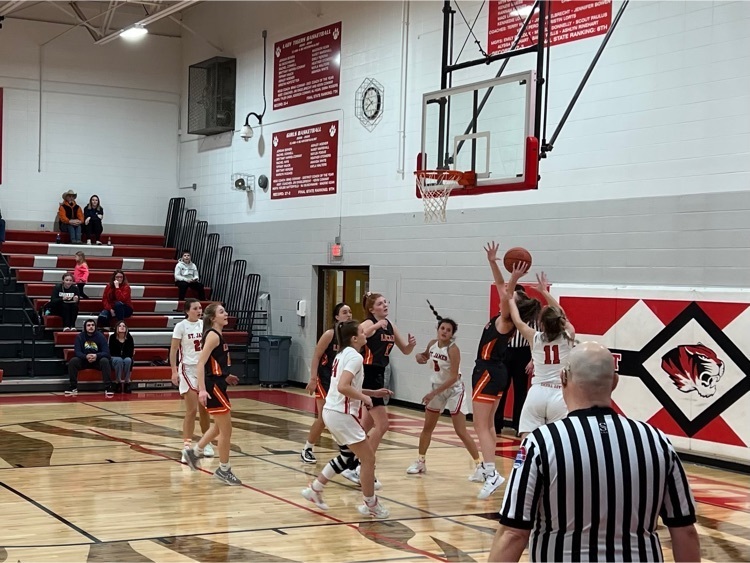 Both of our varsity basketball teams are in tournaments next week. Below are the brackets for the boys' tournament in St. James and the girls' tournament in Rogersville.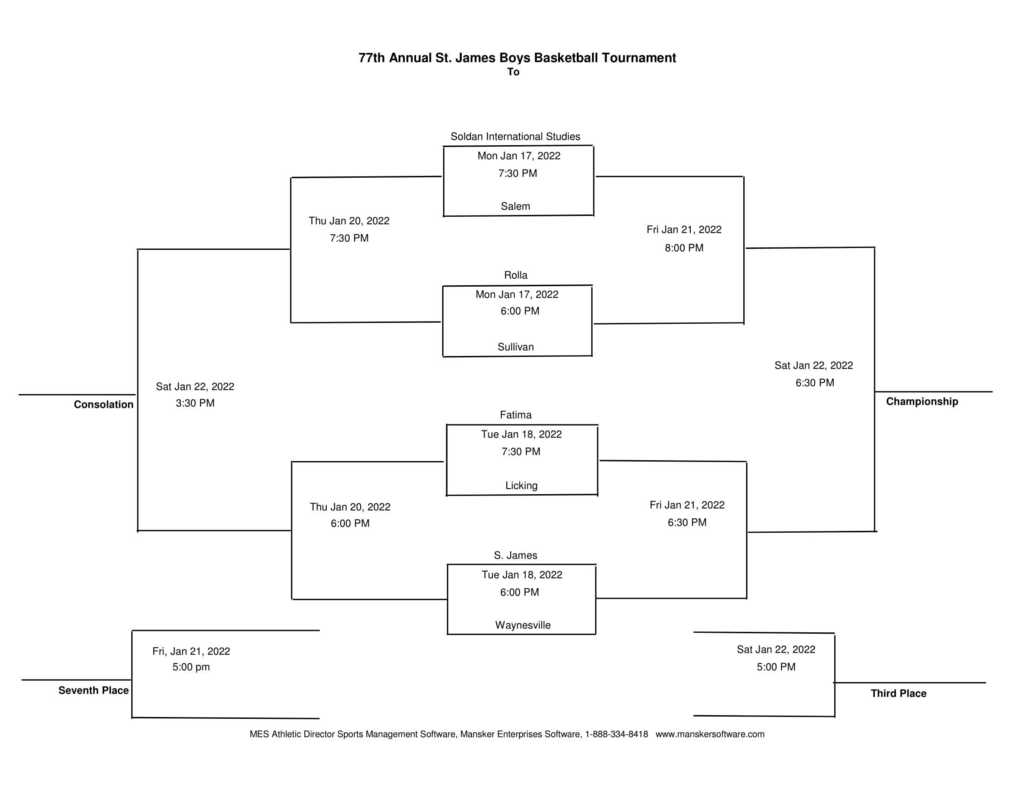 Attention: The District received notification that a scam call has been generated notifying parents that they owe money for students' Chromebooks. The District is looking into the source of this call, and local law enforcement has been notified. Parents are reminded not to share personal information with unknown callers, and we ask parents to contact their child's office if a similar call is received.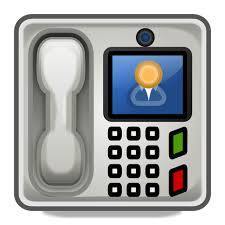 Reminder: We will review our Safe Return to In Person Learning Plan this evening at 5 PM in the elementary cafeteria. Community members are invited to attend. A bi-annual review of the plan is required by the federal government.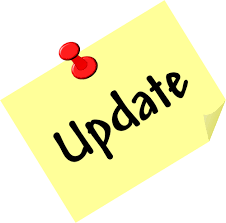 It's a busy week for our Wildcats! And, Homecoming is Friday! Monday, January 10 Girls at St. James (5:30) Tuesday, January 11 Boys at Mtn. Grove (6:00) Licking JV Girls Tournament Thursday, January 13 Girls vs. Laquey (6:00) Friday, January 14 Boys vs Iberia (6:00) *Homecoming* Saturday, January 15 Licking JV Girls Tournament Our girls JV tournament bracket is below as well as the upcoming streaming schedule.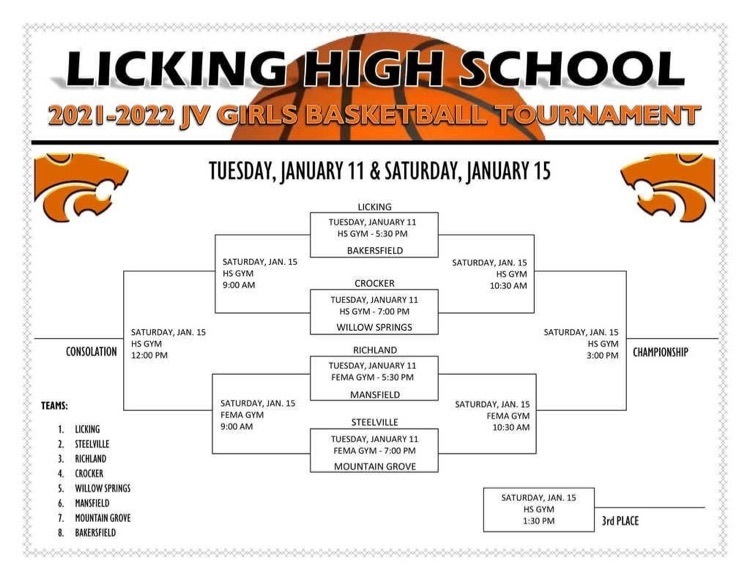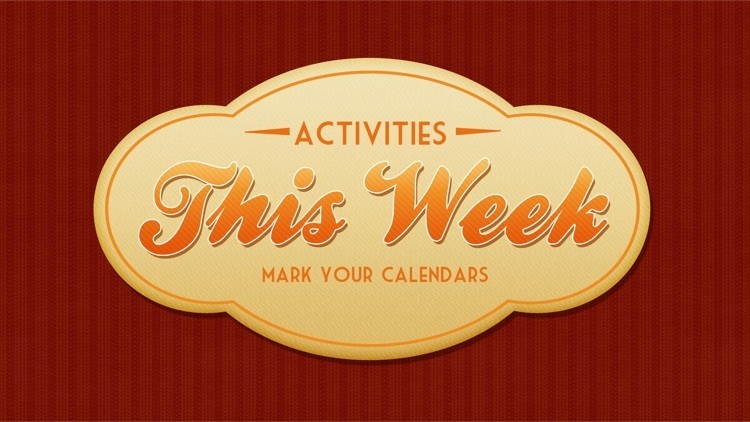 The Wildcats drop a tough one to Liberty. The Eagles came out red hot and jumped out to an 18 point halftime lead. The Wildcats clawed their way back to get within 5 to begin the 4th quarter. They could get no closer as the two teams traded big basket for big basket. The final score was 82-94.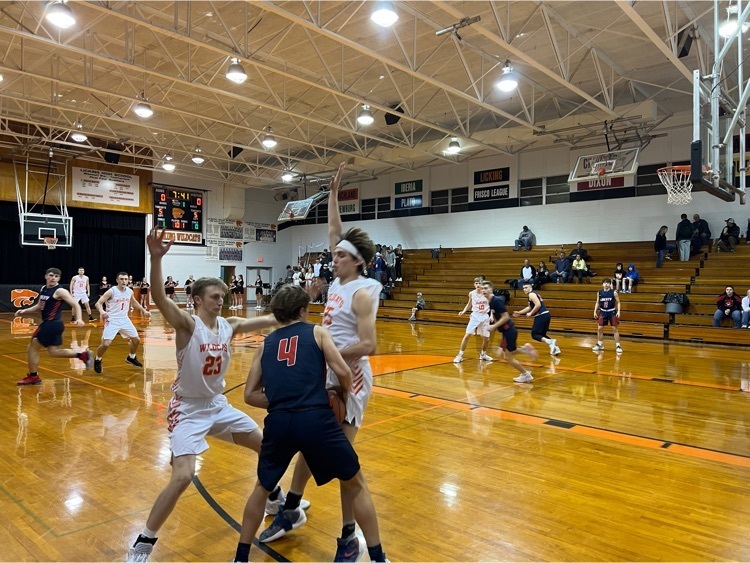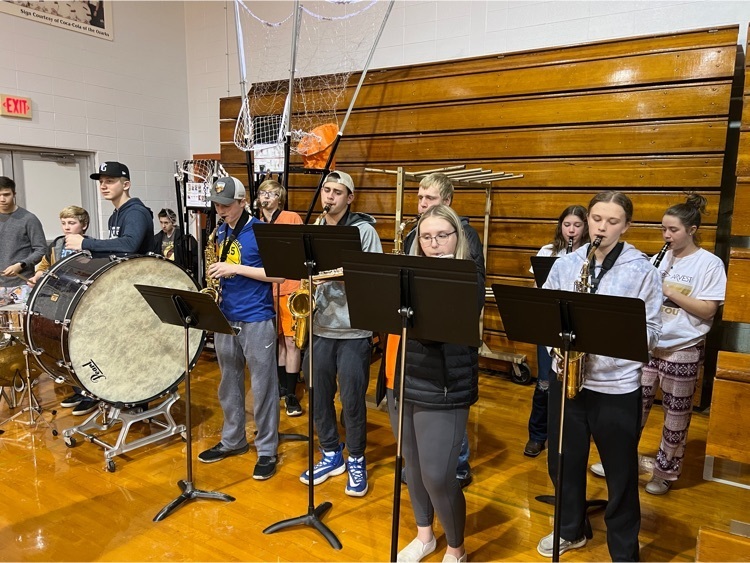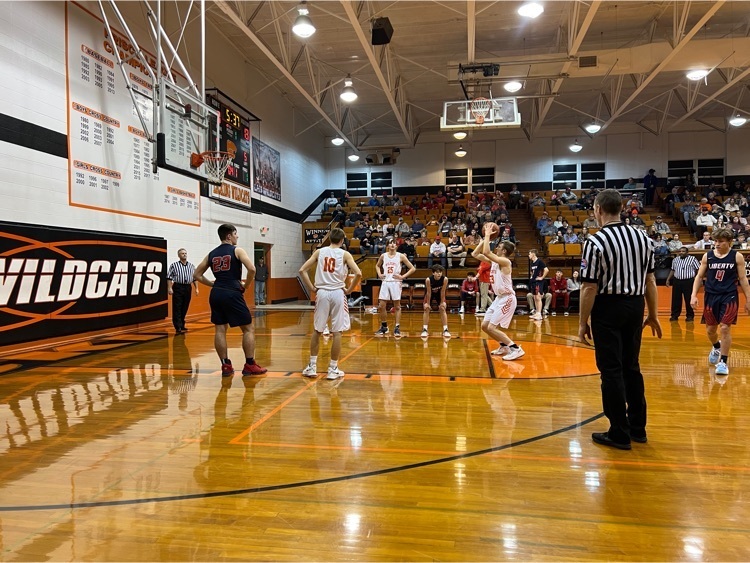 The JV beat Mountain View-Liberty tonight 73-41. They are now 6-1 on the season.