Our junior high boys play at Salem Upper Elementary tomorrow (Monday) at 6:00. The Big Cat Classic is Tuesday at Salem High School beginning at 4:00. The order is: JV Girls JV Boys Varsity Girls Varsity Boys The week after Thanksgiving is a full of tournaments. The high school boys and girls varsity teams will compete in the Frisco League Tournament at Laquey, and the 7th grade boys will play in the St. James Tournament. Brackets are below.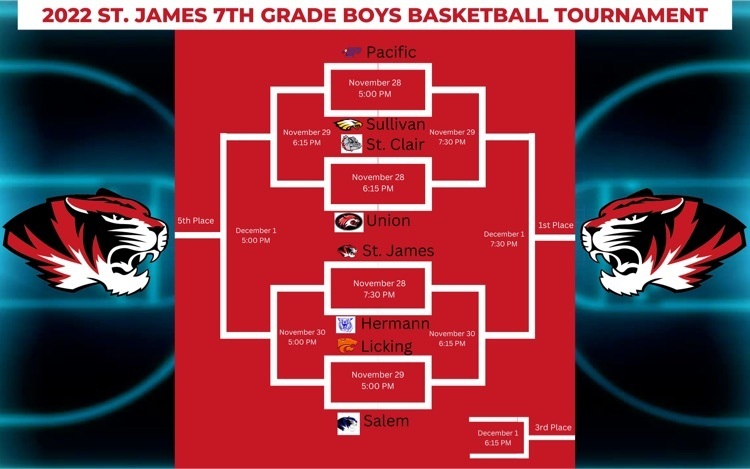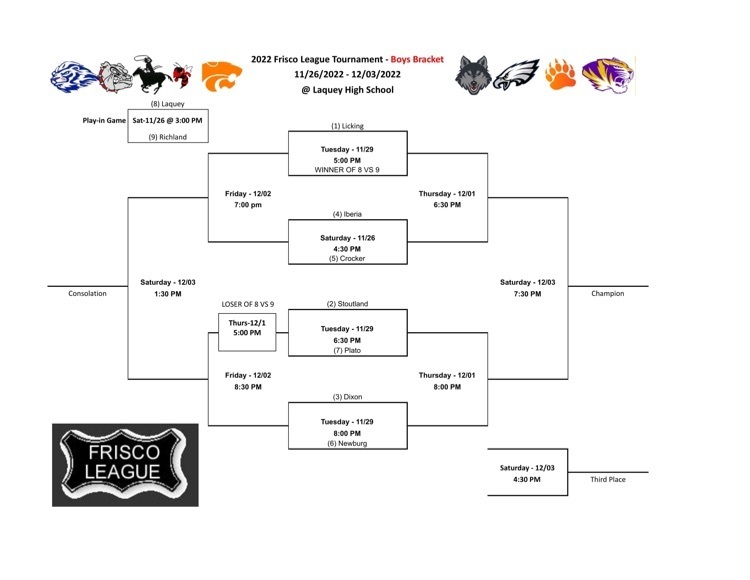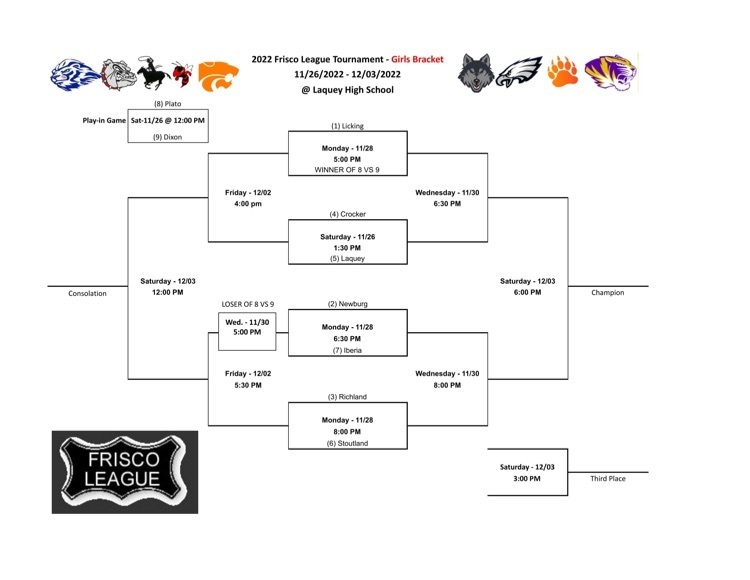 The Lady Wildcats opened the season tonight with a 57-50 win over Class 5 Capital City. Their next game is Tuesday at the Big Cat Classic in Salem.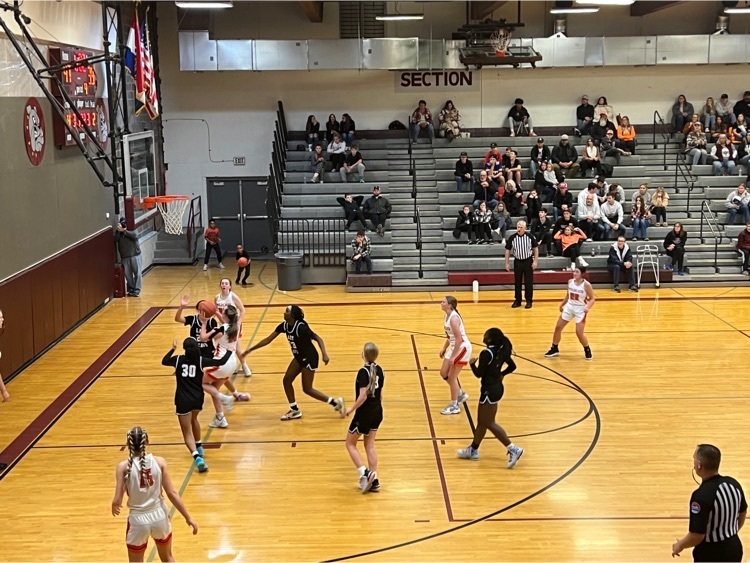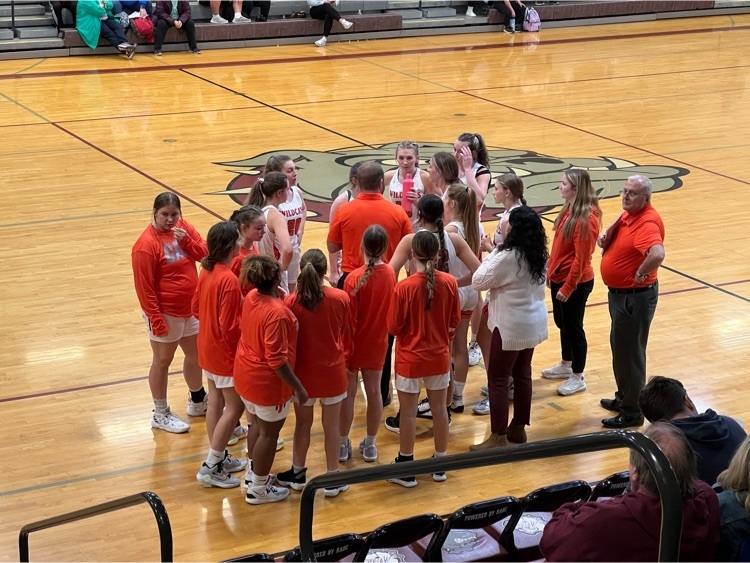 Mrs. Tillery's first hour class enjoyed their reward of biscuits and gravy from FCCLA after winning the food drive competition.

Special thanks to Mr. Joseph Satterfield and South Central Correctional Center's Men's Restorative Justice Program for donating Wildcat ornaments for each of our teachers! 🎁 We will share these with teachers the week after Thanksgiving!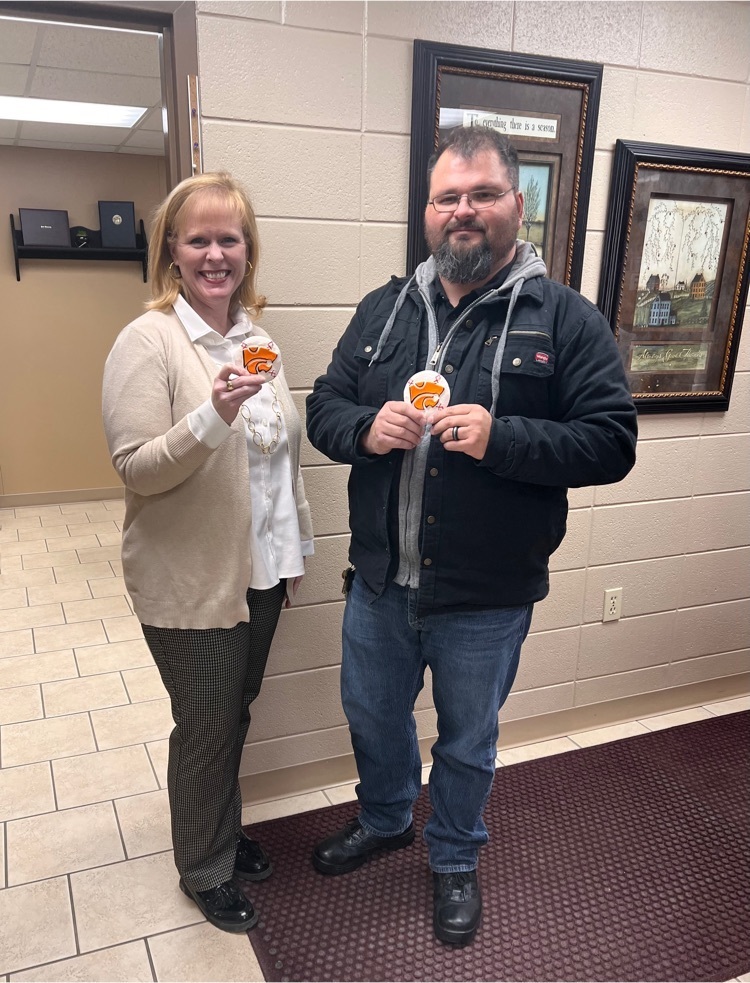 Special thanks to Progressive Ozark Bank for donating Wildcat t-shirts for ALL of our students and staff!! We will sort these by size and pass them out the week after Thanksgiving! 🧡🖤
A friend"chip" party was enjoyed by Mrs. Hebblethwaite's kindergarten, and Mrs. Hart's child development class today.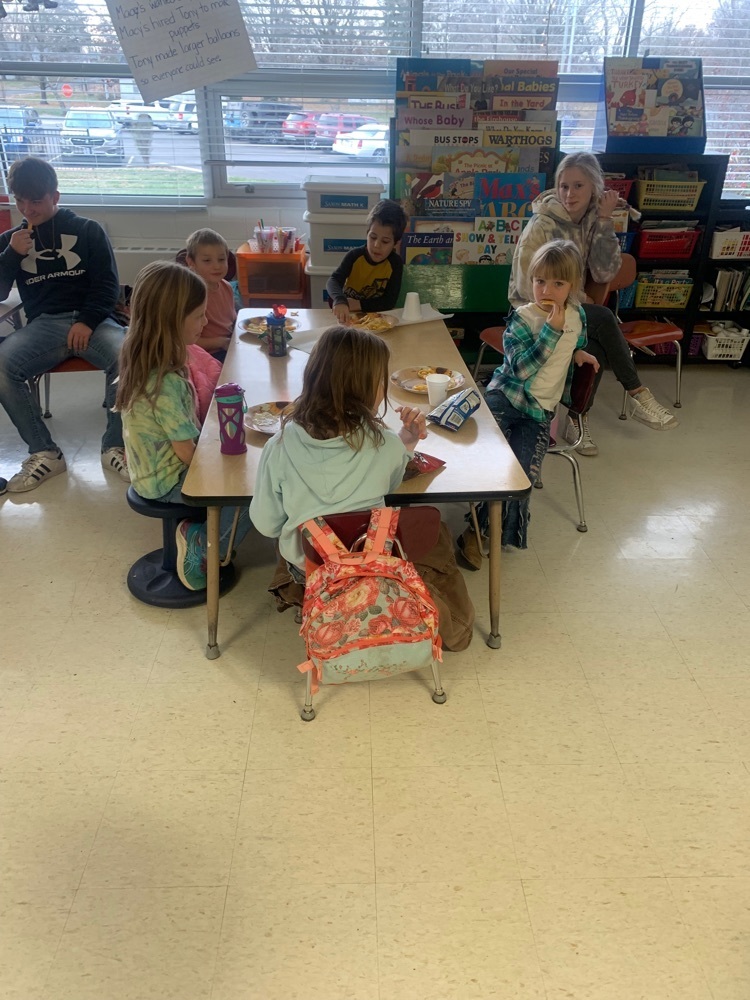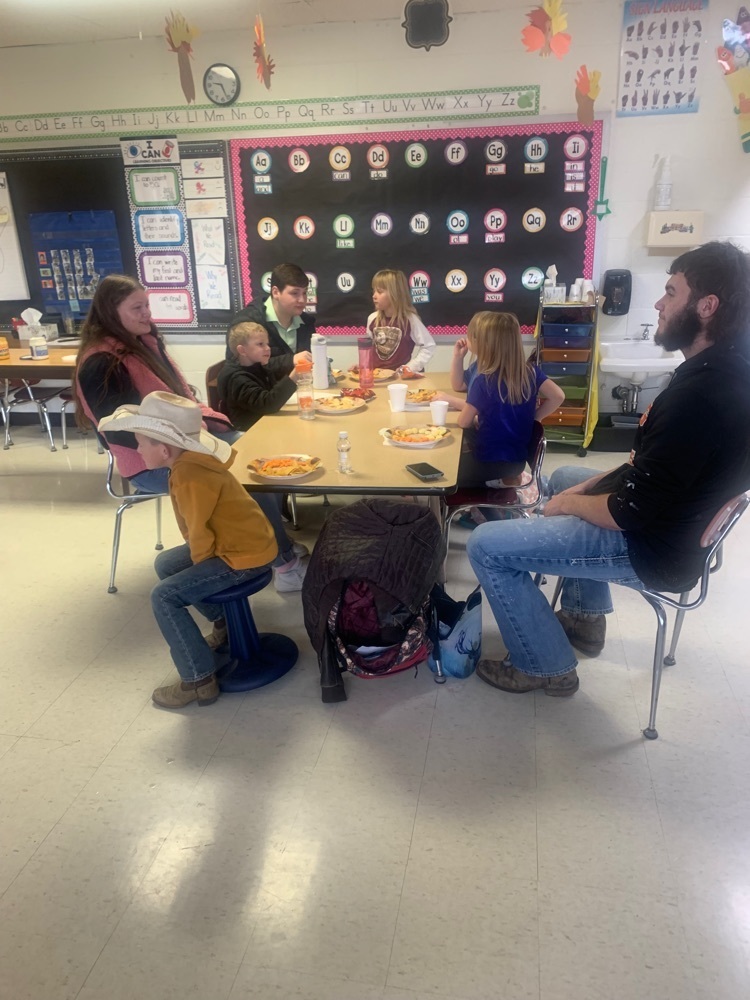 Congratulations to senior Malachi Antle! Malachi has committed to play baseball with State Fair Community College after graduation this spring.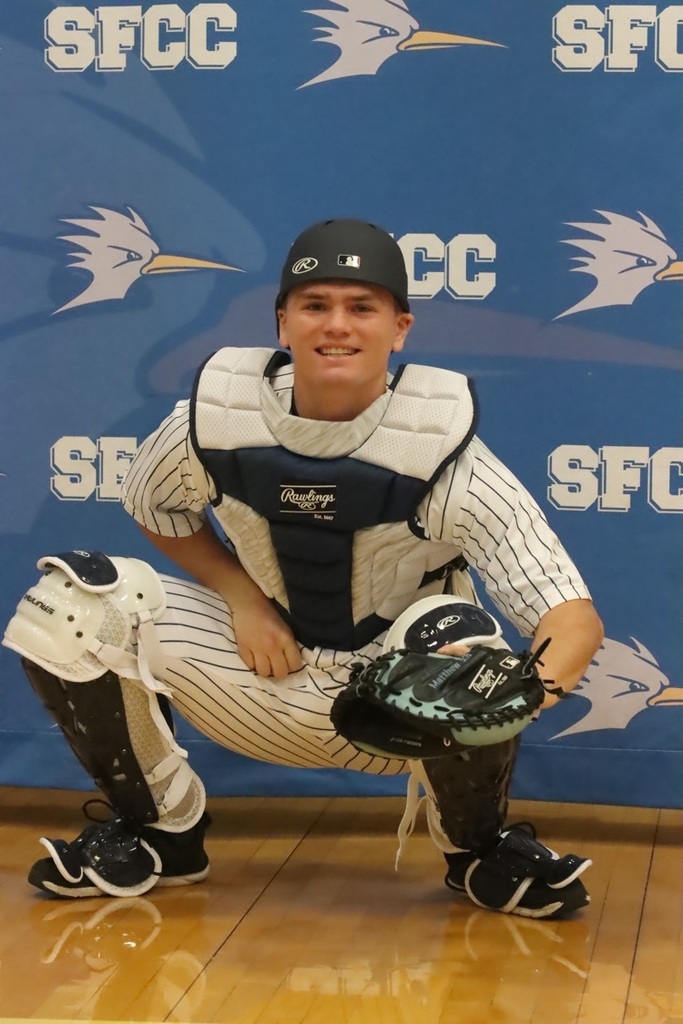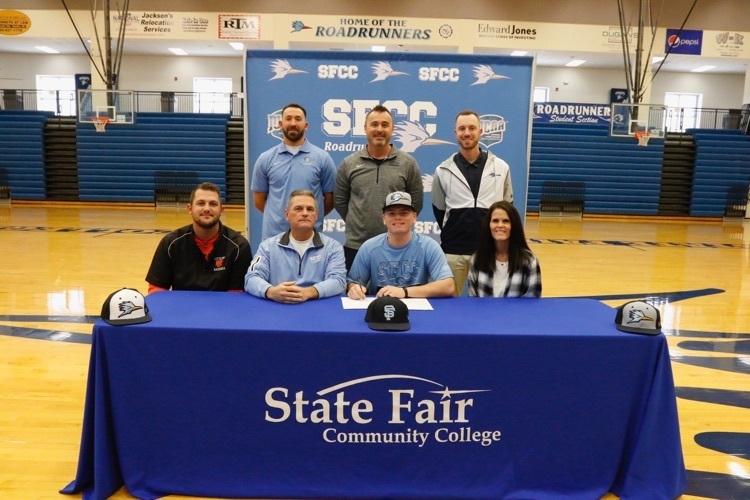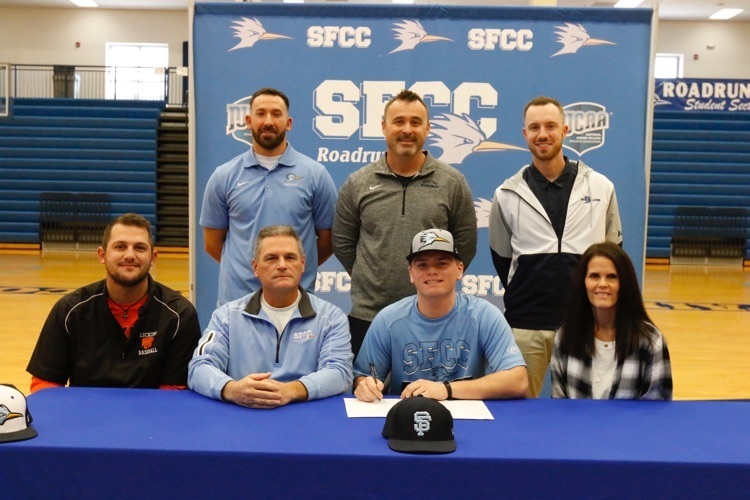 Licking R-VIII School District has been notified that FFA fundraising items from Seitz will not arrive until approximately the 2nd week of December. (This includes some meats and jerseys.) We apologize for the inconvenience. If you have questions, please contact Ms. Kirkwood by email at
rkirkwood@licking.k12.mo.us
.

Licking R-VIII School District has an opening for a HS Physical Science teacher for the 2023-2024 school year. Current courses include Physical Science, Anatomy & Physiology, and STEM. Desired candidates should have appropriate certification or be eligible for certification within one year of accepting the position. The applicant should also have excellent classroom management skills, communication skills, and organizational skills. Extra-curricular assignments including coaching are available. Applications may be found online at the district website,
www.licking.k12.mo.us
. Please return the application with a letter of interest, resume, transcripts, three letters of recommendation, and a copy of Missouri certification to: Licking R-VIII School District, 125 College Ave. Licking, MO 65542, Attn: Science Teacher or email Principal Jarad Rinne at
jrinne@licking.k12.mo.us
. Licking R-VIII School District is an equal opportunity employer.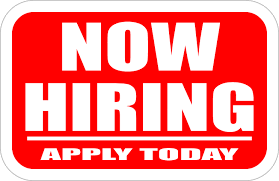 Due to the unexpected passing of a Cabool teacher/coach, tomorrow's junior high boys' basketball game versus Cabool has been rescheduled for Monday, December 19. We send our condolences to the Cabool Bulldog community.

"Battle of the Classes" is in full swing with the Seniors winning the pie eating contest. Love the energy and excitement at the event.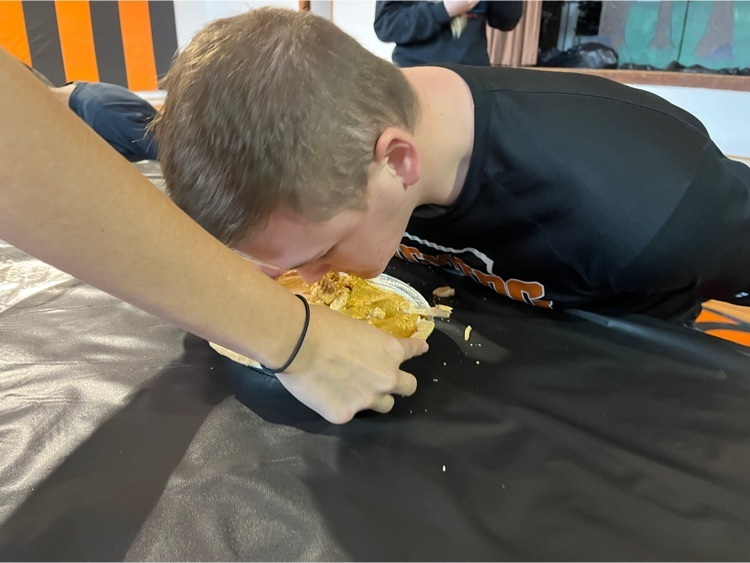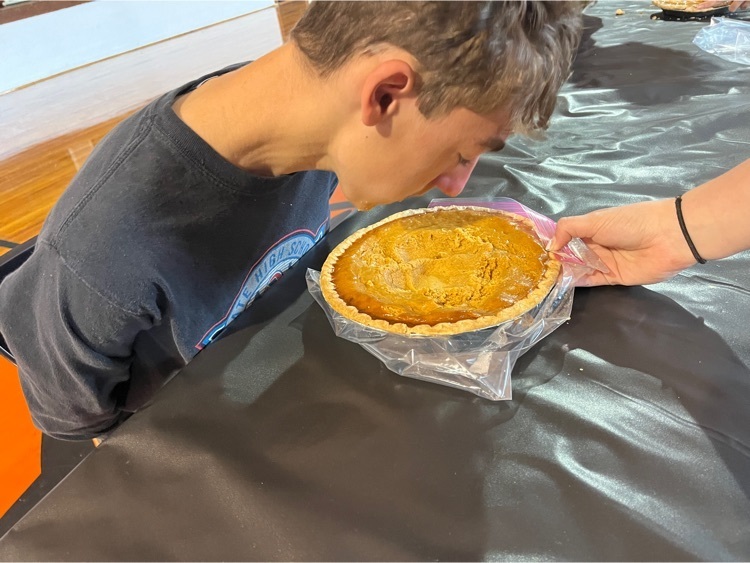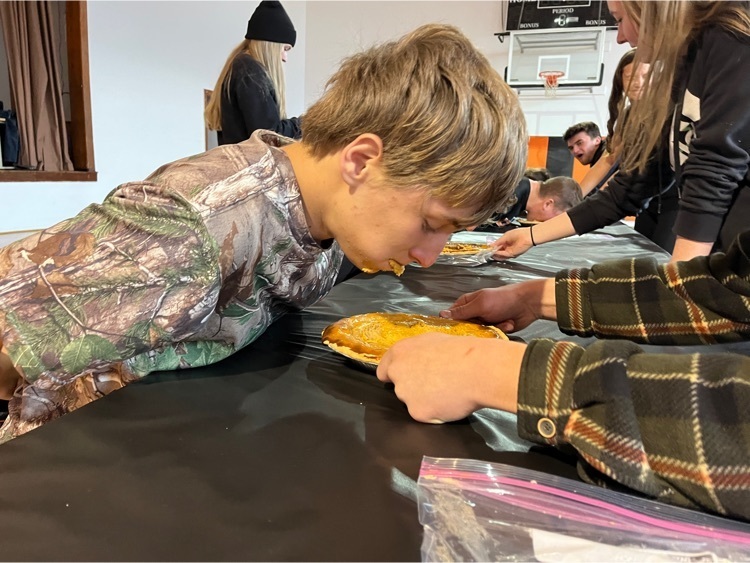 The B team also comes out on top by the score of 36-32. Great night for the JH Ladycats!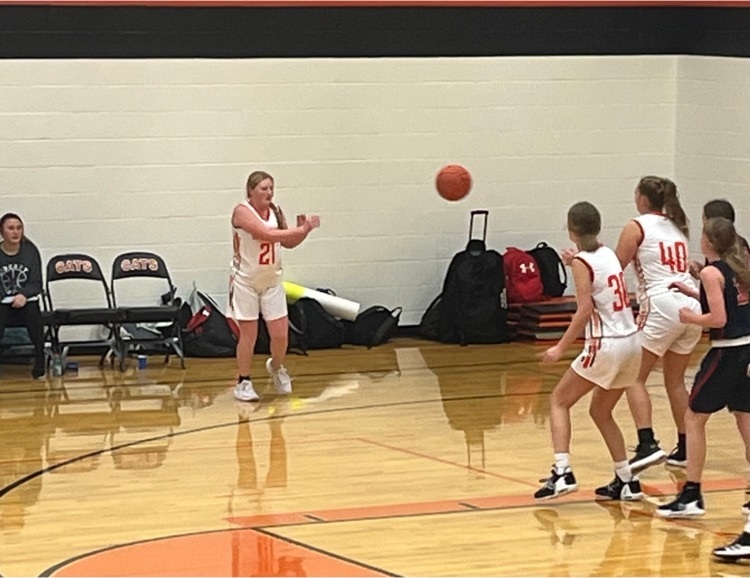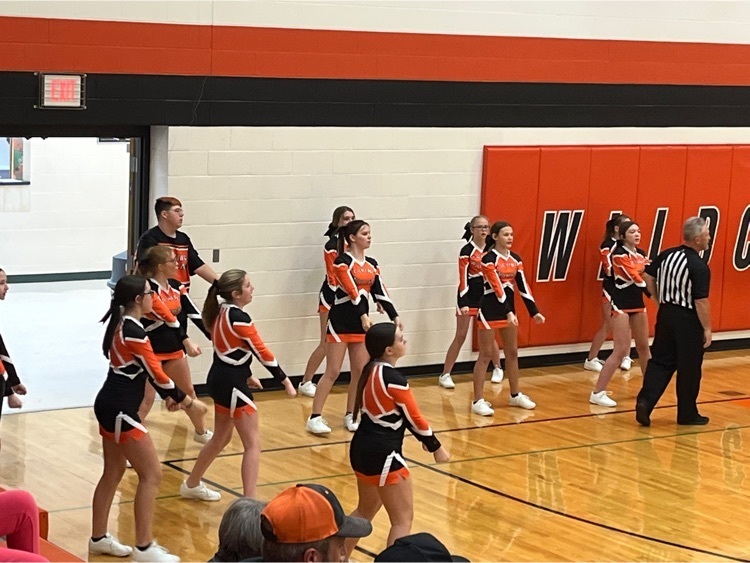 JH Ladycats with the win over Liberty in the A game 32-10 in a rematch of last week's championship game.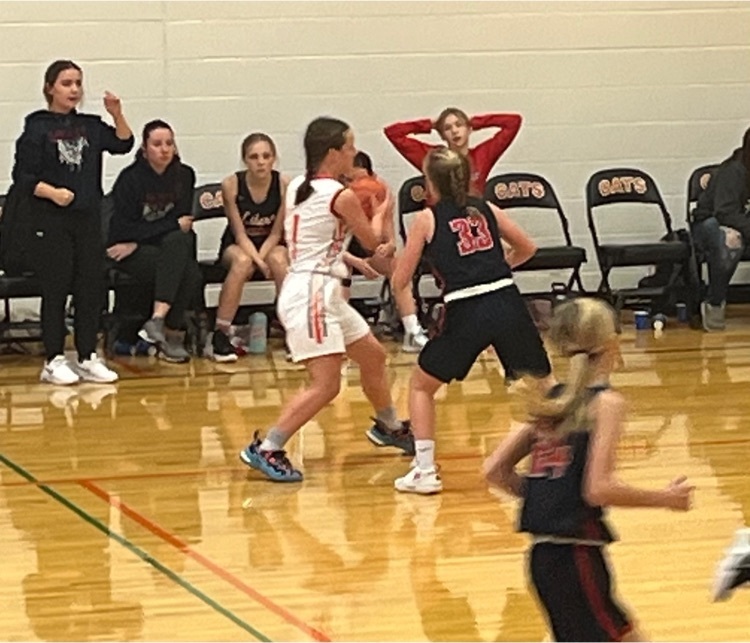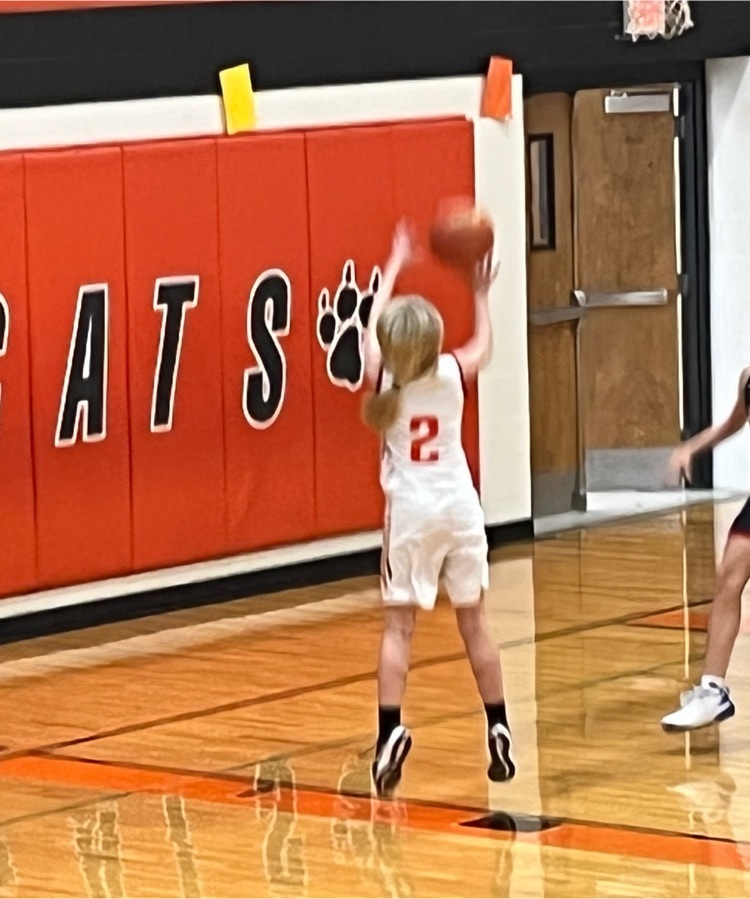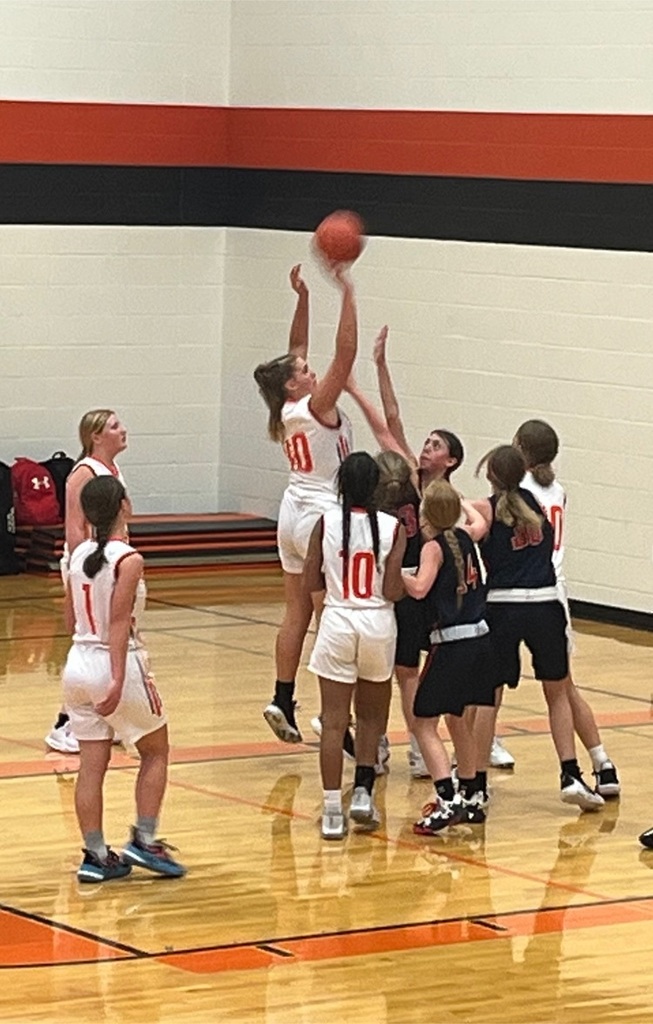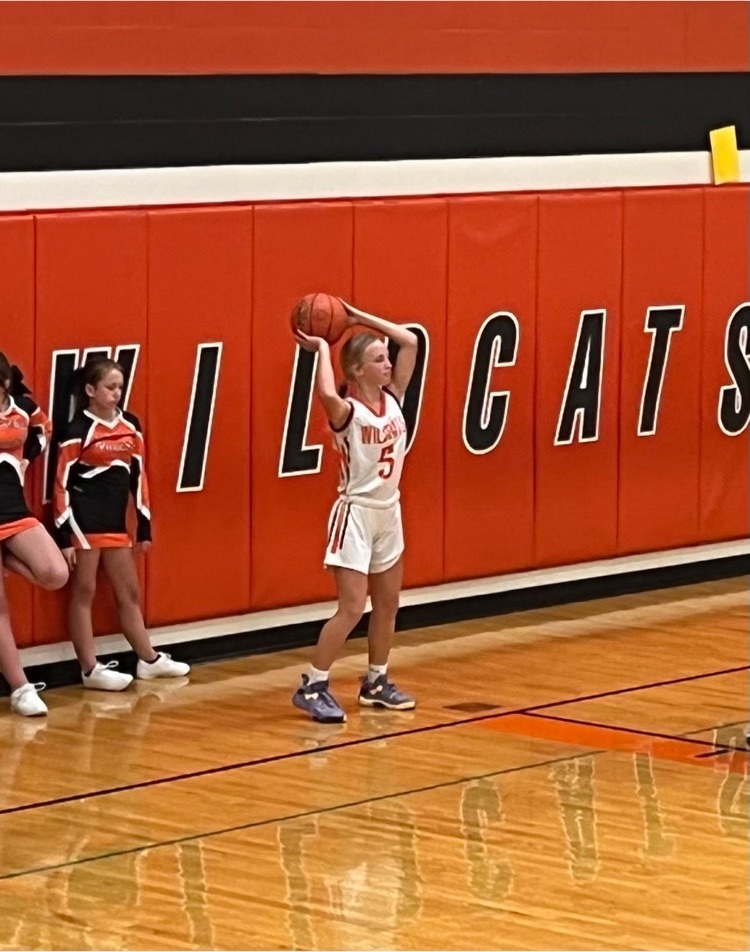 Boys basketball hosted Lesterville and Vienna in a jamboree this evening. First game of the regular season is next Tuesday's Big Cat Classic in Salem.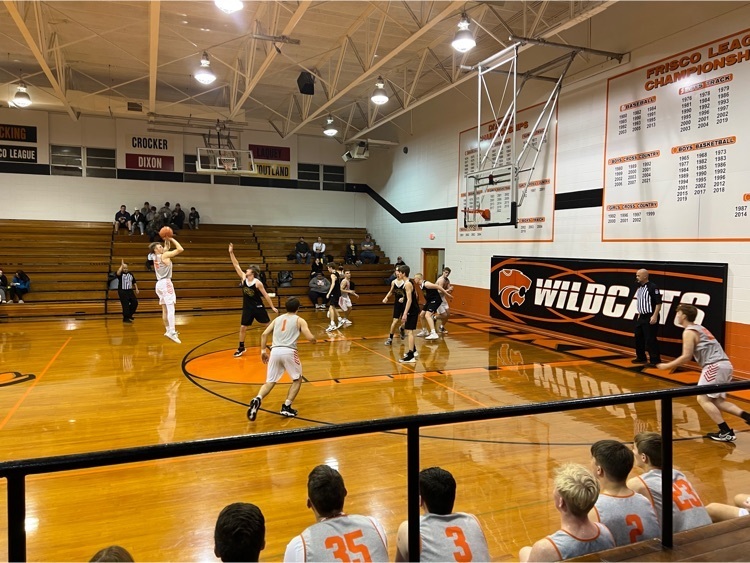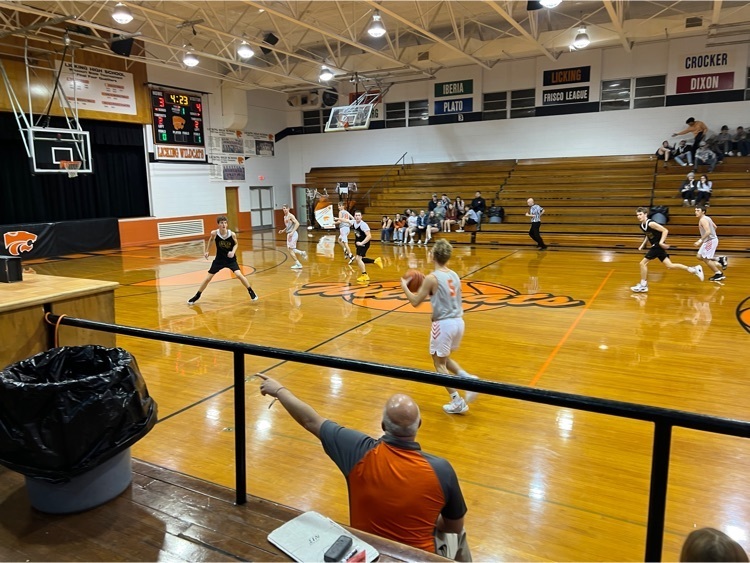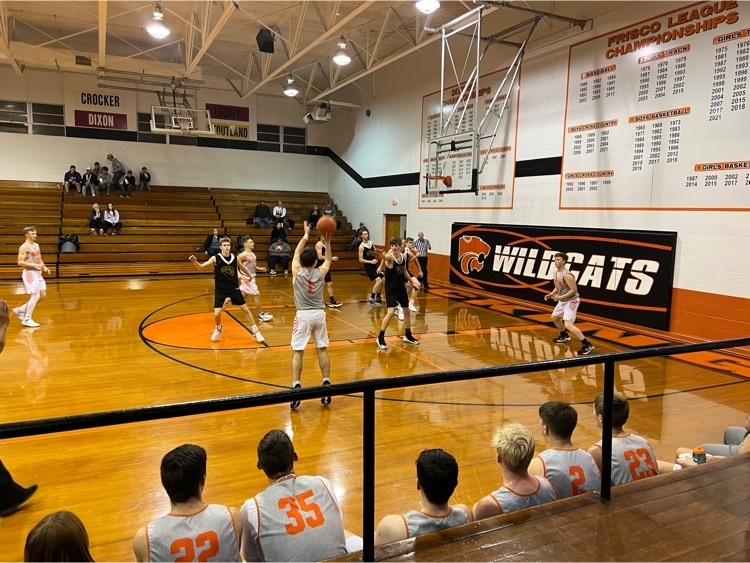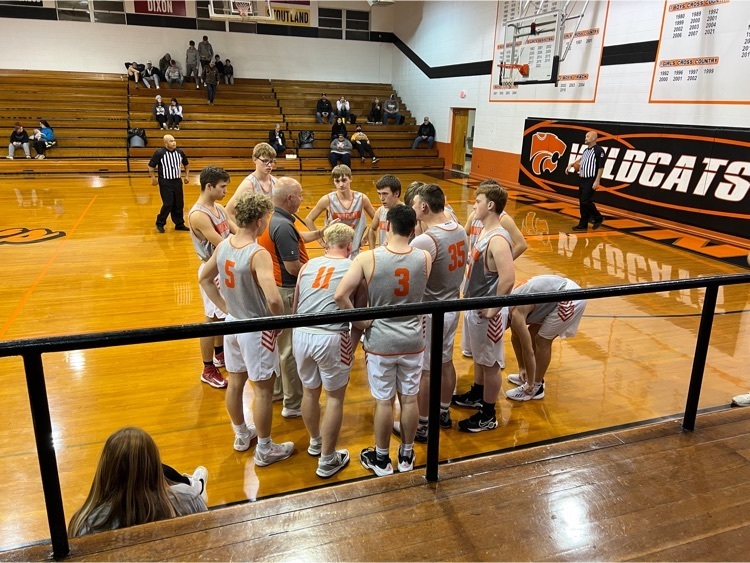 Mrs. Sullins says, "7th grade Career Exploration is learning about the different branches of the military. Students are participating in a little physical fitness exam to see if they are up to the Coast Guard's Standards." 🌟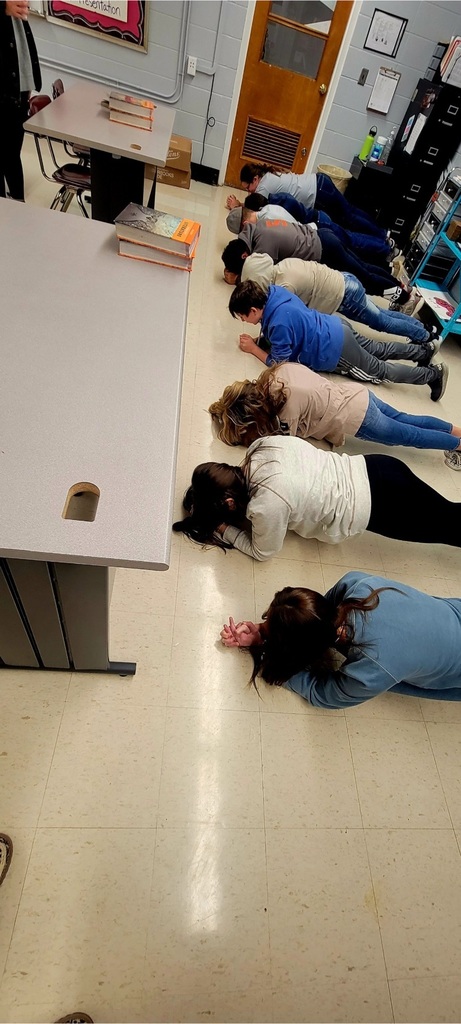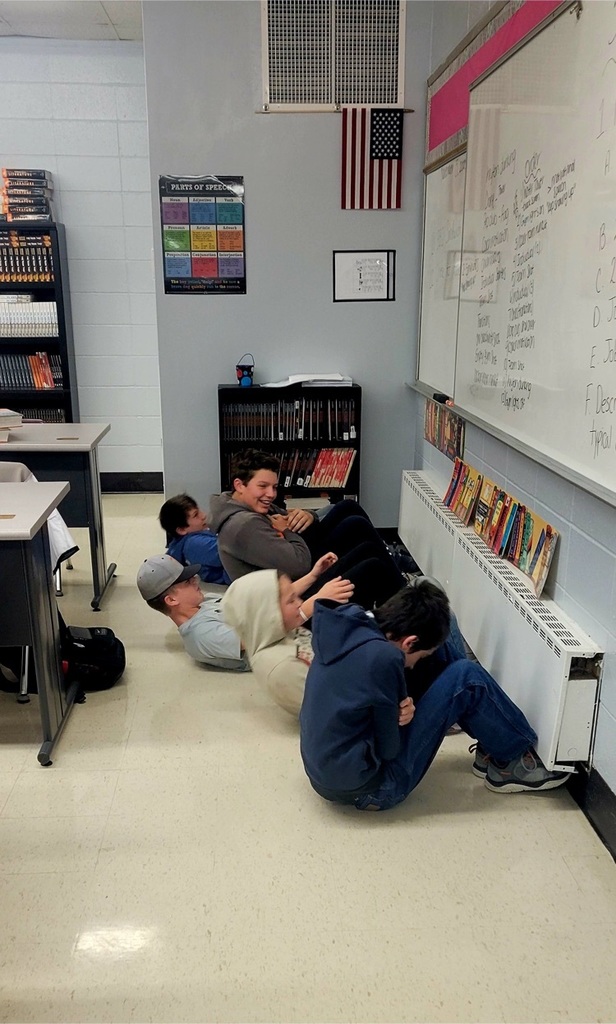 GAMES THIS WEEK: Monday JH Boys at Green Forest (6:00) Tuesday JH Girls vs Mtn. View (6:00) Boys Jamboree (5:00) Thursday JH Boys vs Cabool (6:00) Friday JH Boys vs Steelville (6:00) Saturday HS Girls at Rolla Shootout vs Capital City (7:30) The HS boys jamboree on Tuesday will begin at 5:00. We'll host Lesterville and Vienna. Admission will be canned vegetables that will be donated to the local food pantry. The Big Cat Classic is Tuesday November 22 at Salem. Games begin at 4:00. The order will be: JV Girls JV Boys Varsity Girls Varsity Boys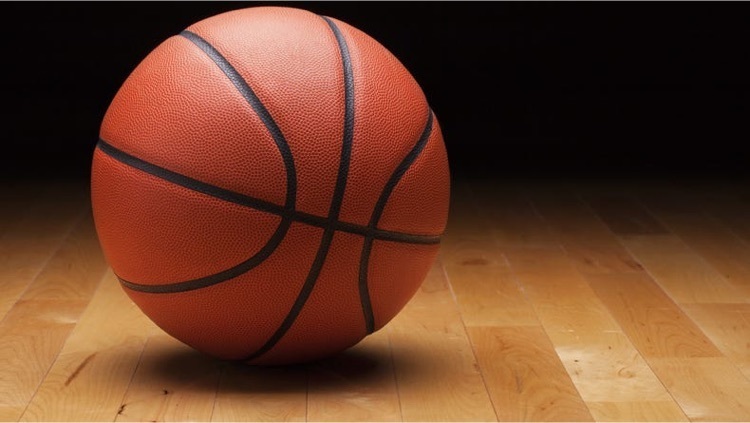 Licking R-VIII School District thanks each of our Veterans who attended our school wide assembly today! ❤️🤍💙


Mrs. Casidy Huff shares the winners of the Veterans Day Coloring Contest! Left to right Jasmine Smith (1st grade), Braleigh Stoner (2nd grade), Emma Gray (4th grade), Karter Hanson (5th grade), Penelope Huff (6th grade), Nattilee Manion (3rd grade), and Jaysee Dunlap (kindergarten)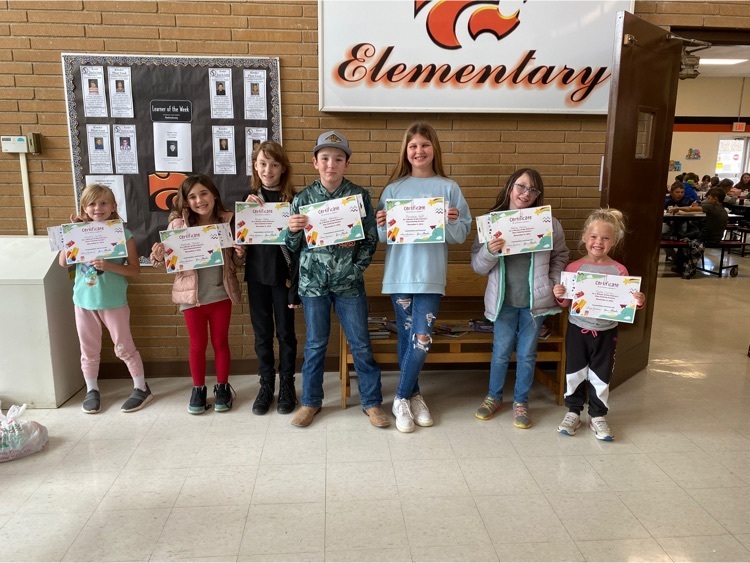 Community members are invited to join us as we honor our local heroes Friday, November 11, at our Veterans Day celebration in the Sherman Hill Fieldhouse at 9 AM.

Mt. Grove Tourney CHAMPIONS!!! Congratulations JH Ladycats!