Licking R-VIII School District is currently seeking a Postsecondary Advisor for the 2022-2023 school year. The Postsecondary Advisor is embedded in school districts to proactively help high school students through each step of career exploration and postsecondary attainment. Partnering with high school counselors, this position works with students in developing and expanding Individual Career and Academic Plans (ICAP), supporting students to enroll in college (college fit discussion, applications, and orientation), to earn a workplace credential, to enlist in the armed services, to complete the FAFSA, and more. This position requires a Bachelor's degree from a regionally accredited institution of higher learning, exceptional relational skills with a variety of diverse people, experience in education, social work, counseling, case-management, advising, or related experience, and strong organizational and time management skills. Licking R-VIII School District is an equal opportunity employer.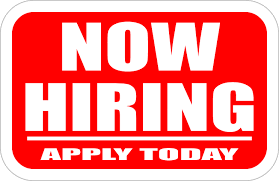 Congratulations to our six baseball players who were named to the Frisco League All-Conference team. The full list is below: 1st Team 1. Kaden Lawson 2. *Keyton Cook* 3. *Cole Wallace* 4. Noah Johnson 5. Elijah Mayfield 6. Drake Young 7. *Malachi Antle* 8. Tanner Alexander 9. Jayden Pendergrass 10. Jaydin Rowdin 11. Nathan Routh 12. Gauge Fleschute 13. *Rusty Buckner* 14. Mason Skidmore 15. Ryan Gross 16. Ryan Steinbrink 17. Adam Newton 18. Case Sinden 19. Oliver Eilenstine 20. Eli Birdsong Honorable Mention 1. Haiden Martin 2. JD Bowling 3. *Keyton Rinne* 4. *Silas Antel* 5. Levi Johnson 6. Lane Johnson

Parents of Summer School Students: Please send water bottles to summer school each day. Also, please ask your children for permission slips for upcoming field trips. Thank you!
Mrs.Hagler's Nature Unleashed class is out looking for critters!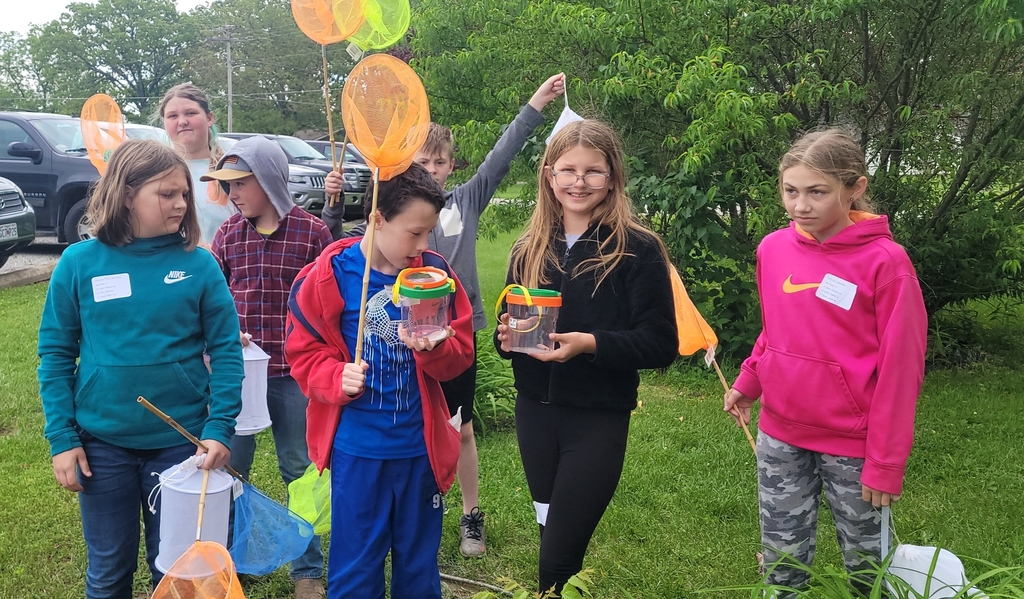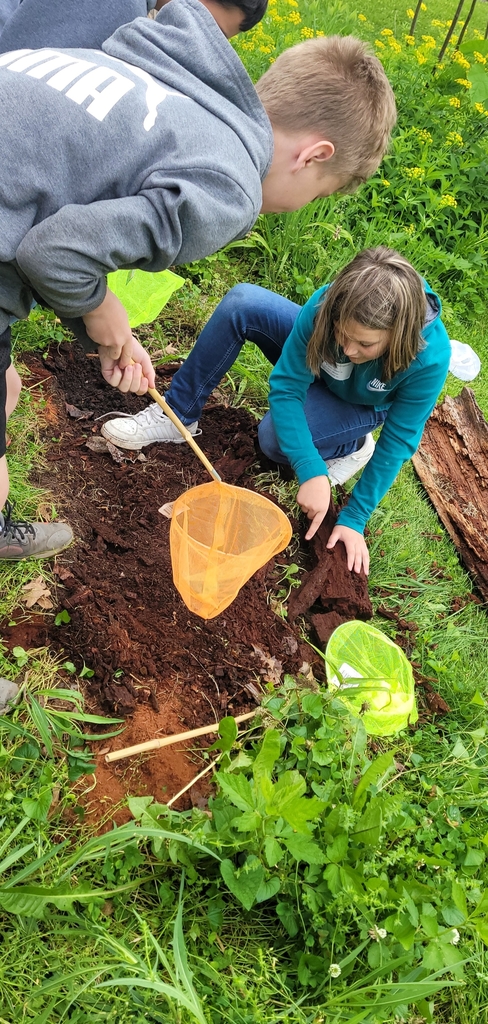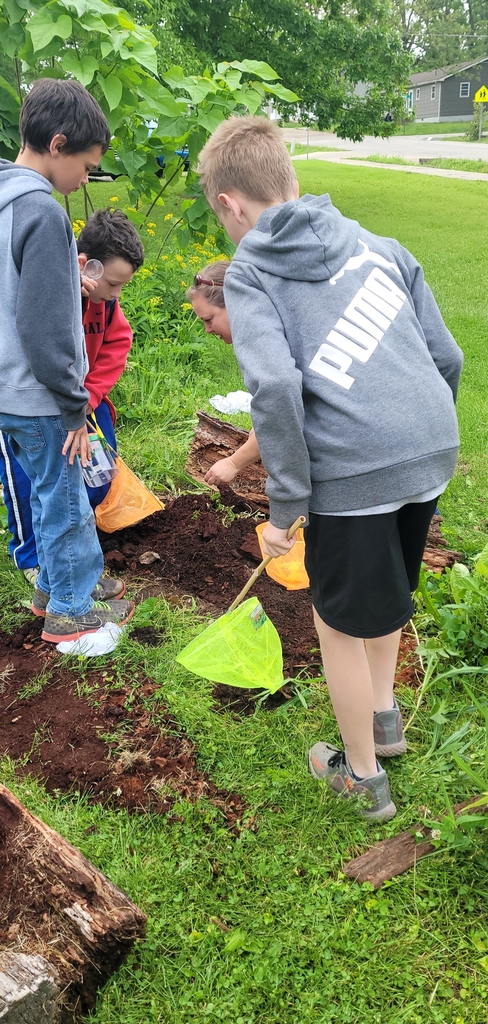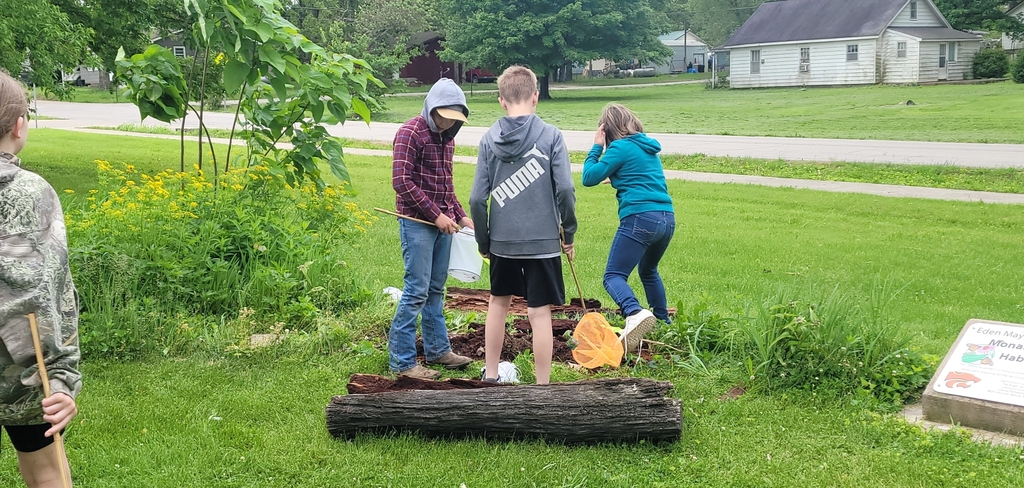 Congratulations to Mrs. Hagler for earning two $500 grants from Missouri Department of Conservation again this year! These grants allow students to learn about nature by interacting with the outdoors through field trips and exploration equipment!

Summer School starts tomorrow, May 23. Each school day runs the same length as the regular school year. Breakfast and lunch will be served daily! (No classes Monday, May 30, Memorial Day.)

Congratulations to freshman Allie Hock for earning all-state honors in the high jump!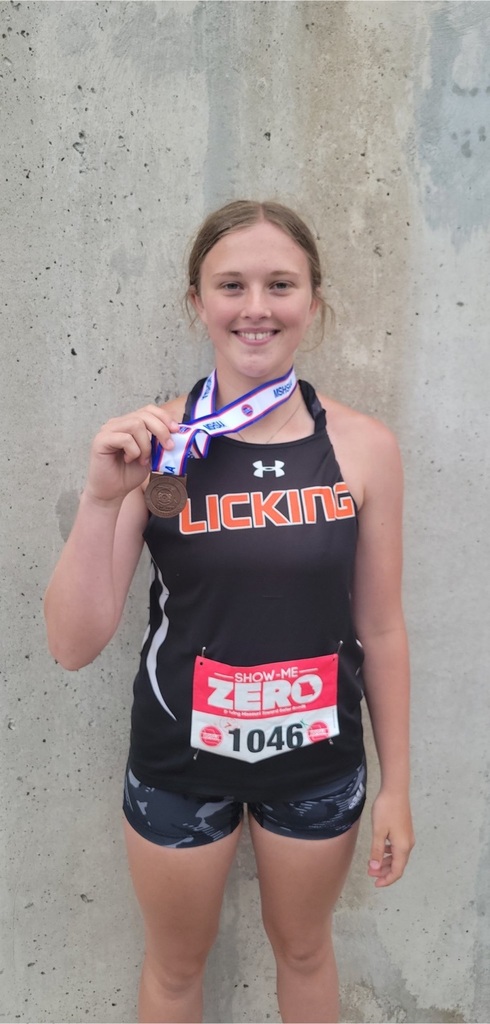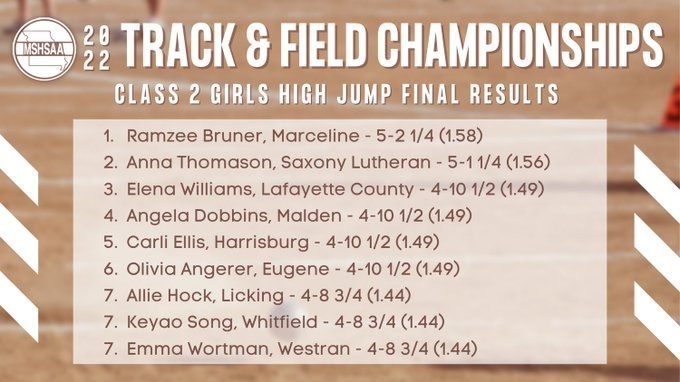 Day 2 of state track competition is today. Oscar Phillips and Finley Sullins competed well yesterday and Allie Hock will go today. The future is bright for these two sophomores and freshman. Thank you to those who have contributed financially for meals during state sectionals and the state championships. Several individuals contributed for sectionals and the Booster Club sponsored meals for the state championships. We very much appreciate the support of our community. Go Wildcats!

Coach Leah Sullins says, "We had a small but mighty crowd sending us off to STATE! Thanks everyone!!" Good luck to Finley, Oscar, and Allie!!!

A few more pictures of yesterday's hall of fame induction. Additional pictures can be found on the Missouri Sports Hall of Fame Facebook page.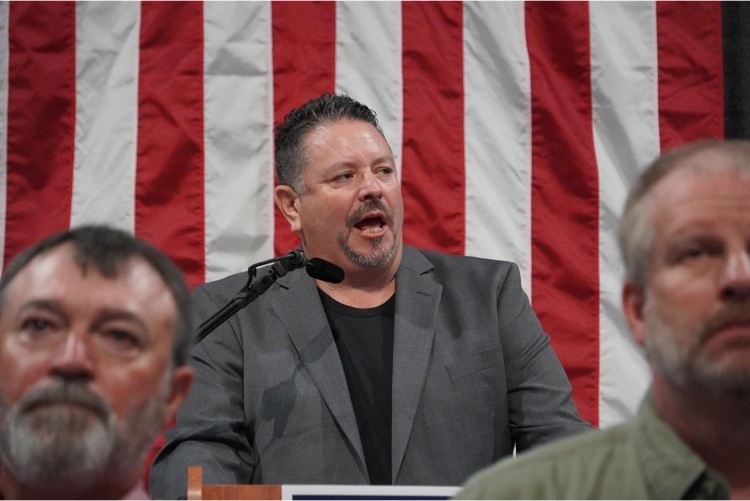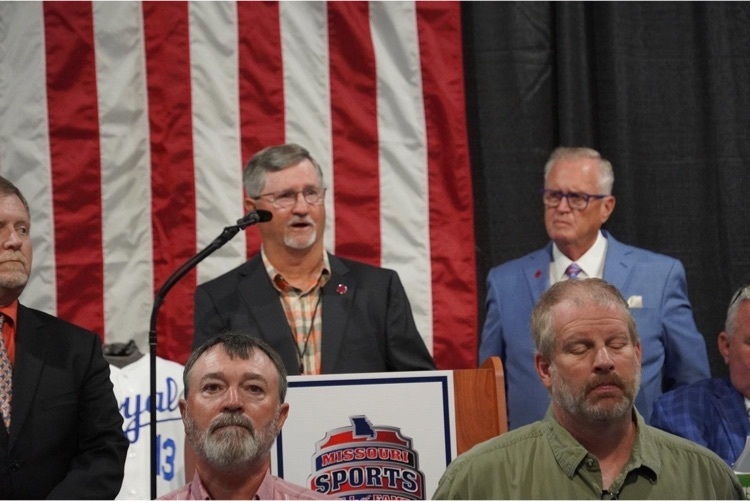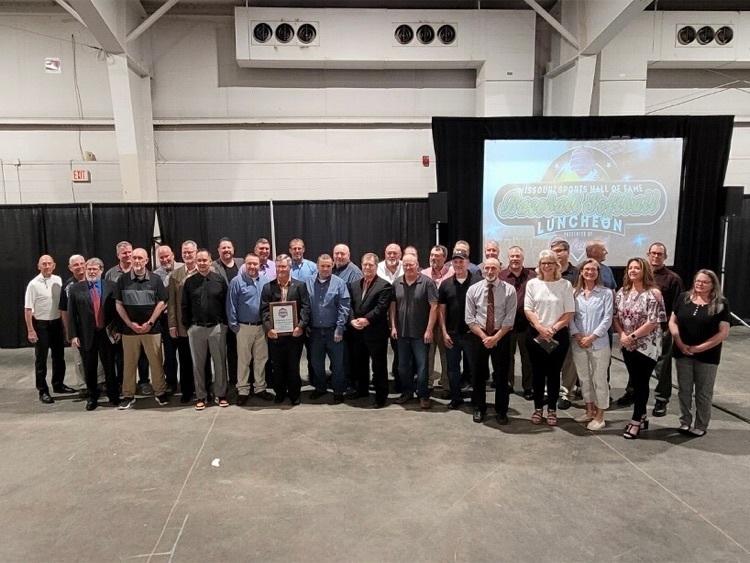 Missouri Sports Hall of Fame inductees! Congratulations Wildcats!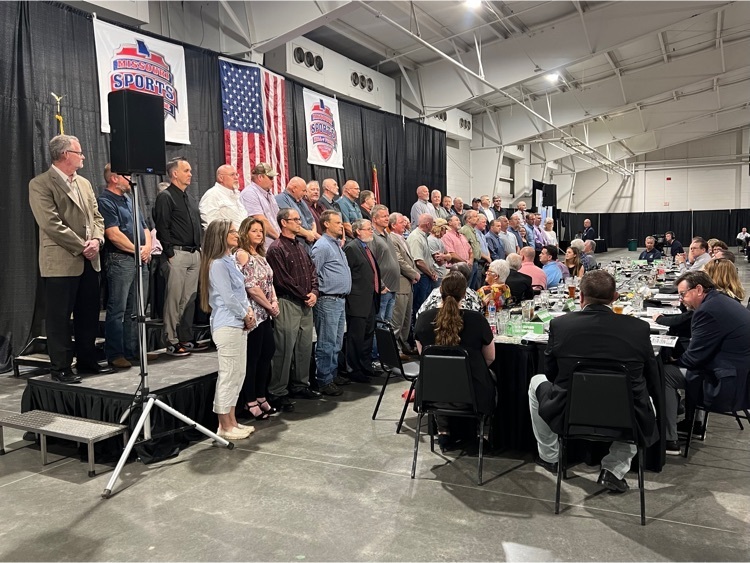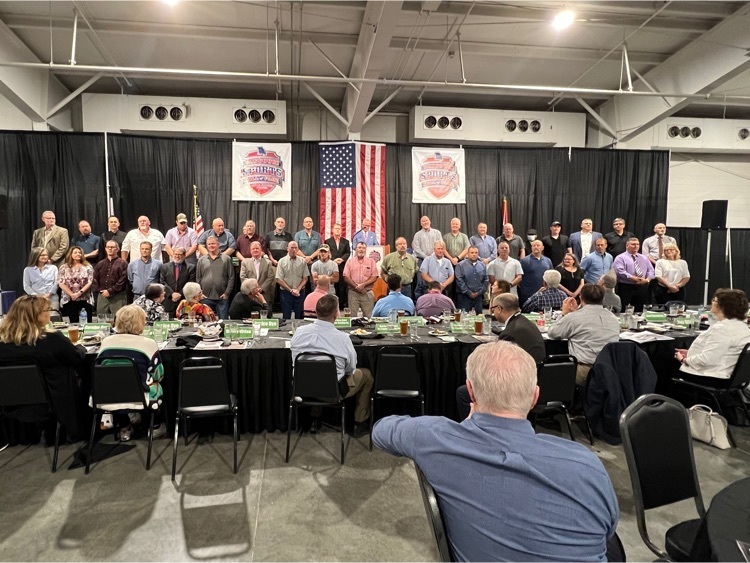 Our baseball program from 1983-1989 will be inducted into the Missouri Sports Hall of Fame today in a ceremony that will begin at 11:00. It's a great day to be a Wildcat!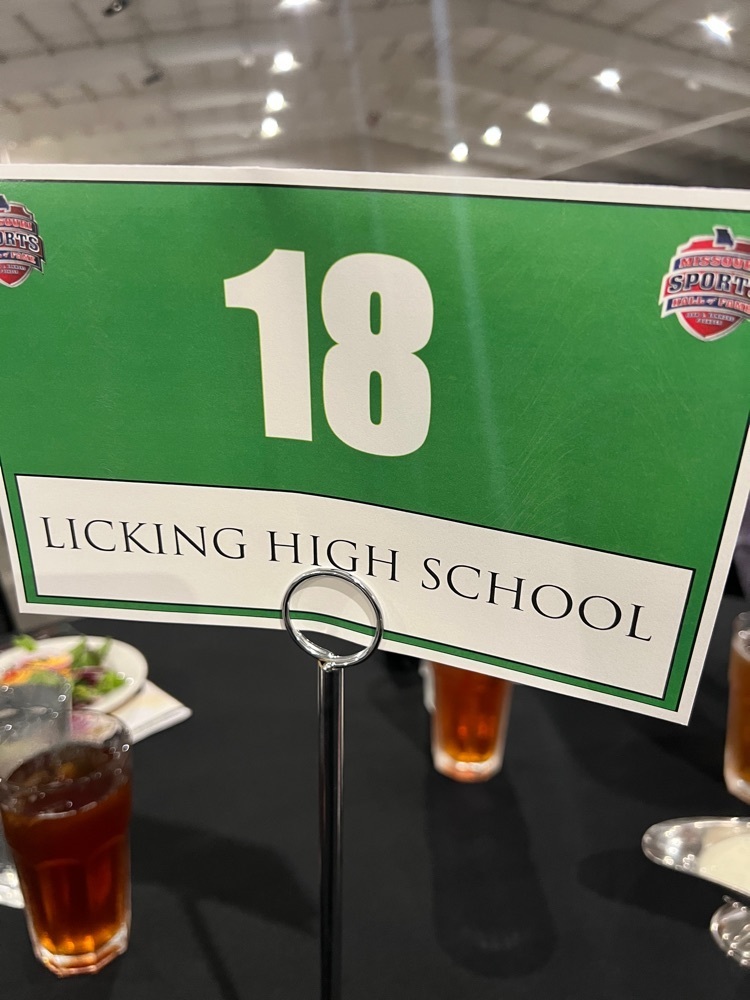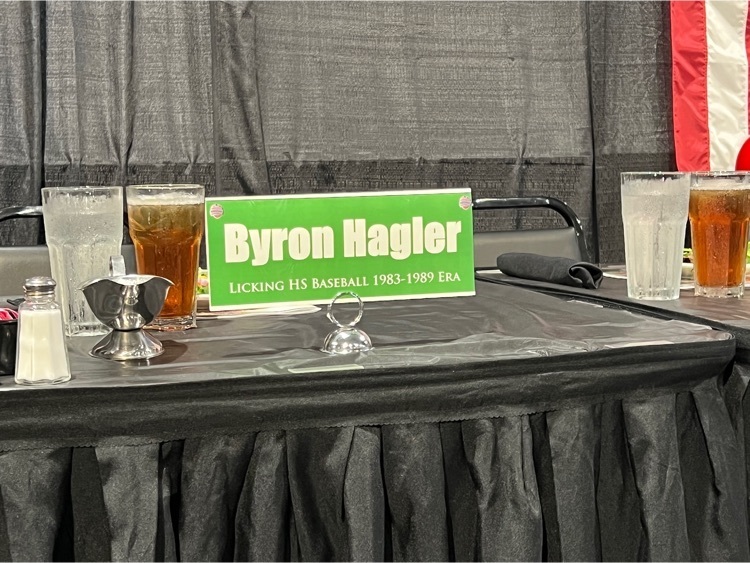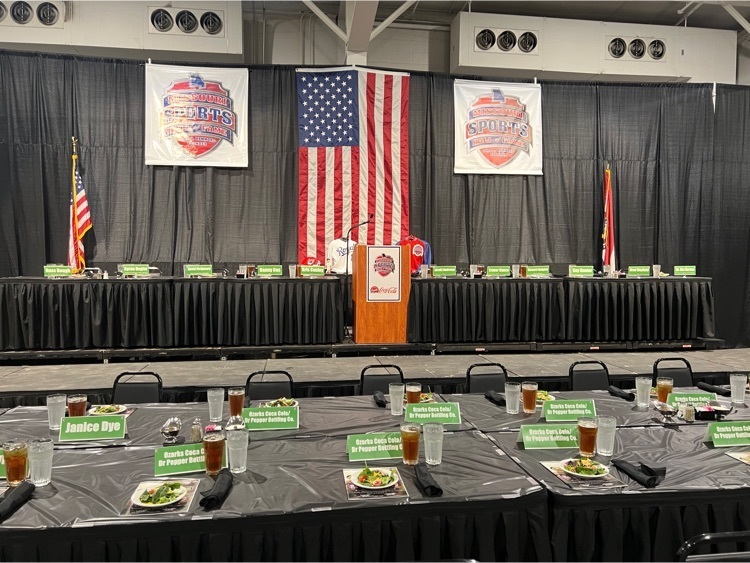 STATE TRACK SENDOFF INFO: Our athletes who qualified for state track will be leaving school tomorrow at 2:30. They will drive down Main Street and 32 as they leave for Jeff City. They will be riding in the district's Expedition. We encourage all who are able to help give them a proper Licking sendoff as we wish them the best! Go Wildcats!!!

Baseball District Championship Update: Final Hartville - 10 Licking - 4

Baseball District Championship Update: After 6 innings Hartville - 10 Licking - 4

Baseball District Championship Update: After 5 innings Hartville - 10 Licking - 3

Baseball District Championship Update: After 4 innings Hartville - 7 Licking - 2

Baseball District Championship Update: After 3 innings Hartville - 7 Licking - 2

Baseball District Championship Update: After 2 innings Hartville - 5 Licking - 0

Baseball District Championship Update: After 1 inning Hartville - 1 Licking - 0