This Christmas, numerous anonymous donors have provided children in need with Christmas gifts, winter weather gear, and food. We thank each of our Secret Santas! 🎅🏻 🤶 ❤️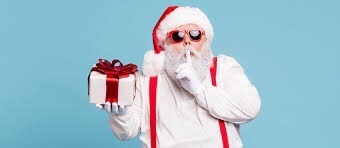 Special thanks to Linda Schafer and Carol Noel for thoughtful treats and personal hygiene items for children's stockings!

Such a wonderful concert by the choir, HS band, and JH band. These are some talented students! We are proud of our programs, teachers, and students.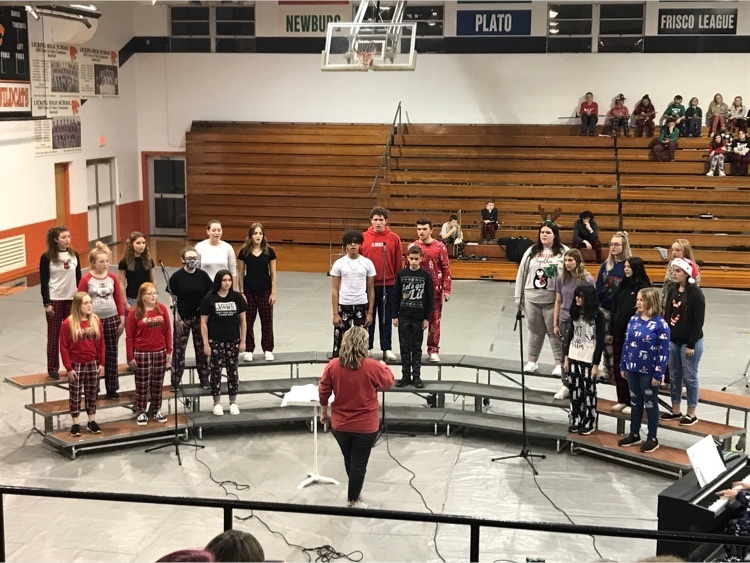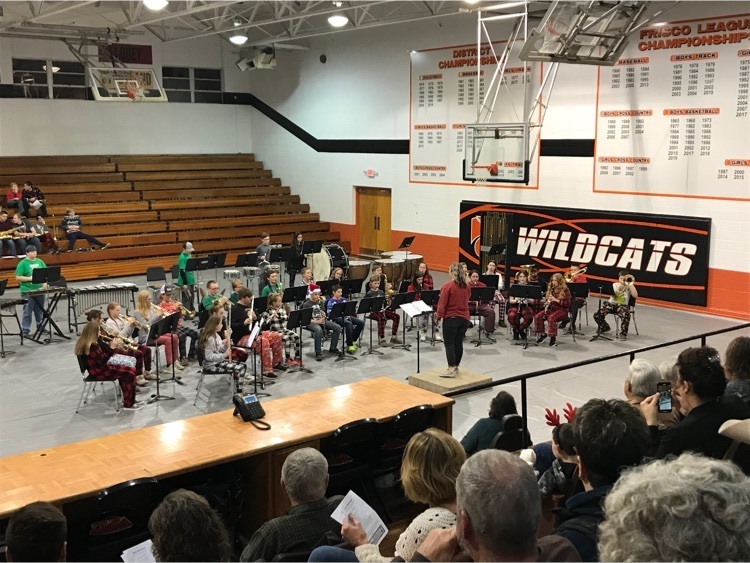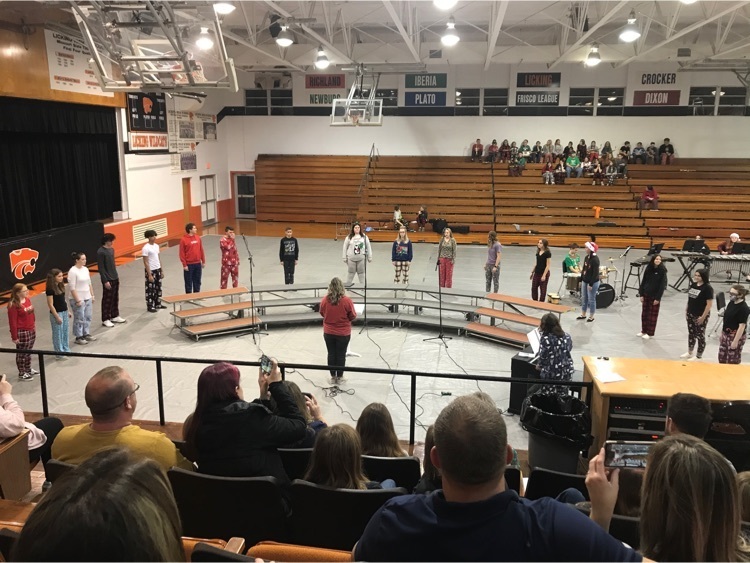 Be sure to check out our talented students' artwork prior to tonight's JH/HS Christmas program. The program will begin at 6:00 in the Sherman Hill Fieldhouse.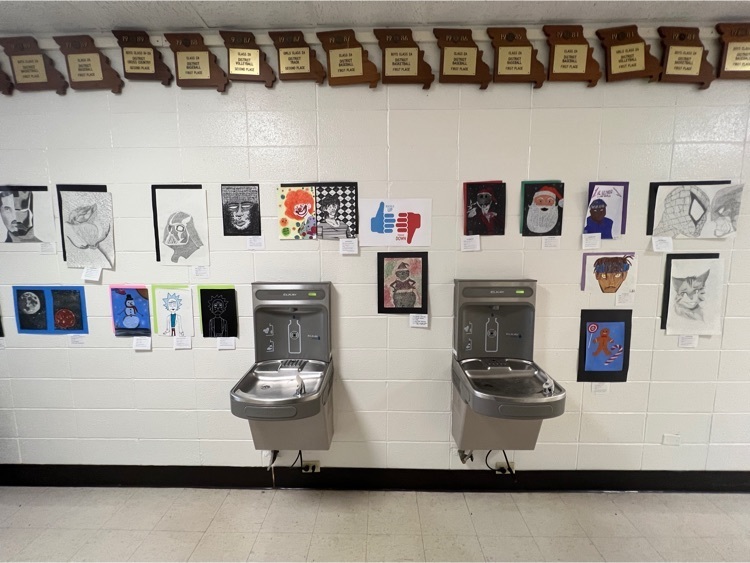 Special thanks to Town & Country Bank for delivering Christmas gifts for children!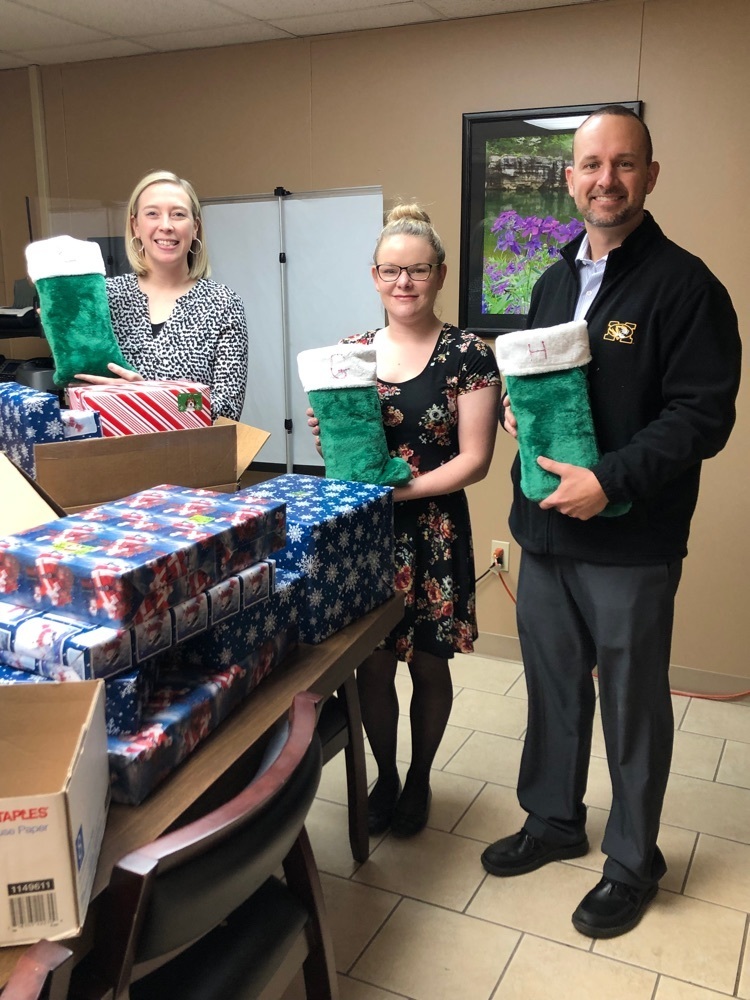 Next week is Christmas Spirit Week at the Elementary School, too! 🎄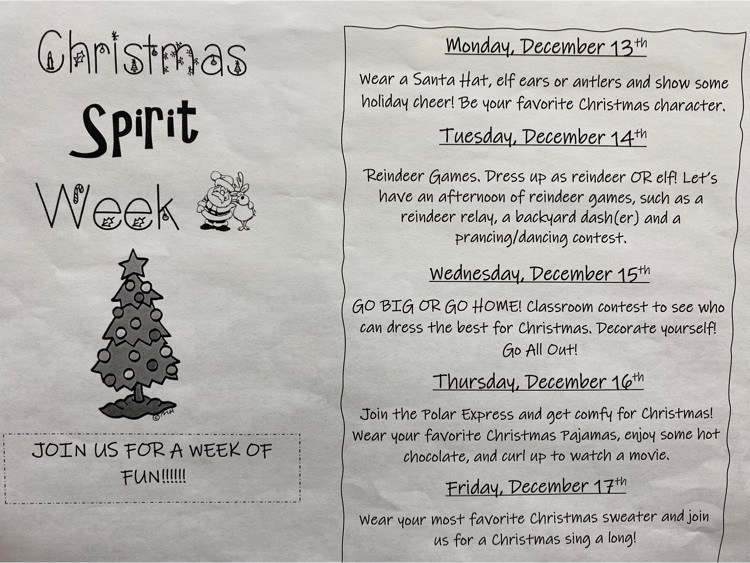 Next week is Christmas spirit week. The attached flyer provides descriptions for the themed days on the JH/HS campus.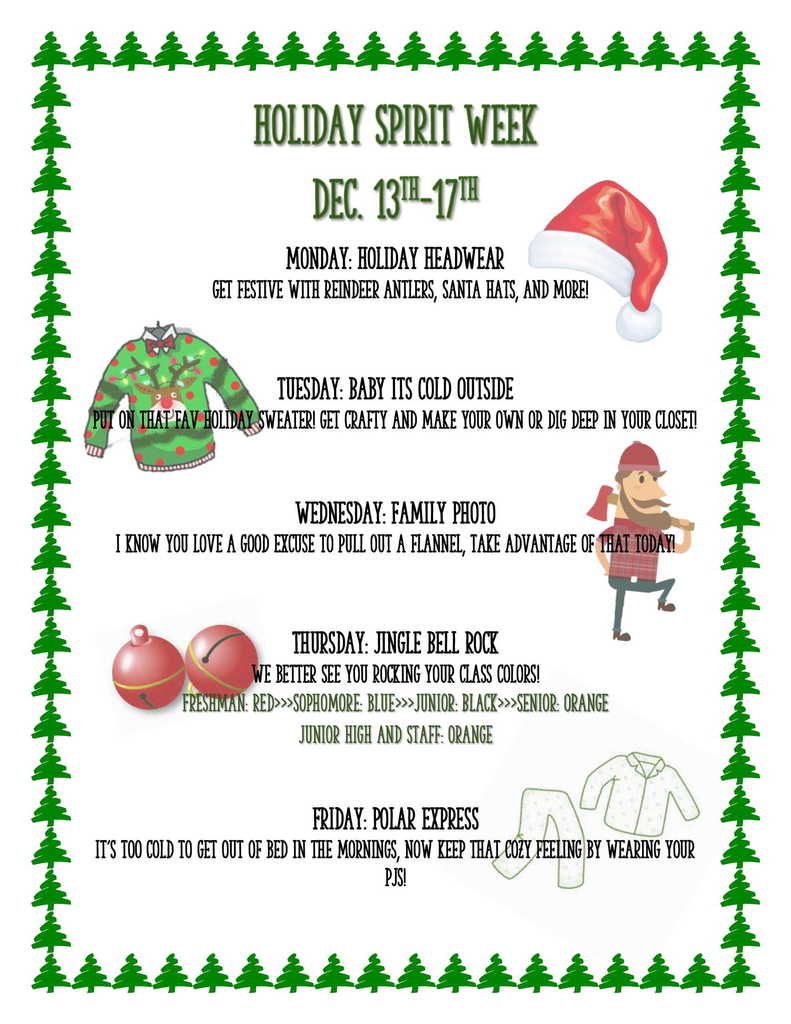 Mrs. Sheppard says, "Writing sight words in shaving cream is most fun!"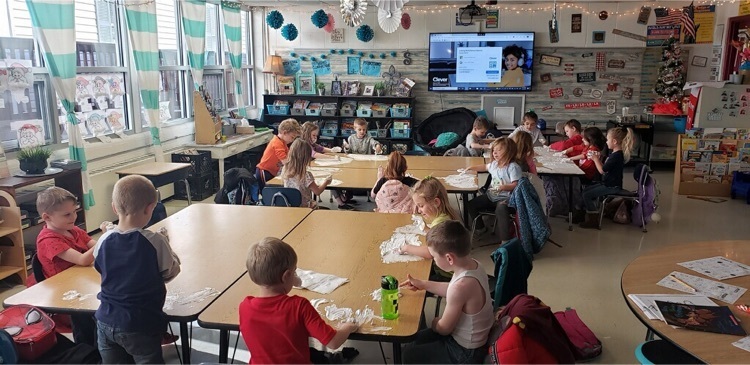 Mrs. Goforth says, "Mr. Jim saved the day and fixed our Christmas lights! Thank you, Mr. Jim!" 🎄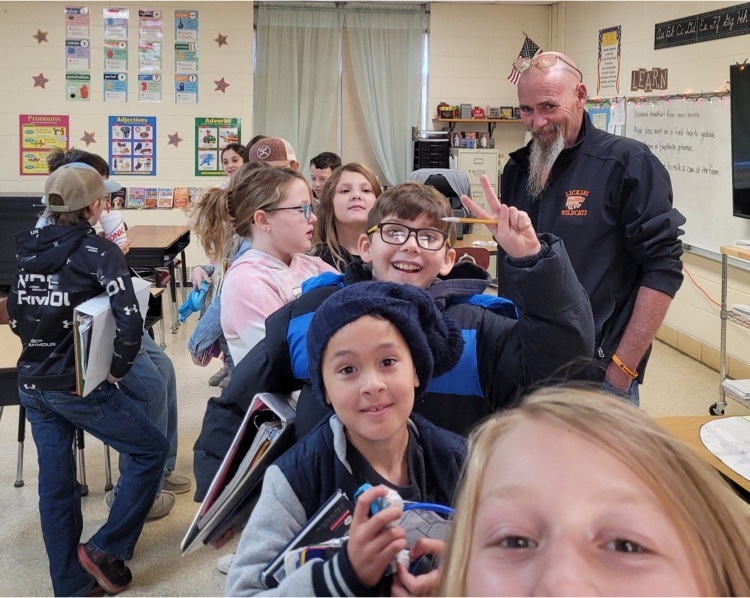 K-6 teachers engaged in reading professional development with our reading specialist, Mrs. Floyd today. Pictured here with Mrs. Floyd are our 3rd and 4th grade teams. 😊 #wechooselearning (Mrs. Haneline)

Mrs. Berry recently earned Microsoft Innovative Educator Certification. Way to go, Mrs. Berry! ⭐️ #wechooselearning (Mrs. Haneline)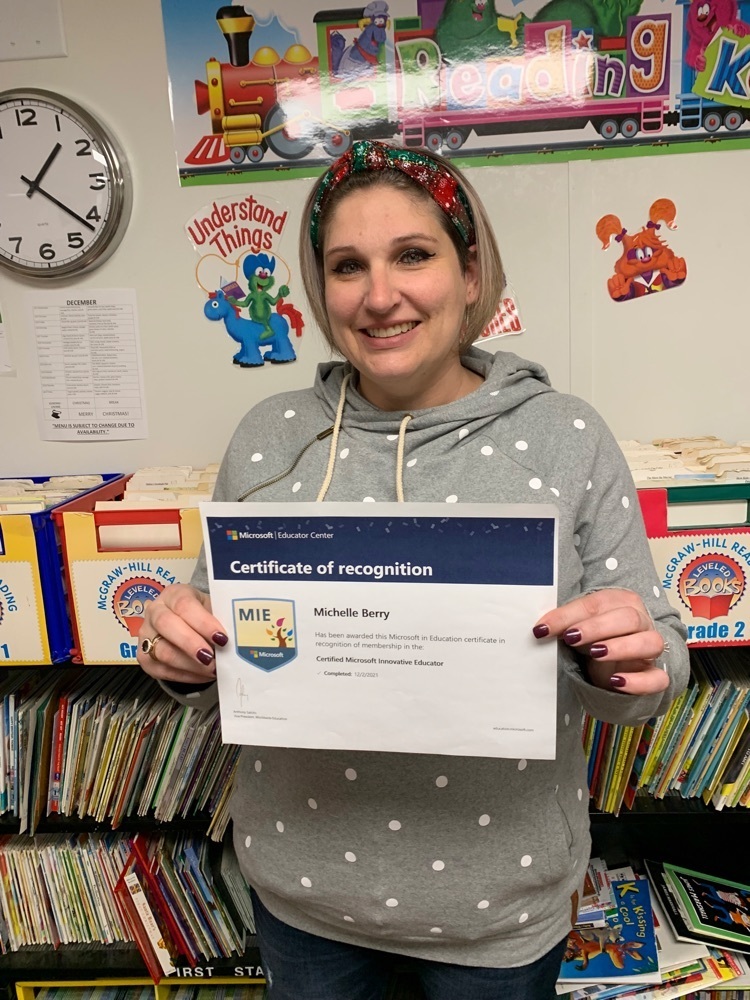 The Lady Wildcats defeat Plato tonight 65-30. They are now 6-0 on the season.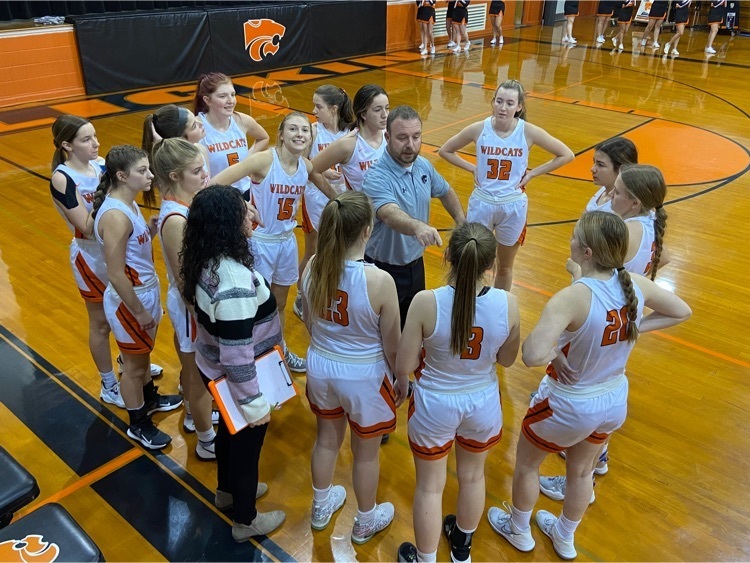 Mrs. King says, "Mrs. Thrasher had a great group of students helping decorate the elementary lobby!"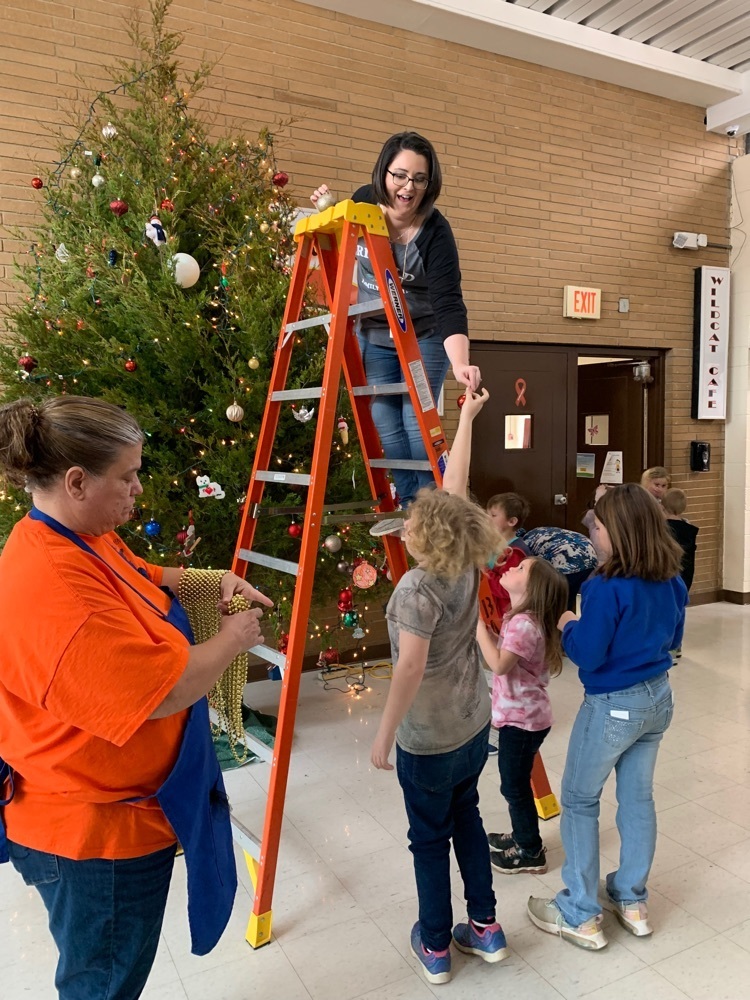 Mrs. Derrickson says, "Here are photos from our Secret Santa Book Exchange!  Students drew a classmates name from bucket and chose a book he/she thought the student would enjoy! The book was wrapped & labeled and given to the student by the "secret Santa".   The kids were so appreciative and kind to one another!! A great example of the spirit of giving!!" 🤩 🌲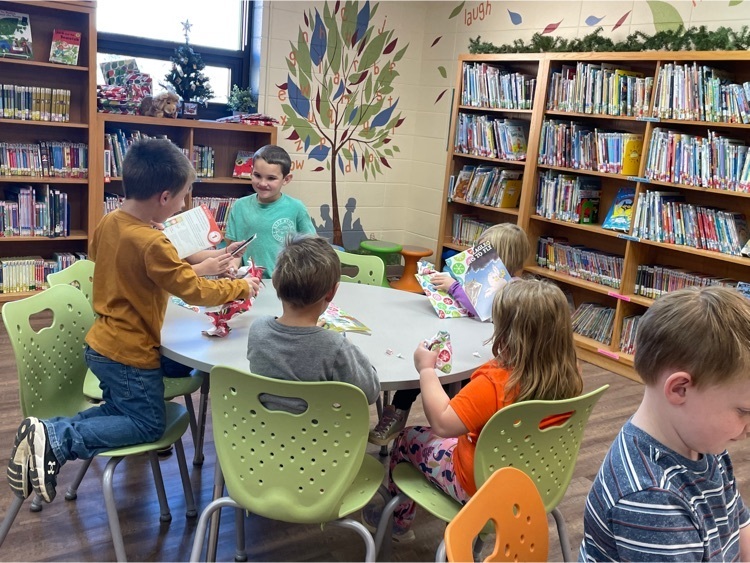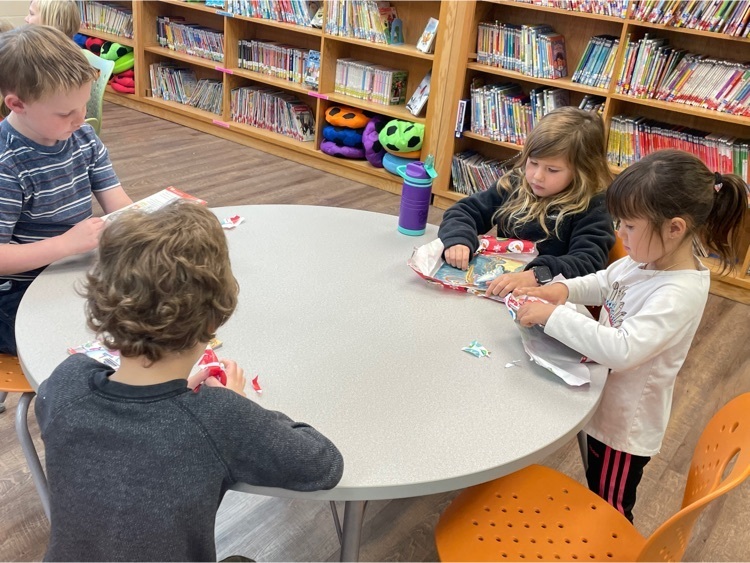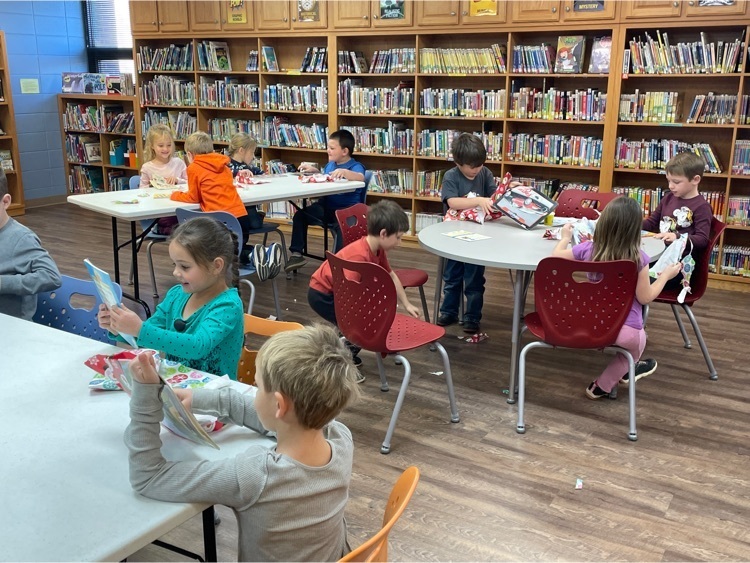 Santa Sack forms are due tomorrow, Wednesday, December 8. Forms will not be taken AFTER 3:00 PM on the 8th, so be sure to get them in tomorrow if you would like to order one. Thank you! -Front Office Crew

Eighth grade also falls to the Bulldogs tonight. Next action for JH boys is tomorrow night @ home vs Houston.

Congratulations to the Lady Wildcats on their 59-56 win over Houston tonight. They are now 5-0 on the season and host Plato tomorrow night. The JV won their 2-quarter game tonight. Tomorrow night's game will be varsity only. Tip-off is at 6:00.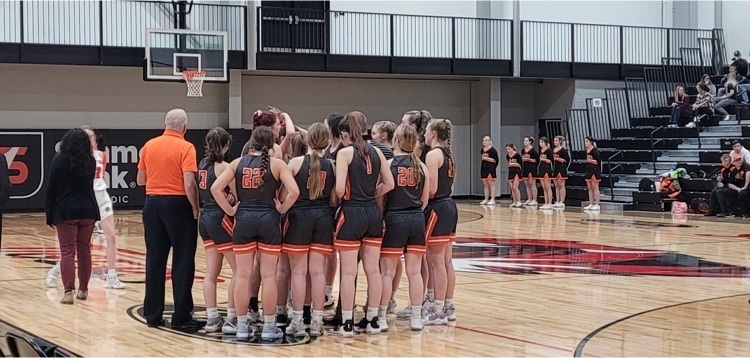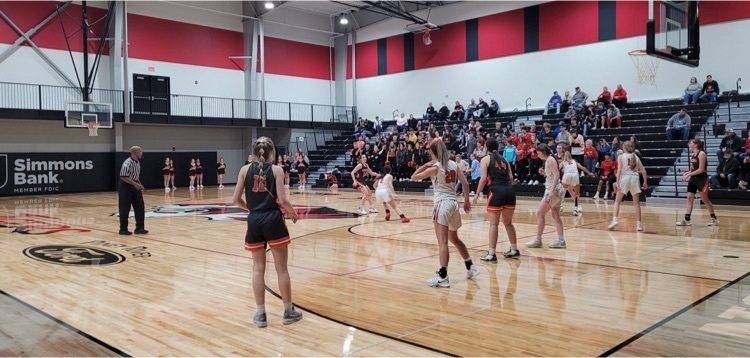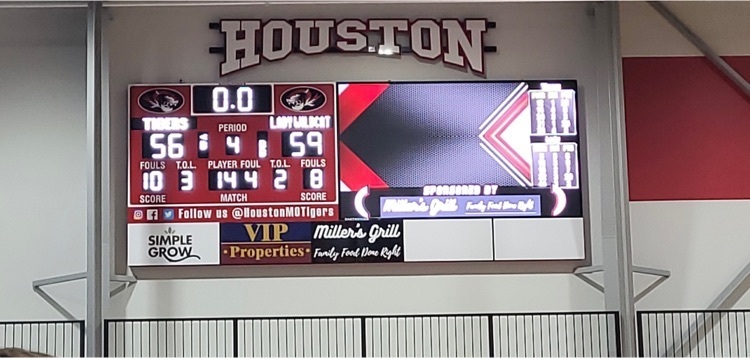 Seventh grade boys played hard against Rolla tonight but fell to the Bulldogs.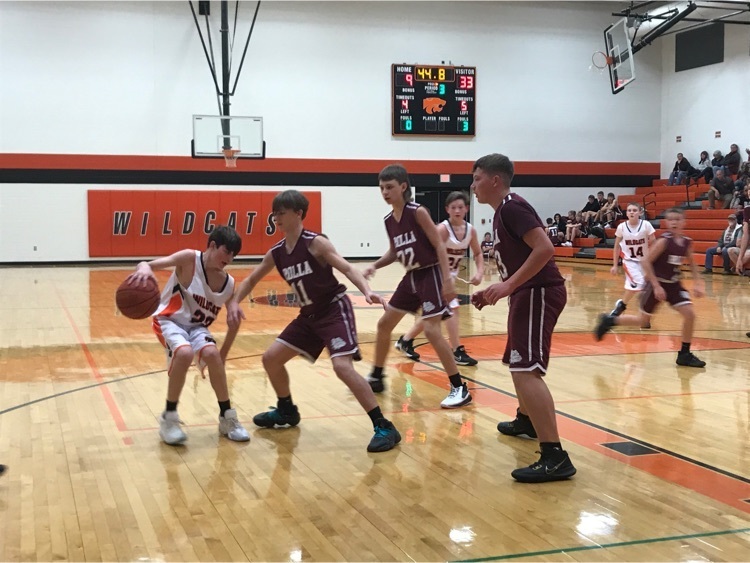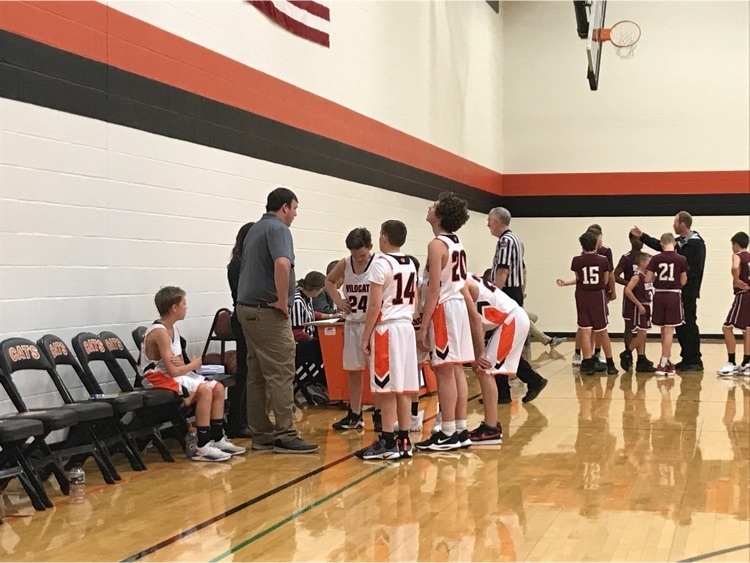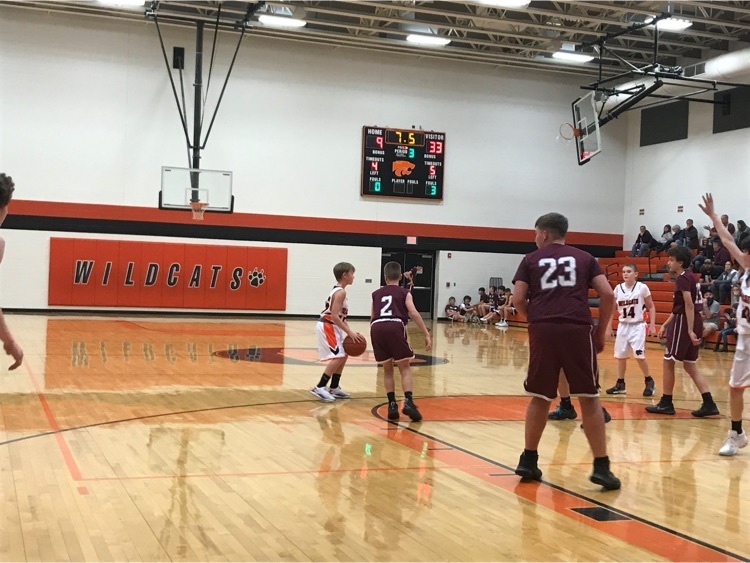 The Department of Health and Senior Services is assessing the impact of a November 22 court decision regarding quarantine authority, so Licking R-VIII School District will POSTPONE our Community Meeting planned for December 9th to review our Return to In Person Learning Plan until after the first of the year. We still invite our patrons to attend the JH/HS Christmas Concert planned for that evening.