Lady Wildcats conclude pool play with a 25-23, 25-14 victory over Salem. They enter bracket play with 3-0-1 record on the day.

In the 3rd match of pool play, Licking and Neosho split sets 14-25, 25-20.

The Lady Wildcats win against Plato 25-11, 25-13.

Lady Wildcats open tournament action today with a 25-16, 25-17 win over Thayer.

Today's revised Cabool Volleyball Tournament schedule.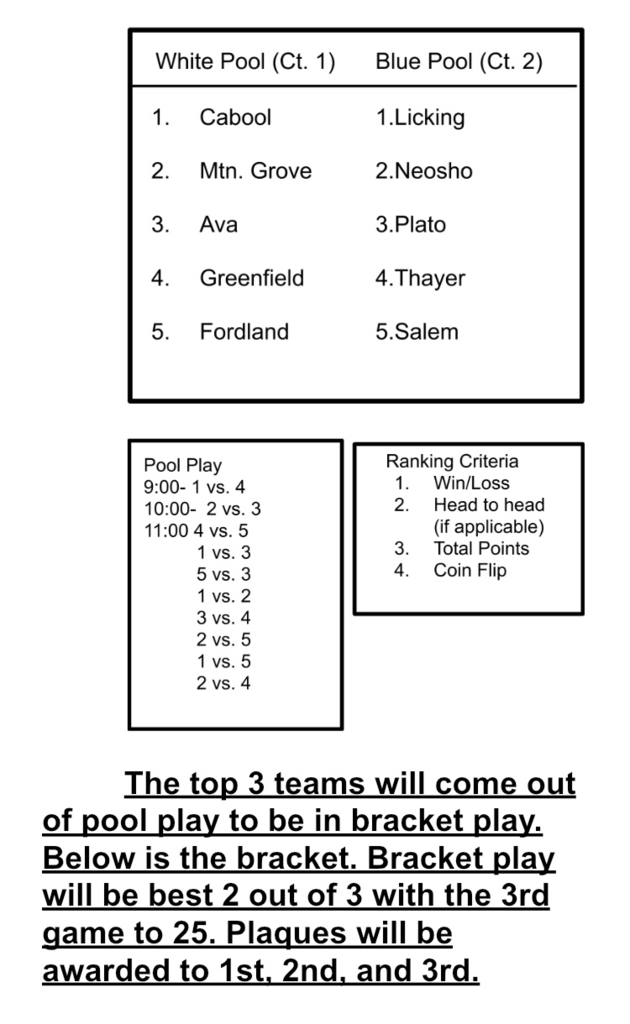 Due to later start this year, our school calendar has been revised. Please note: September 25, October 12, and January 15 are now IN session school days. Again, we WILL have school 9/25, 10/12, & 1/15.

Tonight's high school home volleyball match versus Salem has been postponed. A new date has yet to be determined.

Beginning Band Parents: Annual instrument rental night is Friday, September 18 at 5 PM in the band room at the high school. See you tomorrow! -Mrs. Briana Link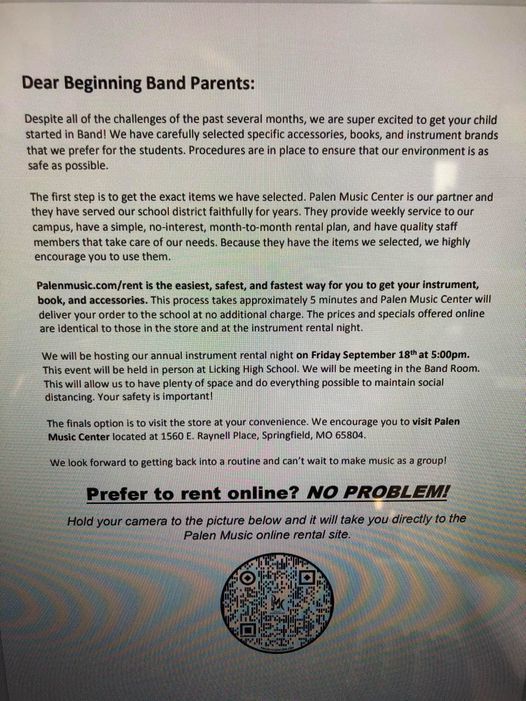 The high school volleyball team plays Salem tomorrow night at 5:30. Senior night ceremonies will be conducted at a later date.

Reminder: Tomorrow is PICTURE Day! Make it easy and order online -- Inter-state.com/order (HS Order Code: 49902YA) (Elem Order Code: 49900YA) Virtual HS students' pictures @ HS Gym: 11-11:30 Elem Virtual pictures @ FEMA Gym: 12:30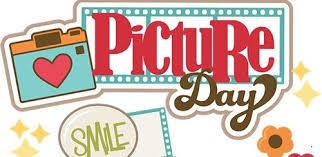 USDA Food and Nutrition Services has extended the Seamless Summer Option for Licking R-VIII School District. This provides an opportunity for parents of virtual students to pick up meals for virtual students on Mondays from 10:00-10:45 AM at the HS Cafeteria. Meals must be reserved a week in advance by calling the Superintendent's Office at 573-674-2911. Please call by the end of the day today, September 14, to reserve meals for Monday, September 21, the first available date.


Congratulations to the volleyball team for winning 3rd place in the West Plains Tournament! They beat Blair Oaks 27-25, 18-25, 25-16. They are now 6-1-1 on the season.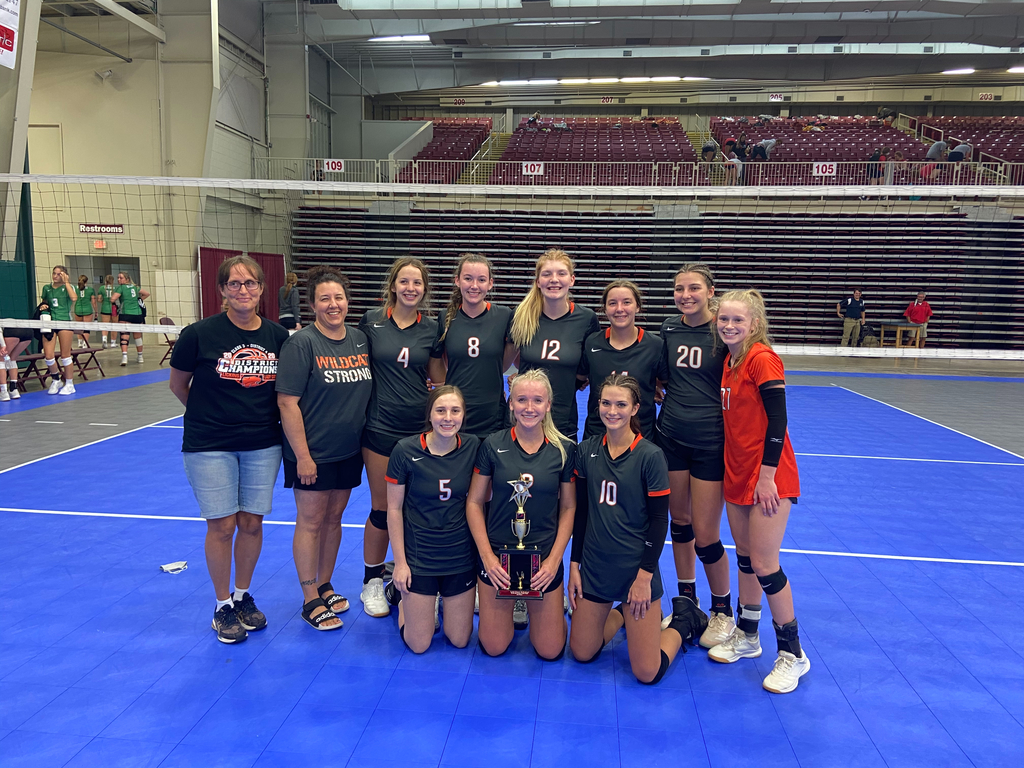 The Lady Wildcats suffer their first loss of the season to Branson 18-25, 22-25. They'll play Blair Oaks or Mtn. View for 3rd place.

Congratulations to the baseball team for winning the Frisco League Tournament! They beat Iberia 16-10 in the championship game.

Our volleyball team earns a #1 seed in the West Plains tournament while moving to 5-0-1 on the year with a two-set victory over Doniphan 25-9, 25-13.

Lady Cats take down Rolla in straight sets 25-23, 25-20. They'll sit two and then play Doniphan in the final match of pool play.

It's a busy day for the Licking Wildcats. Junior High volleyball teams are participating in the Texas County Tournament in Cabool today.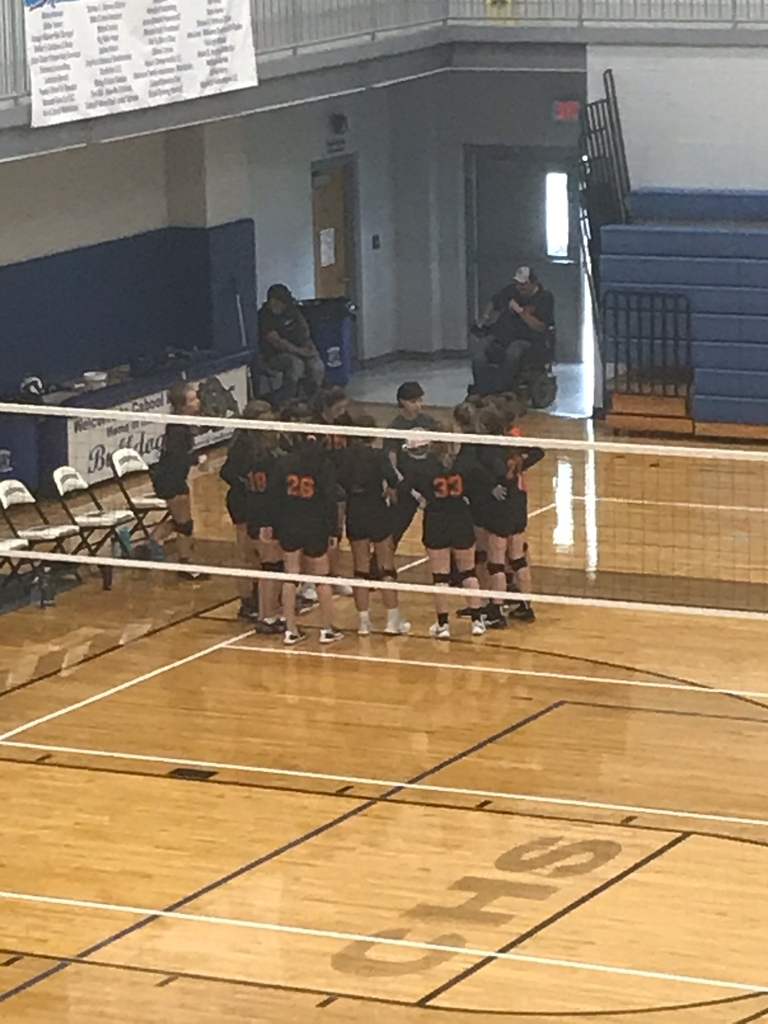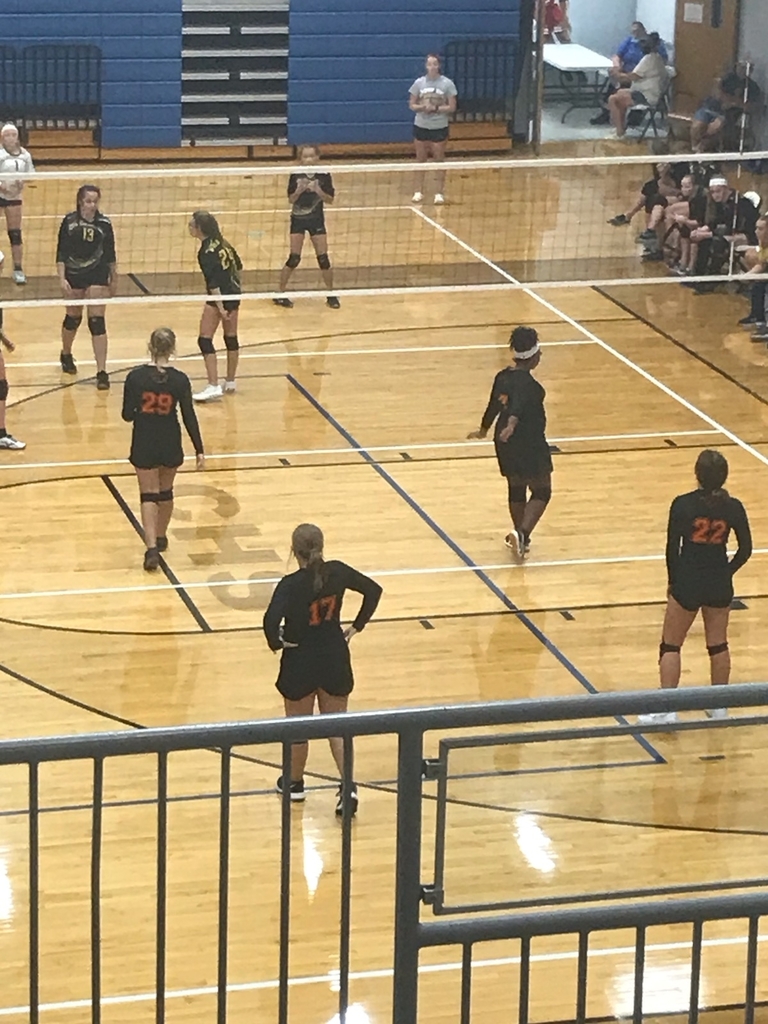 Lady Wildcats win both sets against Poplar Bluff 25-19, 26-24.

The Lady Cats open tournament play with a split versus Mtn. View/Liberty 24-26, 25-19.

Good luck to the baseball team as they play for the Frisco League tournament championship today at 3:00 in Richland!