The Licking R-VIII School District is seeking an Instructional Aide to assist in the Elementary Library. Applicants should have a minimum of 60 college credit hours as well as excellent communication and organizational skills. Applications may be found at the Office of the Superintendent or online at the district website,
www.licking.k12.mo.us
. Please return the application with a letter of interest and transcripts to Licking R-VIII School District, 125 College Avenue, Licking, MO 65542, Attn: Library Aide. Licking R-VIII School District is an equal opportunity employer.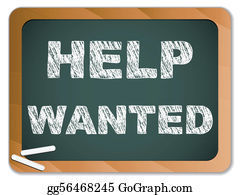 The Lady Wildcats play Iberia at home tonight. Varsity will play first at 6:00. A shortened JV game will follow.

Staff will be working Monday to prepare for students to return Tuesday, January 5! See you soon!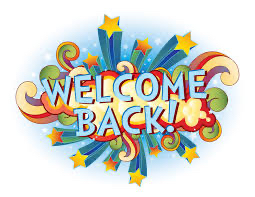 The Lady Wildcats take on Class 6 Battle today at 1:00. The game can be seen on the Rolla Bulldogs Athletics YouTube page. The boys take on Norwood tonight at 5:00 for 3rd place in the Cabool Tournament.

The Lady Wildcats tip off in the Rolla Tournament today at 2:00. The game is being broadcast on Allen Hilliard Sports Facebook page.

The Licking Wildcats begin Cabool Tournament play tonight at 6 vs. Plato. The game will also be streamed on YouTube via "Cabool Athletics."

The format of the girls holiday tournament in Rolla has changed due to Covid. It is now a shootout format with teams each playing three games. Games will be live-streamed on YouTube via Rolla Bulldog Athletics. Only those with vouchers from the team will be allowed to enter in person. The schedule can be found on our app and website.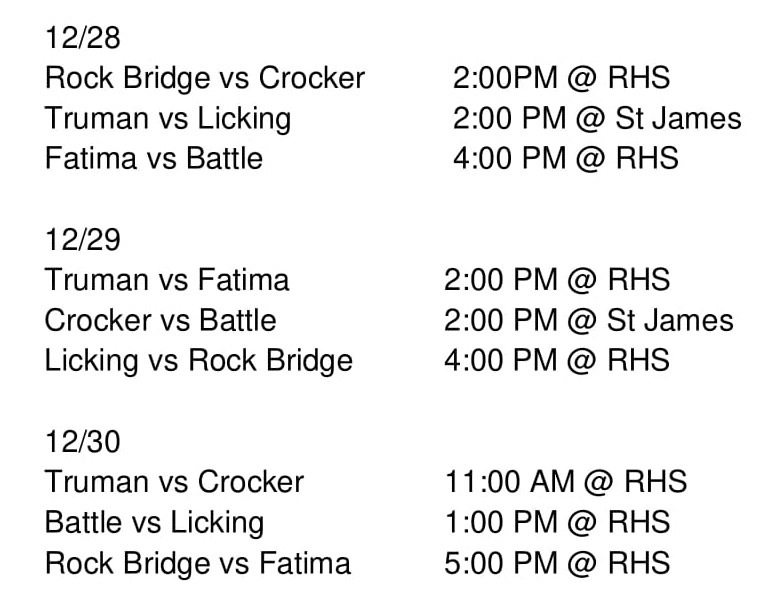 Holiday basketball tournament brackets are out! You can find them on our app & website by clicking Menu > Documents > Athletics.

The boys basketball game Friday vs Laquey is postponed due to Covid at Laquey. The game and senior night will both be rescheduled.


The 5-time defending state champion Strafford Lady Indians visit Licking tomorrow for a rematch of last year's state championship game. JV begins at 6:00 pm.

PTO orders will be available for pick-up at the elementary cafeteria from 5-7 PM today. Thank you to all who ordered!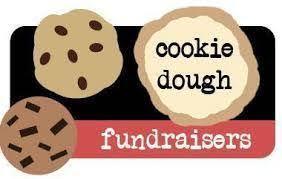 The elementary school will not be producing videos for the Christmas celebration due to some circumstances out of our control. Please know that we will be doing something for all grade-levels at the elementary in the spring. Mrs. Williamson and the students have been working hard on their planned presentation to our community. Please speak with your students and they can share some of the things that they have been practicing. Again, we are very sorry. Thanks to all the community members that are in constant support of us during these times of uncertainty.

December 4, 2020 Dear Parents and Guardians, Licking R-VIII School District will host our annual Title I Parent Meeting on Thursday, December 10, 2020 in the high school cafeteria. Parents and guardians are invited to attend. The meeting is anticipated to last approximately 30 minutes, but more time will be given to individual questions. The agenda for the meeting is as follows: Annual Parent Meeting Agenda Thursday, December 10, 2020 3:30 p.m. – 4:30 p.m. High School Cafeteria Sign-In Welcome and Introductions Title I Presentation Review and Modify Parent Engagement Policy Individual Title Plans Review School & Parent Compact Funding Overview Questions and Answers Evaluation Thank you for considering attending with us. Sincerely, Cristina Wright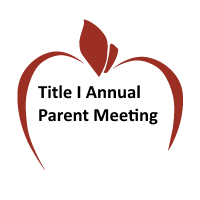 Senior Night Announcement: Girls basketball senior night will be Monday, Dec. 7. Boys and cheerleaders will be Friday, Dec. 18.

Brackets for next week's boys and girls varsity Frisco League Tournaments and 7th grade boys tournament can be found on our app and website. Click on Documents > Athletics > Tournaments.

Lady Cats grind out a second half comeback to knock off St. James 46-44. JV lost their opening game of the season. As always, scores are updated in the schedule portion of the app.

Licking boys open up the season with victories at Houston. JV won 55-51. Varsity won 72-56. Wilson Murray is believed to have broken the school's single game scoring record with 51 points.

JV/V boys begin their season tonight at Houston. Girls play at home tomorrow versus St. James. Games begin at 6:00.