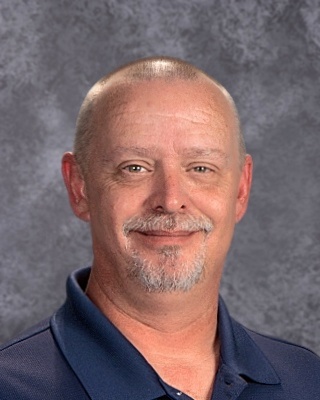 JD Hoffman
Technology Director/Elementary Campus Primary Tech
Certified Microsoft Innovative Educator (MIE)
Email: jd@licking.k12.mo.us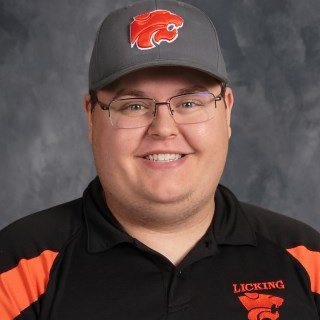 Daniel Cooper
Technology Coordinator/High School Campus Primary Tech
Email: dcooper@licking.k12.mo.us
The Licking R-VIII School District services and maintains more than 1000 devices, including:
Windows 10 desktops and laptops,

Chromebooks,

Network-based security cameras,

Network-based telephone system,

4K UHD classroom displays, and

Network copiers and printers
The district network is configured with 10Gbps fiber optic uplinks between core switches, with 1Gbps fiber optic uplinks to endpoint switches. Wireless network access is available district-wide, with a dedicated wireless access point mounted in most classrooms.
Access to the Internet is a fiber optic network connection maintained by MOREnet, a division of the University of Missouri. Current Internet speed is 500 Mbps, with the option to adjust bandwidth, if necessary.
The Licking R-VIII School District primarily uses the Microsoft Windows family of operating systems on district computers and servers. Google ChromeOS and Apple iOS devices are used for portable/mobile computing.
Microsoft Education is provided to educational institutions free of charge. It includes access to online versions of Word, Excel, PowerPoint and OneNote, as well as OneDrive cloud storage and Microsoft Teams. For more information, visit https://www.microsoft.com/education.
Web filtering is a balancing act between blocking inappropriate content, keeping everyone safe and on track, and giving users access to engaging, educational content. As a feature of our Collaborative Filter, Lightspeed Systems web content filtering ensures that IT gets CIPA-compliant filtering based on a comprehensive education-specific database and granularly customizable policies. For more information, visit https://www.lightspeedsystems.com/.